Captain America: New World Order is without question one of the most interesting Marvel movies of the MCU's Phase 5. Barring any schedule changes, it will be the penultimate adventure of the current chapter, leading right into Thunderbolts.
The fourth film in the Captain America franchise will deliver a new Cap, with Sam Wilson (Anthony Mackie) now behind the shield. MCU fans might have already seen him accept the Captain America role in The Falcon and the Winter Soldier on Disney Plus. That's a show you have to watch to understand why Sam found it so hard to accept the offer Steve Rogers (Chris Evans) made at the end of Avengers: Endgame.
But that's not the only exciting thing about the next Captain America. The film will feature a fantastic cast playing key characters involved in events that could directly affect Thunderbolts. That crossover premieres only a few months later. Captain America 4 will also likely impact Avengers 5 and Avengers 6, which will bring the Multiverse Saga to a close.
In what follows, we'll cover everything you need to know about Captain America: New World Order, including the release date, the Disney Plus premiere, trailers, and the cast. We won't mention any of the exciting leaks until the very end of this post. You'll want to avoid our "Leaks and rumors" section if you're not partial to Marvel spoilers. Otherwise, that's where you'll get all the links to the juicy New World Order rumors.
Captain America: New World Order release date
Captain America: New World Order will hit cinemas on May 3rd, 2024. That's just over a year away, which means Marvel is likely already well into pre-production. Currently, the MCU movies in production should not see any schedule changes.
Captain America: New World Order Disney Plus release date
Trying to determine New World Order's Disney Plus release date is more difficult. The movie should hit Disney's streaming service after a minimum guaranteed 45-day theatrical window. But if Captain America 4 turns out to be a must-see blockbuster that dominates the box office, then its Disney Plus release could be delayed. That's what Marvel did with Black Panther: Wakanda Forever in late 2022.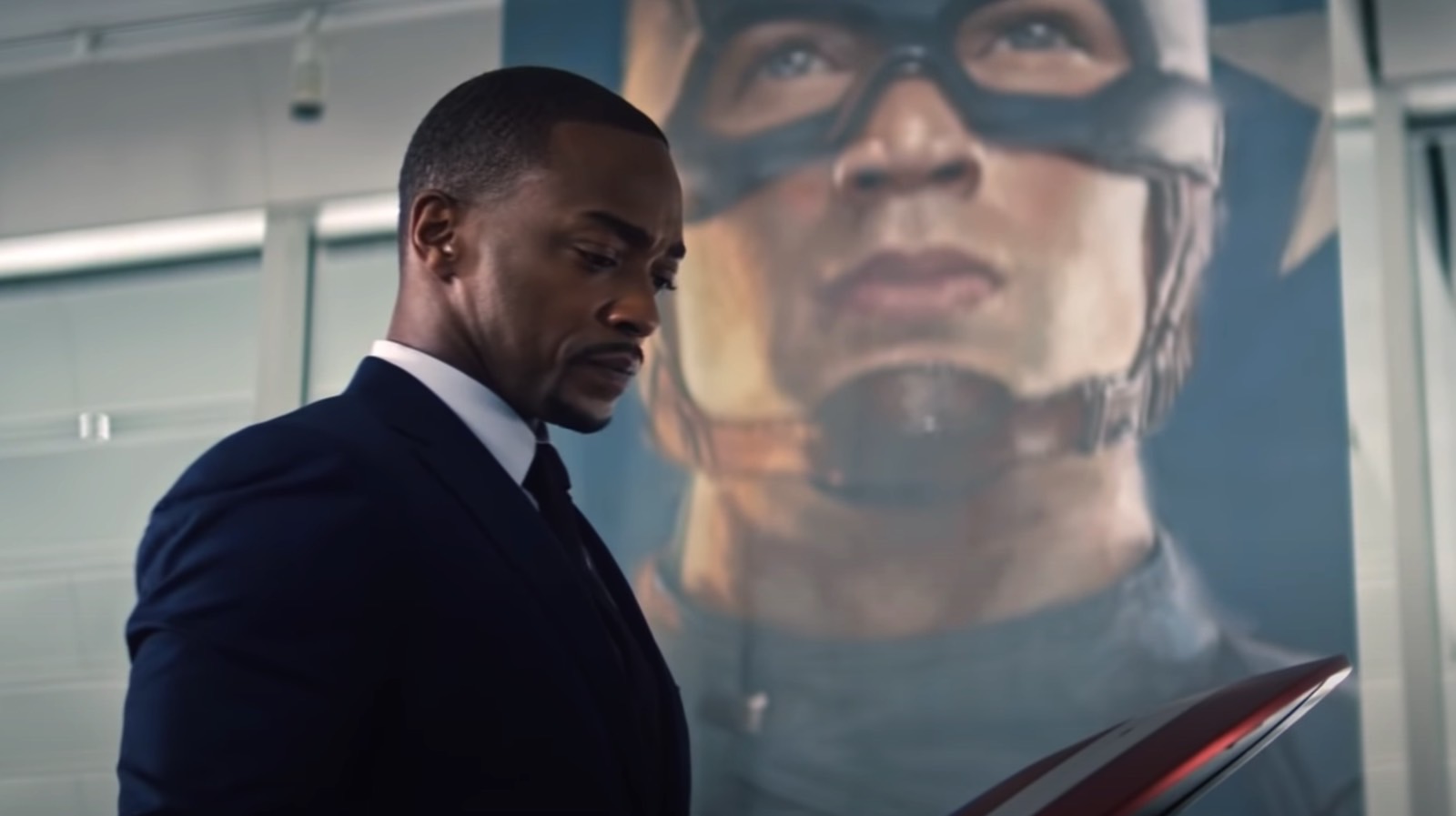 Captain America: New World Order cast
The Captain America: New World Order cast is what might make the movie become a hit with MCU fans. Here are all the characters confirmed for the sequel so far:
Sam Wilson (Anthony Mackie)
Thunderbolt Ross (Harrison Ford)
The Leader (Tim Blake Nelson)
Danny Ramirez (Joaquin Torres)
Captain America: New World Order trailers
The first Captain America: New World Order trailer should arrive about six months before the film's release. We could see it in late 2023, attached to some of the year's big Christmas releases. That's just speculation at this point, but that's the likeliest window for the first teaser.
WARNING: We're going to cover leaks and rumors next, so spoilers might follow below.
Captain America: New World Order leaks and rumors

---
If you've made it this far, you must love MCU leaks, and the Captain America: New World Order rumors are some of the most exciting ones yet. We won't get into any details here, but the links below will have all the information you might be looking for:
---
More Marvel coverage: For more MCU news, visit our Marvel guide.