When Marvel announced Captain America 4, it gave us the full title for the franchise's soft reboot. Sam Wilson (Anthony Mackie) is the new Captain America, and his first movie will be called Captain America: New World Order. But that title will change, according to an insider.
It's unclear what to expect from Captain America 4's title going forward. Given the various leaks, New World Order seemed a suitable title. But at the end of the day, Marvel could give the sequel any title it chooses, and it won't be a big deal. Some spoilers might follow.
A leaker who goes by the name CanWeGetSomeToast on Twitter posted the following message:
Captain America: Untitled releases a year from today!
Assuming that Marvel doesn't delay the film, Captain America 4 is one year away, no matter what it's called. But the leaker casually dropping this news is certainly interesting.
In replies that followed, the leaker said the title change has nothing to do with the ongoing writer's strike. The leaker didn't reveal any additional details. It's unclear why Captain America 4 has lost the New World Order subtitle, so we can only speculate.
Why New World Order makes sense as a Captain America 4 title
While I just said that MCU movies could have any title and it wouldn't be a big deal, New World Order actually fits well for Captain America 4. We know this movie is where the new Captain America will form his team of Avengers.
That's a plot detail that Marvel confirmed off-screen, explaining why we didn't see any Avengers action in Phase 4. The lack of Avengers was one of the biggest problems of many of the films that followed Endgame.
Moreover, we know that Thunderbolt Ross (Harrison Ford) will have a big role in the movie. He'll be the US President, something Marvel also confirmed. And comic book fans will expect Ross to become Red Hulk in the MCU. It might happen as soon as Captain America 4.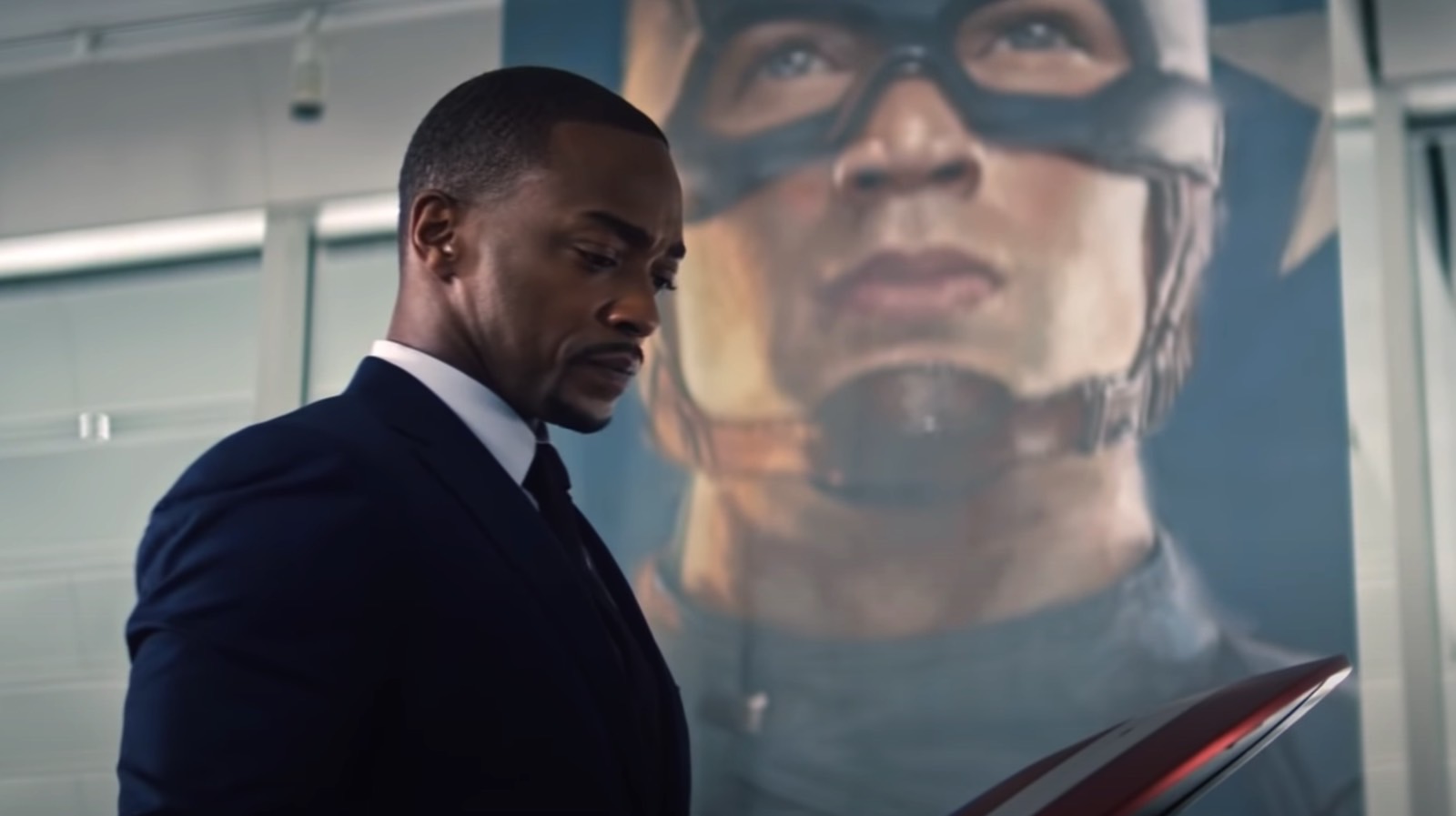 Finally, plot spoilers indicate another type of event that would lead to a new world order in Captain America 4. The world will discover adamantium in that mysterious island that popped up in the ocean at the end of Eternals. And they'll fight over the precious metal. This could lead to a confrontation between Sam's new Avengers and President Ross and his allies.
We know from Wakanda Forever that the world's most powerful countries aren't happy that Wakanda isn't sharing its vibranium.
Of course, all of this is speculation so far. These Captain America 4 leaks are yet to be confirmed. Marvel can always alter the script to avoid leaks. And the writer's strike might further impact the work on New World Order. But the movie is in production, as we've seen from leaked set photos.
What's certain is that Marvel should announce the title change soon if the rumor is accurate. The big Comic-Con event in mid-July might be the place where it happens. But again, we're just guessing at this point.