Captain America: New World Order is one of the two big MCU movies that will conclude Phase 5, assuming Marvel doesn't make any more big changes to the current slate. The other is Thunderbolts, of course, which will hit theaters in July 2024, just a couple of months after Captain America 4. As such, we're not surprised to hear more New World Order plot details leak, considering that Captain America 4 is currently shooting.
In what follows, we'll cover three massive plot details, some of which might have leaked before. You should avoid these Captain America 4 spoilers if you want surprises. Otherwise, these plot details will only make you want to watch New World Order more than you already do.
Harrison Ford will become Red Hulk in Captain America 4
Marvel recasting Thunderbolt Ross so soon after the late William Hurt's passing implied the studio has big plans for the character who had previously served in a minor support role. With Harrison Ford now in the role, Thunderbolt Ross will become the US President in Captain America 4. That's something Marvel has already confirmed.
But most people expect Harrison Ford to play Red Hulk in New World Order. Red Hulk is a villain we're dying to see, and should be a great addition to the MCU. We've recently seen purported concept art for Harrison Ford's Red Hulk, fueling such speculation.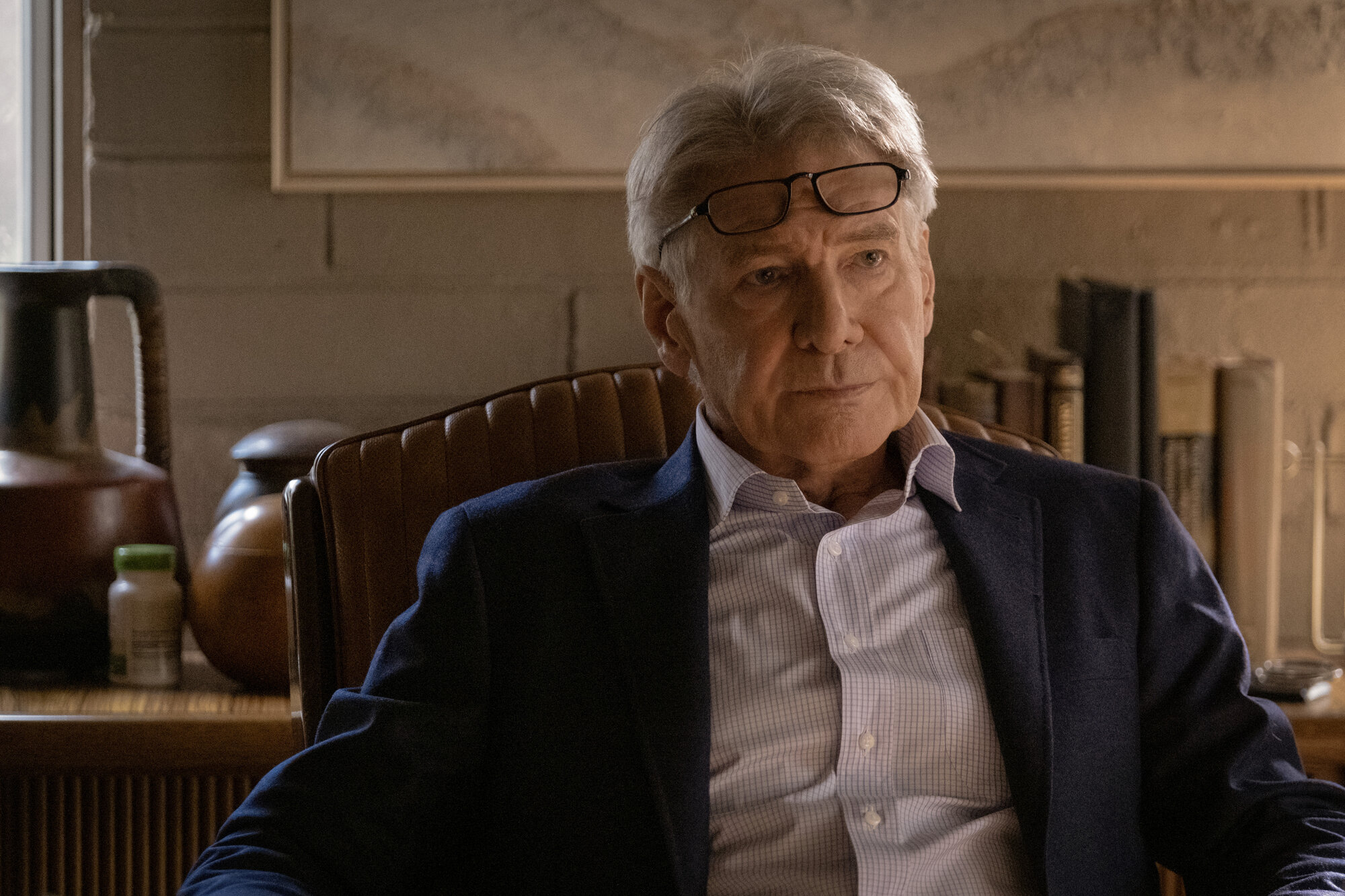 Fast-forward to late March, and Jeff Sneider and John Rocha delivered Captain America 4 spoilers during an episode of The Hot Mic podcast. Sneider said he heard that Red Hulk is in Captain America 4. That means the character will receive a version of a mysterious Super Soldier serum that will transform him into Red Hulk.
The many villains of Captain America: New World Order
Red Hulk will not necessarily be the main villain of New World Order, nor does he have to be. The same Sneider pointed on the podcast toward a different character who might be one of the film's big antagonists.
That's Val (Julia Louis-Dreyfus), who is the head of the CIA, as we've learned in Black Panther: Wakanda Forever. And we also learned she is definitely ready to do whatever it takes to achieve her goals. Specifically, she wanted Wakanda's vibranium. All of it, if she could get it.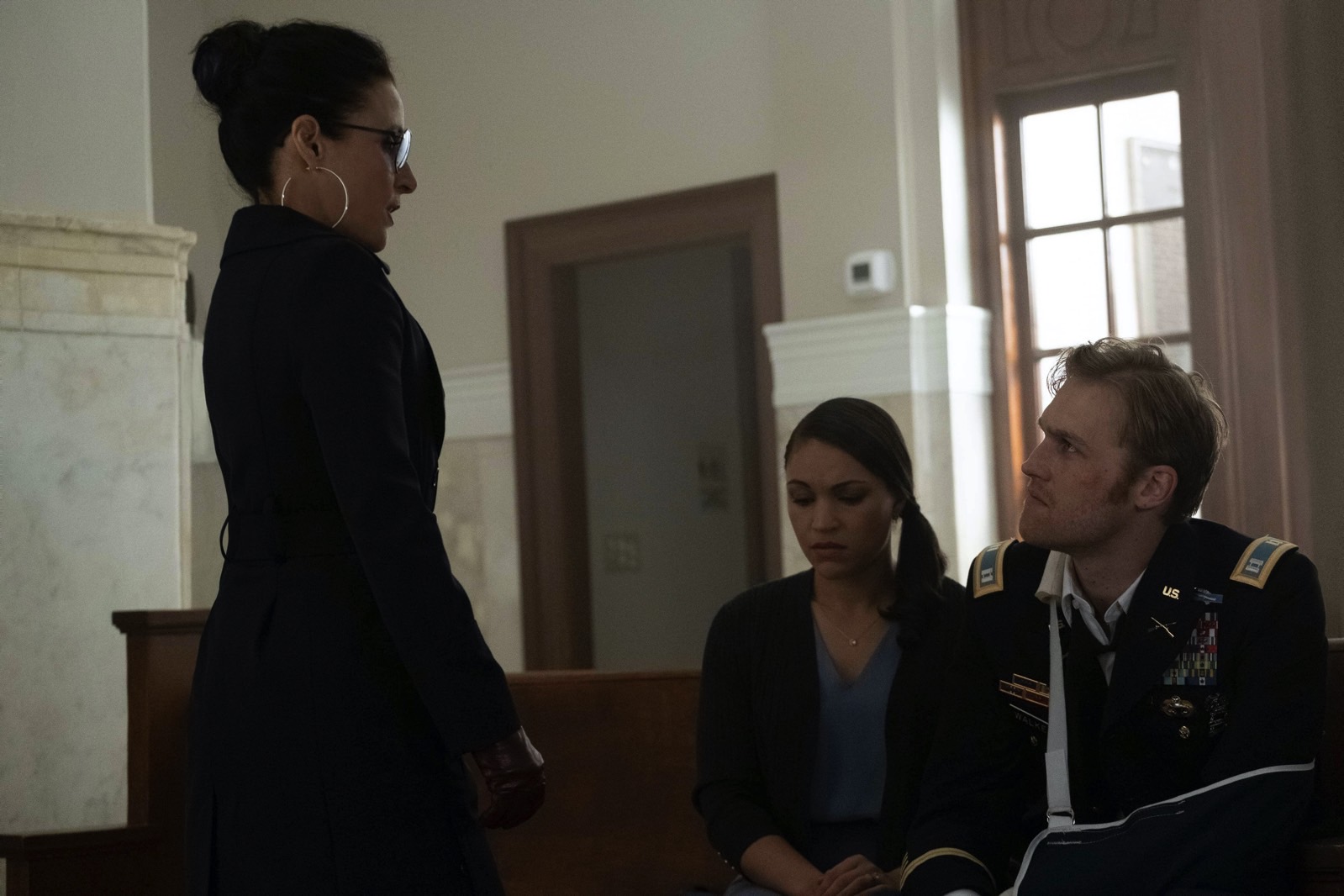 The new Captain America 4 plot leak says that Val will work alongside five other villains to form The Serpent Society. The group will want to obtain a special metal that it's not vibranium, Sneider said.
These New World Order plot spoilers seem familiar because we heard similar claims before. Apparently, the many Captain America 4 villains are going to the mysterious island in the ocean that appeared at the end of Eternals. According to older leaks, Tiamut's head is made of adamantium. Just like that, New World Order will get us even closer to the MCU's Wolverine.
Captain America 4 will tie into Marvel's X-Men
While Sneider didn't mention adamantium or provide specifics about The Serpent Society's goals, he revealed a third massive Captain America 4 plot detail. Apparently, New World Order will have "a tie or two" to the X-Men. But he didn't say what these ties might be.
As a reminder, there's no official MCU X-Men movie right now. And we might be years away from Marvel rebooting the Fox mutants universe. But Marvel has at least two mutants of its own, including Kamala Khan (Iman Vellani) and Namor (Tenoch Huerta).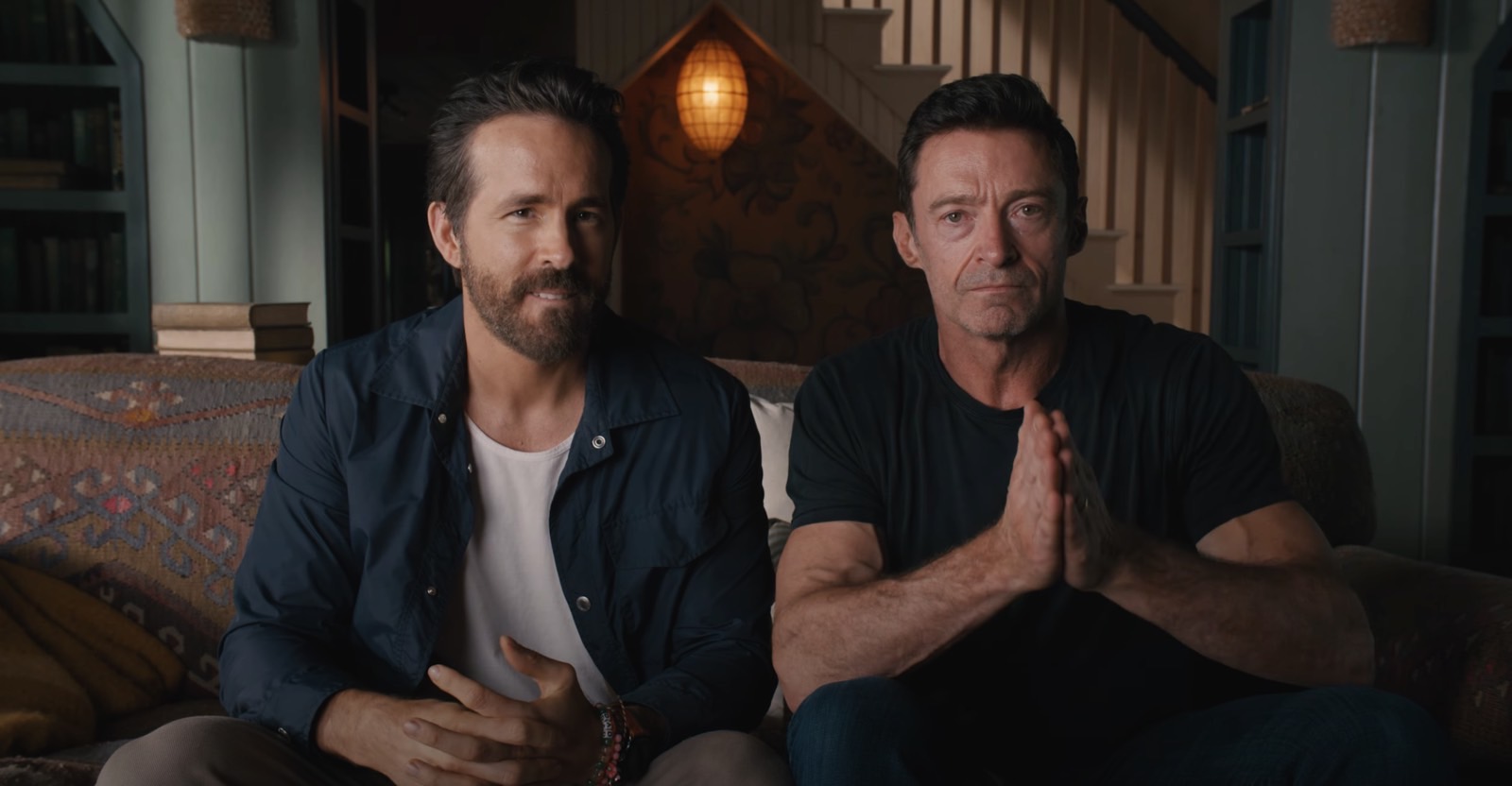 Also, at least one mutant from Fox's universe is coming over. That's Deadpool (Ryan Reynolds) in Deadpool 3. Of course, Wolverine (Hugh Jackman) will also star in that movie, but the X-Men should return to its universe by the end of Deadpool 3.
Getting back to the New World Order X-Men ties, adamantium is one obvious Easter egg. It's unclear what the second one would be. But maybe the US government does get its hands on some metal. This could lead to research and development that might culminate in the creation of the MCU's Wolverine.
While Sneider's Captain America 4 plot details might be accurate, we'll remind you that we're only looking at leaks for now. The full The Hot Mic podcast episode follows below.