About BGR
Founded in 2006 by Jonathan S. Geller, BGR started as a leading online destination for millions of readers each month interested in breaking consumer electronics news as well as exclusive early looks at unannounced products.
Today, the site has evolved into one of the most respected sources of tech, entertainment, and science news, in-depth analyses and product reviews on the Web. BGR is also one of the longest-running original mobile & tech sites online, and the majority of BGR's staff has been together in the same newsroom since 2010.
As a site focused on editorial integrity, journalistic standards and practices, and a drive to always report accurate information. we invite you to review our Editorial Standards page and find more about How We Test Products featured on the site.
Additionally, BGR's entire team of editors, journalists, reviewers, and contributors are spread across the globe, offering a world-perspective to tech news and reviews.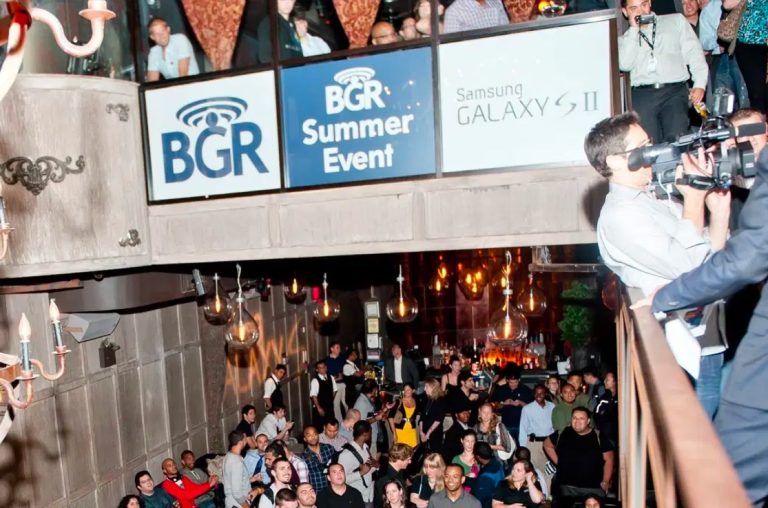 BGR's audience craves our industry-leading insights on the latest in tech and entertainment, as well as our authoritative and expansive reviews. We guide our loyal readers to some of the best products, latest trends, and most engaging stories with non-stop coverage, available across all major news platforms.
Geller and the site's team regularly provides expert analysis for acclaimed news programs on networks such as CNBC, CNN, Bloomberg, and NBC News, and BGR has been quoted by countless globally recognized media outlets including The New York Times, CNN, The Wall Street Journal, MSNBC, TIME Magazine, Barron's, Los Angeles Times and many others.
BGR is as closely watched by analysts, pundits and industry executives as it is by gadget enthusiasts — and for good reason. Whether you're on the hunt for early looks at unannounced smartphones, breaking technology news or in-depth analyses from writers with unmatched passion and expertise, BGR is a one-stop shop for all of your technology news needs.
If you require more information, please send press inquiries here.