After William Hurt passed away, Marvel recast the Thaddeus Thunderbolt Ross role. The studio chose none other than Harrison Ford to play the character who should become Red Hulk in the MCU. That's no longer a secret, with rumors claiming the actor will have multiple appearances in the Multiverse Saga. Officially, however, Ford is only confirmed to appear in New World Order, aka Captain America 4.
The sequel will focus on a new Captain America, with Anthony Mackie's Sam Wilson replacing Steve Rogers (Chris Evans). It hit theaters in early May 2024. But Harrison Ford has already had to deal with questions about his role. And he's doing a great job at "taking" about his upcoming performance as Thunderbolt Ross.
Ford was just interviewed by Stephen Colbert on The Late Show, and the whole exchange between them is hilarious. Mind you, some MCU spoilers might follow below.
Why Harrison Ford's Captain America 4 role is important
Thunderbolt Ross has been a constant presence in the MCU, from being an Avengers ally and supporter to opposing the superheroes. He even went as far as to imprison the ones who didn't sign the Sokovia Accords in Captain America: Civil War.
During those events, Sam Wilson was on Steve Rogers's team, and he was one of the Avengers who went to jail briefly before the former Captain America freed them. Wilson was still Falcon at the time, as Civil War took place before Infinity War and Endgame.
The Sokovia Accords have been repealed since then, as we learned in She-Hulk from none other than Daredevil (Charlie Cox). And Sam Wilson is the new Captain America. But he'll still have to deal with the US government in this capacity, which might include Secretary Ross. Or should we say, President Ross, as we might come to know him in New World Order?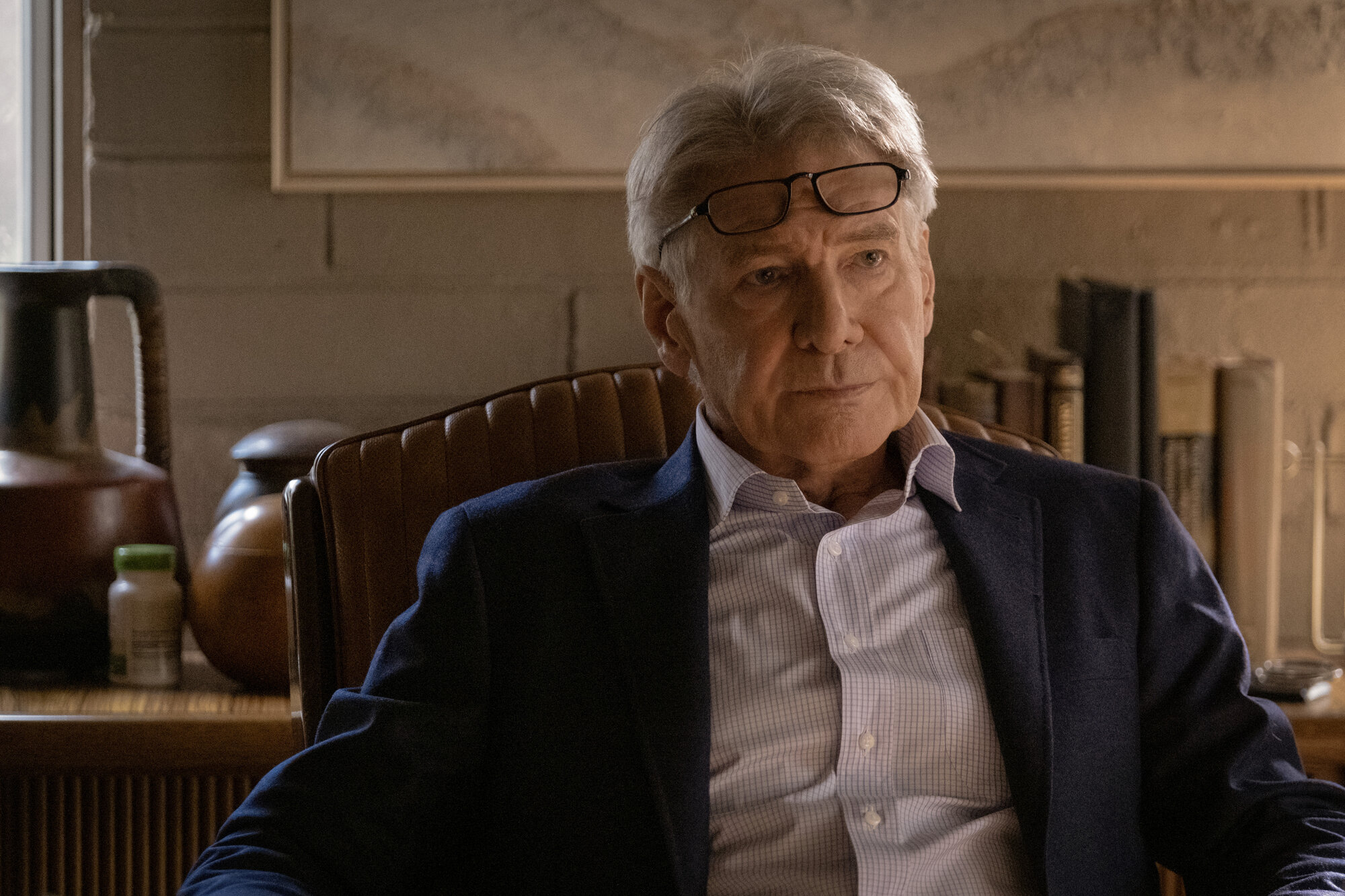 Marvel already teased that there will be tension between Thunderbolt Ross and the new Captain America in New World Order. But the studio never revealed any specifics. Word on the street is that President Ross will be one of the villains of New World Order. Harrison Ford's character might be one reason Sam decides to form his own team of Avengers. Currently, the Avengers do not exist anymore.
Let's also remember that Thunderbolt Ross will have to become Red Hulk at some point. It might happen in Captain America 4. And rumors say the character will appear in Thunderbolts, a massive crossover that will hit theaters after New World Order.
Watch the Red Hulk actor discuss his New World Order role
Even if the rumors aren't accurate, we expect Harrison Ford to appear in several MCU movies. You don't cast this particular actor in one just movie if you're Marvel. Sure, Ford's name on the Captain America 4 poster will sell tickets. But Marvel might have bigger plans than that. Plans that the actor might be aware of.
However, Harrison Ford is so far doing a great job of not spoiling any secrets about his Thunderbolt Ross. He appeared on The Late Show, where he discussed some of his recent work, and Stephen Colbert said he had to ask him about Captain America: New World Order.
"Can you, Harrison Ford, tell us anything about it? Are you allowed to? Are you allowed to tell us anything?" Colbert felt obligated to ask about New World Order.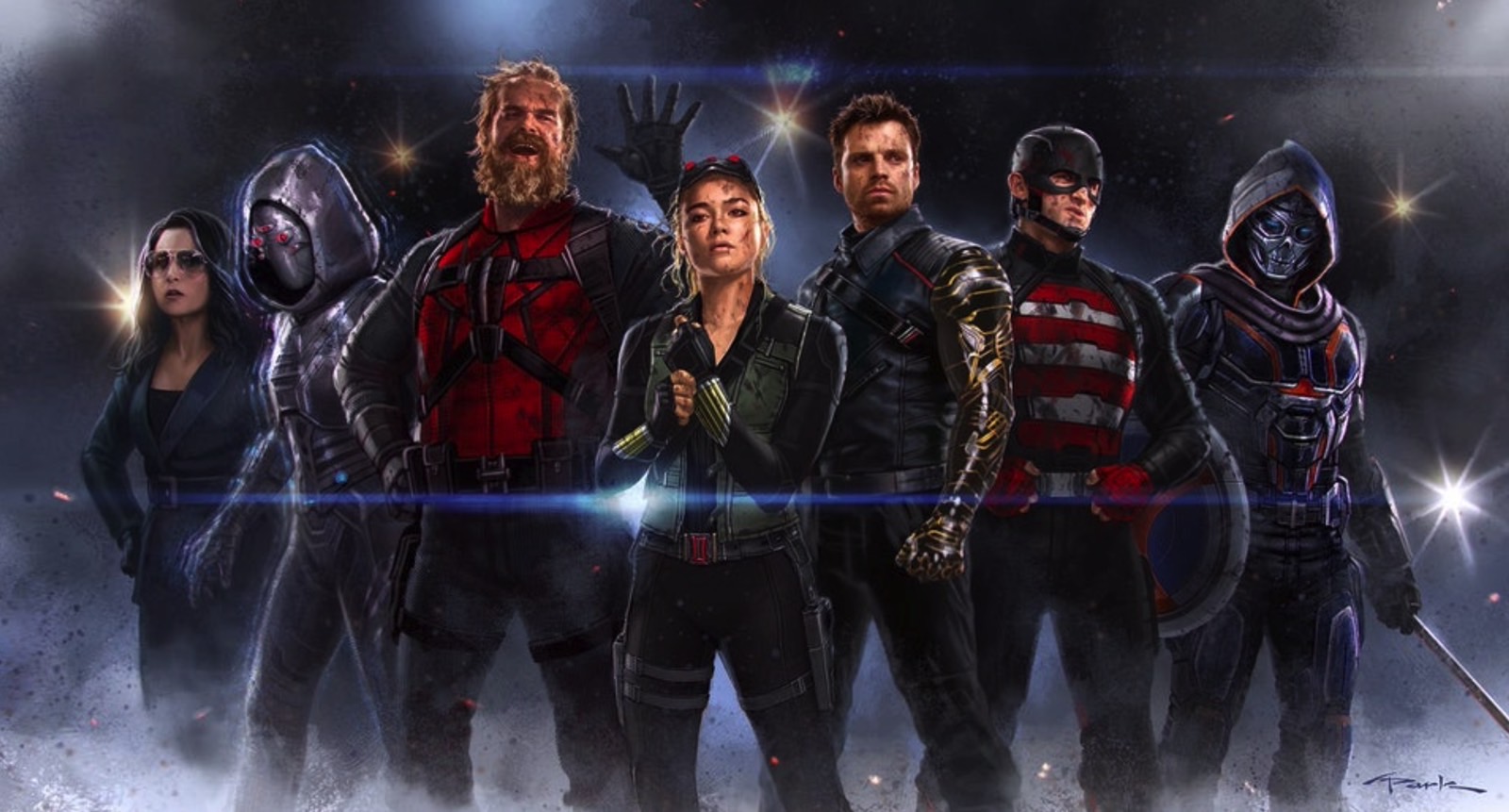 Here's how the exchange went after Colbert set it up, via The Direct:
Ford: "I'm allowed to tell you everything I know. Everything. Ask me anything."

Colbert: "Where does it take place?"

Ford: "I don't know. It has to be something I know!"

Colbert: "Something you know, okay."

Ford: "Because I don't know anything."

Colbert: "Okay, okay, what's the first scene you're in?"

Ford: "I can't tell you, because I know."

Colbert: "You do know that one?"

Ford: "I do know that. But I can't tell you."
Colbert then gave up, asking Harrison Ford to make stuff up about his Thunderbolt Ross role and his interactions with Sam Wilson's Captain America:
Colbert: "Make some shit up. So where do you guys meet, where do you and Captain America meet in the first scene?"

Ford: "Um, at a disco."

Colbert: "Wow, so is this modern or is it a flashback?"

Ford: "No, it's a flashback."

Colbert: "Studio 54?"

Ford: "Yeah, not in the basement…"

Colbert: "What happened in the basement?

Ford: "Nothing. Nothing happened in the basement."

Colbert: "You are about to tell me your own experiences at Studio 54. I've seen pictures. With Andy and Bianca. They are black-and-white. You rode in to the studio on a horse."

Ford: "That wasn't me."
Ford certainly has what it takes to avoid spilling MCU secrets in such interviews. But as much as he might stay away from discussing Thunderbolt Ross for now, we have plenty of exciting leaks that reveal the purported Captain America: New World Order plot.
As for his chat with Colbert, it's even funnier if you watch the dialogue in the clip below.