Harrison Ford was Marvel's choice for the MCU's Thunderbolt Ross role after William Hurt's passing. And Harrison Ford should get to do the one thing Hurt's Ross didn't: Becoming the MCU's Red Hulk. This isn't even a spoiler, as fans of Marvel's massive cinematic universe have been waiting for Ross to turn into an evil Hulk version for years. But it's only now that Red Hulk makes sense for the overall MCU story.
Ford's Ross should appear in at least one MCU movie, as he's confirmed to star in the upcoming Captain America sequel, New World Order. But we should see Ross and Red Hulk in additional MCU pictures down the road. In the meantime, MCU fans can see an early concept art for Harrison Ford's Red Hulk that leaked online. Mind you, spoilers might follow below.
Rumors say Secretary Ross will become President of the US in the MCU very soon. We already think we know where that might happen, as a Secret Invasion trailer might have revealed a key detail.
What matters is that President Ross will be a more powerful individual than Secretary Ross. Add Julia Louis-Dreyfus' Val to the mix, the CIA chief, and the duo can wreak havoc even before the Red Hulk shows up. We have no idea whether Harrison Ford will become Red Hulk in New World Order. Or how he'll get to turn into a powerful MCU villain/anti-hero.
But Thunderbolts will follow a few months after the Captain America 4 release. That's also a movie where we expect to see Harrison Ford's Ross/Red Hulk. After all, Val is leading the Thunderbolts, according to Marvel's revelations so far. And Val serves at the pleasure of the President.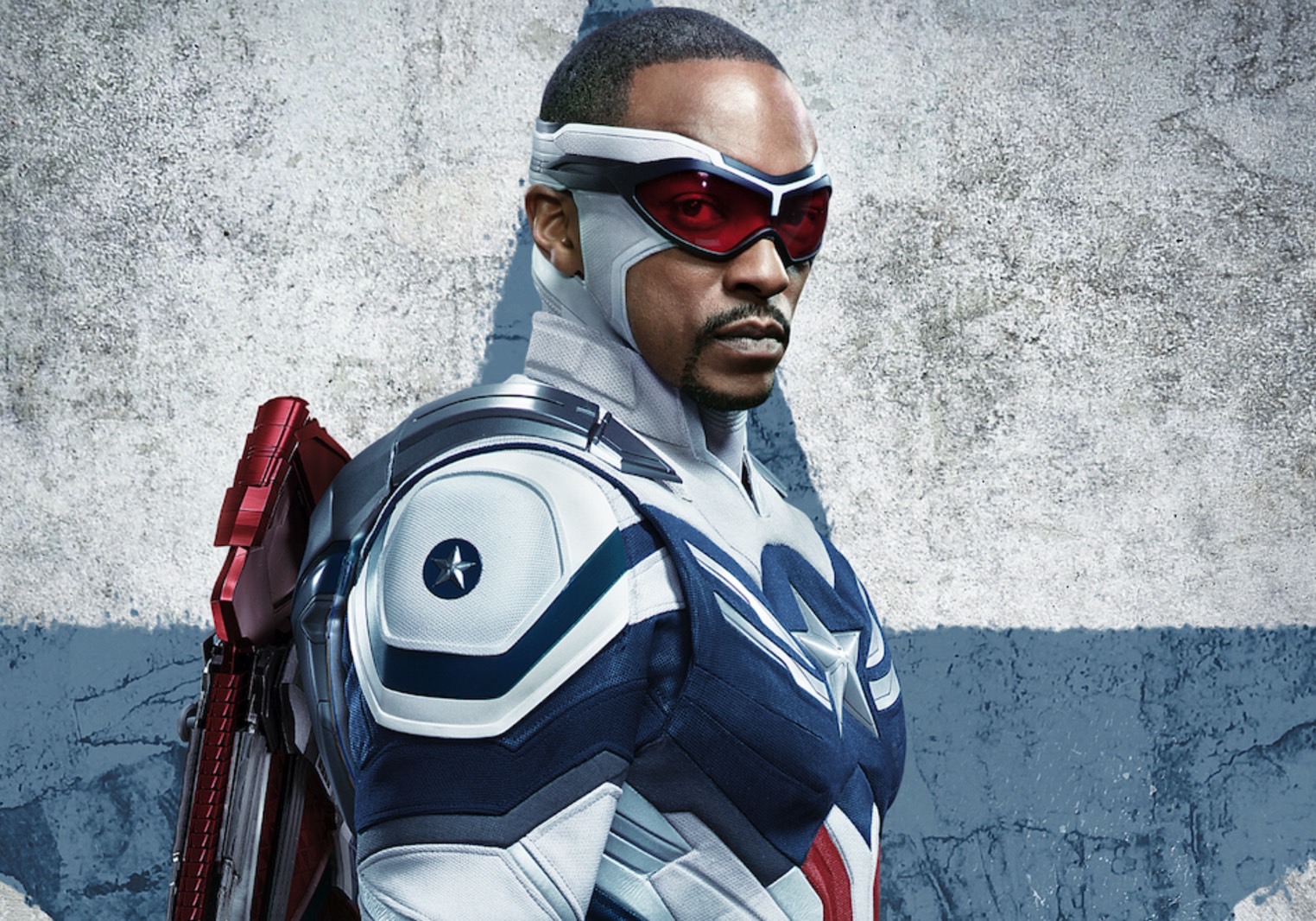 Is this Harrison Ford's Red Hulk?
While Marvel confirmed that Harrison Ford would join the MCU in New World Order, it didn't show any images of the actor playing either Thunderbolt Ross or Red Hulk. It's too early for that, as New World Order and Thunderbolts premiere in the spring and summer of 2024, respectively.
This brings us to the Red Hulk concept art that leaked online. Various leakers known for their MCU claims have shared versions of the image. Initially, we saw only Red Hulk's eyes in a cropped version of the photo. You could clearly see Harrison Ford's eyes in that teaser, prompting some to speculate the picture isn't genuine.
That's a valid concern, as it's relatively easy to create such Red Hulk "concept art" and spread it online. We might never know whether it's genuine or not.
What we can show you is another image that shows Red Hulk's entire face (above). Again, you can easily recognize Harrison Ford's face in the photo.
Whether the concept art is real or fake, there's one sure thing. Whenever Marvel starts promoting New World Order, Harrison Ford should be heavily featured in images and trailers. Especially if Red Hulk shows up in the movie. It's the type of reveal that Marvel probably can't save for the theater experience.
Not to mention that Harrison Ford's MCU role should drive up excitement for Captain America 4 and other projects where Ross/Red Hulk might show up.