Launched on November 1, 2019, Apple TV Plus is home to Apple's original TV shows, movies, and documentaries. With an award-winning catalog, users can stream high-quality shows on their Apple devices, selected smart TVs, and gaming consoles. Here's what you need to know about the service.
To date, Apple Original films, documentaries, and series have earned 348 wins and 1,436 award nominations and counting, including multi-Emmy Award-winning comedy Ted Lasso and Oscar Best Picture winner CODA.
How much does Apple TV Plus cost? Is it worth it?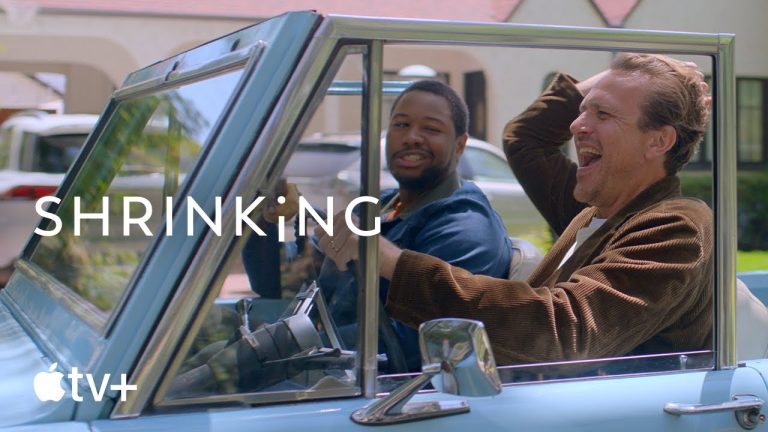 After a price increase, Apple TV Plus currently costs $6.99 / £6.99 / AU$9.99 per month. If you buy an iPhone, iPad, Mac, or Apple TV, you can get the service for free for a whole year. It's worth noting that you can redeem this promo once.
Apple TV Plus is one of the cheaper streaming services available and doesn't include ads. For example, Netflix, Disney Plus, and Hulu have good ad offerings, but even with that, they're not as cheap as Apple's streaming service. Netflix's most affordable subscription costs $7.99, and Disney Plus costs $10.99 with ads as well.
Apple TV Plus is also offered alongside the Apple One bundle. With three different tiers, you can have an individual account, one to share with your family and another one with up to 2TB of iCloud storage.
Apple One Individual: Costs $16.95/month and offers Apple Music, Apple TV Plus, Apple Arcade, and iCloud+ with 50GB.
Apple One Family: Costs $22.95/month, and you can share all of the benefits of the Individual plan with up to five other people in your family. In addition, you get 200GB of iCloud storage.
Apple One Premier: Costs $32.95/month, and you get all the benefits of the Family tier, including Apple News Plus, Apple Fitness Plus, and 2TB of iCloud storage.
How to subscribe to Apple TV Plus?
It's straightforward to subscribe to Apple TV Plus on any device. Here are the steps:
Open the Apple TV app;
In the menu bar, navigate to Watch Now;
Navigate down to view Apple TV channels, then select Apple TV Plus;
Select the subscription button, then follow the onscreen instructions.
You can sign in to start your free trial if you already have an Apple ID.
Which devices can you watch the content on?
Apple TV Plus is available for the following devices:
iPhones that feature the TV app
iPads that feature the TV app
Macs that feature the TV app
iPod touch models that feature the TV app
PlayStation 4 and newer
Xbox One and newer
Samsung, Sony, LG, Panasonic, Amazon Fire, Android TVs, and more.
Find out if your TV supports the service here.
Guide: Best TV shows and films available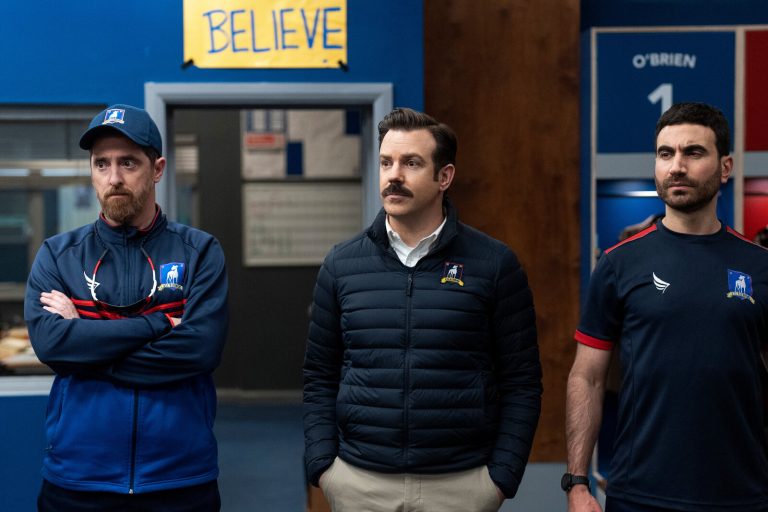 With an ever-growing library of original content, users can take advantage of hundreds of TV shows and films for every age and taste. Here are some of the best choices:
Ted Lasso (2020)
The Morning Show (2019)
Severance (2022)
WeCrashed (2022)
Servant (2019)
Foundation (2021)
Trying (2020)
Loot (2022)
Shrinking (2023)
CODA (2021)
Wolfwalkers (2020)
Read more:
Tips and tricks
With new releases weekly, there is a ton of content to stream, but here are a few tips and tricks for getting started with the service.
Try these shows for free: If you are unsure about Apple TV Plus, the company offers free first episodes of most TV shows people love the most. In the Originals tab of the Apple TV app, search for the Free Apple TV+ Premieres tab. There, you can find the first episode of Ted Lasso, The Morning Show, See, Mythic Quest, Dickinson, Central Park, Trying, and more.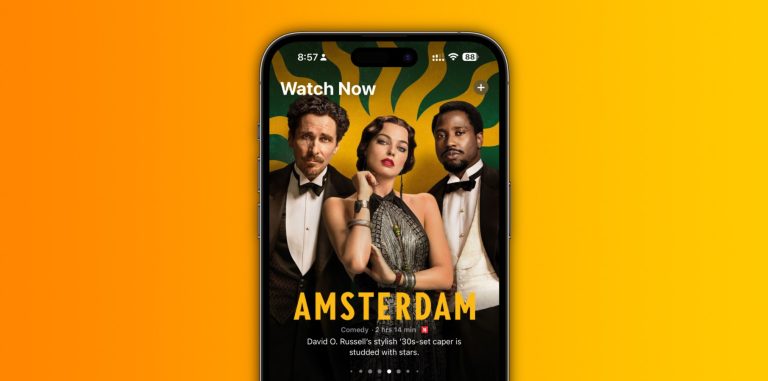 Watch Now tab is your best friend: Inside the Apple TV app, you can find the Watch Now tab. Not only does it reminds you of new episodes of the shows you watch that have just been released, but they also highlight TV shows everybody's watching, what Apple recommends, and even what's similar to what you already watched.
Do more with your subscription: Apple TV Plus subscribers can take advantage of Friday Night Baseball, meaning you can watch games from the Major Baseball League for free. Starting in 2023, TV Plus subscribers can get discounts when signing up for the Major Soccer League season.
That said, BGR also brings the latest Apple TV Plus releases and the most expected shows and films from the streaming. So keep checking our coverage.
Is Apple TV Plus better than Netflix, HBO Max, Disney Plus, etc.?
Apple TV Plus doesn't have as much content as the other streaming services, but its catalog is full of award-winning shows. To date, the company has 319 wins and 1,398 award nominations. This service is one of the cheapest available, and surveys indicate that it has the best content available. Here, you have more gems, but in a smaller library.
Another important highlight of the service is that shows won't disappear, as they are Apple Original productions. Netflix, HBO Max, etc., have films and TV shows leaving the catalog all the time. Don't worry about Ted Lasso not being available on a Friday night.
Apple TV Plus sports offering
Currently, Apple TV Plus offers Major League Baseball and Major League Soccer on its streaming service.
MLB is bundled with the standard subscription of Apple's streaming service and offers two exclusive baseball games a week. The new season starts on April 9. MLS, on the other hand, needs a season pass as it's priced at $14.99 per month. It includes stream and on-demand access to all Major League Soccer games without blackouts.
In addition to these offerings, Apple has been bidding for other leagues. More recently, the company is expected to try to win the rights to the English Premier League.