Captain America 4 is currently in production, and we're seeing more and more set photos emerge from Marvel's shooting locations. Some provide smaller details that will not spoil the overall plot of New World Order. But others might be more revealing, like the new images that you'll see below. They might tease another Captain America 4 plot twist that has big implications.
You should stop reading here if you want to avoid Marvel spoilers.
The writers' strike might be in full swing, but Marvel is still shooting Captain America 4. The production started before the strike and seems to be unaffected. The movie is set to premiere on May 3rd, 2024, assuming Marvel sticks to the current release schedule. Rumors say that Marvel might delay various MCU productions, with a Comic-Con 2023 announcement to reveal the new roster.
Also, rumors say that Captain America 4 is no longer called New World Order. But that's the title I'll still use for the project until Marvel reveals a new one.
Once Marvel projects go into production, set photo leaks are inevitable. And we've already seen plenty of images for Captain America 4.
For example, some photos showed Harrison Ford on the set. But he was in a regular suit that President Thunderbolt Ross might wear. Not the motion capture contraption that would prove Red Hulk's appearance in the movie.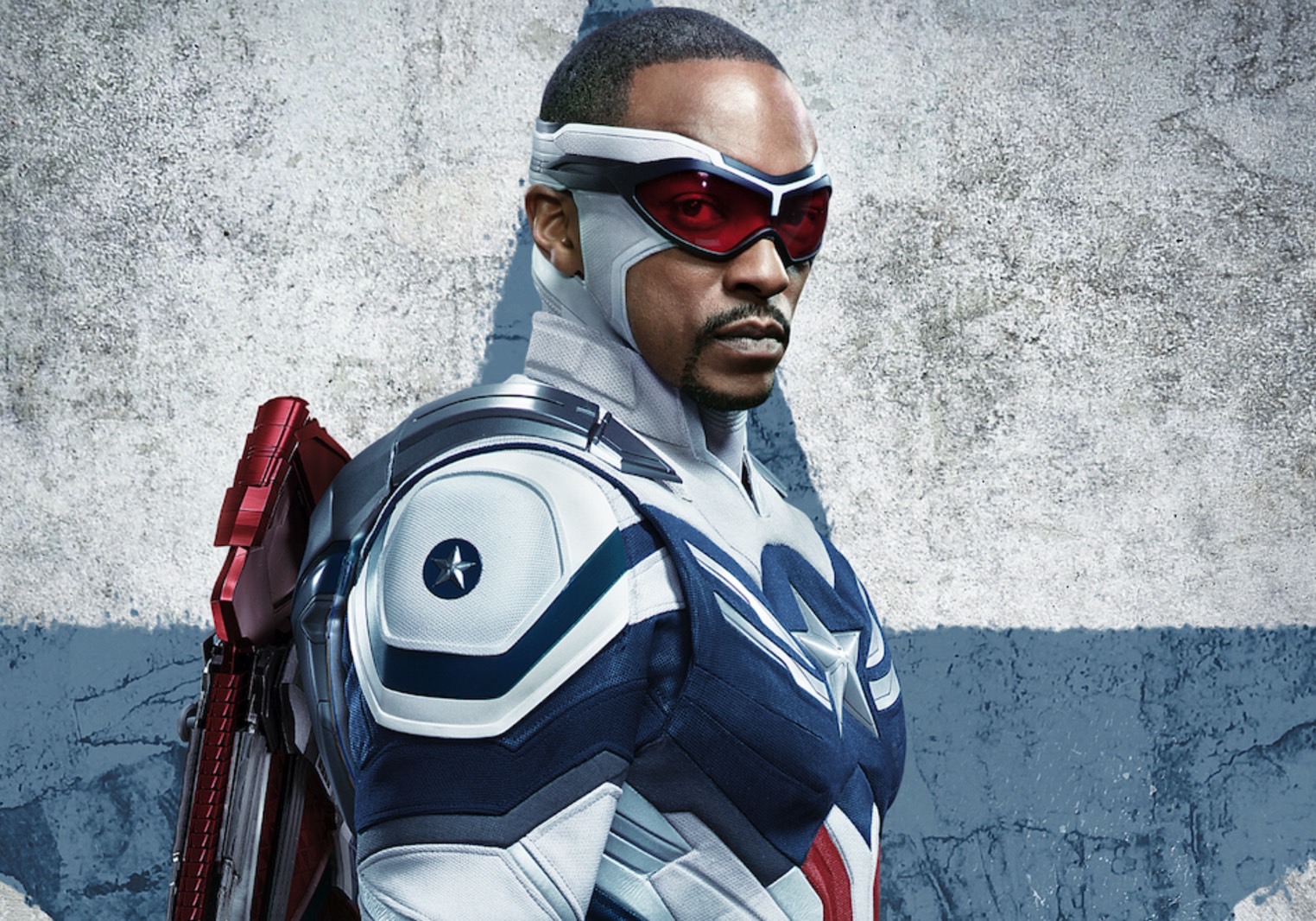 More importantly, Captain America 4 set photos confirmed that Liv Tyler will return to the role of Betty Ross. Also, we saw Sam Wilson (Anthony Mackie) in a brand new Captain America uniform, which resembles Steve Rogers' (Chris Evans) suits. The same photos showed the new Falcon costume, which was donned by Joaquin Torres (Danny Ramirez).
But the biggest spoiler from Captain America 4 set photos concerns the villains. We saw actual footage of wrestler Seth Rollins in costume on the New World Order set. He's likely portraying one of the film's villains. And rumors say Captain America 4 will have plenty of bad guys.
Specifically, reports say the Serpent Society will appear in Captain America 4. That's why Sam will form a new team of Avengers in the movie, so he can face the latest threats.
New Captain America 4 set photos
This brings us to the latest set photos from Captain America 4, which come from the same photographer who captured footage showing Rollins on set.
Apparently, Marvel is turning downtown Atlanta into "Chinatown" for Captain America 4. We don't have any of the film's characters showing up in the set photos above. But Murphy's Multiverse observed a big Easter egg in one of them that might provide another exciting plot twist.
An address in one of the images reads "Canal St." It might sound like a common street name, but Marvel's choices for the MCU projects are deliberate. Canal St. is an important location in the comics, serving "as a hideout for The Hand and The White Dragons, a gang under the control of Mister Negative."
The blog speculates that Mister Negative would be a big addition to Captain America 4 and another complication to the film. Then again, Sam will need plenty of reasons to form a new team of Avengers. The more threats out there, the greater the need to act.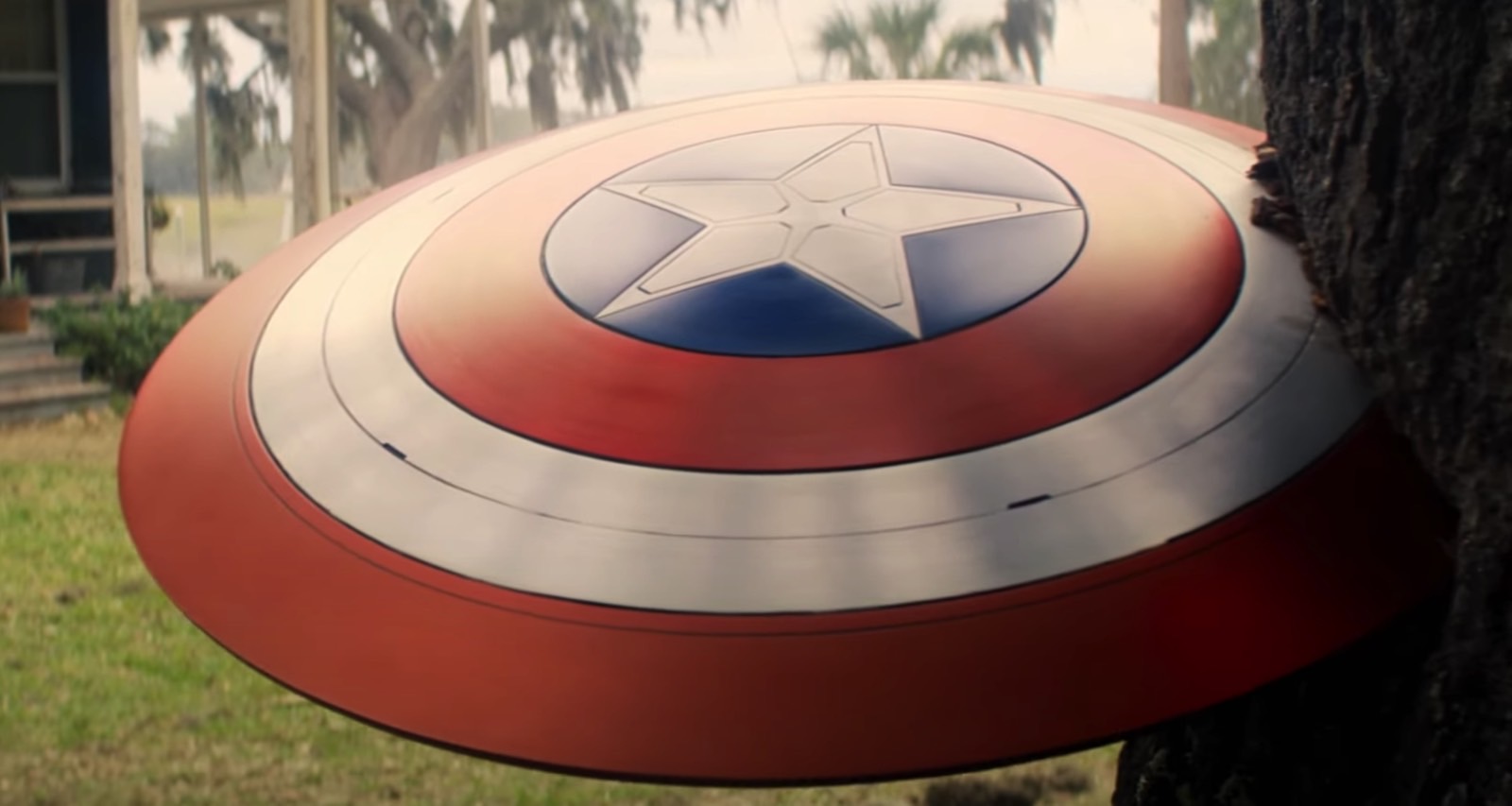 That's just speculation, as the most recent Captain America 4 set photos aren't enough to confirm anything at this point. At the very least, Marvel is adding another Easter egg to New World Order without intending to bring out those villains. Also, with Captain America 4 production in full swing, we might see more set photos that could provide more context in the coming months.
That said, it'll be interesting to see whether Marvel's Comic-Con event brings any specific Captain America 4 announcements or teasers of any sort. The main Marvel panel takes place on July 22nd.