Captain America 4, aka New World Order, is currently filming in Atlanta, and I could not be more excited. Captain America 4 won't just be the first time we see Sam Wilson (Anthony Mackie) as Cap on the big screen; it'll also introduce a new Avengers team — a revelation that comes directly from Marvel. On top of that, we'll see plenty of exciting characters in the movie, including some major surprises, like the one that surfaced this week.
Liv Tyler's Betty Ross is returning to the MCU 15 years after we last saw her. Betty appeared in The Incredible Hulk alongside Edward Norton's Hulk, but then her character vanished from the MCU. Marvel replaced Norton with Mark Ruffalo, but Betty Ross never reappeared.
Before we explain why Tyler's return is exciting, we'll give you the obvious warning: Spoilers might follow below.
Another exciting detail Marvel confirmed about Captain America 4 concerns Harrison Ford's Thunderbolt Ross. Rumors said Ross would be the US President in New World Order, which would give him tremendous power and influence. That's now official.
Remember that Ross was always a strong proponent of the Sokovia Accords, seeking control over superheroes and people with specific abilities.
Not only that, but Thunderbolt Ross went ahead and arrested the Steve Rogers (Chris Evans) faction of Avengers who were unwilling to sign those papers. The Sokovia accords are no longer in place. We know that much from a She-Hulk episode. But Ross and Wilson should surely be at odds.
Add rumors that Thunderbolt Ross will be one of the New World Order's villains and our expectations to see Ford's character become Red Hulk, and you have plenty of reasons to be excited about Captain America 4.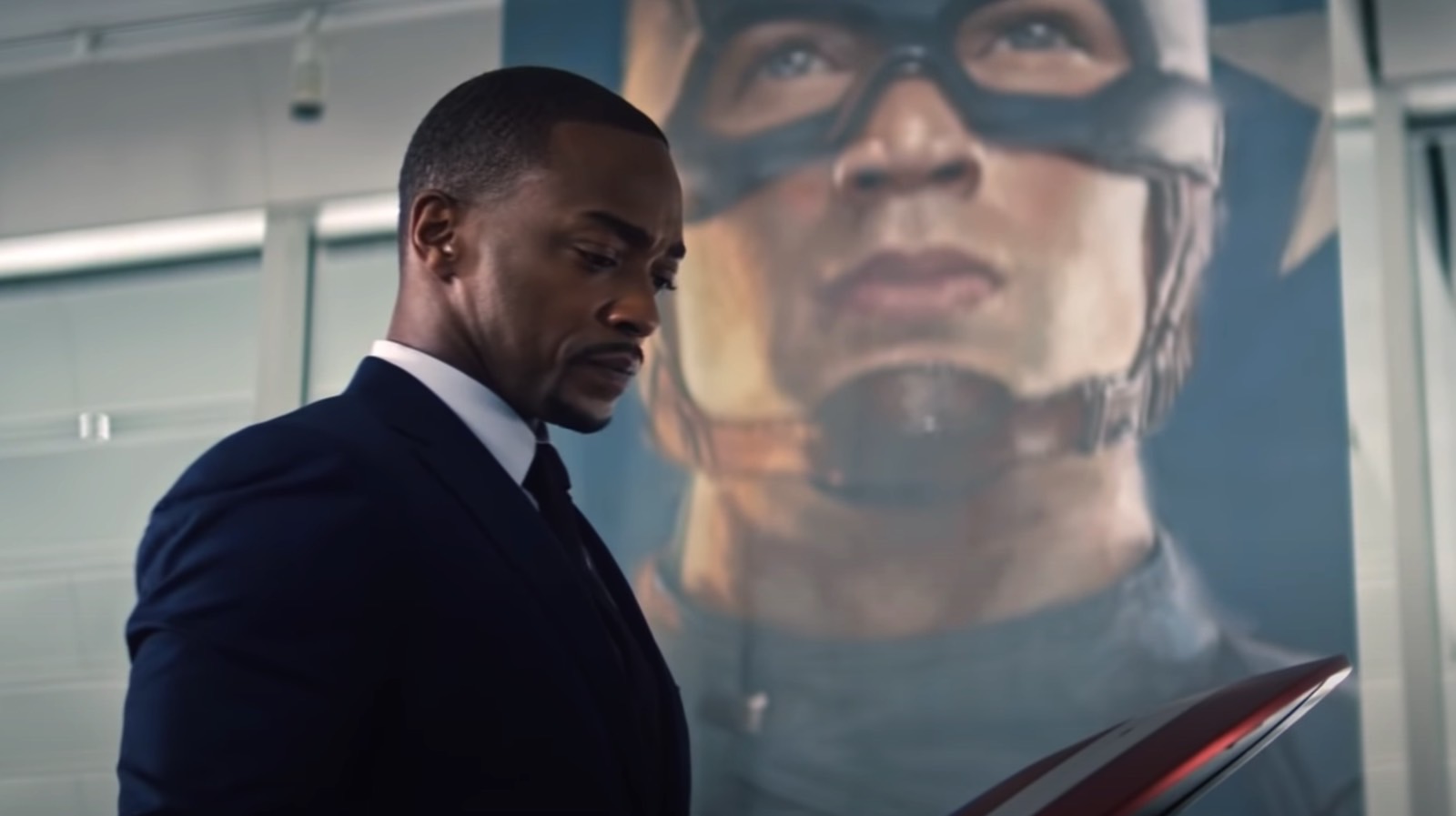 Why Betty Ross returning in Captain America 4 is so exciting
Marvel never really gave Thunderbolt Ross enough time during the late William Hurt's tenure. But with Harrison Ford, the studio can further explore the character and make us love and/or hate him.
His personal life must be explored as a result. And we can no longer pretend that Betty Ross's absence from the MCU is explainable. With Ross becoming president, his family could be targeted by malicious actors, Betty included.
Not to mention that Betty Ross is a scientist. And her father will become Red Hulk at some point in the future. There's definitely room to explore Ross's relationship with his daughter once he becomes a Hulk himself.
Also, let's not forget that Marvel never gave the Bruce-Betty story closure. And it'll be interesting to explore that side of the story, even if we're doing it 15 years later. I'm not saying Hulk will appear in Captain America 4. But if we're heading to a World War Hulk movie, we could certainly see a Bruce-Betty reunion.
What seems to be clear for the time being is that Liv Tyler will return to the MCU for Captain America 4. That's according to The Hollywood Reporter, which can confirm the actress's return.
That said, we have no idea how big Tyler's role will be in New World Order. And we can only hope to see her in other MCU projects down the road. We'll have to wait until the Captain America 4 premiere, May 3rd, 2024, to see Betty Ross on the big screen again.