iOS 18 is Apple's upcoming operating system for its iPhone models, including the rumored iPhone 16. Expected to be announced during the WWDC 2024 keynote, there are high hopes that Apple will focus on AI applications, as it needs to catch up with Google, OpenAI, and other players. Here's everything you need to know about this operating system.
When will Apple announce iOS 18?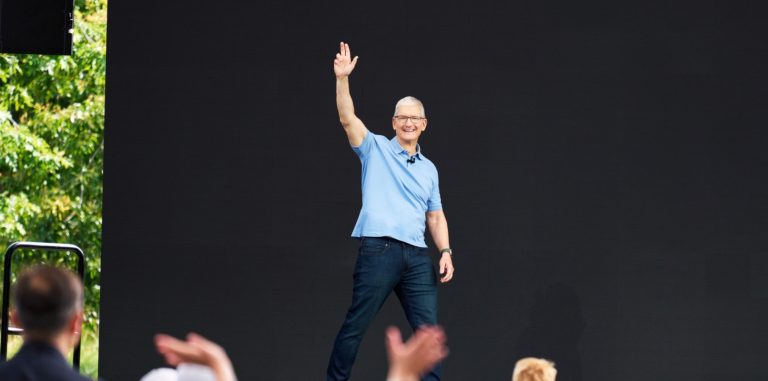 If Apple follows the trend, Apple should announce iOS 18 during the WWDC 2024 keynote. The Worldwide Developers Conference usually takes place in the first week of June. While it was previously held at the San Jose McEnery Convention Center in San Jose, California, ever since the pandemic started, Apple began pre-recording the WWDC keynote and then made a hybrid approach by inviting developers and media personalities to watch the presentation from the Apple Park, in Cupertino.
The company is likely to announce the WWDC 2024 dates in April.
Rumored iOS 18 features
While we still have a long time before the WWDC 2024 keynote, and it's harder to predict software changes as Apple has more control over this information, we don't know much about iOS 18 top features. Still, Bloomberg's Mark Gurman expects this update to be fairly packed. Internally, Apple's senior management has described this upcoming operating system as "ambitious and compelling."
Generative AI could be a key part of the iOS 18 foundation
According to Haitong International Securities analyst Jeff Pu, iOS 18 could finally add generative AI features for the iPhone in late 2024. He suggested Apple is building a few hundred AI servers in 2023 and even more in 2024.
By combining cloud-based AI and on-device data processing, Apple would finally roll out its generative AI to iPhone and iPad users by late 2024, which means this would be part of the iOS 18 cycle.
This note comes after a few other reports about Apple's future GPT. The Information shared that Cupertino is spending millions of dollars daily to train its large-language models – LLM for short.
While the publication said most of this investment would focus on AppleCare customers, the Siri team plans to incorporate these language models to make complex shortcut integrations much more accessible.
What's interesting about this story is that people on the Apple team believe its most advanced language model, Ajax GPT, which Bloomberg already reported, might be better than OpenAI's GPT. 3.5. Even though the other company is already working on better solutions, it's good to know that Apple has dramatically improved in the conversational AI field.
Bloomberg's Mark Gurman also corroborates with Jeff Pu and The Information, as he also believes generative AI will be a massive part of iOS 18.
New emojis
During every iOS cycle, Apple always adds new emojis. Even though they don't come with the first major update, the company unveils them during the life cycle of the newest operating system.
Apple is focusing on fixing bugs
By the beginning of November, Gurman reported that Appel had briefly paused the development of iOS 18 after finishing the first compilation of this system. He wrote:
"This time around, Apple hit pause right after reaching a key milestone in iOS 18 and macOS 15 development. Last month, the company completed the first internal versions of the updates, including the biggest new features. When Apple gets to that stage, known as M1, it usually embarks on work for the next milestone, M2. In this case, the debugging break delayed the start of M2 development by a week."
With that, the company is being extra careful with bugs and issues, so users will have a more polished system when it's introduced later next year.
Official iOS 18 download
iOS 18 hasn't been officially announced. Therefore, neither can you test it or download its official version.
Supported devices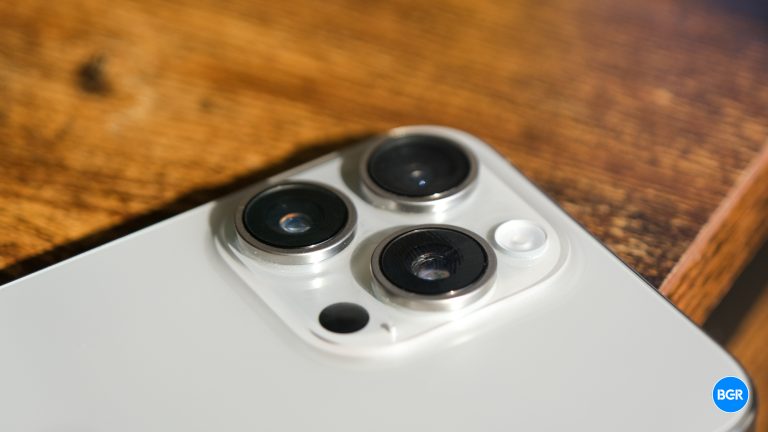 With iOS 17, Apple ditched the iPhone 8 and iPhone X models from its lineup. The company will likely remove even more iPhones when iOS 18 is available, especially if the company focuses on AI applications.
While we still don't know which models could be ditched with this next operating system update, here are all the iPhones that currently run iOS 17:
iPhone XR, XS, and XS Max
iPhone 11
iPhone 11 Pro and 11 Pro Max
iPhone SE (2nd gen)
iPhone 12 mini and iPhone 12
iPhone 12 Pro and iPhone 12 Pro Max
iPhone 13 mini and iPhone 13
iPhone 13 Pro and iPhone 13 Pro Max
iPhone SE (3rd gen)
iPhone 14 and iPhone 14 Plus
iPhone 14 Pro and iPhone 14 Pro Max
iPhone 15 and iPhone 15 Plus
iPhone 15 Pro and iPhone 15 Pro Max