When your phone rings and the caller ID is blocked, or it's an unknown caller, it's pretty frustrating. Especially with repeat unknown calls. If you're ready to stop those annoying spam calls and unmask the Caller ID behind them, these are some of the best methods to reveal unknown numbers.
Quick Tips
There are two important distinctions you should know. No Caller ID and Unknown Caller are two different things.
No Caller ID means that the caller intentionally blocked their ID from you. On the contrary, an unknown caller means the Caller ID was not recognized even though it was provided.
The best way to handle this is to turn on the option to block unknown callers on iOS. It sometimes blocks real callers, but it's a good balance between being inundated with spam calls all day.
What does no Caller ID mean?
When you receive a phone call that says "no Caller ID" it means that the number was purposefully blocked and hidden before calling. This isn't the same as an unknown caller.
Block unwanted incoming calls with no Caller ID automatically
This is the best solution if you would rather not deal with hidden Caller IDs from unknown callers. Most mobile devices have the feature that enables you to bar numbers without a Caller ID.
Also, the good news is that it can be done on both Android and iOS devices. Here's how easy it is.
Block your outgoing Caller ID with this easy step first
If you're looking to hide your phone number when making outbound calls, you don't need to even fiddle with your phone's settings.
Simply dial *67 followed by the phone number you're trying to call. When you do this, it tells your carrier that you'd like that phone call to not show any Caller ID.
An example of the phone number string to dial would be *67-800-123-4567.
Block Unwanted Calls on iPhone (iOS 13 or later)
Step 1
Select Settings on your phone.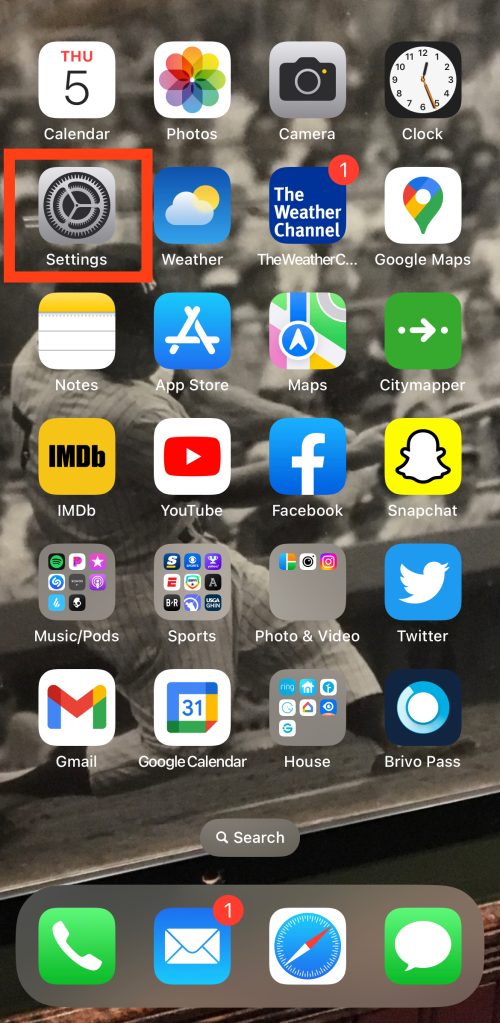 Step 2
Scroll to the Phone option and tap on it.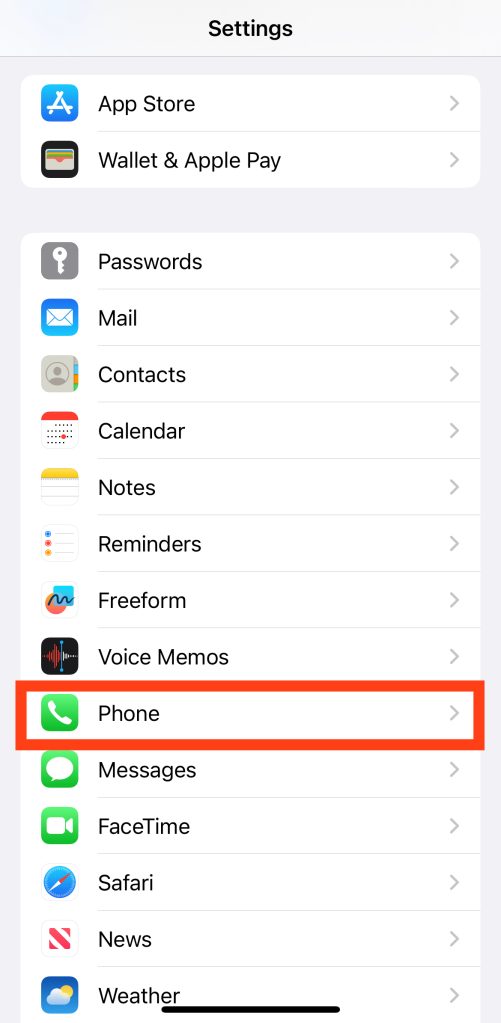 Step 3
Scroll to Silence Unknown Callers and toggle it on.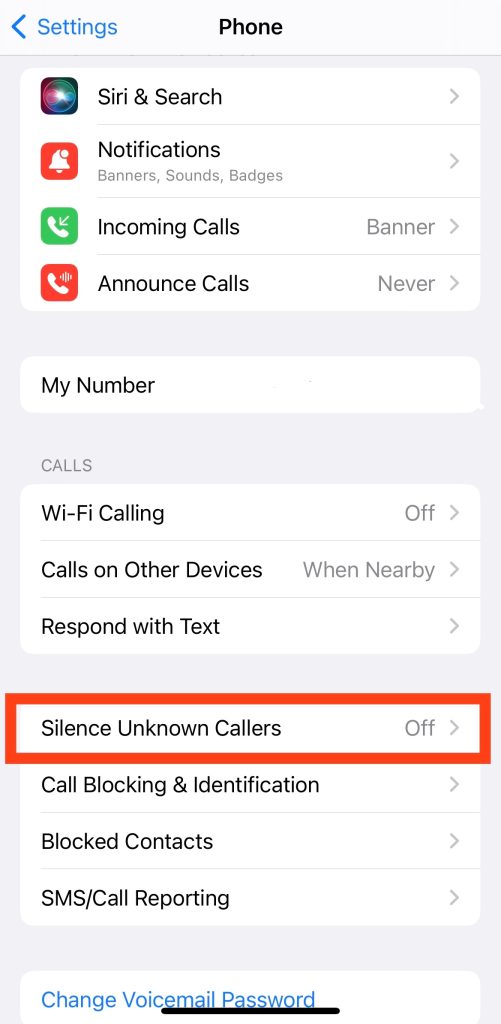 All calls without a Caller ID will be automatically blocked from your phone. Remember, real numbers and callers can also be affected by this, and customer service-based calls frequently are a target. We recommend you check your voicemails and missed calls list.
Block Unwanted Calls on Android
Step 1
Open your phone app.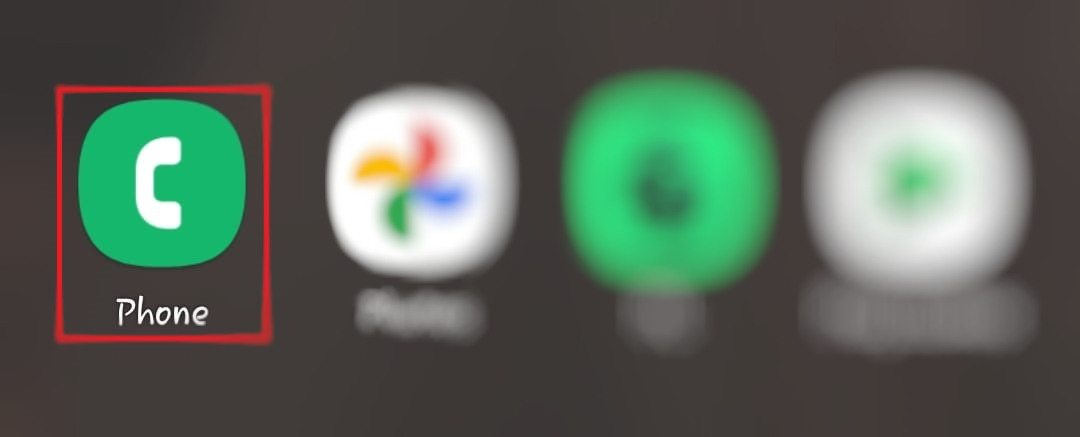 Step 2
Tap the three vertical dots on your phone screen's top right side.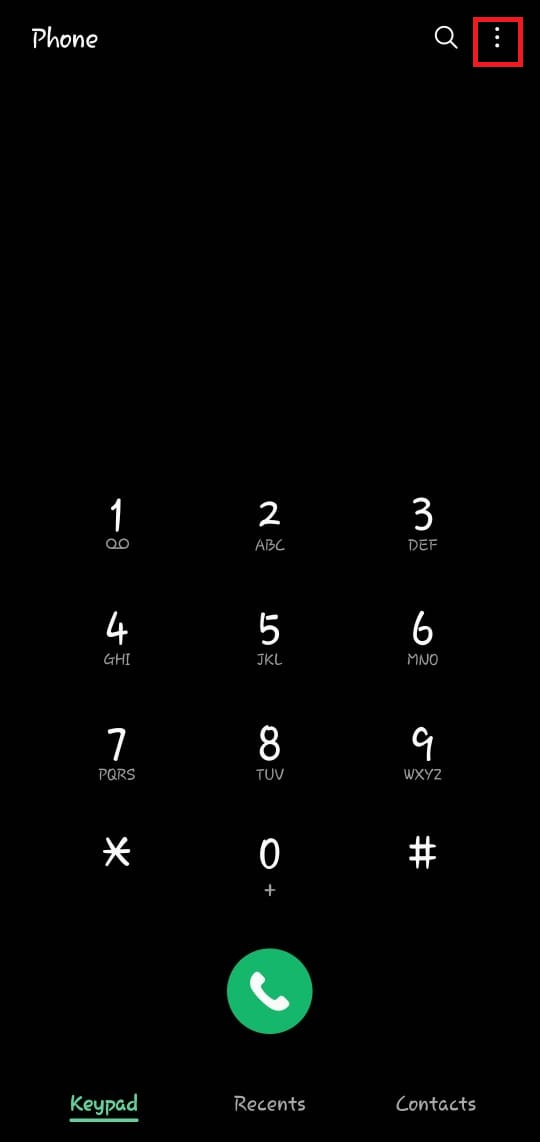 Step 3
Tap Settings.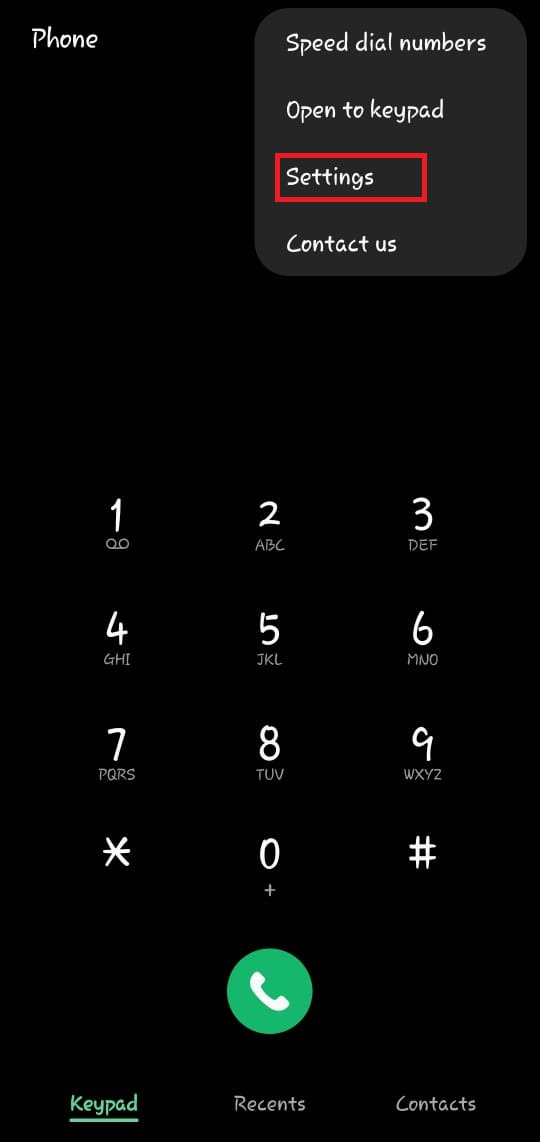 Step 4
Select Block numbers.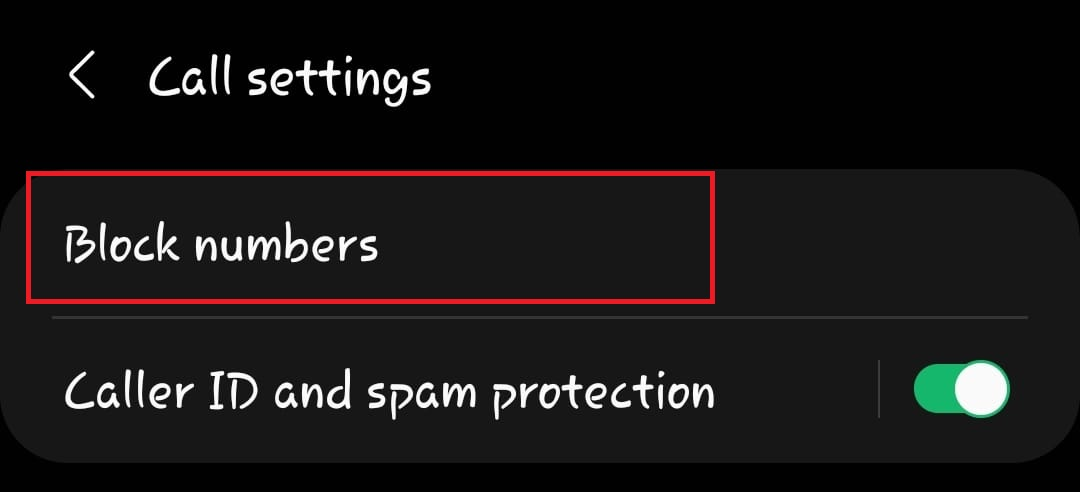 Step 5
Switch on block unknown callers.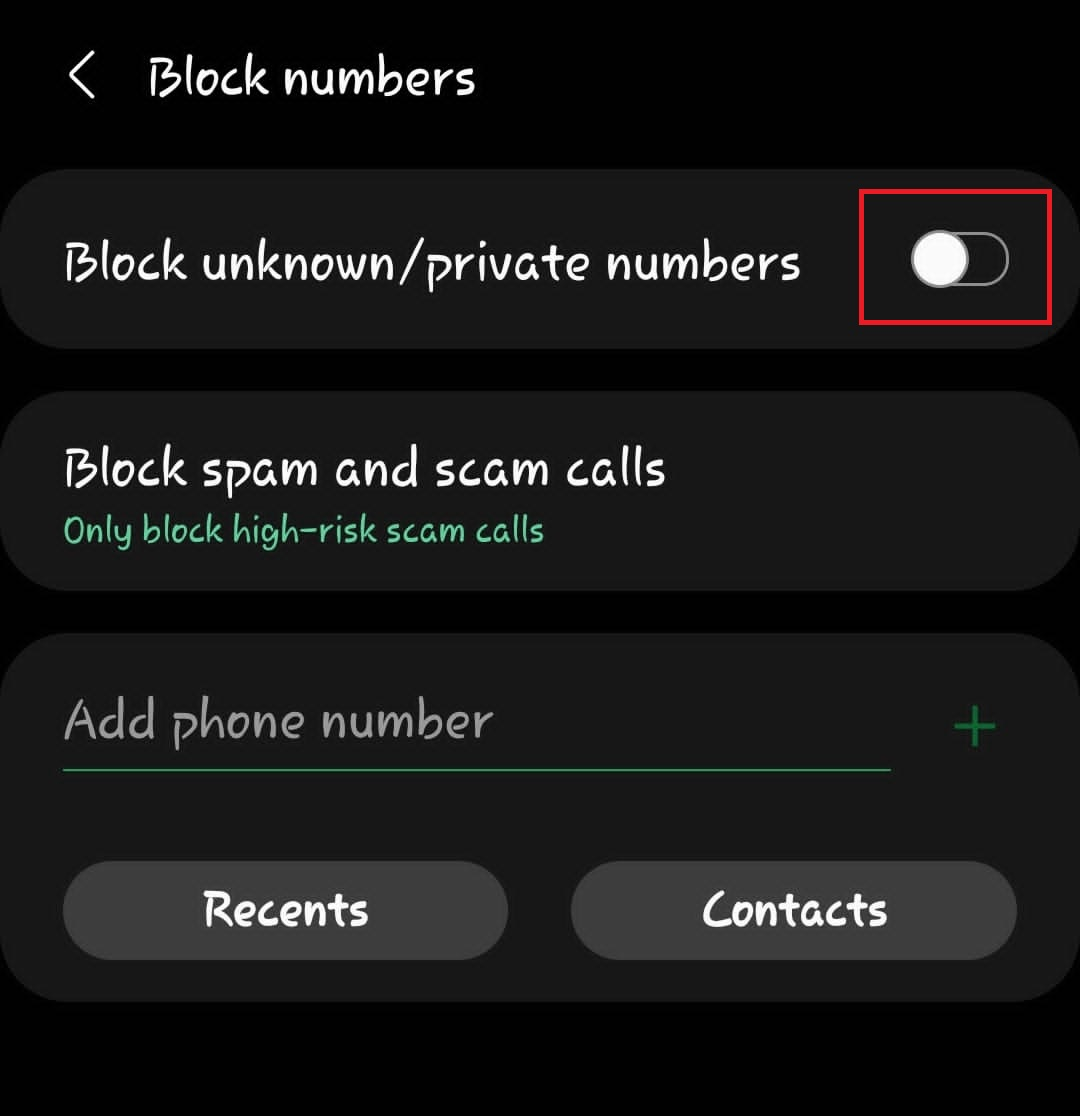 Now, all calls from a blocked Caller ID will be banned from ringing your phone.
FAQ
Can you find out a no Caller ID number?
If you receive a call without any Caller ID, the caller has deliberately blocked their phone number from showing up. There's no way to find out the number if the call was purposely blocked.
What does *57 do on a phone?
The service code *57 activates malicious caller identification. This is an upcharged fee service offered by some phone company providers. *57 should be dialed immediately after receiving a call from a number with no Caller ID. When you do so, it records the metadata of the malicious call to aid law enforcement investigations.

How do you call a number with a blocked ID back?
You can't call back a number that calls you with a hidden ID back. If you miss a call from these numbers, you must wait till they call you back. Their hidden Caller ID prevents you from calling back if you do not have their number.
Will my telephone provider reveal an Unknown Caller's ID to me?
It is against the law for your mobile carrier to reveal information about another user to you. They can only do that if you can prove that you're in danger or feel threatened. If you are going to request details like that from your mobile carrier, you must have enough evidence to back up your claim and most likely a police report.