If you purchase an independently reviewed product or service through a link on our website, we may receive an affiliate commission. Learn more.
Where can you get the best tech deals online? Look no further because there are so many incredible sales available to shop.
Our expert commerce team has more than 40 years of combined experience sharing the best deals online with our readers. We have combed through thousands of deals and price drops from retailers and brands including Apple, Best Buy, Walmart, Target, Samsung, and more.
In this roundup, we have collected all of our favorite deals on top products like AirPods, smart home devices, laptops, 4K TVs, iPhones, Android devices, and more. We also update this guide live throughout the day and week, so keep checking back for the latest offers.
So many terrific sales are running right now, and there are a few that our readers have been particularly excited about. For example, Apple's AirPods Pro 2 are down to $199 today on Amazon. That matches Black Friday's all-time low price last year.
Other top deals include the Echo Dot 3 for just $24.99, 23% off the Ring Video Doorbell 4, a best-selling HP Chromebook for $70 renewed, and a $959 Lenovo Ideapad 3 laptop for just $380.
All that is just the tip of the iceberg. There are so many great deals available right now from top brands. Examples include Samsung, Sony, Bose, Instant Pot, iRobot, Shark, JBL, Apple, Ring, HP, Canon, and many more.
In this extensive guide, we'll cover hundreds of our favorite deals of the week. And as we mentioned earlier, we update this roundup constantly. Be sure you keep checking back so you don't miss any of our latest additions.
If you're in a rush, these deals are our top picks
Amazon Deals: Get a FREE Echo Dot 3 with the purchase of one of these Fire TV devices. Just add both to your cart and use the coupon code FTVEDOT22 at checkout.
Plus, don't miss all the awesome Amazon gift card deals we found that score you free money from Amazon!
There's so much more that you need to see today. Now that the new year is here and 2023 has arrived, top retailers have really turned up the heat. You can find great sales running at all the top online stores, including Walmart, Amazon, Target, Best Buy, and more.
In this extensive guide, we've included all of our favorite deals you'll find online right now.
Best Apple sales right now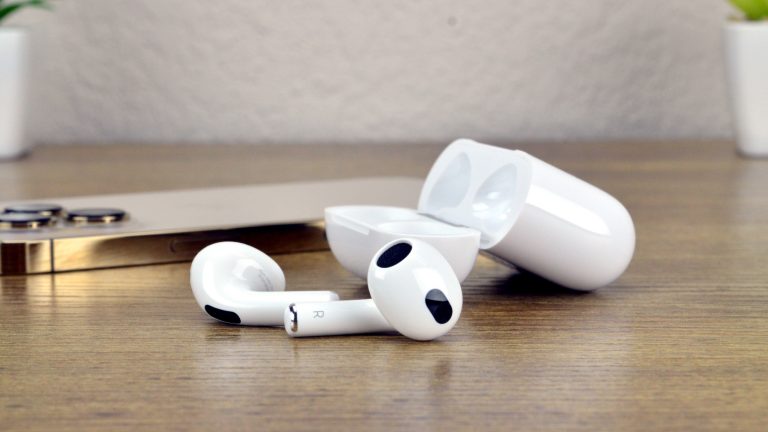 When it comes to Apple deals online, you'll never find any price discounts directly from Apple. It's disappointing, but thankfully we have some good news. Now that Apple sells its most popular products through big retailers like Amazon, Walmart, Best Buy, and Target, there are always great Apple deals available. In fact, some of the most attractive deals online are Apple deals!
Even right now, practically every popular Apple product you can think of is on sale. From AirPods Pro and AirPods 3 to chargers, Apple Watch SE, and even the latest-generation iPad. It's all discounted right now at Amazon and at other stores.
Long story short, all the best cheap deals on Apple you might be looking for today are right here in this roundup.
Apple AirPods Pro (2nd Generation) Wireless Earbuds, Up to 2X More Active Noise Cancelling, Ada… $249.00 $199.00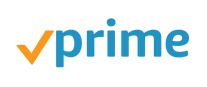 Save up to 20% Available on Amazon
Apple 2022 MacBook Air Laptop with M2 chip: 13.6-inch Liquid Retina Display, 8GB RAM, 512GB SSD… $1,449.00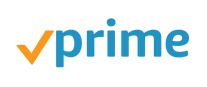 Available on Amazon
Apple Watch Series 8 [GPS + Cellular 41mm] Smart Watch w/ Silver Aluminum Case with White Sport…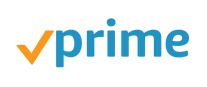 Available on Amazon
Apple Watch SE (2nd Gen) [GPS 44mm] Smart Watch w/Silver Aluminum Case & White Sport Band - S/M…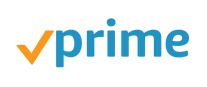 Available on Amazon
Best headphones deals we've found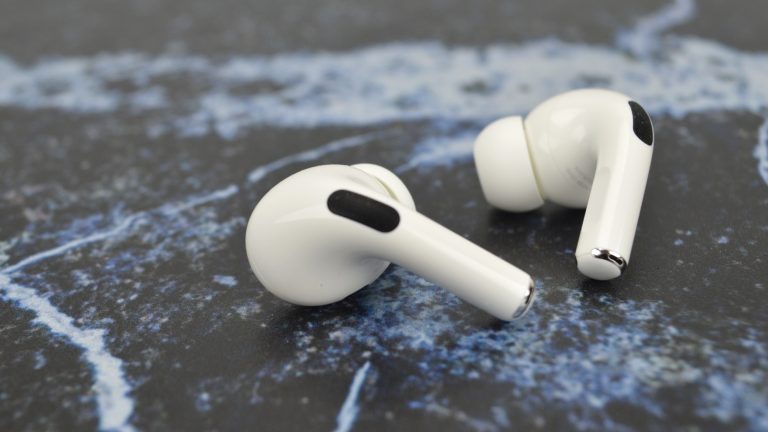 Whether you're looking for new true wireless earbuds or amazing noise cancelling headphones, we've got you covered right here. Every top brand is offering deep discounts right now, from Apple to Bose. Additionally, there are some nice prices on Sony headphones and earbuds.
On top of all that, you'll find some surprisingly impressive headphones from lesser-known brands available at unbelievably low prices. Just check out all the 5-star ratings and you'll see that you can get some serious bang for your buck. There are also the best AirPods deals if you're interested in Apple products.
A great pair of headphones can change how you listen to music. Here are the best headphone deals we can find.
Best cheap laptop deals and tablet sales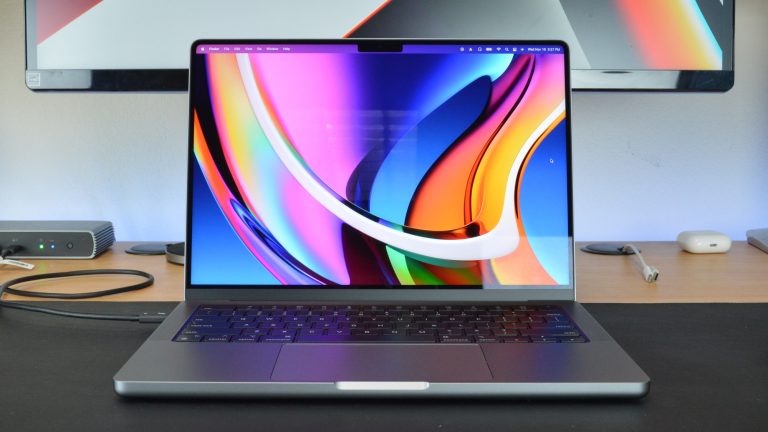 Looking for a new laptop or tablet to help you get your work done, or stay entertained?
It doesn't matter if you're in search of a Windows 11 laptop, a MacBook, or a Chromebook. There are great deals on notebook computers from all three camps right now. Whichever platform works best for you, we've got you covered.
There are also some great deals on gaming laptops today. They're traditionally far more expensive than your average laptop, so every penny counts. You might be willing to pay a premium for killer graphics cards and insane amounts of RAM, but you can still save some money on your purchase.
On top of that, there are some terrific cheap tablet deals available right now. You can save on Apple's iPad, the iPad Pro, and Android tablets with free shipping, too.
Check out the best laptop deals and best wireless keyboards.
Best mobile and iPhone deals right now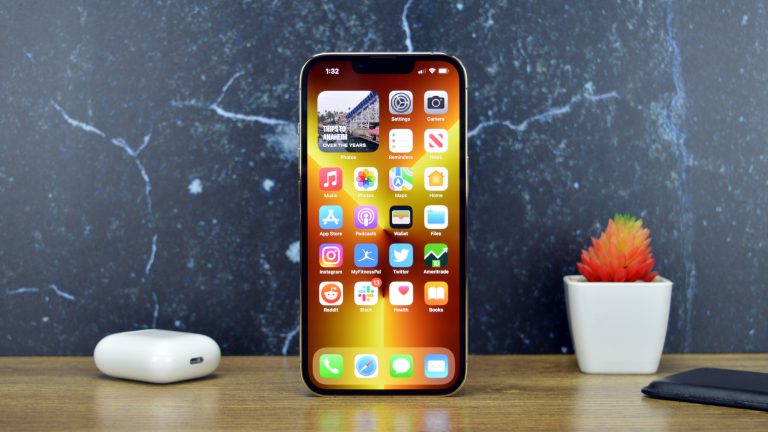 Maybe you want a smartphone or an accessory for your phone. Or perhaps you're looking for a new iPhone 12 or even a top-of-the-line iPhone 13 Pro. Of course, there are also so many spectacular Android phones out there. And here are the best iPhone deals this month. You can also find the best iPhone 13 cases and accessories here.
No matter what you're looking for, you can always save money if you find the best cell phone deals. Also, there are tons of deals on iPhone accessories and Samsung Galaxy phone accessories.
Here are the best phone deals and here are the best Verizon phone deals.
Tuff & Co. Crystal Clear iPhone Case Military-Grade Drop Tested $15.99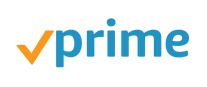 Available on Amazon
OontZ Angle 3 Bluetooth Portable Speaker $34.99 $24.99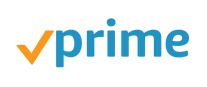 Save up to 29% Available on Amazon
Anker Wireless Charger, 2 Pack PowerWave Pad, Up to 10W $25.99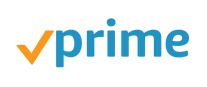 Available on Amazon
Anker 45W Wall Charger with 5,000mAh 20W Portable Charger, 521 Power Bank (PowerCore Fusion), D… $69.99 $52.99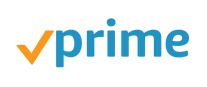 Save up to 45% Available on Amazon
Moto G Power | 2021 | 3-Day battery | Unlocked | Made for US by Motorola | 4/64GB | 48MP Camera… $129.99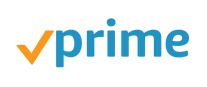 Available on Amazon
Google Pixel 7-5G Android Phone - Unlocked Smartphone with Wide Angle Lens and 24-Hour Battery…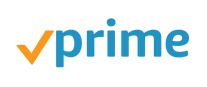 Available on Amazon
💥 Top Amazon Deals of the month 💥
Once of the best things about Amazon shopping is that items are not usually final sale, so you can return them with ease.
---
Even more cheap deals for your smart home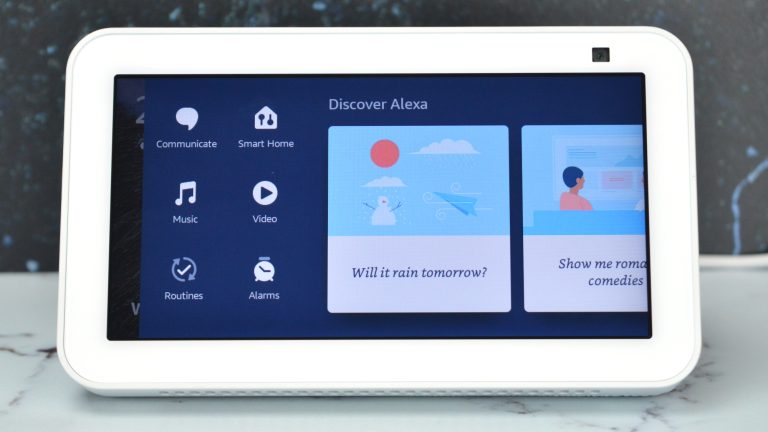 Smart home devices help your home run a bit more smoothly. That means they're fantastic for adding convenience features to your home.
Plus, if we're being totally honest, they're also really cool!
These days, you can do just about anything with smart home gadgets. From smart lights and smart plugs to smart switches, smart TVs, smart curtains, and everything in between. If you can dream it up, there's a good chance it already exists.
Also, smart home gadgets always go on sale. That means you can find some of the best cheap deals online with smart home devices!
Below, you'll find some of the best smart home deals available now. These are all extremely popular products though, so they could sell out soon, and all are lower than list prices.
Smart Plug Amysen - Alexa, Echo & Google Home – Only WiFi 2.4G (4- Pack) $19.99 $11.97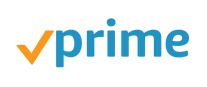 Save up to 40% Available on Amazon
Blink Mini – Compact indoor plug-in smart security camera, 1080p HD video, night vision, motion… $64.99 $42.24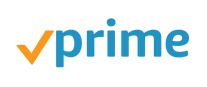 Save up to 35% Available on Amazon
myQ Chamberlain Smart Garage Control - Wireless Garage Hub and Sensor with Wifi & Bluetooth - S… $29.98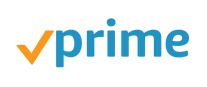 Available on Amazon
TP-Link Kasa mini smart plugs with Alexa and Google (4 Pack) $29.99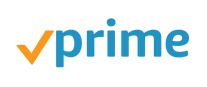 Available on Amazon
TP-Link Kasa Smart Light Bulb KL110 with Alexa, Google $16.99 $11.99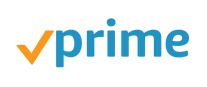 Save up to 29% Available on Amazon
Best TV deals
Awesome TVs are an integral part of our homes, and there are some awesome deals on Amazon right now. There's the amazing Sony 55-inch 4k TV with its amazing 120Hz refresh rate, and the incredibly crisp 65 inch LG NanoCell TV.
If you want a smaller TV, you could check out TCL's 32-inch Roku TV with support for Amazon Alexa or Google Assistant. There's also Samsung's 40 inch smart FHD TV at the lowest price. If you're looking for the best TVs in 2023, look no further.
Also check out the great deals here.
Best kitchen deals and home deals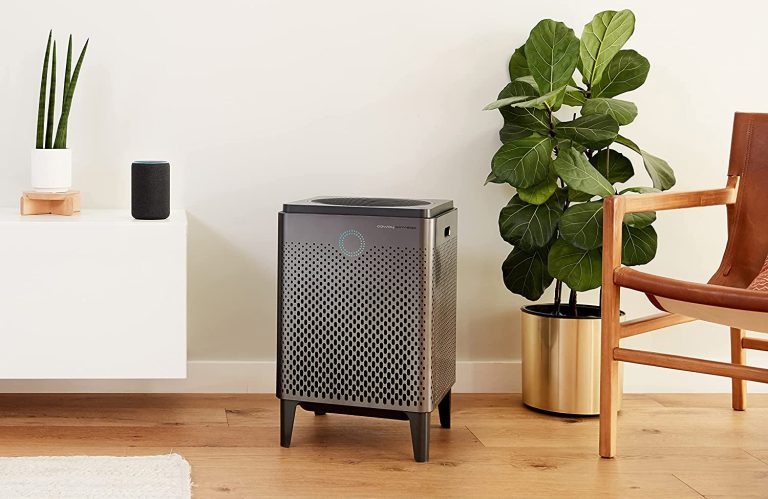 Everyone's kitchen could use something fresh. The best kitchen deals can help achieve that. And there are so many great deals on home goods and home necessities.
Want some examples? The #1 best-selling Beckham Hotel Collection bed pillows and pillow shams everyone loves are down to the lowest price of the month. They have more than 140,000 5-star Amazon ratings!
You can also pick up Danjor 1800 thread count bed sheets with a list price of $20.99, which is a huge 40% discount and free shipping with Prime.
All that and more is on sale right now at Amazon, as are key essentials like KN95 masks made in the USA. And if you're looking to keep things fresh in your home, Coway's #1 best-selling air purifier is down to its lowest price of the year so far.
Check out some more price drops right here.
The best gaming deals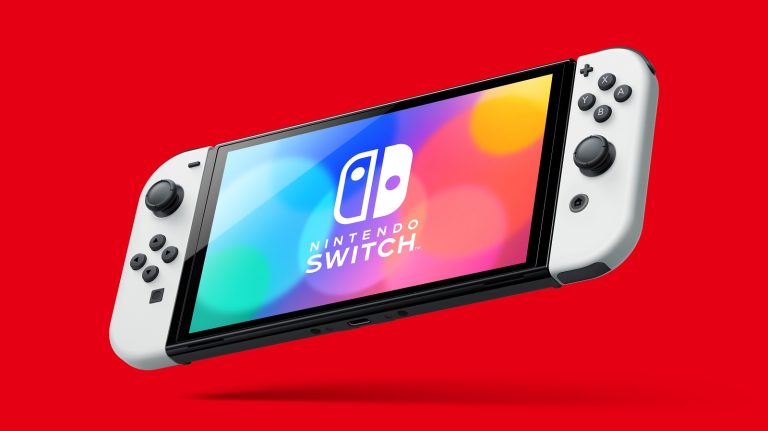 Gaming can be expensive — but the best gaming deals will help you save some serious cash.
The biggest news right now is that the Nintendo Switch is actually in stock and ready to ship. Not only that, but the newer Nintendo Switch OLED is in stock, too!
That's just the tip of the iceberg when it comes to gaming deals today. Check out these links:
SanDisk 128GB MicroSDXC with Nintendo Switch Online 12-Month Individual Membership
$54.98
$37.48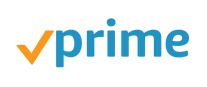 Save up to 32%
SanDisk 128GB microSDXC Card, Licensed for Nintendo Switch
$34.99
$17.48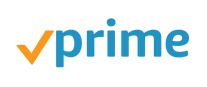 Save up to 50%
All around great prices!
Order new Amazon devices here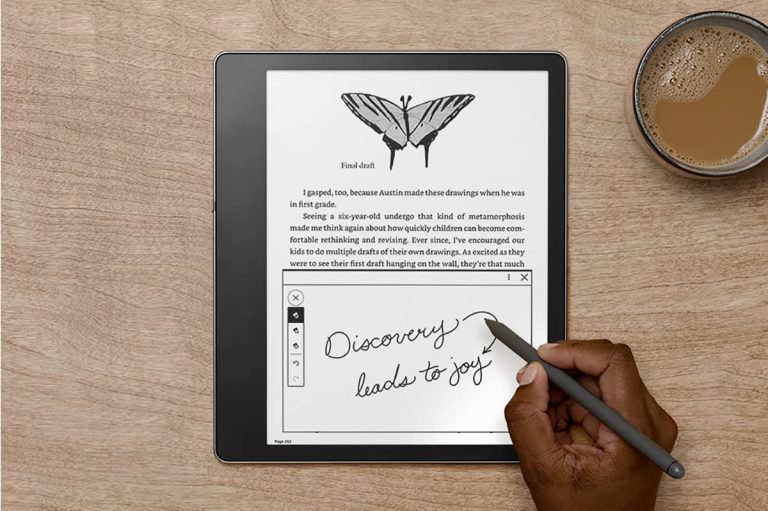 Before we get to the deals, you should definitely check out all the new devices Amazon announced recently! You can get all of them right now!
That's just a tiny taste of the amazing sales we found today.