Netflix's newest hit series, the 8-episode action-thriller Fubar, marks a career milestone for Arnold Schwarzenegger. Now 75 years old, the veteran star has finally gotten around to making his TV debut — and his first show for the small screen has not only displaced what had previously been one of the streaming giant's biggest hits of the year (Queen Charlotte). In its debut week, Fubar is also already the #1 show in the world, per Netflix's global Top 10 ranking — the latest updated version of which we'll take a closer look at below.
Netflix Top 10 (May 22-May 28)
Starting with Fubar, here are the top 10 most popular Netflix shows in the world at the moment: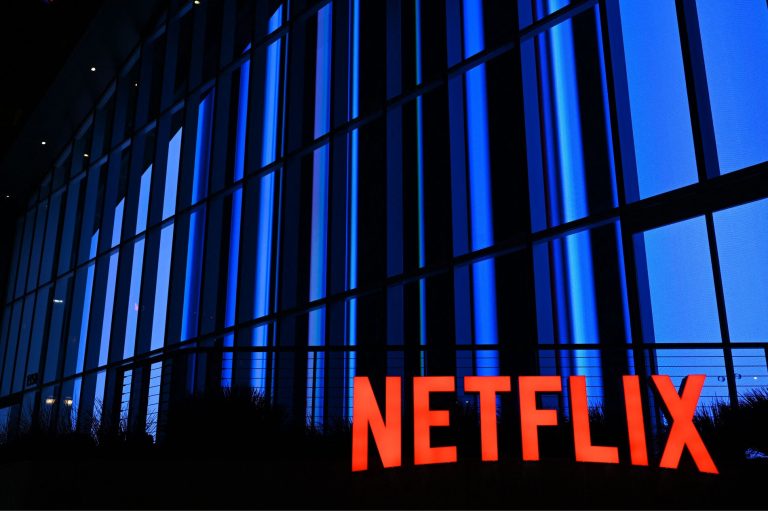 Moving right along, we'll next take a closer look at the top two series this week, both Fubar and the new hit XO, Kitty, which came in at #2 worldwide for this latest 7-day snapshot.
#1: Fubar
I'm honestly surprised it took this long for Schwarzenegger to get around to making a TV series, especially considering the audience that was clearly waiting for him to do so. Ordered to series by Netflix back in 2021, here's the official logline for Fubar — for which Schwarzenegger is both the star and an executive producer:
"When a father and daughter learn that they've each secretly been working as CIA operatives for years, they realize their entire relationship has been a lie and they truly don't know one another at all. Forced to team up as partners, our series tackles universal family dynamics set against a global backdrop of spies, fantastic action, and humor."
Skydance, the studio behind the series, has a long-standing relationship with Schwarzenegger thanks to films like Terminator Genisys and Terminator: Dark Fate. And over Fubar's eight 60-minute episodes, Schwarzenegger does what his fans have loved throughout his improbable career in Hollywood — he entertains us, no more and no less, with a mix of comedy and big, brawny action.
The new show is currently a top-ranked Netflix series in 90 countries. Given what it is, and who the star is, I guess I also shouldn't be surprised that in spite of the big viewership, viewers and critics also don't exactly see eye-to-eye on this one.
On Rotten Tomatoes, for example, check out the split: a "rotten" 49% critics' score, and a solid 70% score from audiences. "With jokes that fall flat and a story that borrows liberally from star Arnold Schwarzenegger's earlier career triumphs," reads the site's critics' consensus rating, "FUBAR is just OK."
Not so, opines the viewer who wrote the following Rotten Tomatoes snippet on Wednesday: "Of course the plot is silly and outlandish, but the cast is great, the jokes land, and even the few deeper moments work. So take it for the pure entertainment that it is and have fun!"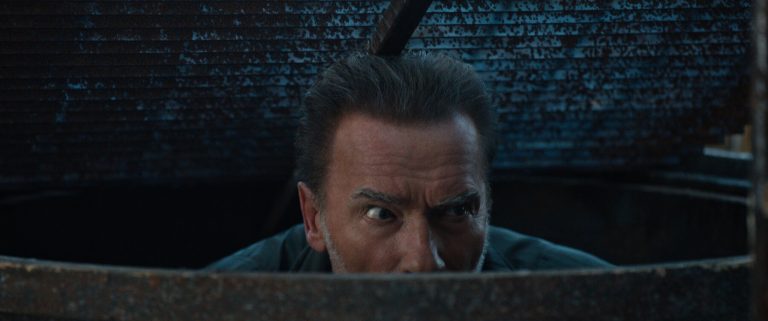 If you're in the mood for more action-thrillers along the lines of Fubar, meanwhile, we also recommend checking out the following titles on Netflix:
#2: XO, Kitty
As for the #2 Netflix series on the global Top 10 this week, it's once again XO, Kitty, a 10-episode series that's spun off from and expands the universe of one of Netflix's biggest original movie franchises — the To All the Boys I've Loved Before movies, based on the YA book series from Jenny Han.
This new series, focused on the character of Kitty Song Covey, comes from Awesomeness Studios and ACE Entertainment. Kitty, the younger sister of the franchise's main character Laura Jean, is really who helped push Laura Jean and her crush Peter Kavinsky together in the first place, and now it's time for the spunky 16-year-old to get a story all her own.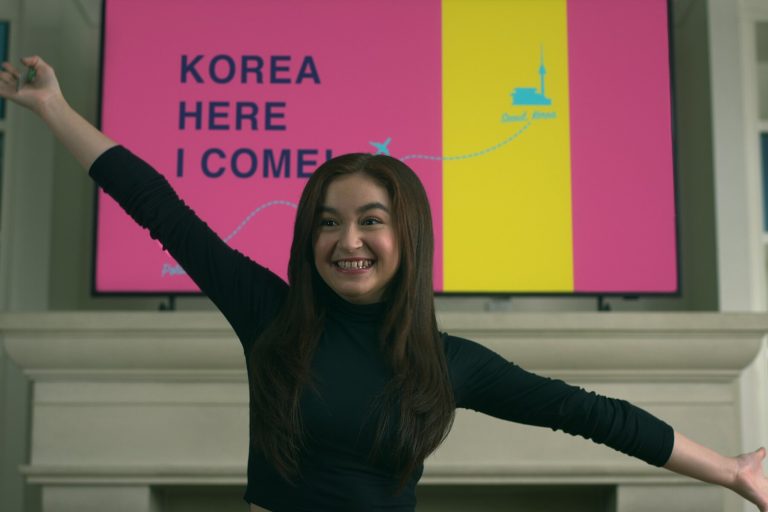 In XO, Kitty — a Top 10 Netflix series in 90 countries around the world right now, based on this week's data — Anna Cathcart reprises her role as Kitty, and she's now ready to make her own mark on the world. "She's stepping into the fore — picking up the baton from Lara Jean," co-showrunner Sascha Rothchild says in a Netflix promotional interview.
As far as the story goes: Kitty leaves her Portland, Oregon, home behind to attend the same school her mom went to, the Korean Independent School of Seoul (aka KISS). Coincidentally, Kitty's long-term, long-distance boyfriend, Dae (Minyeong Choi), also goes to KISS. And what Kitty ends up learning is that relationships are a lot easier to manage — like prodding her sister to get with a guy — when your own heart isn't on the line.