Netflix's newest hit series, Queen Charlotte, is both new and a return to the past — given that it's a prequel and thus an expansion of the world of Bridgerton, the Shondaland Regency-era drama that quickly became one of the streaming giant's biggest hits of all time. And new data from the company reveals just how much affection still exists for the franchise, with the prequel in its third week remaining far and away the streamer's #1 show in the world, per Netflix's global Top 10 ranking — the latest updated version of which we'll take a closer look at below.
Netflix Top 10 (May 15-May 21)
Starting with Queen Charlotte, here are the top 10 most popular Netflix shows in the world at the moment: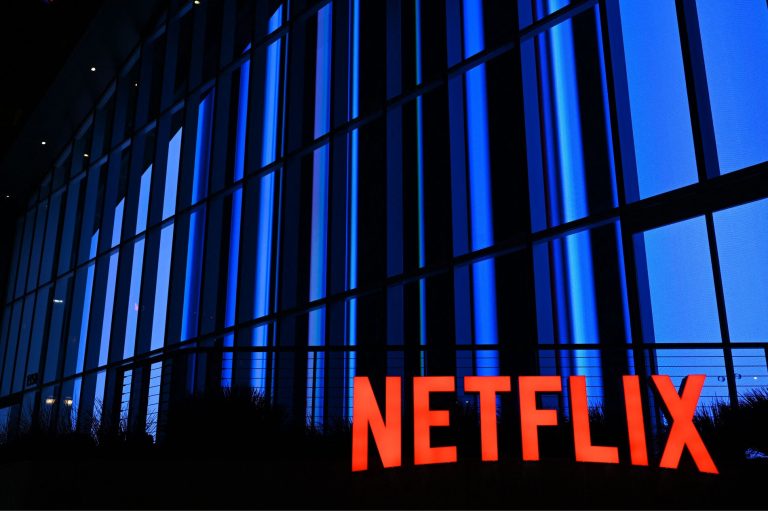 Moving right along, we'll next take a closer look at the top two series this week, both Queen Charlotte and the new hit XO, Kitty, which came in at #2 worldwide for this latest 7-day snapshot.
#1: Queen Charlotte: A Bridgerton Story
As we alluded to above, in terms of explaining why it makes all the sense in the world for Netflix to have developed a spinoff focused solely on Bridgerton's fan-favorite queen, consider: Of the two previous seasons of Bridgerton, both of them are on Netflix's Top 10 list of the biggest TV releases of all time. Bridgerton Season 2, at #4 on that list, garnered 656.2 million hours of viewing time in its first month of streaming availability, while Bridgerton Season 1, at #6, brought in 625.4 million hours.
Both seasons are also on Netflix's Top 10 list for the current week, meaning 30% of this week's list is connected in some way to the Bridgerton franchise. In the prequel series, young Charlotte and young King George are played by India Amarteifio and Corey Mylchreest, respectively. The story finds Charlotte only beginning to understand her power and the meaning of love, and very quickly, we start to follow her as she sets out on what will become a life-changing marriage.
From Netflix's official logline for the show:
"Centered on Queen Charlotte's rise to prominence and power, this Bridgerton-verse prequel tells the story of how the young Queen's marriage to King George sparked both a great love story and a societal shift, creating the world of the Ton inherited by the characters in Bridgerton."
That reference to the "Ton," for those who haven't yet dived into the world of the franchise's parties and palaces, is just a fancy way of describing high society — a reference to the upper classes, in other words, that Bridgerton is all about.
The new show is currently a top-ranked Netflix series in 89 countries. Moreover, the reactions from both critics and viewers have been strong: On IMDb, Queen Charlotte is currently sitting on a 7.0/10 rating — while over at Rotten Tomatoes, the response from both critics and viewers is likewise strong (94% and 72%, respectively).
#2: XO, Kitty
As for the #2 Netflix series on the global Top 10 this week, it's XO, Kitty, a 10-episode series that's spun off from and expands the universe of one of Netflix's biggest original movie franchises — the To All the Boys I've Loved Before movies, based on the YA book series from Jenny Han.
This new series, focused on the character of Kitty Song Covey, comes from Awesomeness Studios and ACE Entertainment. Kitty, the younger sister of the franchise's main character Laura Jean, is really who helped push Laura Jean and her crush Peter Kavinsky together in the first place, and now it's time for the spunky 16-year-old to get a story all her own.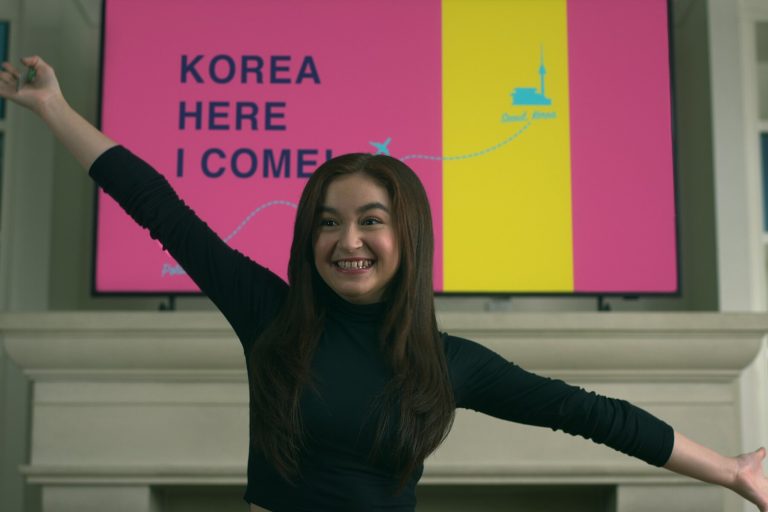 In XO, Kitty — a Top 10 Netflix series in 90 countries around the world right now, based on this week's data — Anna Cathcart reprises her role as Kitty, and she's now ready to make her own mark on the world. "She's stepping into the fore — picking up the baton from Lara Jean," co-showrunner Sascha Rothchild says, in a Netflix promotional interview.
As far as the story goes: Kitty leaves her Portland, Oregon, home behind to attend the same school her mom went to, the Korean Independent School of Seoul (aka KISS). Coincidentally, Kitty's long-term, long-distance boyfriend, Dae (Minyeong Choi), also goes to KISS. And what Kitty ends up learning is that relationships are a lot easier to manage — like prodding her sister to get with a guy — when your own heart isn't on the line.