Captain America: New World Order is currently filming, as the fourth movie in the Captain America franchise is set to premiere on May 3rd, 2024. That assumes Marvel doesn't make more changes to the MCU release schedule. What matters here is that the New World Order is forging ahead, and it's on schedule. With that in mind, we're not surprised to see set photos leak from Captain America 4.
We've witnessed a few of them already, but the latest New World Order set photos are particularly exciting. That's because they confirm Liv Tyler's Betty Ross character is indeed returning to the MCU in Captain America 4, just an earlier report noted. But they also tease a mysterious unfortunate development for the upcoming story.
Before we can discuss it, we'll warn you that big spoilers might follow.
The images below come from JustJared, which shared photos from various other MCU projects in the past. They show various characters from New World Order, including Anthony Mackie's Sam Wilson, who is the MCU's current Captain America.
But Captain America isn't wearing the new Cap uniform. He's wearing a suit, and his left arm sits in a sling. Unlike Steve Rogers (Chris Evans), Sam Wilson isn't indestructible. Well, Rogers isn't either, but old Cap could certainly sustain more damage than a regular human. And Wilson is exactly that, a regular human.
We have no idea how or why Wilson injured his arm, and that's not the biggest takeaway from these set photos. Mackie isn't the only Captain America 4 character in these scenes. We also have Liv Tyler, Xosha Roquemore, and Shira Haas.
We're looking at a funeral scene at an Atlanta cemetery where Marvel is shooting New World Order. The characters are dressed in appropriate attire, marking the heartbreaking event.
Which major character will die in Captain America 4?
The scene implies that a major character may have just died, but we have no idea who they might be. What's certain is that the character is important enough for Sam Wilson to show up despite his injury. Not only that, but other US officials might also be present, including members of the army.
Then there's Betty Ross, whose presence is also telling. She might be there in an official capacity as the daughter of the US President. That's Harrison Ford's Thunderbolt Ross, of course. Or maybe it's personal.
Also, it'll be interesting to see whether there's a connection between Sam's injury and the character's death.
Speculation is all we have for the time being about this obvious funeral scene. We don't know how important the scene is for the Captain America 4 plot. It could always be a credits scene that brings back a character like Betty Ross, although that's hopefully not the case.
As we explained earlier this week, we've waited long enough for Betty's return. Liv Tyler can play a bigger role in the MCU than a credits scene.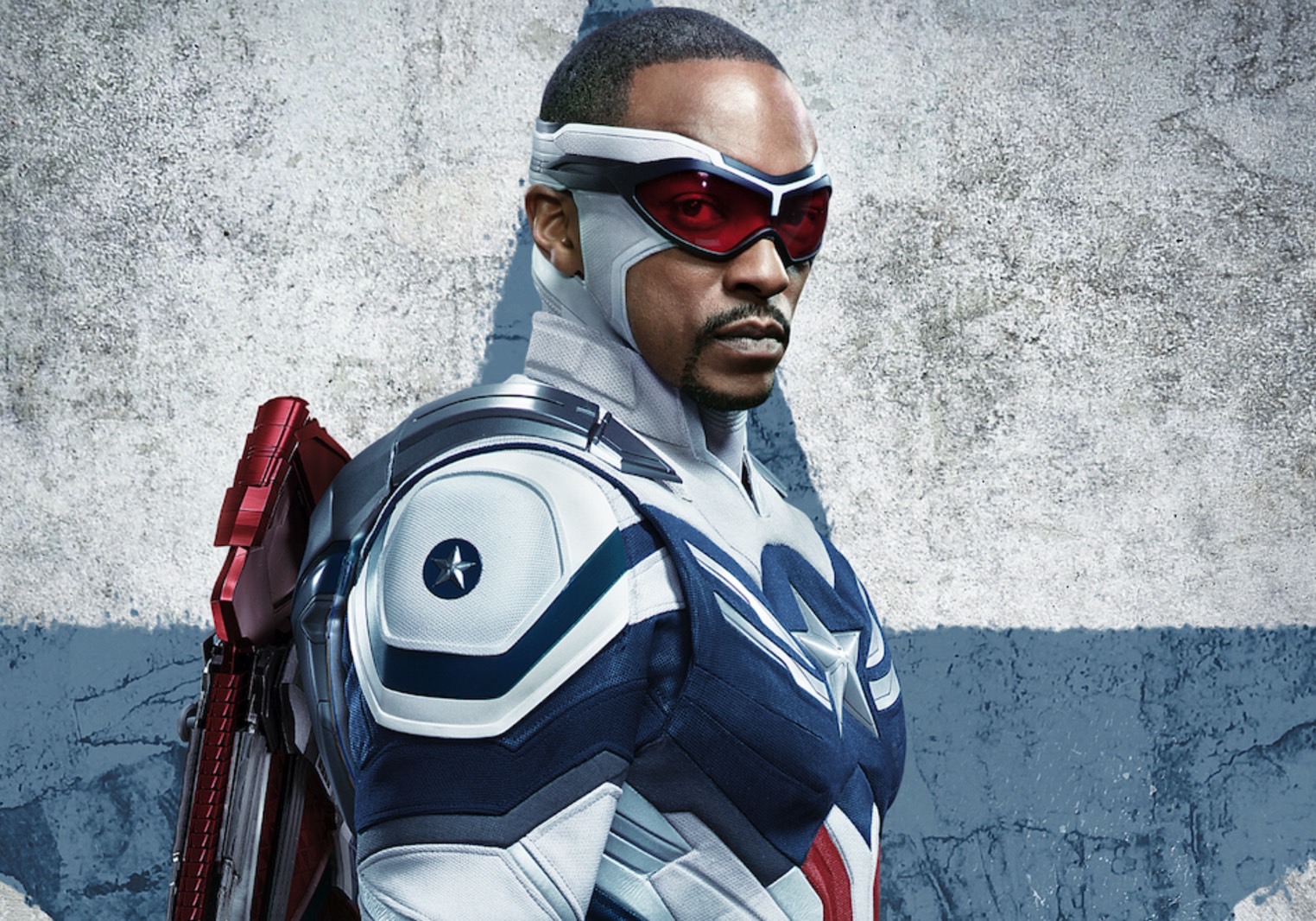 Rumors say that Thunderbolt Ross will be one of the big villains in New World Order, but not necessarily the main one. Also interesting about Captain America 4 is the fact that the movie will deliver a new team of Avengers. That's not a rumor, as Marvel confirmed that Sam will form a new team. The Avengers aren't working together anymore after Endgame.
Plot leaks also claim that the world will fight over a new metal after what happened in Wakanda Forever. Wakanda might not be ready to share vibranium, but now there's also adamantium in the MCU. That mysterious island that emerged from the ocean at the end of Eternals is made of adamantium, and everyone will want a piece of it.
That's to say Captain America 4 should deliver plenty of conflicts. And we expect lots of action scenes featuring these super-powered individuals. Whenever MCU characters fight, some are bound to be injured, while others may die.