We first saw the MCU's Spider-Man (Tom Holland) in Captain America: Civil War (2016), which was a shocking move from Marvel and Sony. Just like that, Sony rebooted its Spider-Man franchise with a new actor. Not only that, but this Peter Parker would get to fight alongside the Avengers, a first for the character in live-action movies. Nearly a decade later, could Marvel pull off the same trick yet again? Could Tom Holland's Peter appear in Captain America: Brave New World ahead of the highly anticipated Spider-Man 4 release?
There might be a leak that points to this possibility. I'll explain why it makes sense in what follows. But I'll warn you that some spoilers are coming.
Spider-Man cameo rumors
We have no idea when Spider-Man 4 hits theaters, but 2025 seems to be the safest bet right now. It's not just the ongoing writers' strike that might prevent an earlier release. There's also Marvel's interest in improving the quality of MCU projects. And that means delaying some titles, both on Disney Plus and in theaters. Add to that Tom Holland's announcement that he's taking a year off from acting, and you get the perfect storm. That is, Spider-Man 4 could see delays beyond what we had expected.
However, I will remind you that Sony and Disney inked a Spider-Man deal that covered two MCU projects. One was No Way Home, which premiered in mid-December 2021. The other one was an unannounced MCU title.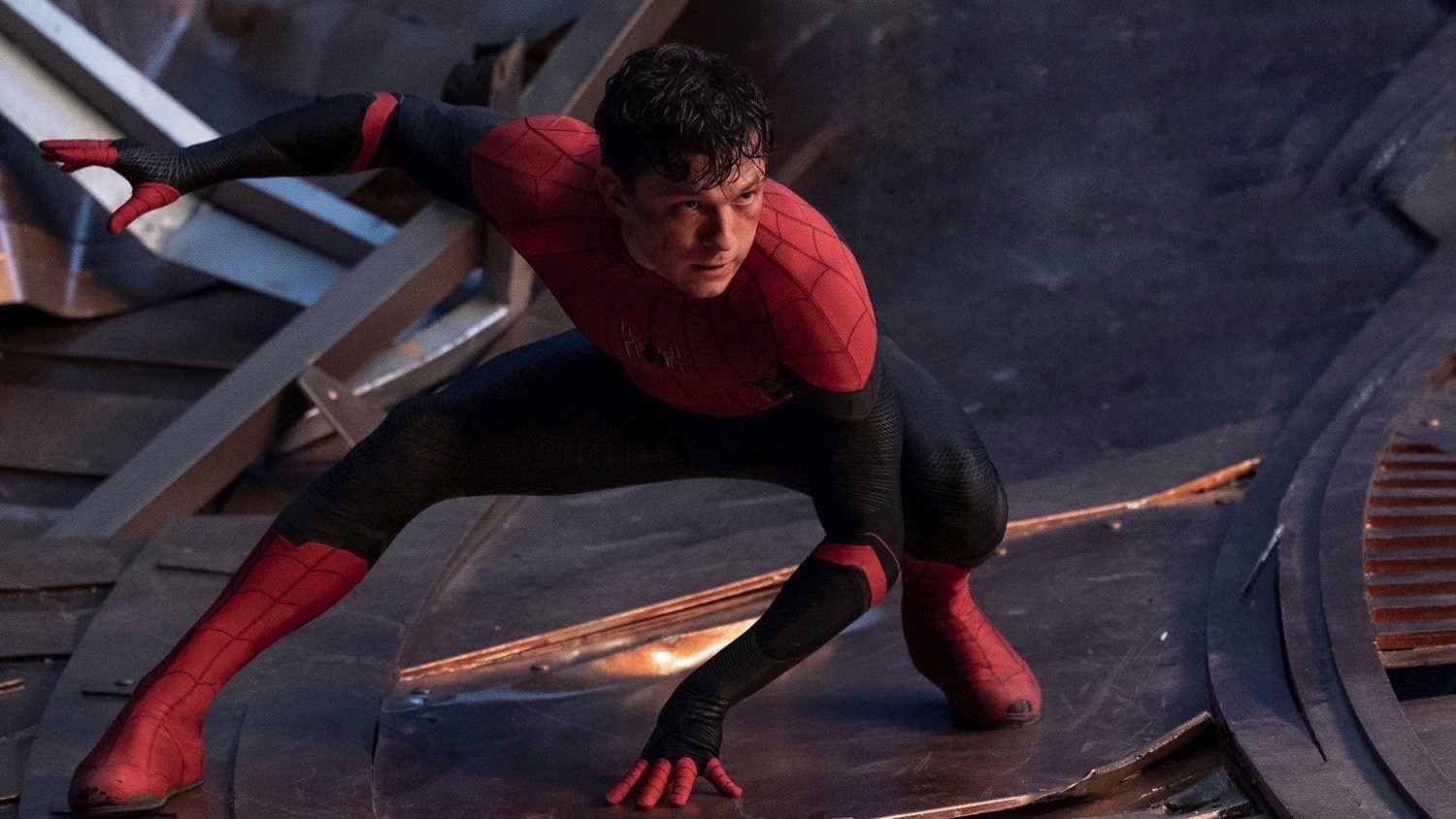 There's been a lot of speculation on the latter, with some rumors saying that Daredevil: Born Again might be the place where Peter Parker shows up. That's because the upcoming Daredevil TV show tie right into Spider-Man 4. Rumors say that Charlie Cox's Daredevil will join Peter Parker in the upcoming sequel.
That said, having Spider-Man appear in an MCU movie rather than a TV show makes a lot of sense. Especially in Captain America 4, where Sam Wilson (Anthony Mackie) will form a new Avengers team.
Why Captain America has to recruit new Avengers
Set to premiere next May, Brave New World is currently shooting. We've seen plenty of purported plot leaks, as well as some teasers from Marvel that tell us Sam will indeed create a new Avengers team in Captain America 4. He'll need all the help he can get to fight a series of emerging threats in this post-Endgame world.
Thaddeus Thunderbolt Ross (Harrison Ford) is one of them, and we expect to see him become the Red Hulk in the Captain America sequel. But we're going to have more villains than that, with the Serpent Society showing up.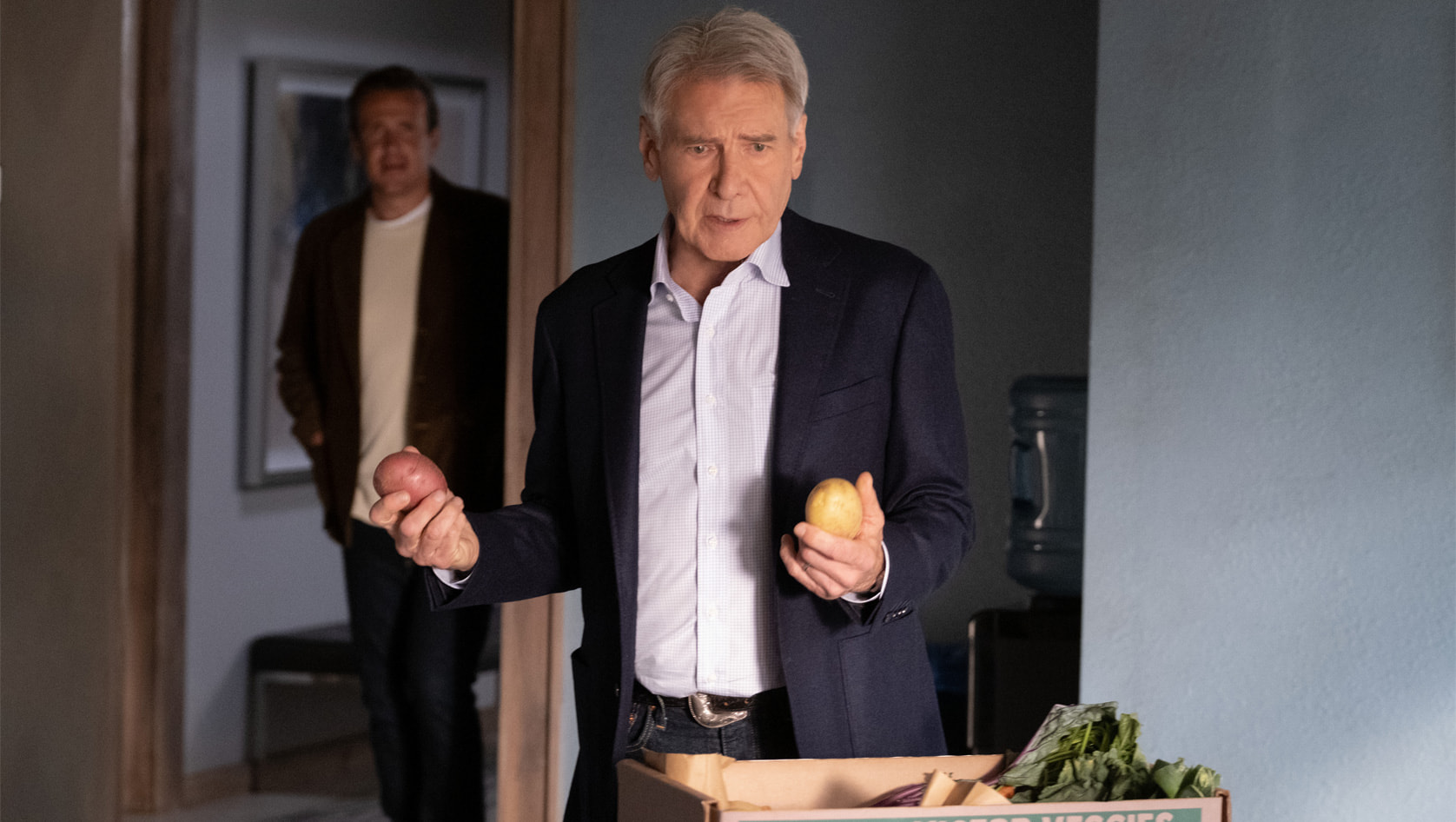 Does Spider-Man have a place in all of this? He certainly does, and it'll be interesting to see Sam Wilson recruit Peter Parker, especially considering he doesn't remember who Spider-Man is.
What do the Avengers know about Spider-Man?
At the end of No Way Home, everyone in the main MCU timeline forgot that Peter Parker is Spider-Man. People have forgotten who Peter Parker is altogether. But the world knows there's a Spider-Man. They remember fighting against him, as was Sam's case in Civil War, as well as alongside Spidey in Infinity War and Endgame.
Doctor Strange in the Multiverse of Madness made that much clear. The world knows there's a Spider-Man superhero around, they just don't know who he is. That's to say that Doctor Strange (Benedict Cumberbatch) didn't erase Spider-Man completely, just his identity.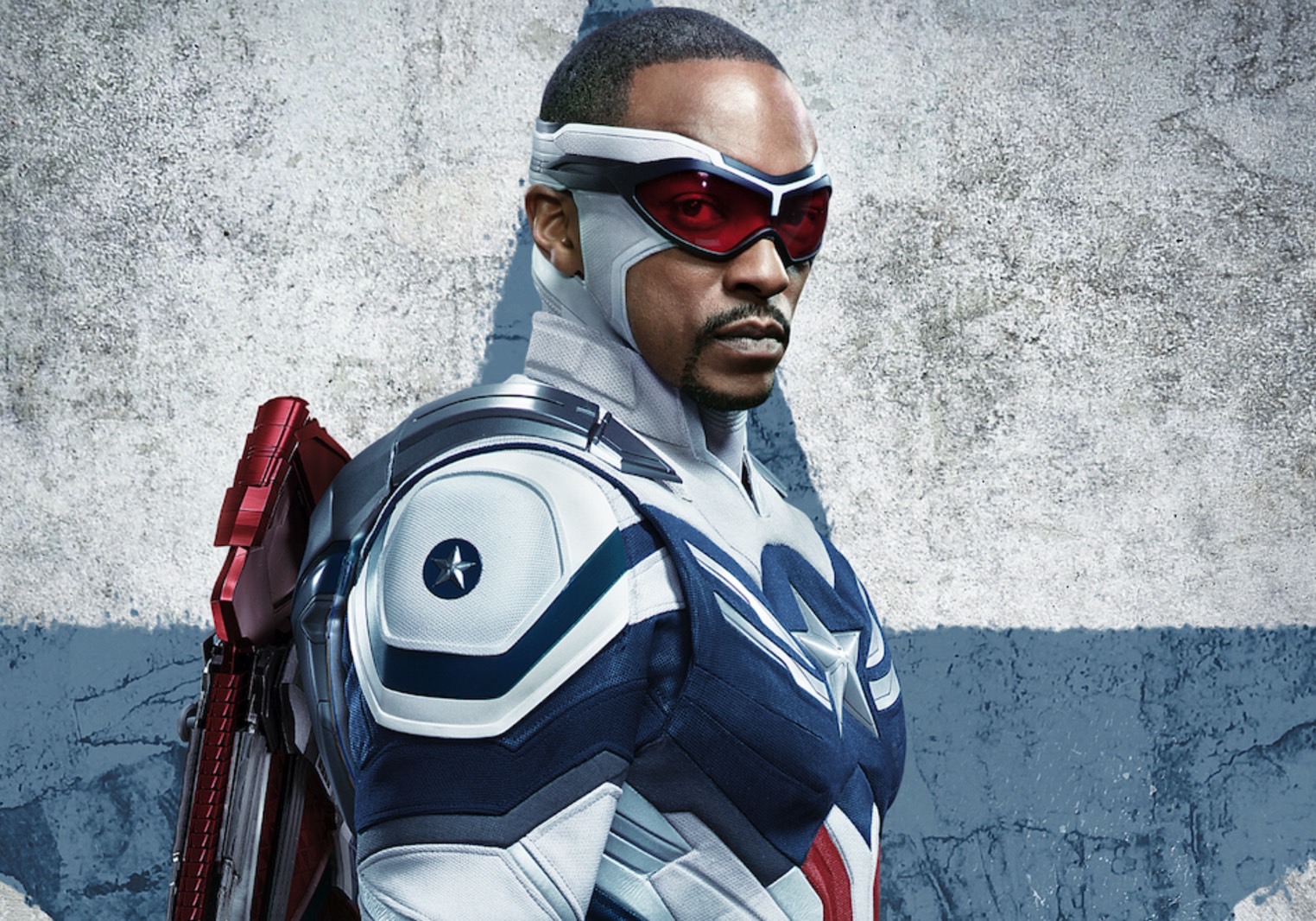 As for Peter, he knows and remembers everyone. Seeing him drop a comment about his previous encounter with Sam will be incredibly funny. And Sam would certainly remember his first fight with Spidey, even though he no longer knows who he is. That is if the two are to meet in Brave New World. So far, there's no indication that Captain America 4 is the crossover.
Did someone just leak the Spider-Man cameo in Captain America 4?
Why am I talking about Spider-Man appearing in Captain America 4 all of a sudden? It turns out there might be a leak pointing to this scenario.
Marvel insider Alex Perez picked up what looked like an accidental reveal from a stunt double. That person might have listed themselves as Spider-Man for the upcoming Captain America 4 movie.
The deleted tweet showed a blurry computer screen where you could hardly tell anything.
But Perez says Brave New World might be too busy to have any room for Spider-Man.
I'd agree that we don't need cameos just for the sake of cameos. However, I'll also point out that recruiting Spider-Man again will be an interesting do-over considering that the Avengers don't remember who he is. And what better place to do that than the massive event Captain America: Brave New World shapes up to be?