Apple is expected to announce the iPhone 15 at its famous September event. Here's everything you should expect at the most important Apple keynote of the year.
When will Apple hold its iPhone 15 event?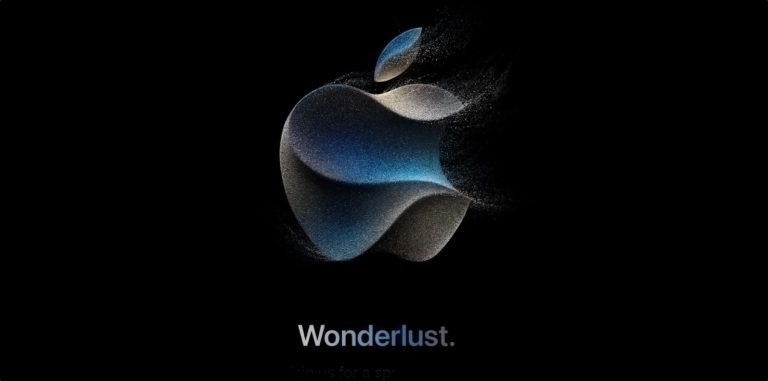 Apple has announced the official date of its September event. It will be held on September 12 at the Steve Jobs Theater at Apple's headquarters in Cupertino, California. The keynote will be pre-recorded and kick-off at 9:00 a.m. ET.
The event is called Wonderlust, and the invite might hint at the colors for the iPhone 15 Pro models. The keynote will take place in the same period as previous events:
iPhone 15: September 12, 2023
iPhone 14: September 7, 2022
iPhone 13: September 14, 2021
iPhone 11: September 10, 2019
iPhone XS: September 12, 2018
iPhone X: September 12, 2017
What will Apple announce at its September event?
Last year, Apple announced several new products, including four iPhone 14 models, Apple Watch Series 8, Apple Watch Ultra, Apple Watch SE 2, and the second-generation AirPods Pro. This year's event will likely be as packed as it was in 2022.
Here are all the new Apple products you should expect the company to unveil in September 2023:
iPhone 15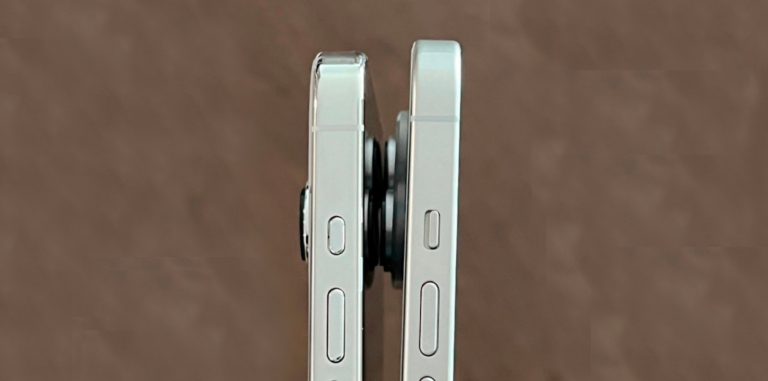 Obviously, the most important announcement of the Apple September event is the iPhone 15. Expected in four options, Apple is said to be adding the Dynamic Island cutout to them all. While the regular models will get the A16 Bionic chip and a 48MP camera sensor, the Pro versions are expected to be packed with the A17 Bionic chip, ultra-thin bezels, a periscope lens for the Pro Max, and a battery size increase.
Apple also plans to switch the Lightning port to USB-C and the mute switch to an Action Button. Below, you can find everything we know about this upcoming release, including price changes and more.
Apple Watch Series 9
The annual Apple Watch update won't be as significant as last year's, but at least Apple is said to be bringing a new S9 processor to make this device faster. You should expect 41mm and 45mm aluminum and stainless steel options. Apple is also said to be improving existing sensors, including an optical heart rate one. Most new features will be software-related with watchOS 10. We have a roundup of everything we expect about this device, including new colors.
Apple Watch Ultra 2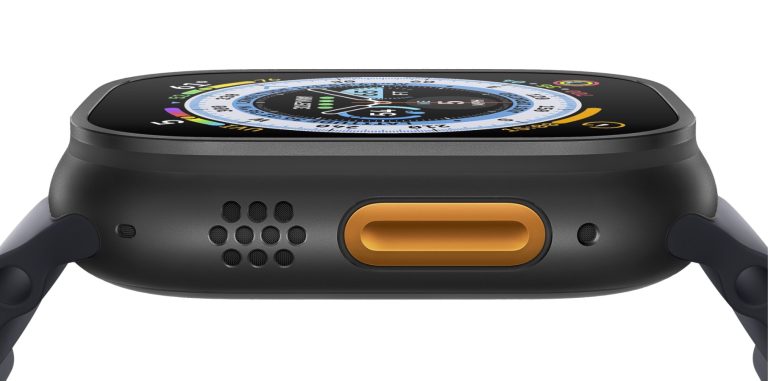 One of the most interesting announcements will be a second-generation Apple Watch Ultra. Although rumors were about a microLED transition a few years from now, it seems the Apple Watch Ultra will bring yearly updates.
The Cupertino firm will likely add the S9 chip to the Apple Watch Ultra in this Apple event. Reports show Apple is also switching some metal parts of this wearable to 3D printing, although it is unclear what the benefits of this change are. A new color could also be announced during this September event.
AirPods Pro 2 new charging case
Analyst Ming-Chi Kuo believes that Apple could announce a USB-C charging case for AirPods Pro 2 during the iPhone September 15 event. It's not the first time Apple has updated an AirPods charging case after selling the product for a while. It's unclear if the company will give keynote time for this change, but that might be the case since AirPods Pro 2 will get new features related to iOS 17. In addition, the India regulatory database has a new AirPods model registered, which could corroborate this rumor about a USB-C charging case.
New cases, bands, and operating system updates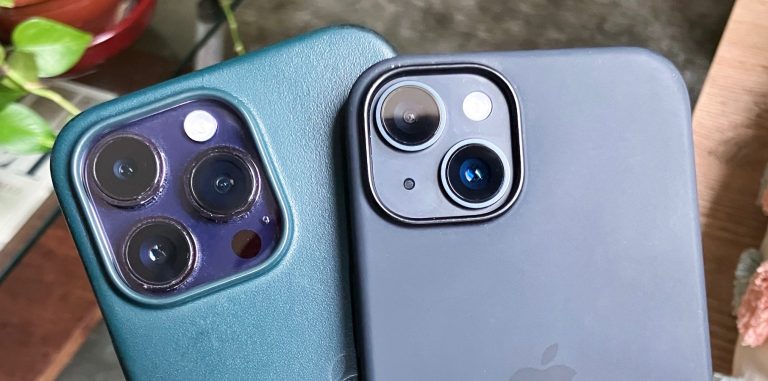 As usual, Apple will also release new cases and Apple Watch bands to match the new iPhone 15 models and Apple Watch new versions.
Twitter user Majin Bu, known for leaking iPhone cases ahead of Apple events, has revealed some possible cases Apple will unveil. These are the possible colors – although their marketing names could be different. Interestingly, no leather case is expected for this year's release.
Dark green
Dark blue
Light brown
Dark red
Dark brown
Orange
Blue
Black
Both silicone and leather case options might be ditched for a new FineWoven technology. According to X user Kosutami, this new woven fabric case has rubber-wrapped edges and is soft to the touch. They say the options will be black, mulberry, taupe, evergreen, pacific blue, wisteria, antique white, butter yellow, orange, and pink. This is part of Apple's goal to become carbon-neutral by 2030.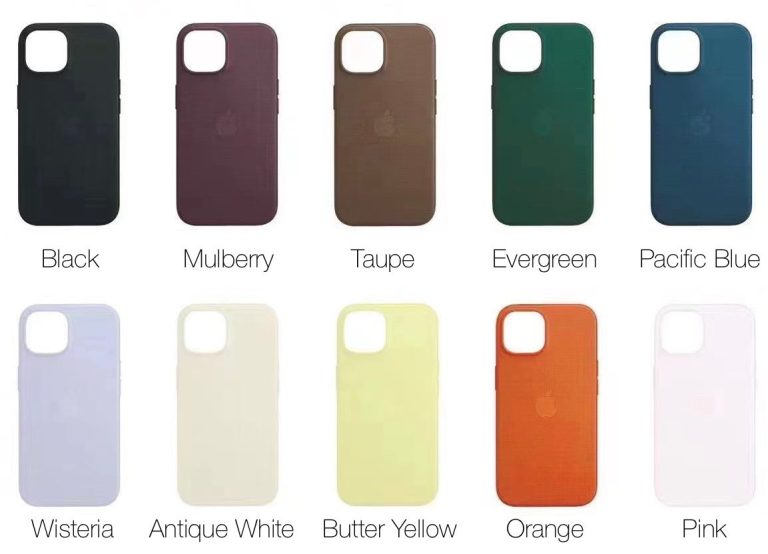 New operating system updates
In addition, Apple might announce the release date of its upcoming operating system updates. Below, you can learn more about each of them:
macOS 14 Sonoma will likely be delayed, as Apple hasn't seeded beta 6 of this operating system alongside the other software. That said, we expect the company to hold an October event or announce the release date of macOS Sonoma via press release.
The iOS 17 RC version should come soon.
Apple Vision Pro updates
Lastly, Apple could offer a new teaser or give us more details about the upcoming Apple Vision Pro. Announced during the WWDC 2023 keynote, the company said this product will be available in early 2024. During the September event, Apple could say if this product is landing in more countries in 2024 or even when this spatial computer will actually be available to purchase and for how much.
Wrap up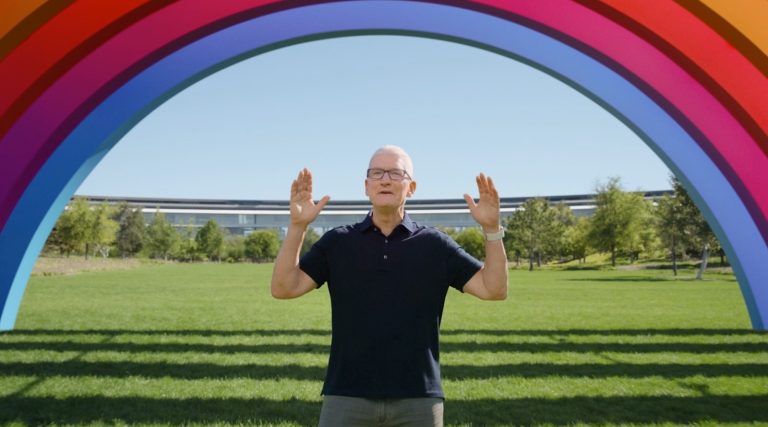 These are all the possible announcements Apple could make during its September event, with the iPhone 15 being the keynote star. New iPad and Mac models are expected for an October event, which could happen, or Apple could decide by making some announcements via press release.
BGR will continually update this article with the latest details on the Apple September event.