If you purchase an independently reviewed product or service through a link on our website, we may receive an affiliate commission. Learn more.
Target often offers the best Black Friday deals, and this year will likely be no different. We're getting deals on all kinds of different products, from TVs, to smart home devices, to computers — so no matter what you're looking for, there should be something there for your needs.
🚨 FEATURED DEALS: Get free money from Amazon with these Black Friday gift card deals!
This year, Black Friday takes place on November 25, so the big event is finally here — and the deals are already rolling out. Then, we'll hit Cyber Monday, on November 28. In other words, now is the time to think about the kinds of deals you might want to take advantage of for Black Friday.
Without further ado, here are the best Black Friday Target deals you can get in 2022.
Target Black Friday 2022 TV deals
TVs seem to be one of the hottest items during Black Friday, and this year is no different. We're getting a ton of great TV deals from all different retailers for Black Friday, including straight from Target.
When buying a TV, keep in mind the TV size you want, the smart operating system you want, and your overall budget. And, if you're willing to shop from someone at a store other than Target, check out our full guide on Black Friday TV deals. Here, however, are the best Black Friday 2022 Target TV deals.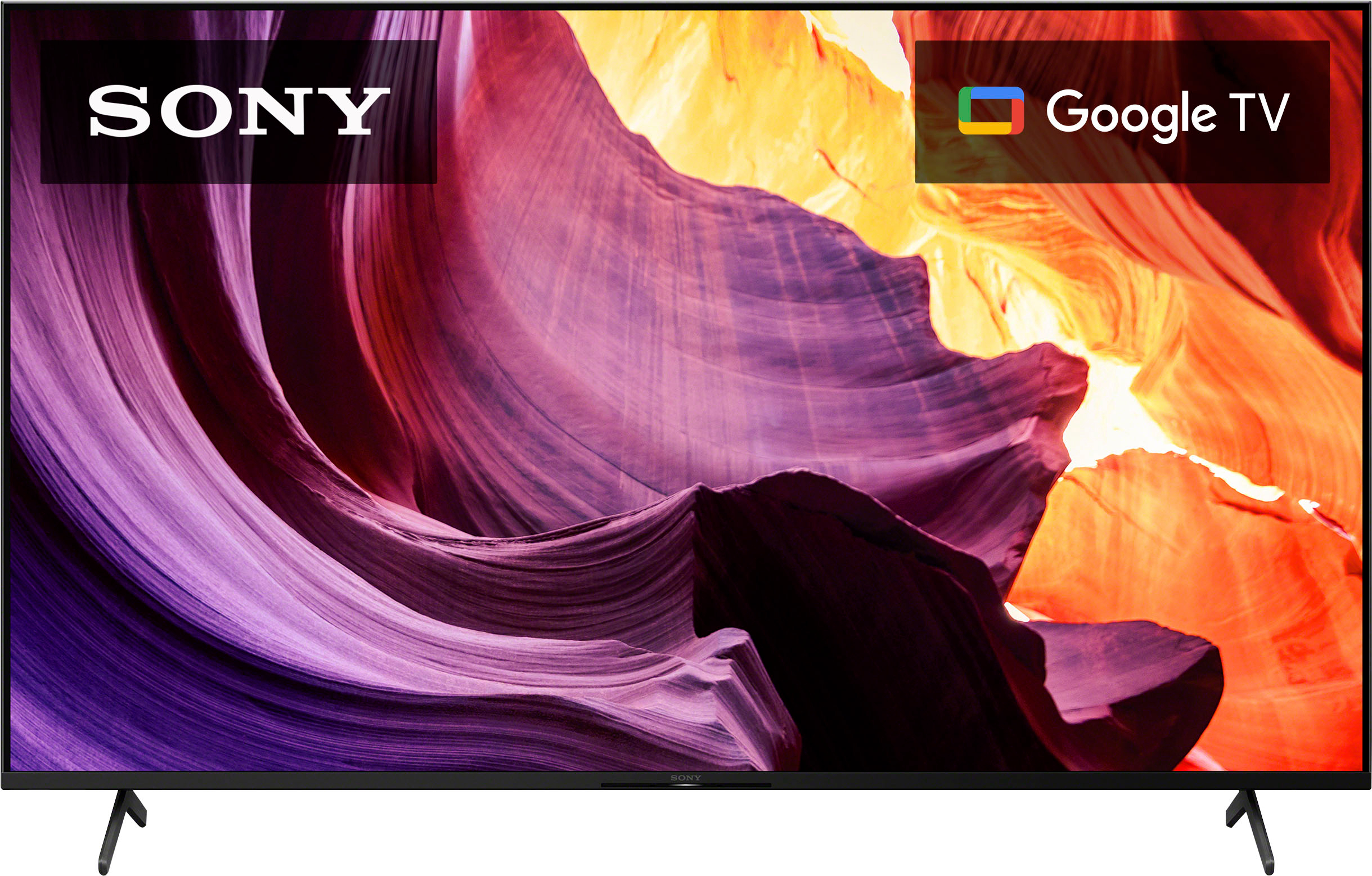 "Sony
$699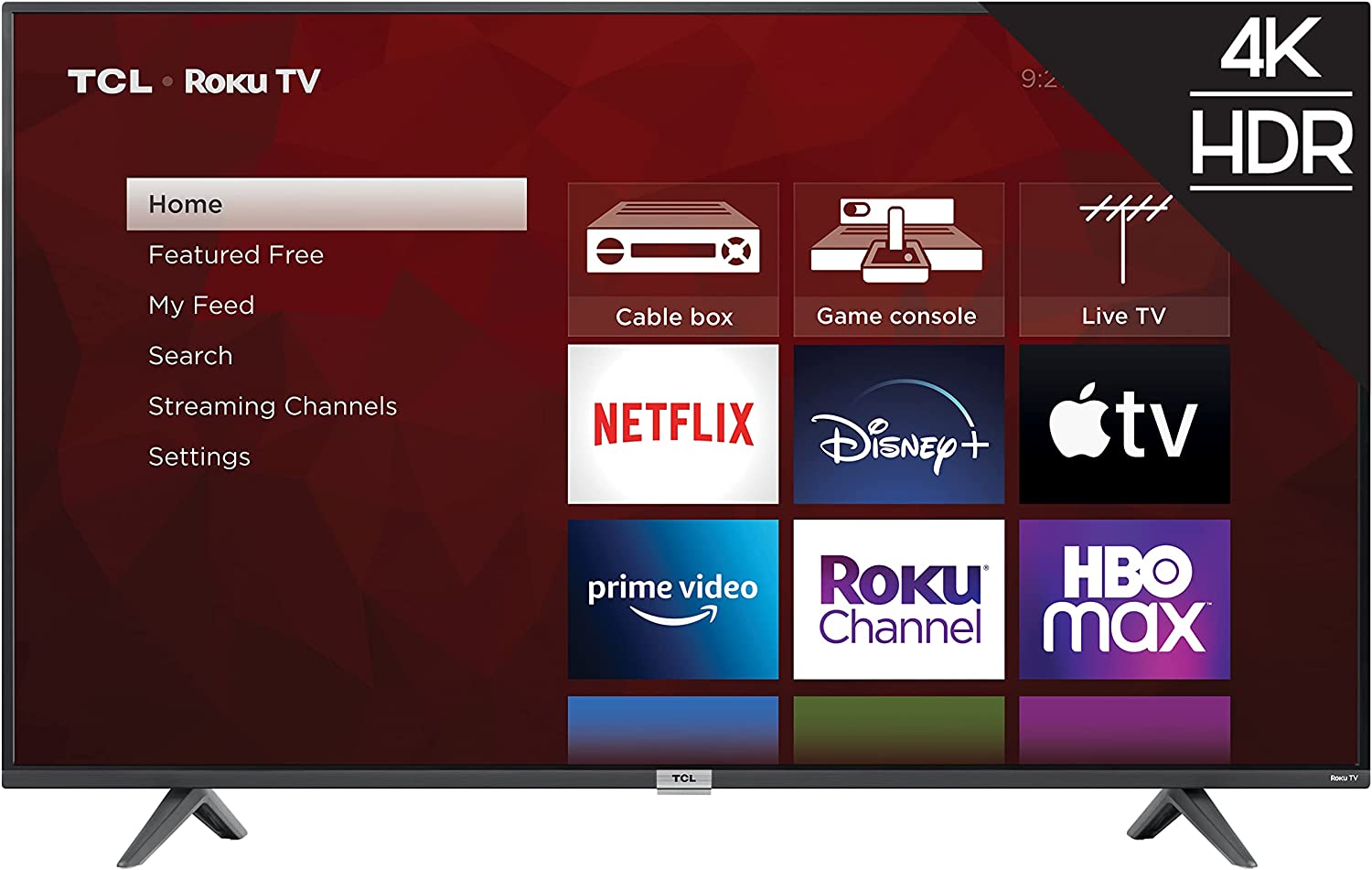 "TCL
$299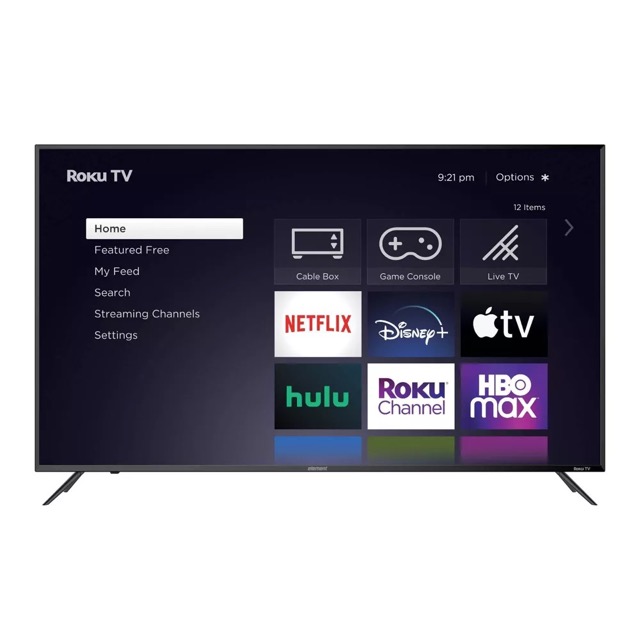 "Element $229.99 ($400 off) Element 65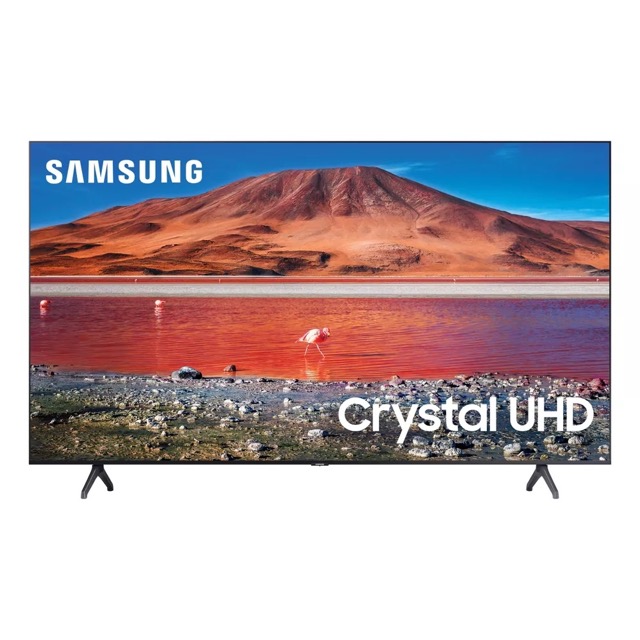 "Samsung
$449.99 ($200 off)
Target Black Friday 2022 headphone deals
Want to take your music-listening experience to the next level? That's where a great pair of headphones can help. When buying a pair of headphones, it's worth taking into consideration the type of headphones you want — whether they be in-ear, on-ear, or over-ear headphones. Also, you'll want to think about whether or not they're wireless, and what kinds of extra features they offer. For more, check out our guide on the best Black Friday headphone deals.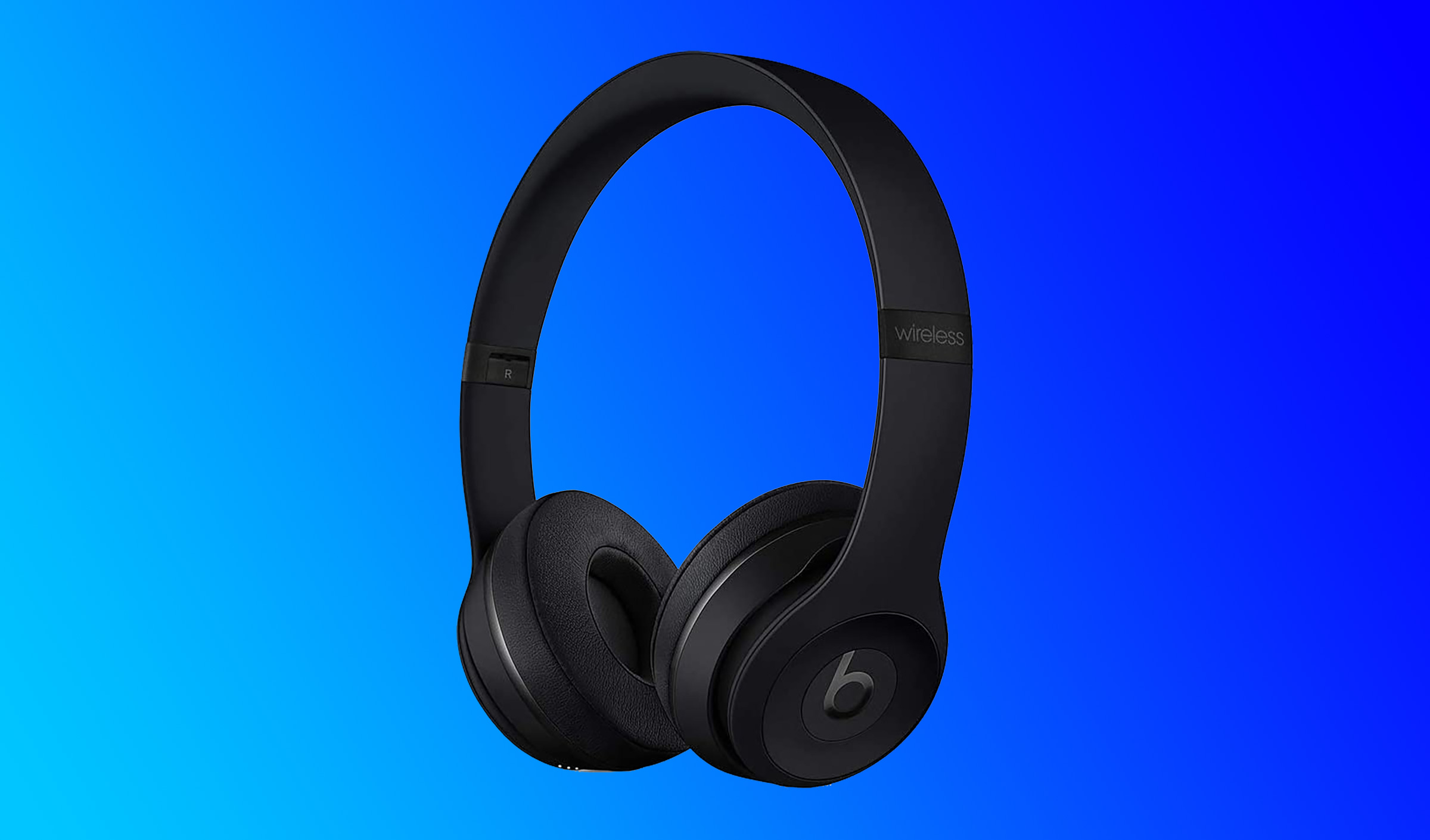 "Beats
$99.99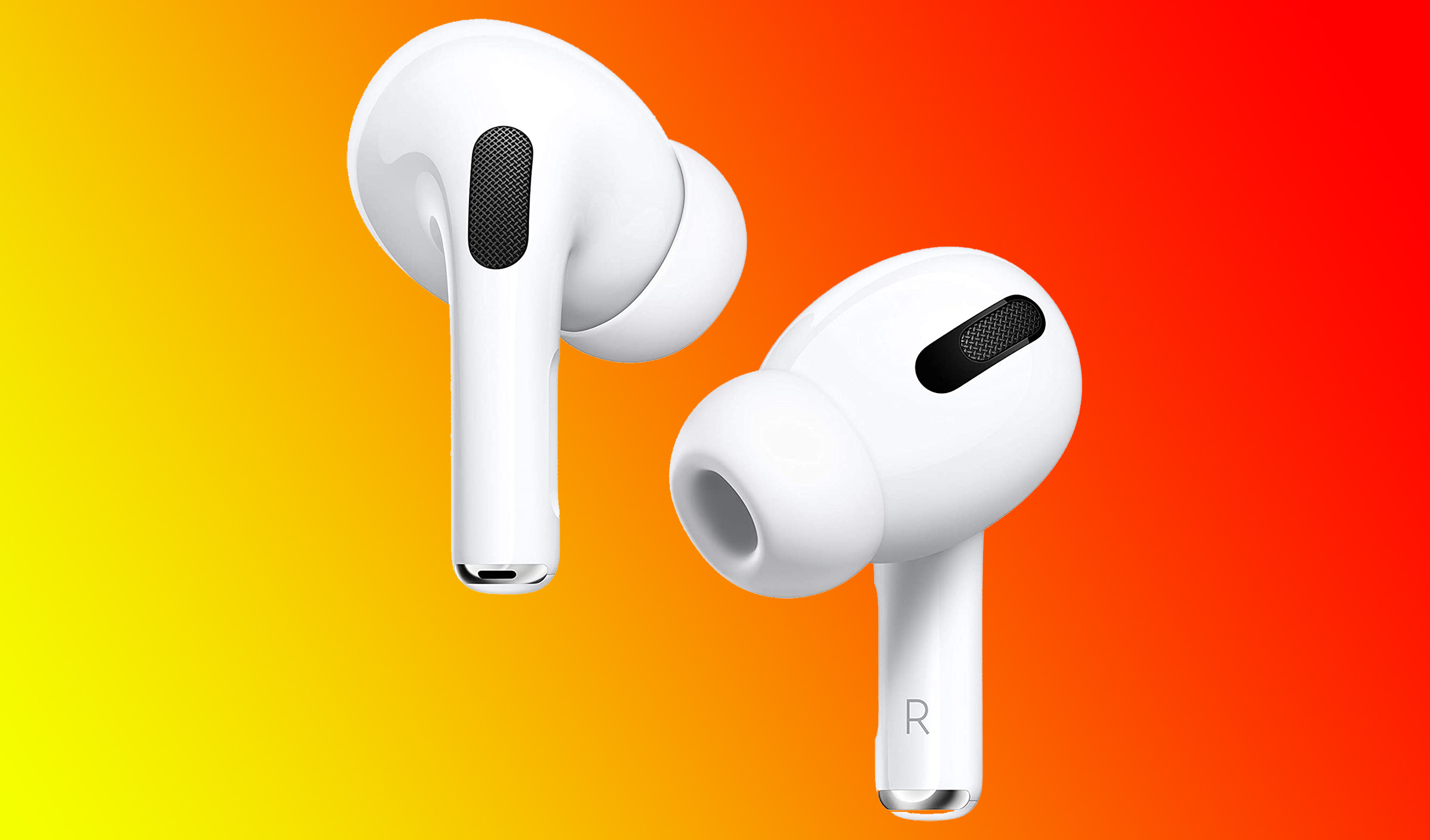 "AirPods $169.99 AirPods Pro (1st generation)
Target Black Friday 2022 computer deals
Need a new computer? We'll find some great deals on computers for Black Friday too. Whether you need a laptop or a desktop computer, there should be something below for your needs. If not, check out our full guides on Black Friday laptop deals and Black Friday desktop computer deals.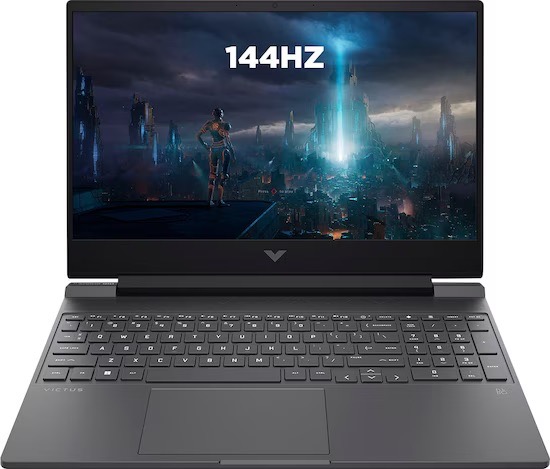 HP Victus 15.6
$589.99 ($240 off)
HP Stream 14-Inch Laptop
$299.99
Target Black Friday 2022 smart home deals
Smart home devices make it easier to control your home using your voice or your phone. That allows you to set devices to act automatically, and it can help you save on electricity. Check out Target's best smart home deals for Black Friday 2022, and check out our full guide on smart home deals for Black Friday here.
Amazon Blink Mini 1080p Camera
$29.99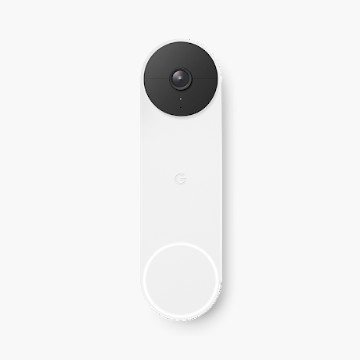 Google Nest Doorbell (Battery)
$119.99
When do the Black Friday Target deals start?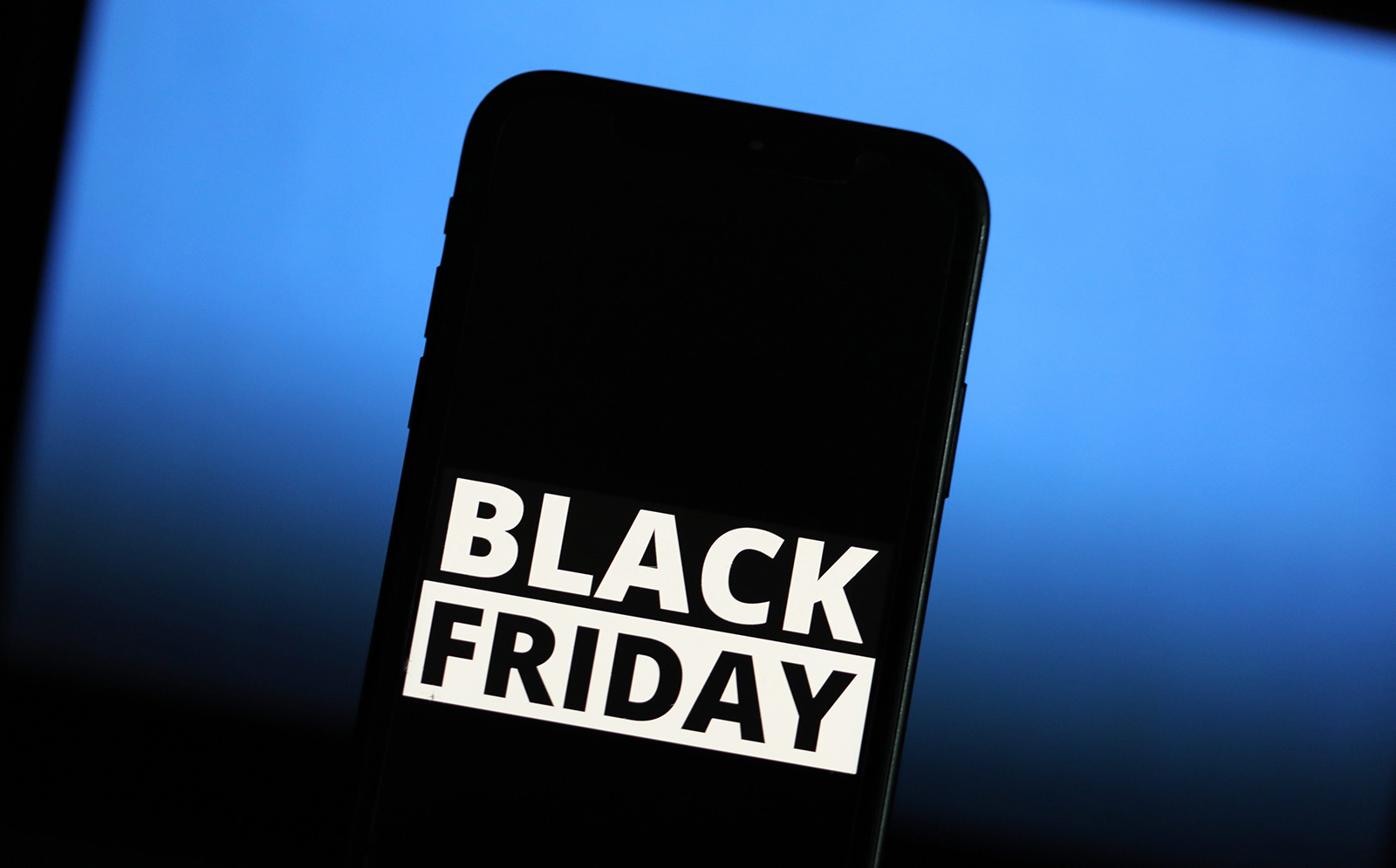 The Black Friday Target deals have already begun. Each week, Target will announce that certain products are down to a "Holiday Best" deal price. That means that the sales price is the best it will be during the holiday season. So if you come across something in the store with a "Holiday Best" designation, it's the lowest price you'll find at Target for the year.
What kind of deals will we see?
We're expecting a ton of great deals on all different kinds of products for Black Friday 2022. TVs in particular are always a hot item, and this year will be no different. That doesn't mean you should forget about other categories though — computers, video games, and smart home products will get deep cuts.
Last year's Black Friday Target deals
This isn't the first year that Target has shared early Black Friday deals. Last year, Target showed us huge deals leading into Black Friday and Cyber Monday. Samsung Galaxy smartphones, so many TVs from LG and Philips, AirPods Pro, and a host of video games were all discounted. We'll expect to see more TVs and headphones deals like the ones coming up this week. But you can also see AirPods Pro drop even lower this year and more video game deals.
More of our Black Friday coverage
Target is just one of the many stores releasing Black Friday deals and information at this time. Take a look at all of our coverage for Black Friday shopping.