Black Friday is on the way. The big event takes place on November 25 this year, meaning that it's only a few short days away. And, that's followed by another massive shopping event — Cyber Monday, which takes place on November 28. In other words, you'll have a few opportunities to snag great deals across only a few days.
🚨 FEATURED DEALS: Get free money from Amazon with these Black Friday gift card deals!
Best Buy is always a great place to take advantage of some of the best Black Friday deals out there, and this year will be no different. That's why we've put together this guide — to help you figure out exactly what the best deals are for your needs.
Without further ado, here's everything you need to know about Best Buy's Black Friday deals. Alternatively, check out our full coverage of Black Friday and Cyber Monday.
Best Buy Black Friday 2022 TV deals
Looking for a new TV? Best Buy is set to offer some of the best TV deals available for Black Friday. Until then, however, here are some of our favorites.
Sony 55-Inch Bravia XR A80J OLED 4K TV
$999.99 ($900 off)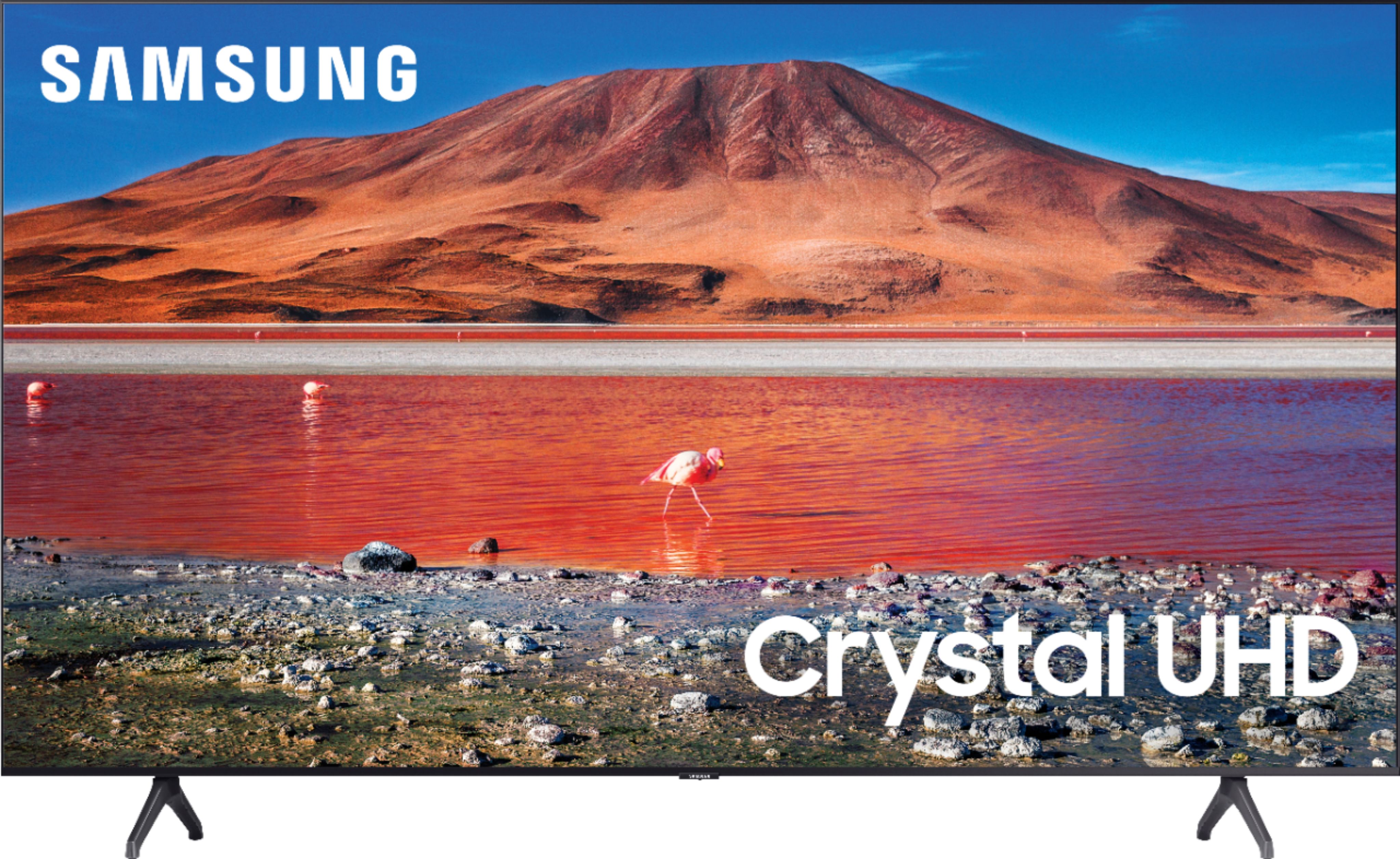 Samsung 75-Inch 7 Series LED TV
$627.99 ($172 off)
Sony A8H OLED Smart Android TV
$1,374.99 ($1,125 off)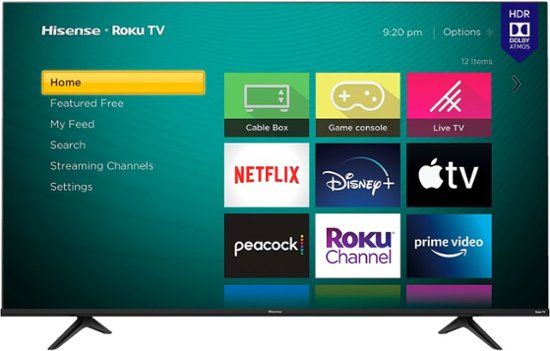 Hisense R6G 4K TV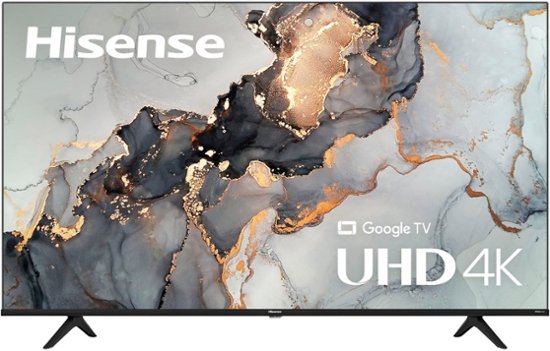 Hisense A6H 65-inch 4K TV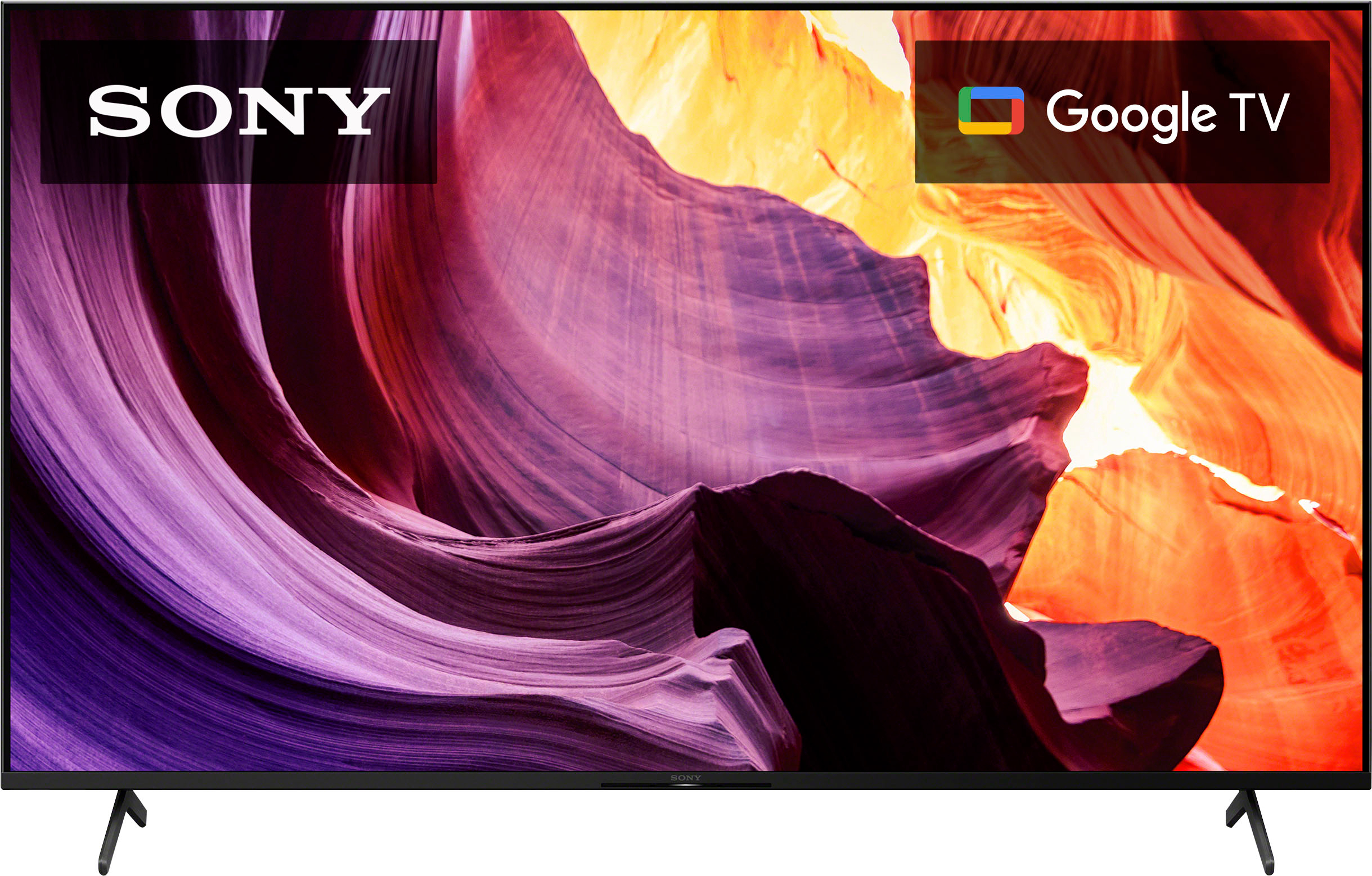 Sony X80K 65-Inch 4K TV
$699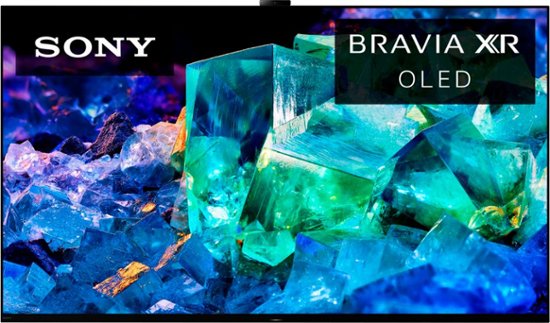 Sony A95K 55-Inch 4K TV
$2,499
Best Buy Black Friday 2022 headphone deals
A great pair of headphones can completely change how you listen to music. No matter what you're looking for from your headphones, there should be a deal for your needs. Here are the best headphone deals you can get bright Best Buy right now.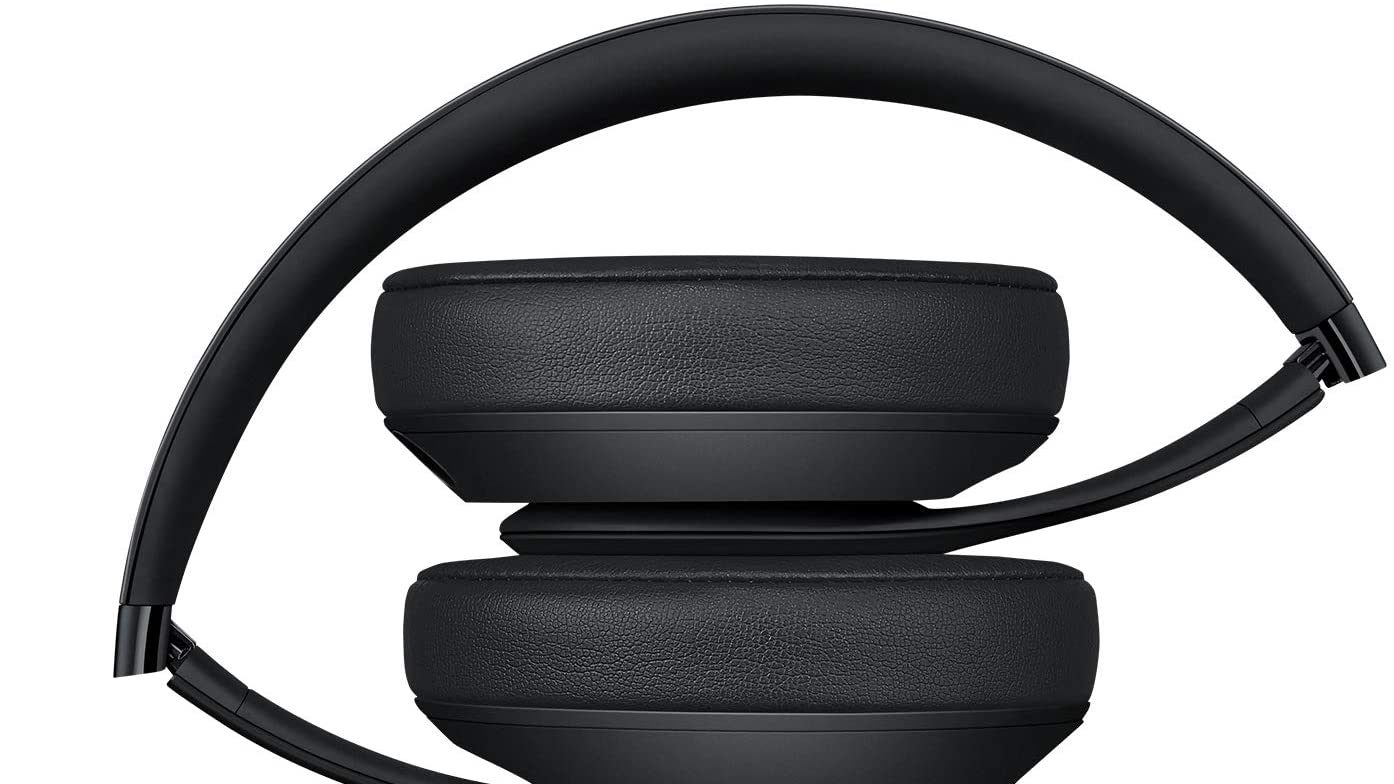 Beats by Dre Studio3 Noise-Cancelling Headphones
$249.99 ($100 off)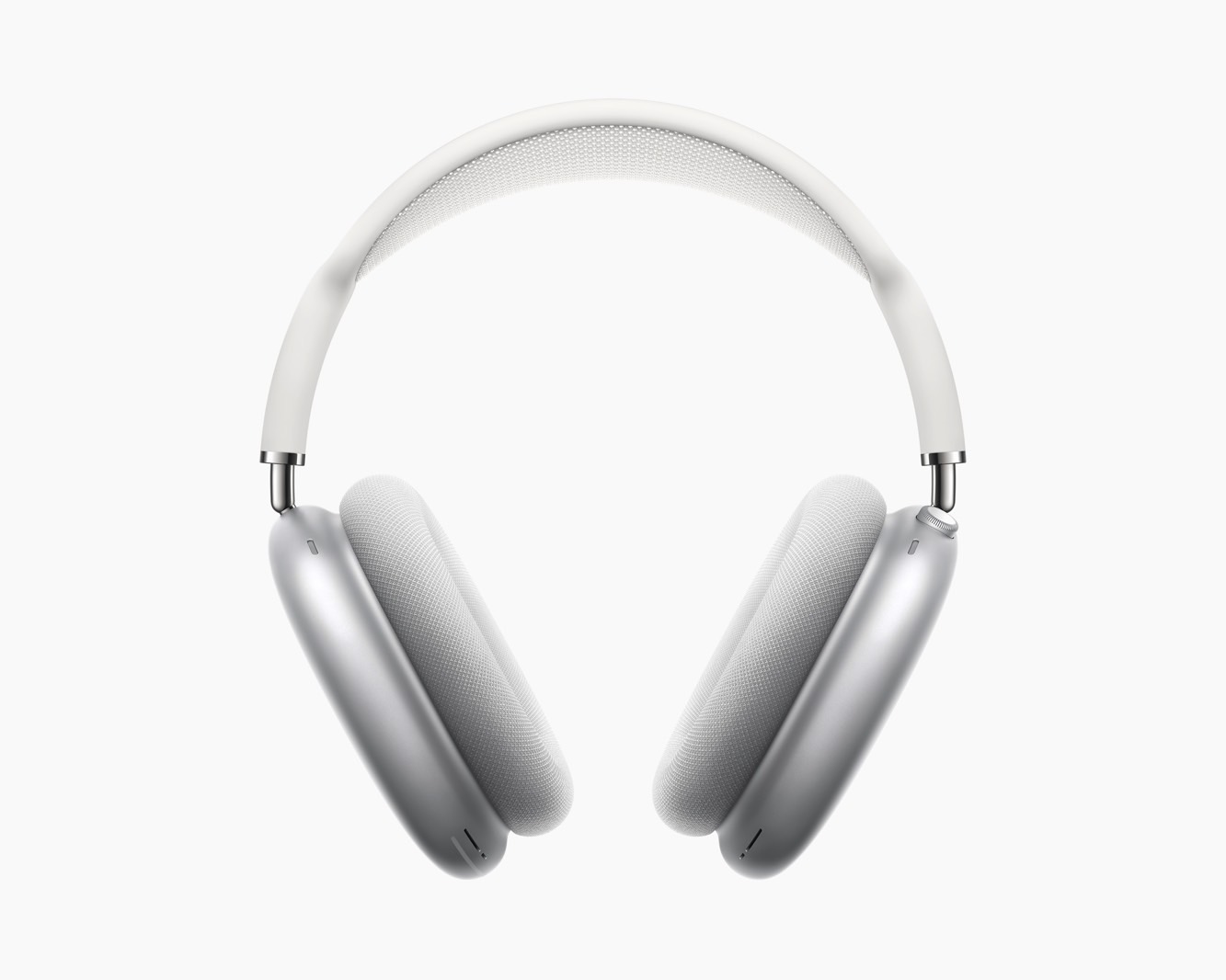 Apple AirPods Max Headphones
$479.99 ($20 off)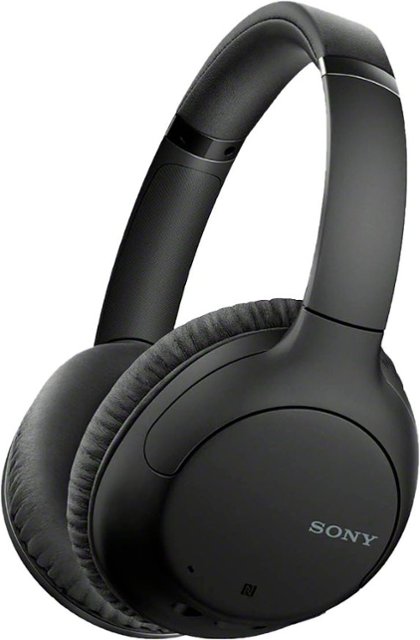 "Sony
More Black Friday headphone deals
Best Buy Black Friday 2022 computer deals
Perhaps you're in the market for a new laptop, in which case it's worth considering these great computer deals from Best Buy.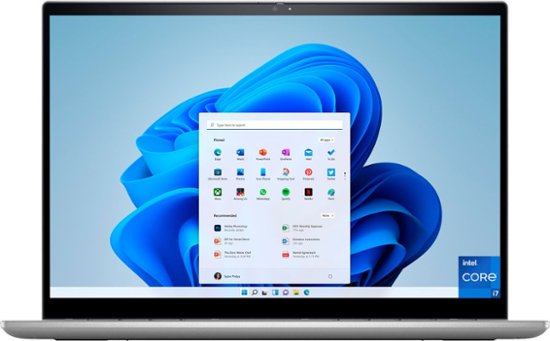 Dell - Inspiron 2-in-1 14 inch FHD+ Touch Laptop
$849.99 ($200 off)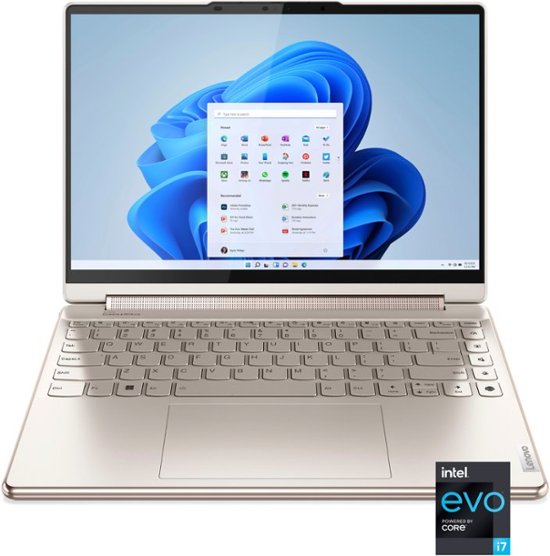 Lenovo - Yoga 9i 14 inch 2.8K OLED Touch 2-in-1 Laptop with Pen
$1,199.99 ($300 off)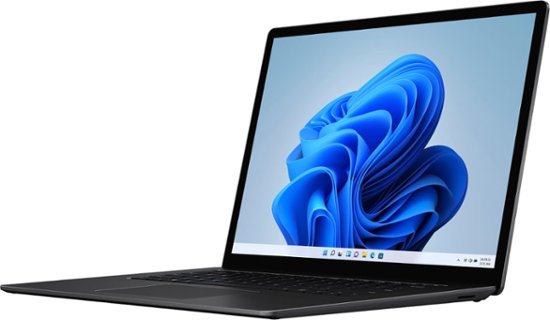 "Microsoft
$899
Best Buy Black Friday 2022 smart home deals
The home is getting smarter, and while it can be a little expensive to buy all those smart home devices, for Black Friday, you'll be able to get all kinds of devices at a discount. Here are the best smart home deals from Best Buy for Black Friday 2021.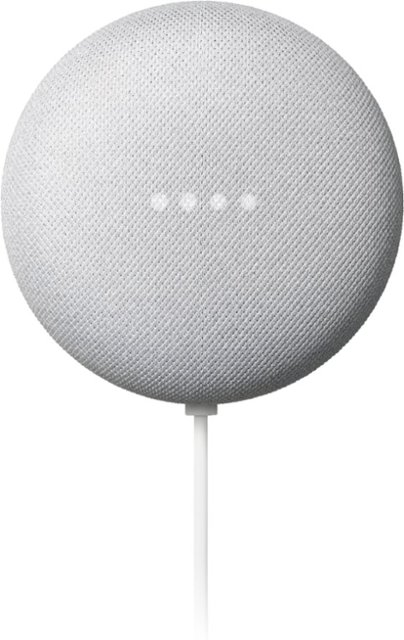 Google Nest Mini (2nd Generation)
$19.99 ($30 off)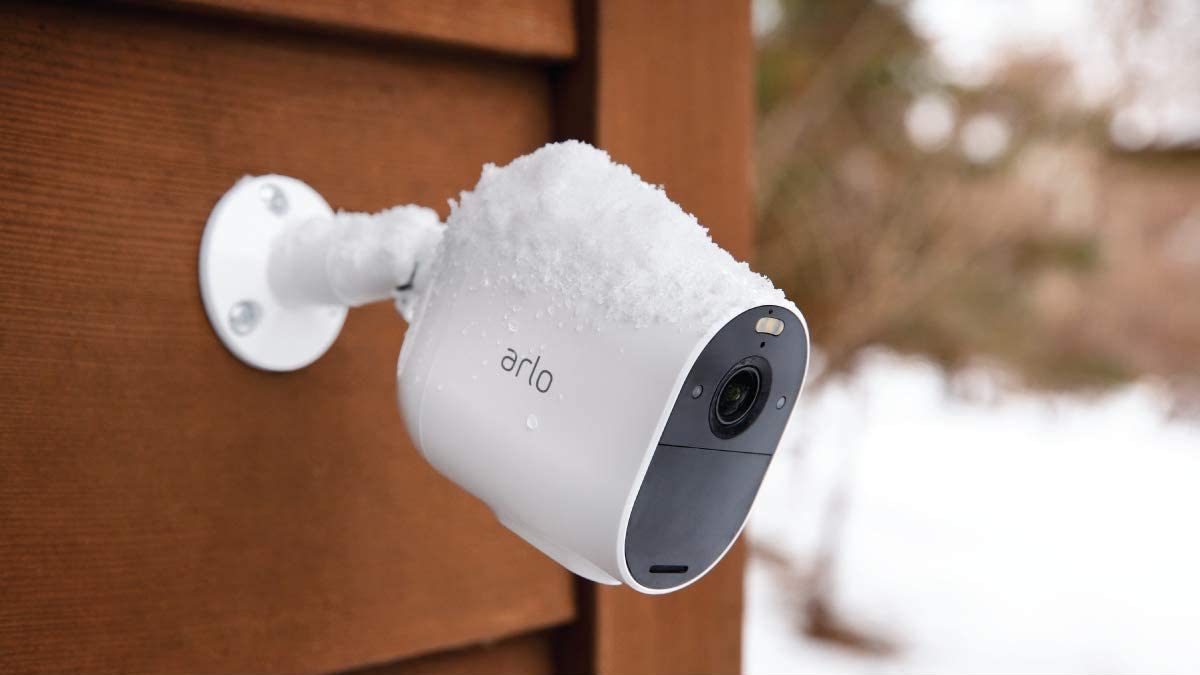 Arlo Pro 4 Spotlight Camera Security Bundle
$399.99 ($200 off)

Blink 5-Cam Outdoor Camera Kit
$189.99 ($190 off)
When is Black Friday?
This year, Black Friday takes place on November 25, so the big event is here. Cyber Monday will take place on the Monday after Black Friday — Monday, November 28.
Best Buy Black Friday vs Cyber Monday deals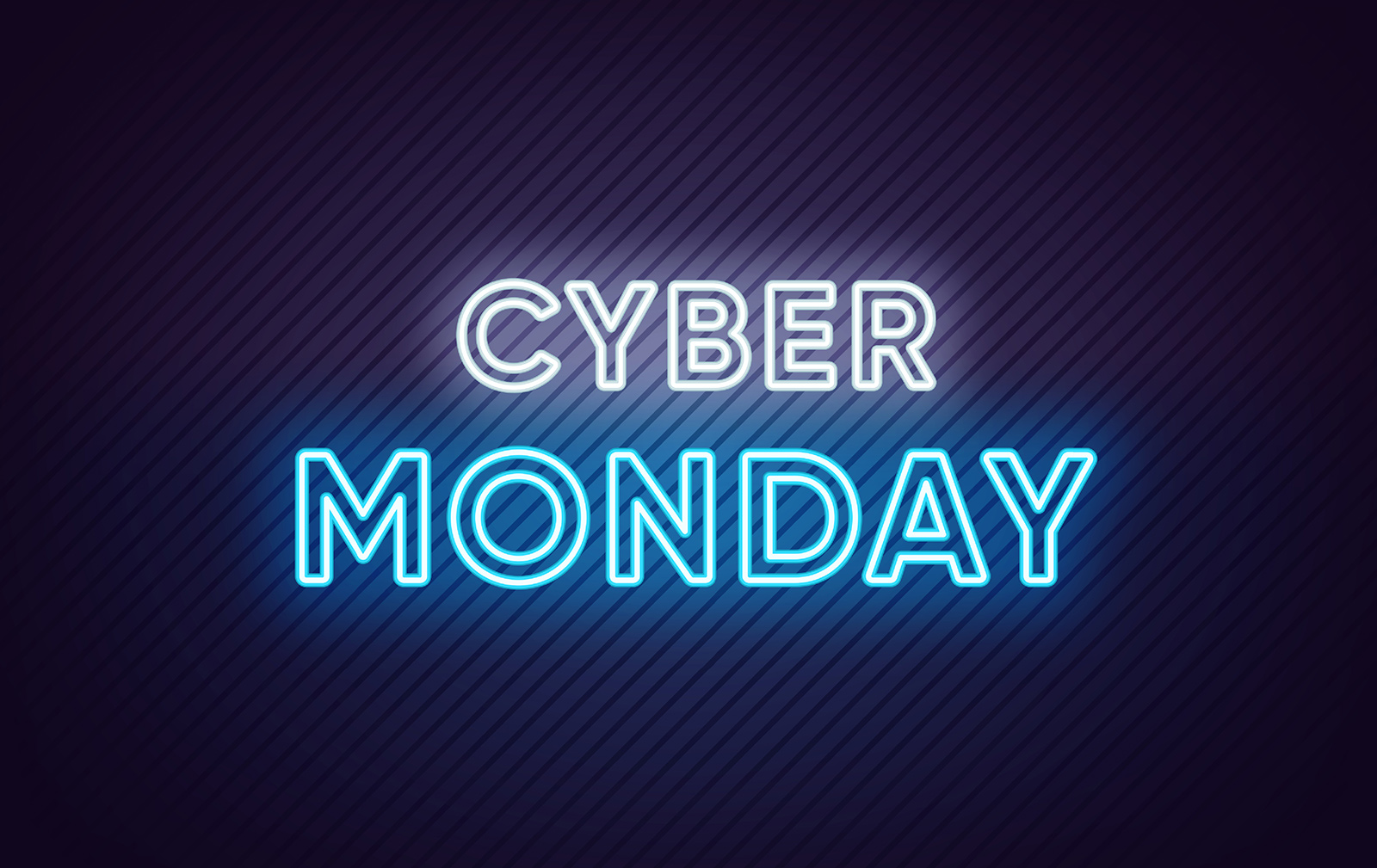 Traditionally, Black Friday has been the way to get the best in-store deals, while Cyber Monday has served as a way to get great deals online. In recent years, however, things have shifted a little. These days, you can find excellent online deals on Black Friday too. That will likely be accelerated this year, due to the fact that fewer people want to shop in-store (and brave large crowds) due to the ongoing pandemic.
Ultimately, we expect the deals on Black Friday and Cyber Monday to be similar in how good they are. That said, specific products that are discounted on Black Friday may not also be discounted on Cyber Monday. In other words, if you see a great deal for an item on Black Friday, it's worth taking advantage of it.