If you purchase an independently reviewed product or service through a link on our website, we may receive an affiliate commission. Learn more.
Black Friday is here, and it has brought with it a range of incredible deals on all kinds of different products — including TVs and home theater equipment. Black Friday TV deals are definitely worth keeping an eye on. Whether you're looking for a huge new 8K TV, or a normal-sized but high-quality 4K TV, there should be something for you on Black Friday. Last year, we got a ton of amazing deals for Black Friday 2021. That means that it may well be the best time of the year to get a new TV for yourself.
🚨 FEATURED DEALS: Get free money from Amazon with these Black Friday gift card deals!
That's true no matter what kind of TV deal you're in the market for. Whether you're looking for huge new 8K deal, or want something smaller and more practical, there should be something on the list for your needs.
There are a number of things to consider when you buy a new TV. For starters, you'll want to think about the size of the TV you want. These days, TVs range from around 40 inches to over 70 inches, however, the most common sizes are 55 and 65 inches. You'll also want to think about the operating system that you want and the kinds of inputs on offer.
We'll be updating this guide regularly through Black Friday, so make sure you check back often.
Black Friday TV deals 2022: Cheap TVs (Up to $500)
Looking for a solid TV but don't have a ton of cash to spend? Cheaper TVs are getting some great deals too, so don't feel like you're missing out. Here are the best deals on cheap TVs.
Black Friday TV deals 2022: Midrange TVs (Up to $1200)
Perhaps you can afford to spend a little more than $500, but don't want to spend an arm and a leg? In that case, check out the best deals on midrange TVs.
Black Friday TV deals 2022: High-End TVs ($1200+)
If you can afford to spend some cash, but still want to save money with a great deal, these TV deals are for you. Here are the best deals on high-end TVs.
Black Friday TV deals 2022: Home theater deals
Maybe you don't need a TV itself but you'd like a new speaker or home theater system. Here are the best Black Friday home theater deals available right now.
How to get the best Black Friday TV deals
Buying a new TV can be a little daunting. After all, most people keep their TVs for years. A s a result, you want to make sure that you're getting a solid TV at a reasonable price. We'll only be including TVs that we think are actually a good deal on this guide.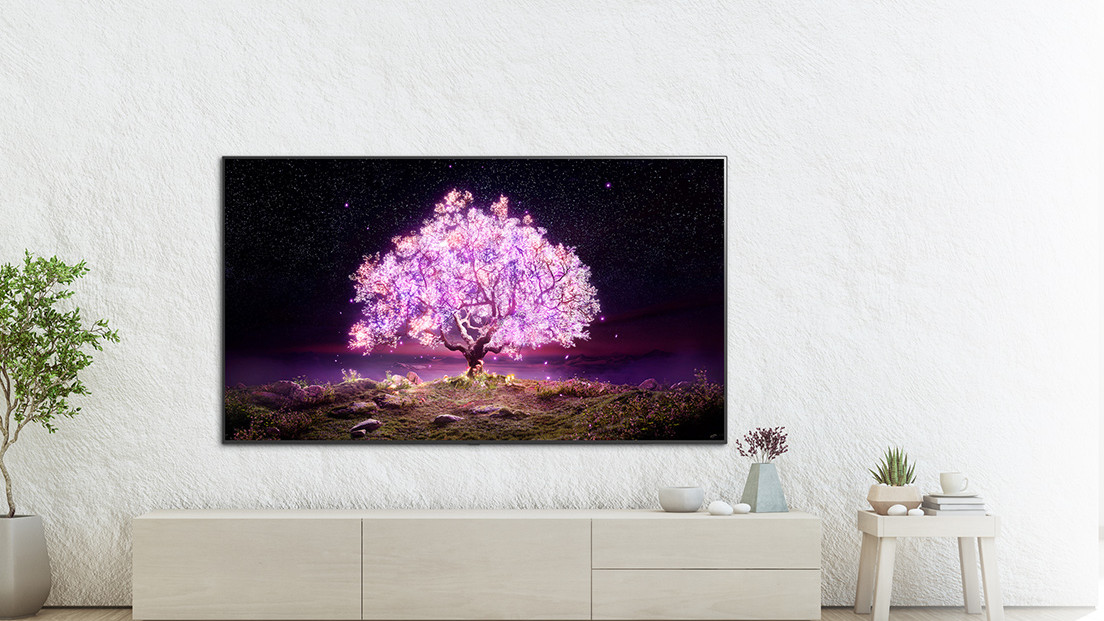 To ensure you get a solid TV, always make sure that it's from a reputable brand. That includes the likes of Samsung, LG, and Vizio, but these days companies like Hisense and TCL are making awesome TVs at a great price. In fact, if you see a TV deal from a company like that, it's likely a good one — considering the fact that their TVs are already available at solid prices.
Where are the best Black Friday TV deals for 2022?
Black Friday TV deals are available from a range of retailers, both online and in-person. Most of the largest retailers offer Black Friday TV deals, and as a result, you may have to shop around to get the best deals.
Best Buy, for starters, will likely offer some incredible TV deals, as it does every year. Best Buy has long been known for its TV deals during the Black Friday shopping event. You can keep an eye on Best Buy's TV deals here.
Of course, Walmart will push some excellent TV deals too. Walmart may be best known for its in-store sales, but in recent years, it has started offering excellent online sales too — so you may not have to brave the crowds to take advantage of Walmart's TV deals. Plus, you can get 50% off a year of Walmart Plus ahead of Black Friday.
Next up is Amazon, which will also cut prices on all kinds of TVs for Black Friday. Amazon has great deals on TVs pretty much all the time, but Black Friday's TV deals will be even better.
Other deals will be available from the likes of B&H, plus you'll likely be able to get great deals directly from retailers, like Samsung, LG, and more.
Should I wait until Black Friday 2022 to buy a TV?
Yes, but the event is here so you don't need to wait any longer! TVs routinely get steep discounts for Black Friday, so it's definitely worth waiting for the event to pull the trigger on a new TV for yourself.
Black Friday vs Cyber Monday TV deals
So, what's better — Black Friday TV deals, or Cyber Monday TV deals? In reality, it's hard to tell — both days offer excellent TV deals.
Cyber Monday falls on November 28 this year. Generally speaking, Cyber Monday deals can be taken advantage of online, whether that be from Amazon, Best Buy, or Walmart. Traditionally, Black Friday has served as the best way to get deals in-store, while Cyber Monday has been better for online deals. These days, however, that's shifting a little. Black Friday these days also offers excellent deals online — essentially meaning that from Black Friday to Cyber Monday, you'll get days-worth of deals.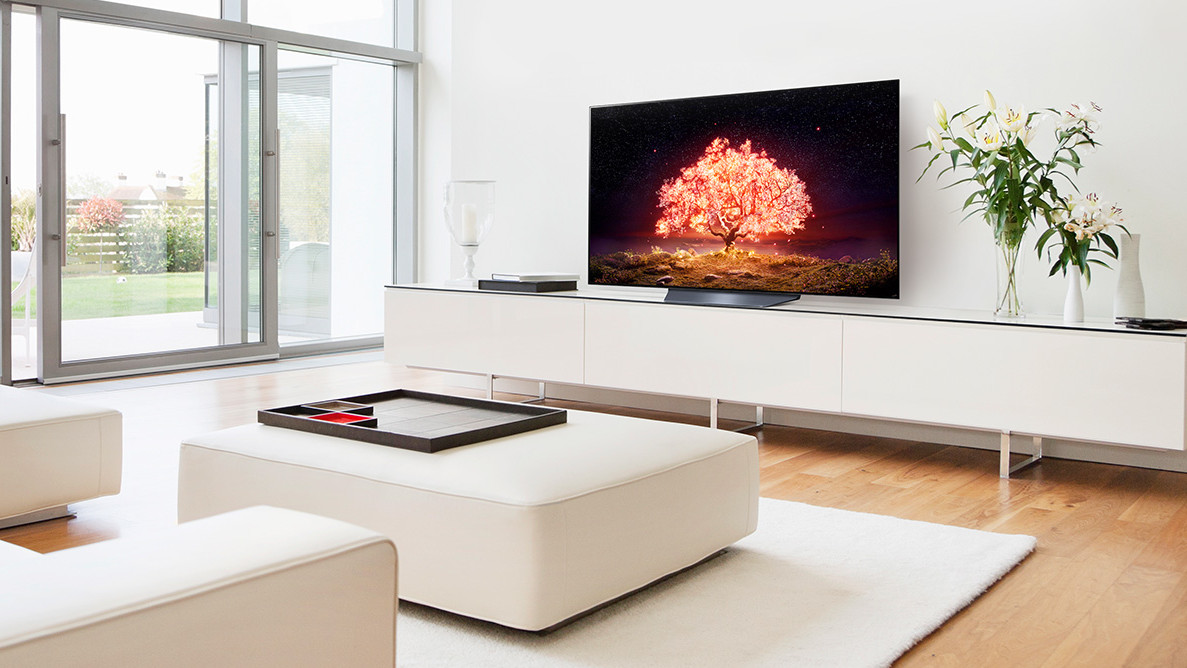 The best way to ensure that you can get a good deal if one pops up is to make a wish-list of products that you might want. If one of those products gets discounted on Black Friday, pull the trigger and buy it. If not, you could wait until Cyber Monday. It's entirely possible that you won't find a discount at all — but that's just something to be prepared for.