The next-generation version of the operating software that powers Apple's iPhones and iPads is coming on Monday. iOS 16 promises a slew of updates, design changes, and performance tweaks to enhance the user experience. Changes include everything from Lock Screen customizations to a few long-requested improvements to Apple's Messages app, as we saw this past summer during the software's unveiling at WWDC 2022.
For some of you, a favorite feature will be iOS 16 replacing one of the most annoying features of the internet in many cases: CAPTCHAs. And there's still much more to share about what's coming with the new OS.
In this post, we want to walk through some of the most significant changes the new software is bringing to Apple's mobile devices.
All-new Lock Screen experience in iOS 16
To get right into it, one of the many new features coming with the release of iOS 16 is a redesigned lock screen experience. The new experience will encompass some live wallpapers, plus new widgets and other customizations that will now be available.
---
Customizing the lock screen in iOS 16 will feel like setting up "complications" on the Apple Watch. iOS 16 will let you change everything about the lock screen, including things like colors and fonts. You can even set up multiple customized lock screens and switch between them with a swipe.
"iOS 16 is a big release with updates that will change the way you experience iPhone," said Craig Federighi, Apple's senior vice president of Software Engineering, in an announcement about the software update.
"We have reimagined how the Lock Screen looks and works with exciting new features that make it more personal and helpful, introduced iCloud Shared Photo Library for families, streamlined communication through new capabilities in Messages and Mail, and harnessed enhanced intelligence with updates to Live Text and Visual Look Up."
The new lock screen features widgets also make it easy to get information at a glance. That information includes details about the weather, battery levels, alarms, time zones, Activity ring progress, and more.
Long-awaited Apple Messages app updates, and more
Other iOS 16 features to look forward to include new notifications. Plus, an updated Messages app with the ability to unsend messages and recover deleted messages. Additionally, we're getting improved dictation, Apple Pay purchase, and much more.
With Live Activities, users can keep tabs on real-time sports scores from the lock screen. It also makes it possible to track the progress of your Uber or food delivery service from the lock screen.
Regarding the CAPTCHAs feature mentioned above, Apple has reportedly worked with Cloudflare and Fastly to develop Automatic Verification. Many sites that use these services to defend against spammers and bots should let you take advantage of the new feature. When you visit a website with a CAPTCHA, the website will ask your phone if a human is using it instead of displaying a puzzle for you to solve. If the answer is yes, voila — no puzzle to solve.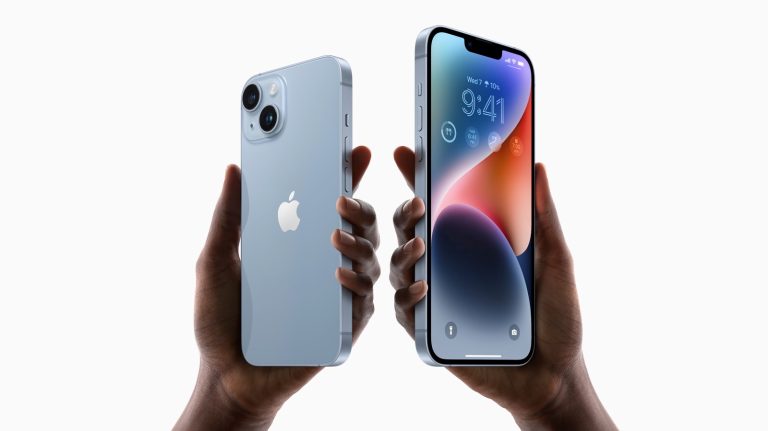 Power users of Apple's mobile Messages app will also appreciate the Messages tweaks. The iPhone maker is finally bringing some long-requested features to the service that users have been wanting for so long. Like:
The ability to edit a message that you just sent to someone
Users can also now un-send messages. Importantly, you've got a time limit on editing and recalling messages. You can only do either of these within 15 minutes of sending.
Meanwhile, if you're busy and want to highlight a message you've just read to remind you to respond to it later, you can do that!
A feature will also allow users to recover recently deleted messages. But only for up to 30 days after you've deleted the message.
---
More iPhone coverage: For more iPhone news, visit our iPhone 14 guide.