You pick up Fortnite excitedly and register a silly username just because you want to join a match quickly. Now, you've matured into quite the player, and you think it's high time you change your username on Fortnite.
No matter what your reasons are, Fortnite allows you to change your username easily, and this article will show you exactly how to do it.
Read: Our article on How to play Fortnite on iPhone for free
How to change your username on Fortnite from the Epic Games website
The easiest method of changing your username on Fortnite is from your Epic Games account. Your Epic Games display name is the same as your Fortnite display name. So, once you change your username on Epic Games, that will also change your Fortnite name.
STEP ONE: VISIT THE EPIC GAMES WEBSITE
Visit the Epic Games website on a computer browser.
STEP TWO: SIGN IN
Click on the SIGN IN tab at the top right corner of the Epic Games display to sign in to your Epic account.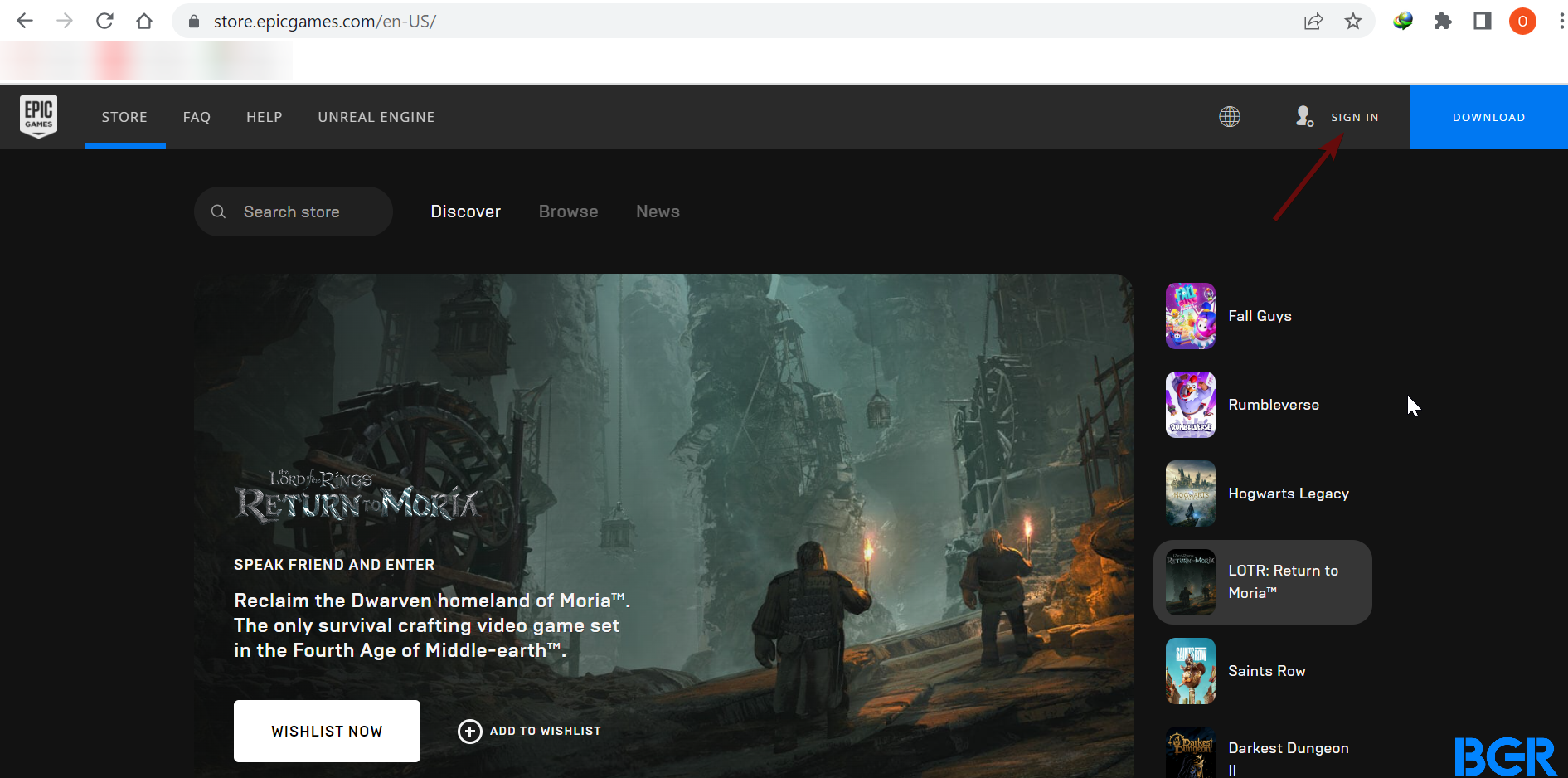 STEP THREE: SELECT A PREFERRED LOGIN METHOD
Select a login method of your choice. You'll see all the console service providers along with other popular sign-in methods.
Pick any convenient option for you.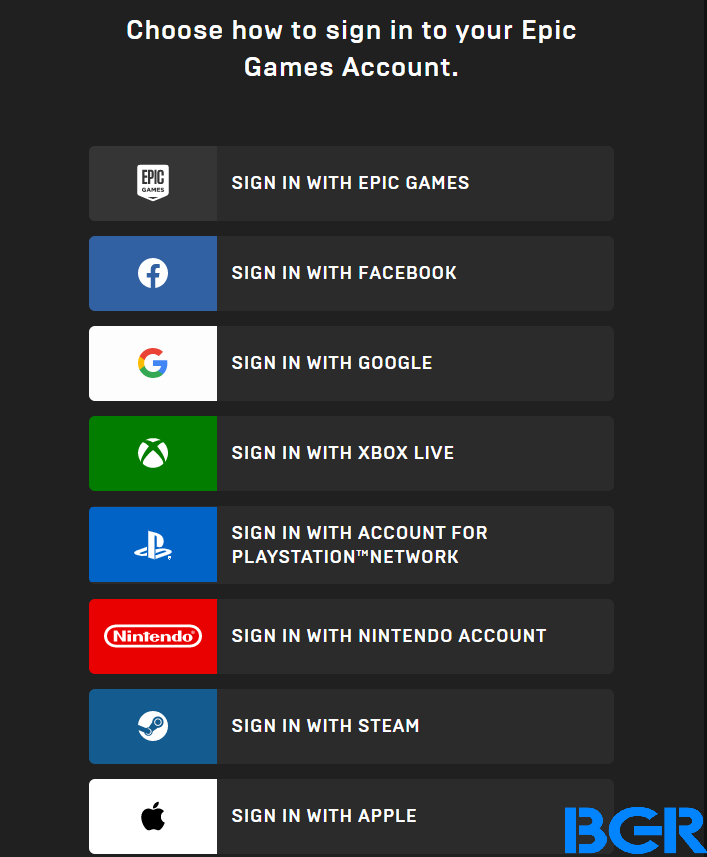 STEP FOUR: CLICK ON ACCOUNT
Hover your mouse over your account name. Click on Account in the drop-down menu.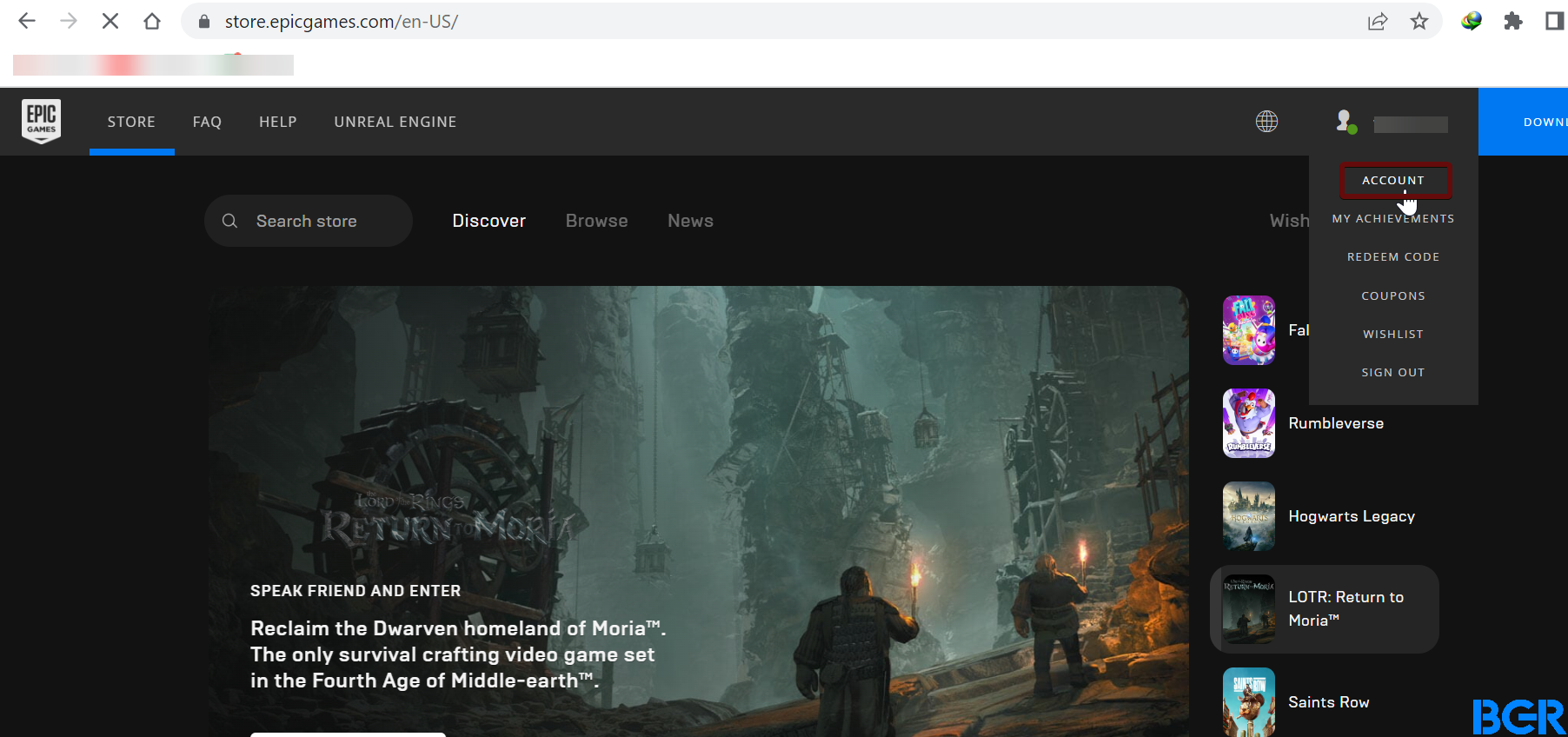 STEP FIVE: CLICK ON THE EDIT BUTTON
Scroll down to ACCOUNT INFO Under the GENERAL tab.
Click on the blue pencil button beside DISPLAY NAME.

STEP SIX: ENTER AND CONFIRM YOUR NEW USERNAME
Enter your desired username in Fortnite. Click confirm after changing it.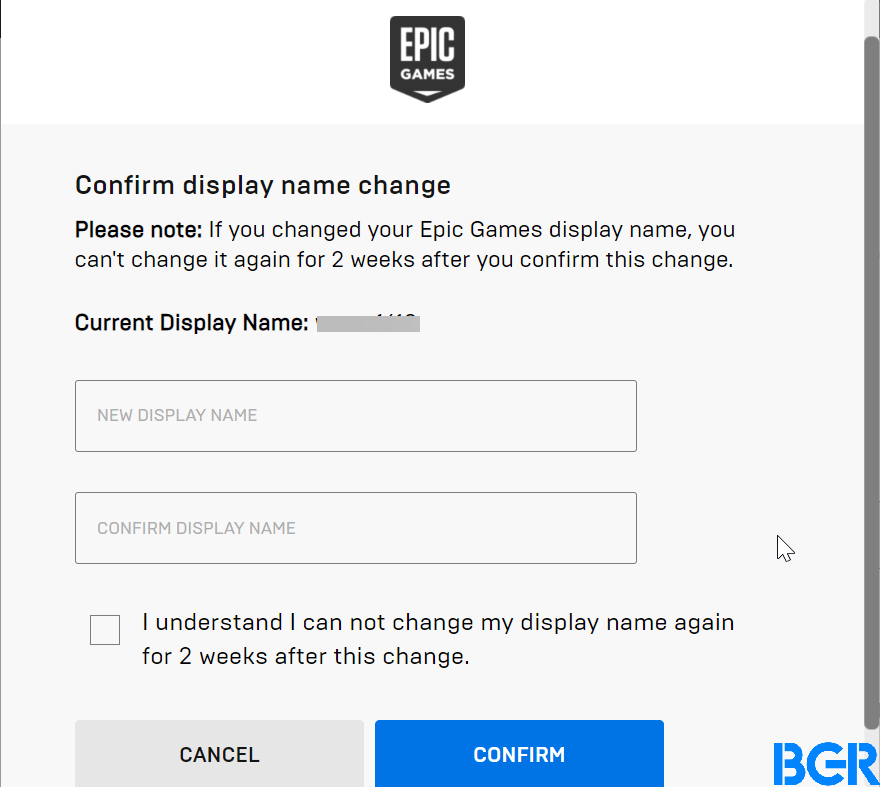 And that's it! You just changed your Fortnite username. This will be your in-game name when playing Fortnite.
Your new username in Fortnite works for all your other games on your Epic Games account.
Note:
You can only change your Fortnite username once in 2 weeks.
Epic Games mandate that email addresses be verified before Fortnite usernames can be changed on the website.
You can't change your account name from the Epic Games Launcher. You have to use the website.
How to change your username on Fortnite mobile
The processes described above also work for changing your Fortnite username on mobile devices.
You can log in to the Epic Games website on your mobile browser.
Sign in with your details, then navigate to Account Info under General Settings.
Your Epic Games account display name works for even your mobile device running Fortnite.
How to change your username on Fortnite for PlayStation
You can change your display name when playing Fortnite from the account management menu on your PlayStation.
The name change takes place across all games on your entire PSN account.
Here are the steps necessary to take to do so:
Go to Settings on your console's home page
Navigate to Account Management, then select Account information
Select Profile
Tap Online ID
Select I Accept and Continue
Enter your new Online ID
Select Confirm
You just successfully changed your Fortnite name on your PlayStation console.
This will change your Fortnite username free of charge.
If you want to change your Fortnite name after that, you must pay $10 per name change. The price might change depending on your region and currency.
How to change your username on Fortnite for Xbox
Changing your Xbox Gamertag will change your online ID when you play Fortnite.
Take the following steps to change your Xbox Gamertag.
Long press the Xbox button on your controller to open the Xbox guide.
Navigate to Profile & System.
Select your present Gamertag
Tap on My Profile
Select Customize profile
Choose your current Gamertag
Navigate to Choose new Gamertag tab
Enter the new Gamertag you want. You can pick one of the suggested usernames if the Gamertag you want has been chosen by someone else.
Choose Check availability
Choose Change Gamertag. Review this carefully before selecting it. You can't change this again unless you pay.
How to change your username on Nintendo Switch Fortnite
The Nintendo Switch version of Fortnite also allows users to change their display names.
The steps for changing your Fortnite name on a Nintendo Switch are the same as that of a PC. You log in to your Epic account on a computer browser and make the changes from there.
Upgrading and syncing the console versions of Fortnite with a full Epic Games account
Console users can sync their progress across all consoles after upgrading to a full Epic Games account. This also allows for cross-platform play. Select your console icon and use the account information to sign in to the Epic Games account on a computer browser. Enter any additional information required and click on Create Account when you are done.
FAQs
Can you change your Fortnite username for free?
Yes, you can change your Fortnite account name for free. For both Xbox profile name and PSN name, you can only change your username for free the first time you do so.
Subsequent changes to your Playstation network name and Xbox Gamertag names will require you to pay $10 per online ID change.
How much does it cost to change your Fortnite username?
It is free for the first change on all platforms. But subsequent changes on your Xbox account and PSN profile will cost $10 or more.
How do I change my name on Fortnite PS5?
First, you'll open your PlayStation Network and access your PSN profile. Click the edit button beside your Online ID and enter a new PSN name. This will become your Fortnite game's username.
How do I change my Fortnite username on PS4?
You can change your Fortnite name on PS4 under the account management tab. Navigate to Online ID and change it to something you like. Note that this name will carry over to all your games, and the change is only free for the first time. You will have to pay to change your Fortnite name subsequently.
Can I change my name on Fortnite Xbox?
Yes, you can. Hold down the Xbox button on your Xbox controller. Go to Profile, System tab, then select Gamertag. Select Customize profile. Select your existing Gamertag and choose a new one. Your new Gamertag will become your new Fortnite name on Xbox.
How do I hide my Fortnite name and Epic name?
Go to your Epic Games account settings, then go to Privacy settings. Turn on the setting for Hide your Linked Account Names. Now your Fortnite username is hidden.