Launched in 2019 for iOS and Android, dark mode switches your device's theme to one that's easier on the eyes using darker colors like dark gray and blacks. Most of the apps you use today support these features, but if you're looking to enable it in Snapchat, here are the best ways and do it and some helpful tips.
How to turn on dark mode in Snapchat on iPhone
Tap the profile or Bitmoji icon on the top left corner to access your profile page.
Next, tap the settings gear icon on the top right corner of the screen.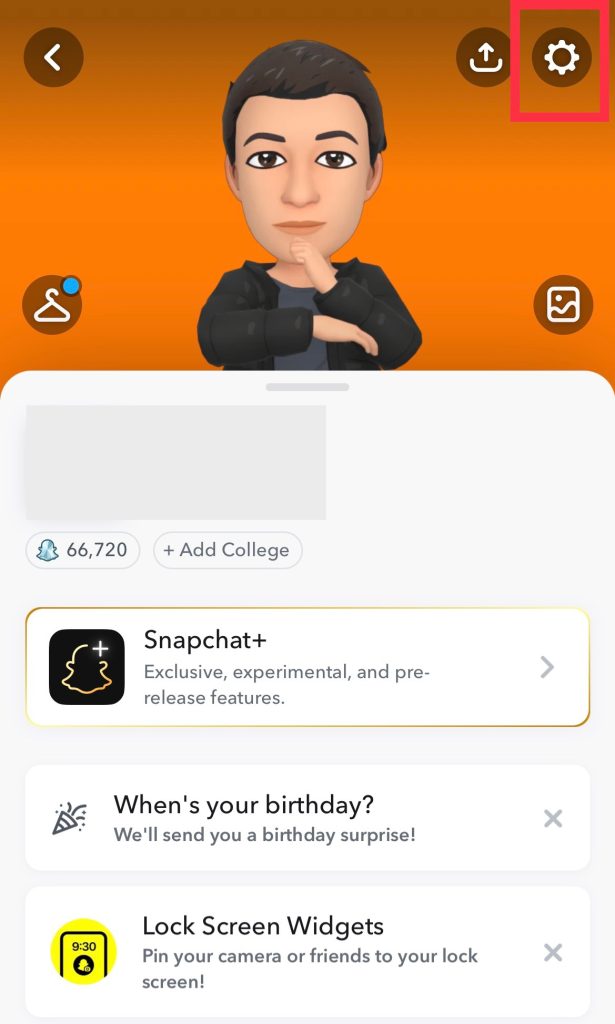 Scroll down in the "My Account" section and find "App Appearance." Click that.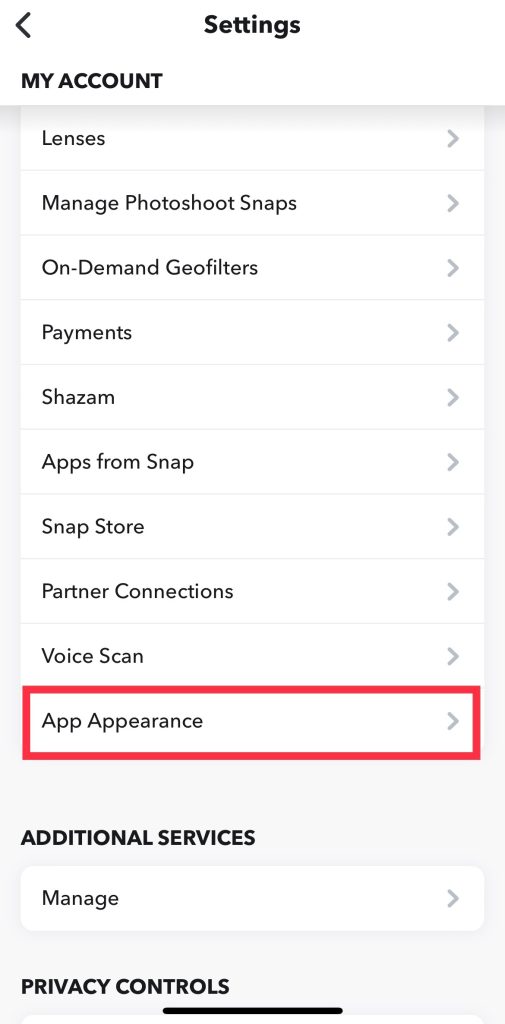 Finally, tap "Always Dark." That's it!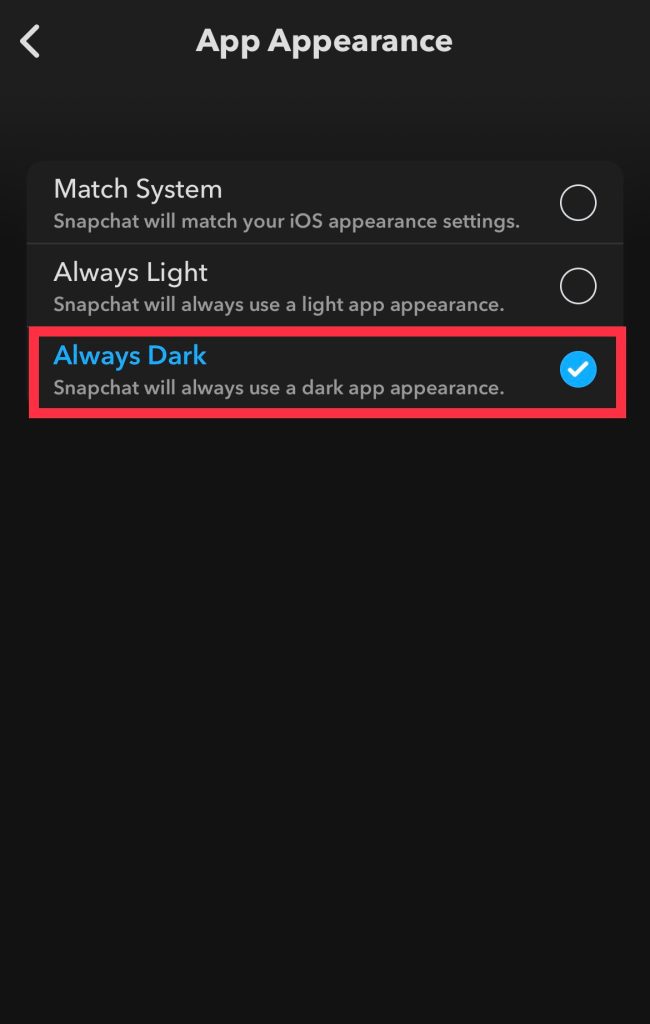 You can also just tap the Match System button in the App Appearance section and that will match your system if you already have dark mode as the featured setting for your iPhone.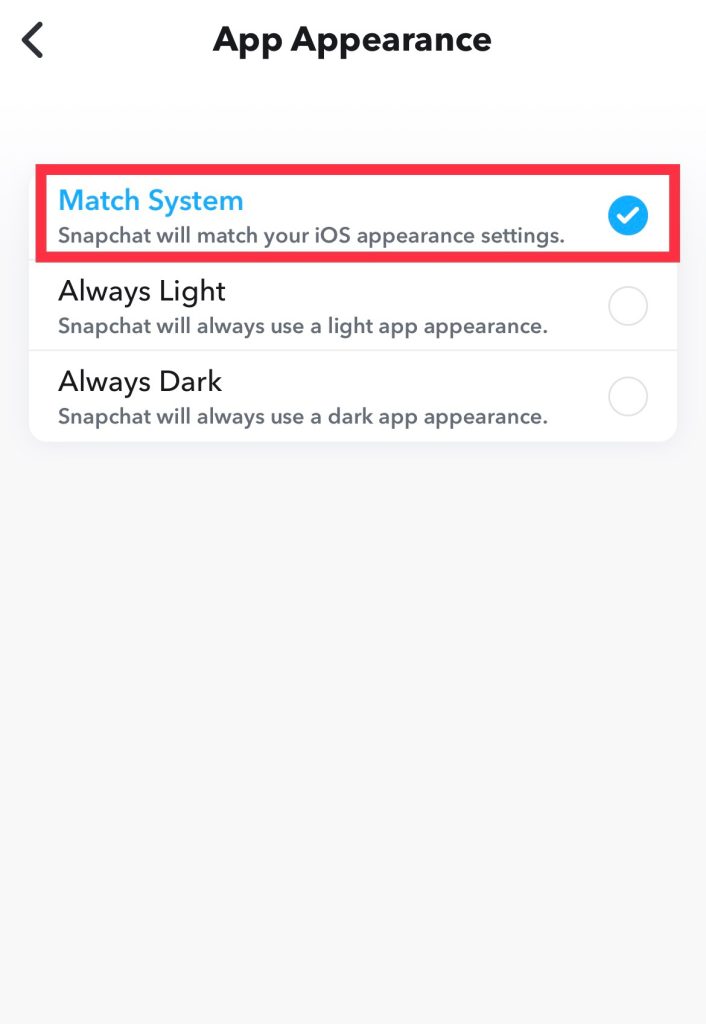 Set your appearance on iPhone
Rather than having to manually switch your Snapchat to dark mode, you can set your appearance to move to dark mode at a certain time and the app will follow suit. First, you have to make sure your Match System button is toggled on in App Appearance in Snapchat.
Open the Settings app on your iPhone and then click on "Display & Brightness."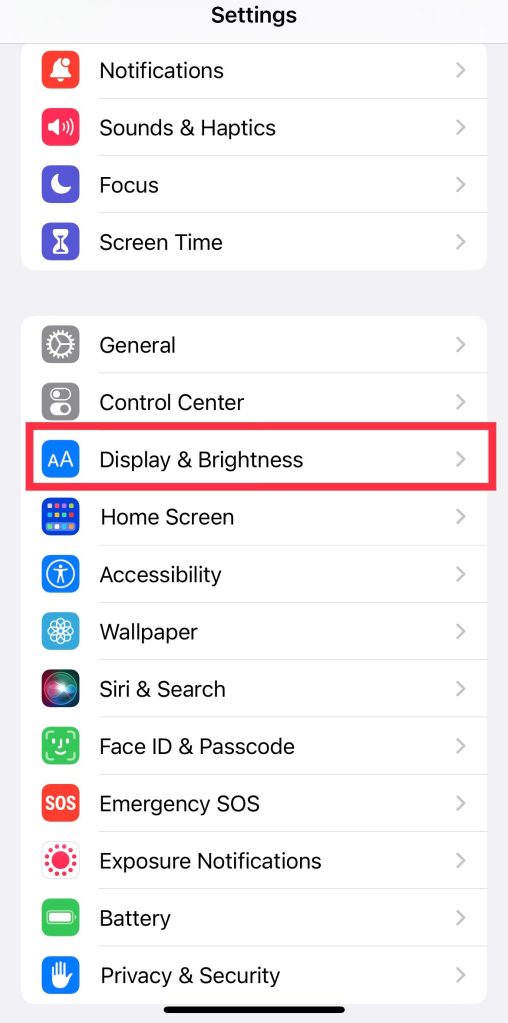 Toggle "Automatic" on and then click on "Options."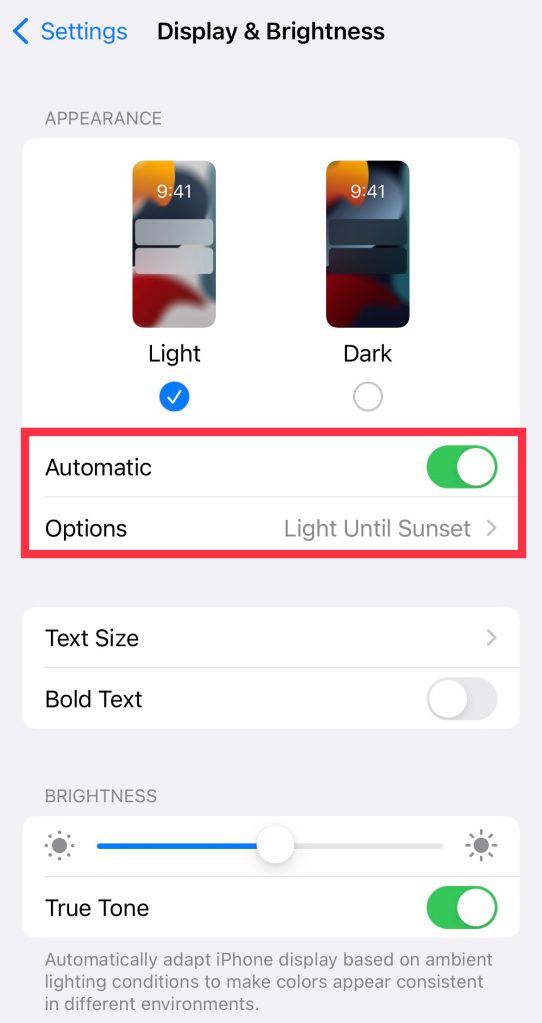 In here, you'll be able to choose when you want your phone to be in iOS light theme and when you want it to switch to dark. As your day goes on, it probably makes sense to switch from light to dark between sunrise and sunset. Once you pick that or the custom schedule of your choosing, Snapchat will automatically change modes based on your phone's theme.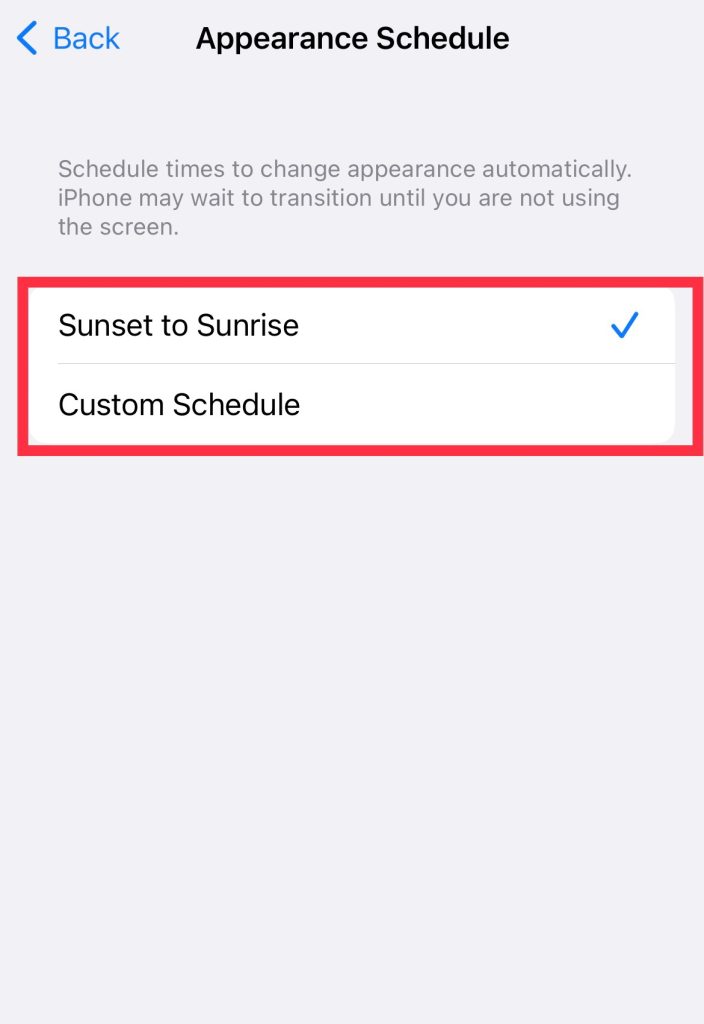 How to turn on dark mode in Snapchat on Android
For Android users, there's only one way you can enable dark mode or dark theme natively, and that's with the beta version of the app for Android users. Sign-ups are closed but we're going to show you how to enable it in Android's Developer mode and change your phone's theme.
Click on the Settings menu from either your notification bar or app tray.
After clicking on Settings, scroll down to "About Phone."
Select "Software information." Scroll to the bottom and look for the "Build number." Tap on the build number five or six times to enable developer mode on your Android.
Next, go back to the main Settings menu of your Android device and search for "Developer Options."
Scroll to the "HARDWARE ACCELERATED RENDERING" option and toggle "Override force-dark" on. The Override force-dark forces a dark theme across all apps, including those without dark theme support.