It might be hard to believe, but Amazon's big Prime Big Deal Days 2023 sales event is here. That means Prime members are about to have two full days to take advantage of the deepest discounts of the season. Everything you can imagine will be on sale for Prime Big Deal Days, from Apple devices and laptops to TVs, kitchen appliances, and so much more.
The only catch is that you need to be an Amazon Prime member in order to access all the discounts that are available during Prime Big Deal Days 2023. After all, "Prime" is right there in the name of the event.
But can you get Prime Day deals without paying for Prime? Believe it or not, the answer is yes!
Visit Amazon's deals hub for all the latest Prime Day deals.
Better yet, be sure to check out BGR's huge list of the best Prime Big Deal Days 2023 deals.
Prime Big Deal Days 2023 is October 10-11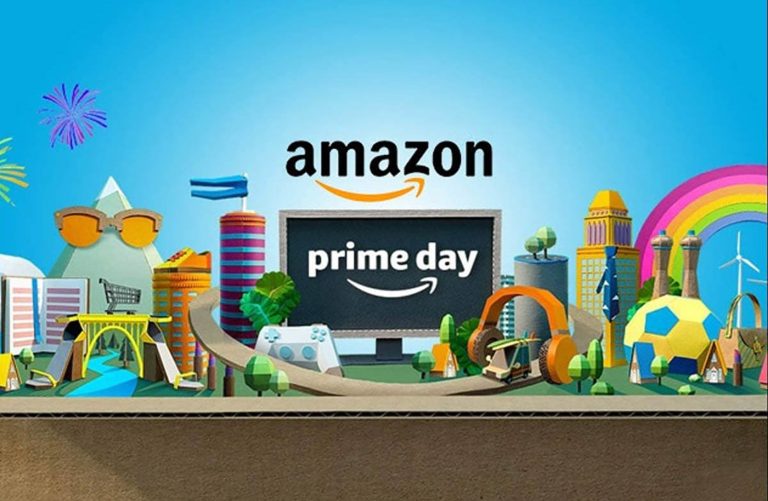 Amazon's Prime Day schedule has been a little shaky for the past few years. First, it was delayed until fall. Then Prime Day came a month early in June, and for the past couple of years, it was back in July again.
Now, in addition to Prime Day, Amazon has introduced a new Prime-only sale to its calendar. Last fall, Amazon ran its first-ever Prime Early Access Sale which was basically a second Prime Day sales event in October.
The bad news is that the Prime Early Access Sale is no more. But the good news is that Amazon has a new Prime-only sale to replace it. Amazon calls it Prime Big Deal Days, and it's basically the exact same thing as the early access sale last year. Prime members have two days to shop tons of early holiday deals that are just as good as anything we'll see during Black Friday.
There are even some excellent early Prime Big Deal Days 2023 deals this year. Here are some examples:
Everyone knows that Prime Day is Amazon's biggest shopping event of the year each and every year. And now, Amazon has a second 48-hour sale for Prime members. Needless to say, this sale is going to be epic.
The sheer number of deals isn't the only thing that sets Amazon's Prime events apart from other big sales events each year. After all, Black Friday and Cyber Monday are packed with even more deals since every retailer in the country participates in those big sales.
No, what sets Prime Day and the Prime Big Deal Days event apart is that all the deep discounts that are available only to Amazon Prime subscribers. That means anyone who isn't a Prime member will have to pay full price.
Amazon's best-selling deals of Prime Big Deal Days 2023
Amazon on Tuesday released a list of its best-selling Prime Big Deal Days 2023 deals so far. Here's the full list so you can make sure you don't miss anything good:
Home
Electronics
Beauty
Fashion
Holiday & Toys
New & Noteworthy Products on Deal
Products on Deal for the First Time
Get Prime deals without paying for Prime
Amazon's popular Prime service costs $14.99 per month or $139.99 per year. And any Prime member out there will tell you that it's worth every penny.
Prime gives you access to fast and free express shipping, of course. But it's so much more than that. You also get free Prime Video streaming, Prime Music, Prime Reading, Prime Gaming, exclusive deals on Amazon and at Whole Foods, and so much more. As great as it is, however, not everyone wants to cough up that much cash each year.
If you fall into that category and you've never tried Prime before, we're going to let you in on a little secret.
You don't need to pay a penny to get in on all the action during Prime Big Deal Days 2023!
Here's what you need to know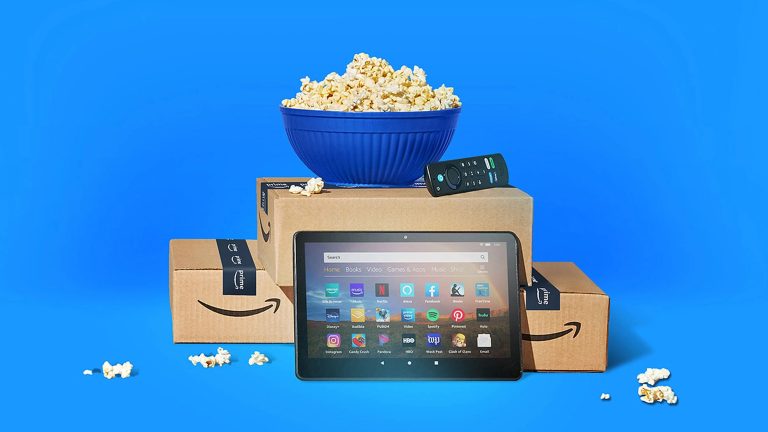 Amazon is offering a free 30-day trial of Amazon Prime. Sign up now, and that will take you through the end of Prime Big Deal Days 2023 and beyond.
As a result, you'll be able to shop all of those amazing Prime deals without paying a single penny for your Prime membership.
Then, at the end of your free trial, you can always cancel if you want to. Once you see all those spectacular deals as well as all the other benefits you get with Prime, we doubt you'll want to end your membership.
Long story short, there are really four different links you need to know about in order to get the most out of Prime Day:
Definitely keep them all in mind over the coming days. But that last link, in particular, is the Amazon secret that will let you shop all of Amazon's amazing deals without paying for Amazon Prime.
---
More Prime Big Deal Days 2023 coverage
Amazon's Prime Big Deal Days sale in 2023 takes place on October 10 and October 11. It's packed full of deep discounts and great deals for Prime members only.
BGR is the best place to follow all of Amazon's most popular deals from the Prime Big Deal Days 2023 event. Here are some of our best guides that show you all the hottest deals this year: