Over the Christmas holiday, I got addicted to a new Apple TV Plus series — Echo 3, an intense thriller from screenwriter Mark Boal, whose credits include Zero Dark Thirty and The Hurt Locker. As far as what the show is about, two elite US Special Forces soldiers head down to South America to rescue a kidnapped woman (she's the sister of one and the wife of the other). It's got solid writing, and great action scenes … what else can I say but that I've enjoyed it immensely so far, leading up to the finale next Friday.
I've enjoyed this Apple release so much, in fact, that I'm a little perplexed as to why it feels like no one is talking about it.
Apple TV Plus in 2023
This has been somewhat of a recurring problem plaguing the best content on Apple TV Plus — and there's more of that content than you might think, beyond the biggest Apple releases like Ted Lasso (Season 3 of which, rumor has it, will arrive in March).
The optimist in me, though, is hopeful this will change soon. And that it will change so much that 2023 ends up being one of the best years yet for Apple's streaming platform.
For starters, Apple has just hired a new head of marketing for the service, and he's none other than Ricky Strauss — the same executive who worked for nine years at Disney and who, as head of content and marketing for Disney Plus, was instrumental in getting it off the ground in November 2019 (the same month that Apple TV Plus launched).
Right now, marketing for much of Apple's content feels non-existent, at least compared to the avalanche of publicity that Netflix devotes to so many of its shows. That state of affairs is unacceptable for a streaming service that comes pre-installed on hundreds of millions of devices, and which also was the first streamer to win a Best Picture Oscar last year (with another Apple candidate, the film Emancipation, in line to possibly snag that same award again this year).
As for what else is coming this year to Apple TV Plus: We'll see Harrison Ford in one of his first TV roles later this month, in the comedy Shrinking from Ted Lasso co-creator Bill Lawrence. Martin Scorsese's Killers of the Flower Moon, starring Leonardo DiCaprio, is also coming to the streamer this year, as is Masters of the Air — a WWII-era sequel to one of the greatest HBO shows of all time, Band of Brothers.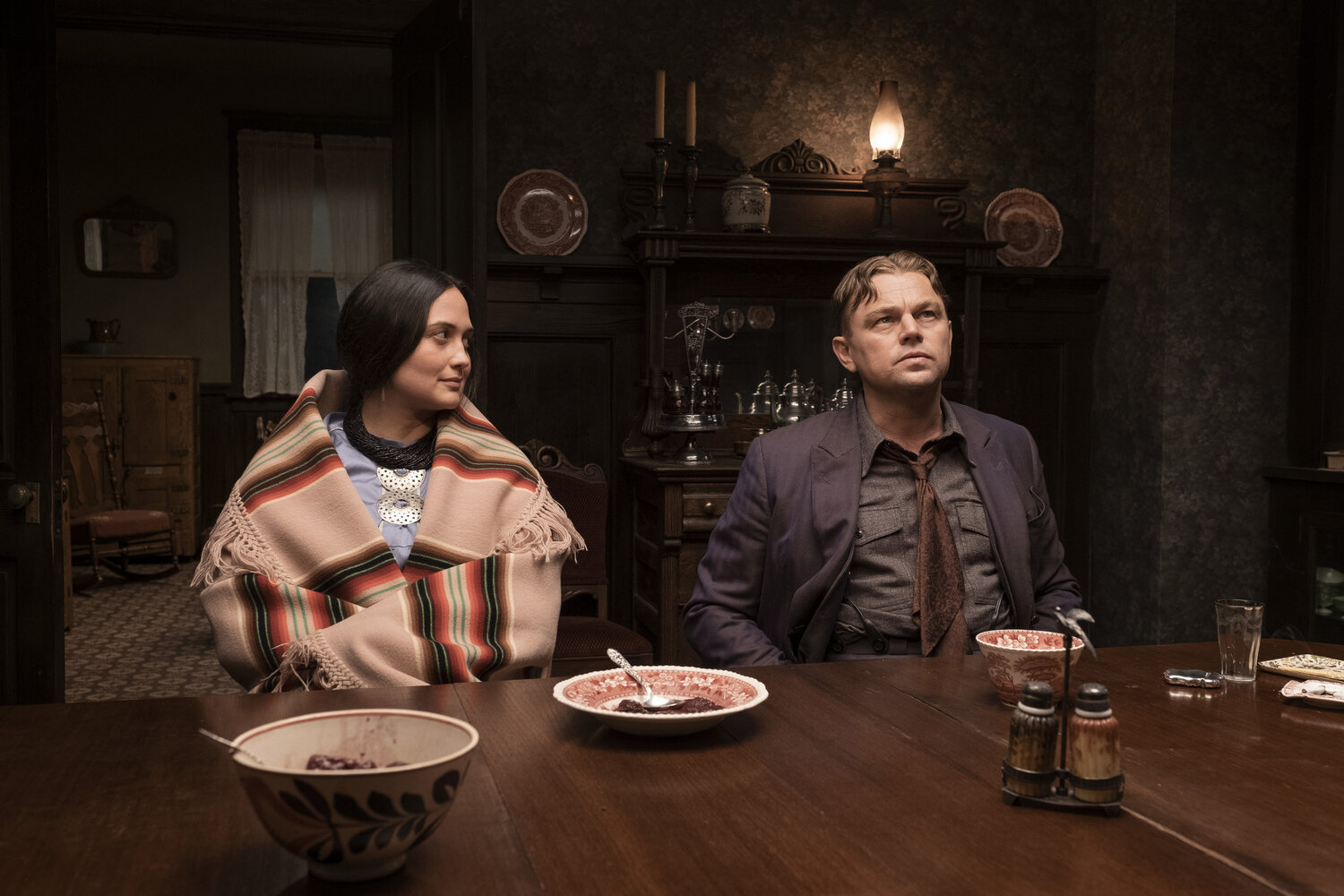 A good alternative if you're fed up with Netflix
Furthermore, Apple arguably has an opportunity to make some solid and enduring gains for Apple TV Plus this year, as frustration with streamers like Netflix continues to mount. Netflix, in particular, is getting increasingly assertive in canceling shows it regards as underperforming or not worth further investment, never mind the outcry from fans that those moves provoke.
No ads on Apple TV Plus, a still-rock bottom price of $6.99/month, and a quality-over-quantity approach to content … what's not to like?