At one point during the newly released Season 1 finale of Apple TV Plus' Echo 3 — after Alex "Bambi" Chesborough muses aloud to his brother-in-law Prince about how he can't wait to get back home — Prince quips with a shit-eating grin: "We really f—-d this place up, didn't we amigo?"
Bambi simply stares into the distance and can only manage a terse: "Si, senor."
The two elite US soldiers were in Cartegena, Colombia, when Prince made that quip, but "this place" could really be construed as referring to a wider stretch of Latin America. The pair, for example, just one episode prior, had led an all-out assault on a prison compound along the Venezuelan border, in a desperate attempt to spring Bambi's sister (and Prince's wife) from her captors (and no, I won't spoil here whether they were successful or not).
Echo 3 Season 1 finale now streaming on Apple TV Plus
The success of their mission to free Amber Chesborough, whose capture with a group of researchers set this whole series into motion, obviously depended on the outcome of the prison raid in Echo 3 Episode 9 (titled Scorched Earth).
The success of that raid, in turn, was at least partly connected to how convincingly Bambi and Prince — in addition to freeing Amber — would be able to pull off a "false flag" con: Via Colombian military insignia, the idea was to trick everyone into thinking that Colombians, rather than a ragtag band led by American special forces commandos, were attacking the prison. That would set the Venezuelans and Colombians against each other, while the Americans get who they came for and slink back home.
Suffice it to say: The gunfights in this Apple series have been top-notch, the tension taut as a wire, and Michiel Huisman (Prince) and Luke Evans (Bambi) turn in fine, understated performances as elite soldiers. Echo 3, by the way, also comes from creator Mark Boal, a producer and writer known for films like The Hurt Locker and Zero Dark Thirty. All of which is to say, there is some good stuff here.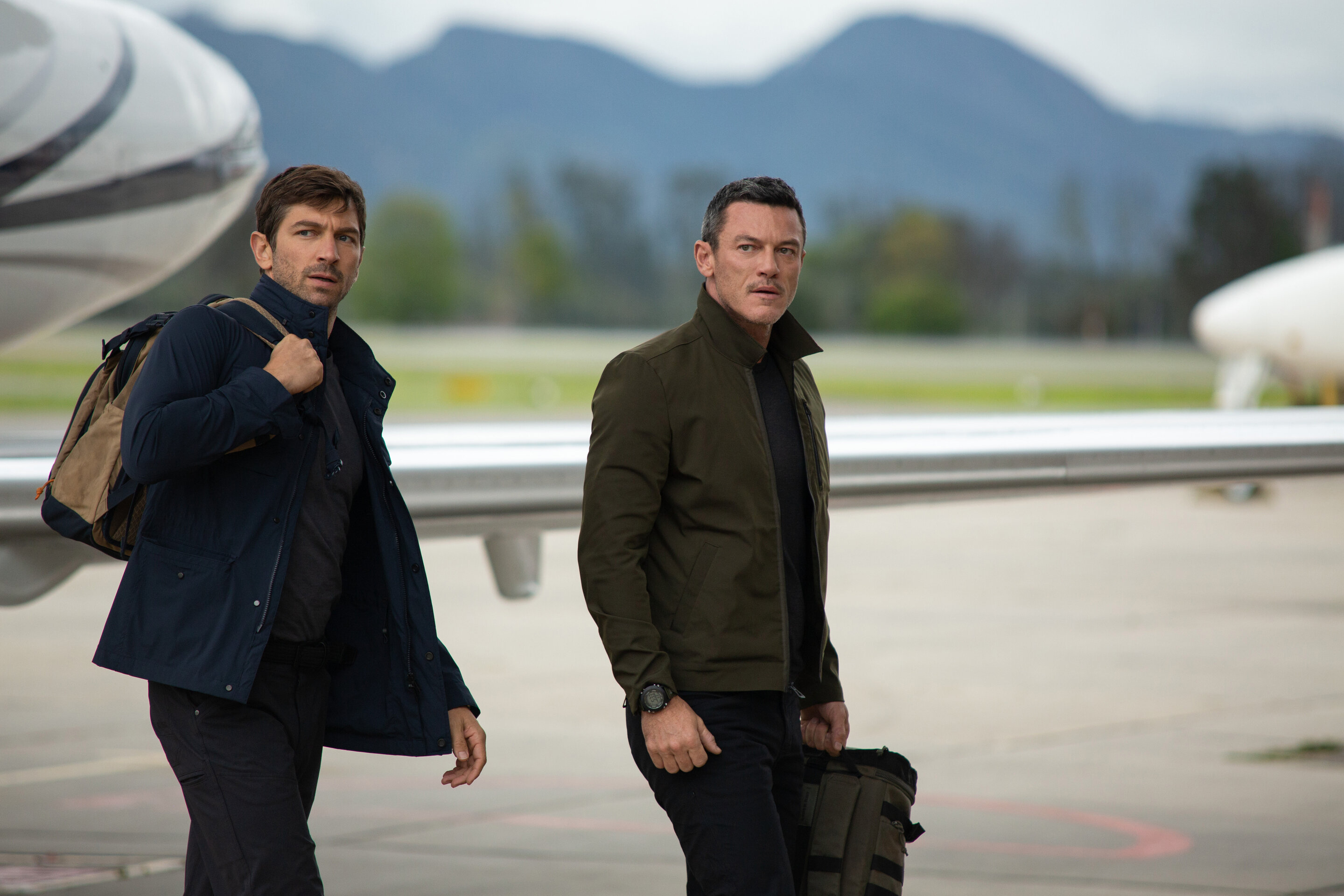 Key details
The 10-episode Echo 3 was filmed in South America with English and Spanish dialogue, and it's based on the award-winning series When Heroes Fly created by Omri Givon, in addition to being inspired by the eponymous novel by Amir Gutfreund.
The story: In this Apple thriller, Amber Chesborough (played by Jessica Ann Collins) is a brilliant young scientist who goes missing along the Colombia-Venezuela border. Her brother and her husband — two men with deep military experience and complicated pasts — struggle to find her, in a drama that's also set against the backdrop of a secret war.
"Who else is watching Echo 3?" Marcus Lehto — former creative director at Bungie and co-creator of the Halo universe, tweeted this week. "4 episodes in. Holy crap this is a good series!"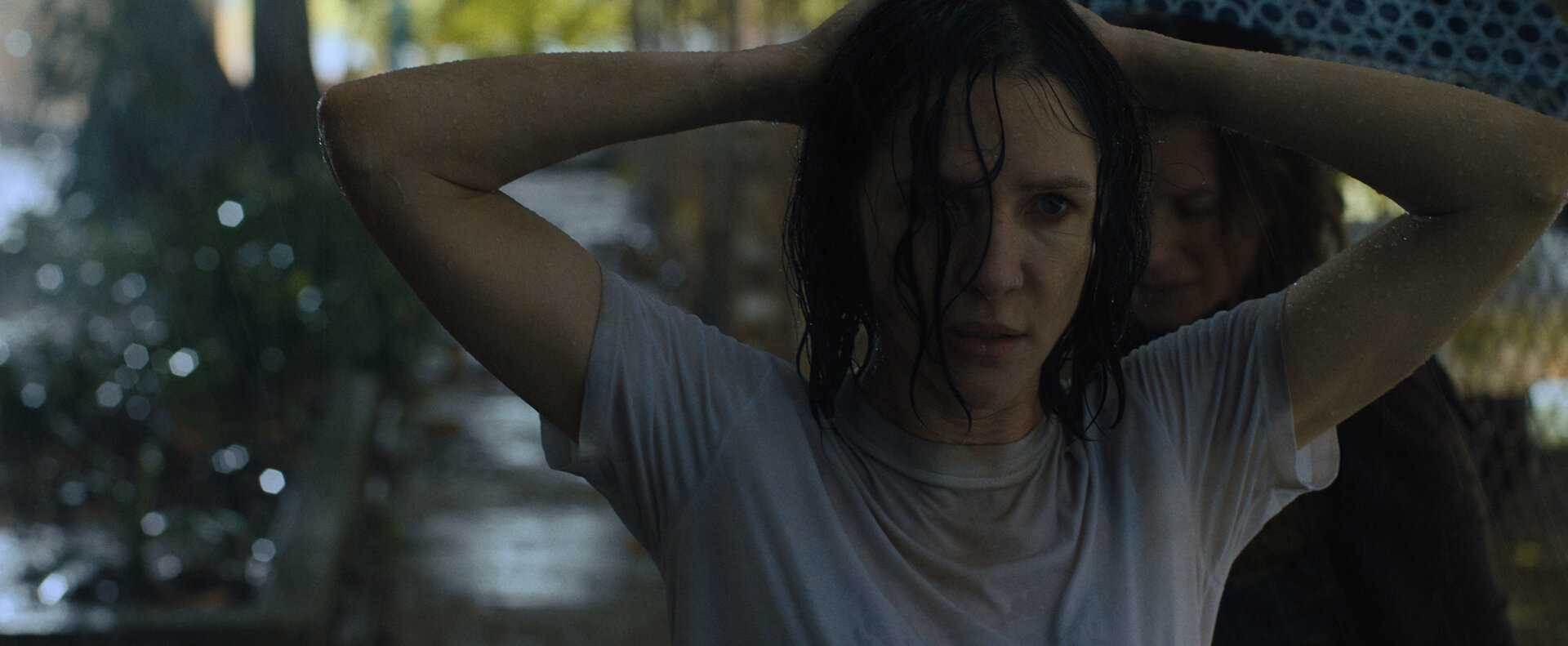 My verdict: It's not a perfect show, and I could nitpick a few flaws here and there, but I give it an 8/10 overall. An excellent Apple series, and definitely the caliber of entertainment that I'm looking for from my subscription to the iPhone maker streaming service.