For 1899 fans, disappointed that Netflix has abruptly canceled their show despite it staying on the streamer's global Top 10 chart for weeks, were the signs actually there all along?
Netflix rarely confirms show cancellations itself, and rarer still (to the point of being non-existent) does it publicly justify those decisions. In the case of 1899, everyone learned the news via an Instagram post from series co-creator Baran bo Odar, who didn't share much in the way of detail: "With a heavy heart we have to tell you that 1899 will not be renewed. We would have loved to finish this incredible journey with a second and third season as we did with 'Dark.' But sometimes things don't turn out the way you planned. That's life."
1899 canceled: Why?
The main reason this cancellation took so many people by surprise is the clear data associated with the show. After only its first four days of streaming availability back in mid-November, for example, 1899 had already racked up so many hours viewed — more than 79 million, to be exact — that it debuted as the streaming giant's #2 show in the world, just behind The Crown: Season 5.
1899 went on to remain on Netflix's global Top 10 chart for a full month following its release, a feat it was able to achieve by racking up tens of millions of hours viewed. But keep in mind, those numbers that Netflix shares for the shows that make it onto the Top 10 chart are in the aggregate. They tell you how many people overall watched a show, but they don't tell you how many people actually made it all the way through a series versus the ones who sampled it, decided they don't like it, and quickly moved on.
Before we get into that, though, let's take a look at the overall numbers from Netflix itself:
1899's first appearance on the streamer's Top 10 English-language shows chart came during the week of November 17-20. At that point, 1899's hours viewed totaled 79.2 million. (Note: The show debuted on November 17, so that total reflects only four days' of viewership during Week 1.) At that point, the show was also #2 in the world.
1899's second week on the Top 10 chart (which was actually the show's first full week on the chart) came during the November 21-27 period. Hours viewed: 87.8 million. Ranking? Still #2 in the world.
The show's third week on the chart is when a worrisome trend starts to manifest itself. Hours viewed plummeted at that point to a mere 44.6 million, though the show was ranked yet again as #2 in the world on Netflix.
The week after that, 1899's fourth week on the ranking? Another precipitous decline: Now, just 27.5 million hours viewed, with the show slipping down to #4 in the world.
The completion rate is probably to blame
Long story short: Couple the rapid drop-off in the aggregate viewership figures with third-party data suggesting that 1899's competition rates were pretty atrocious, and you definitely have the recipe for a looming cancellation.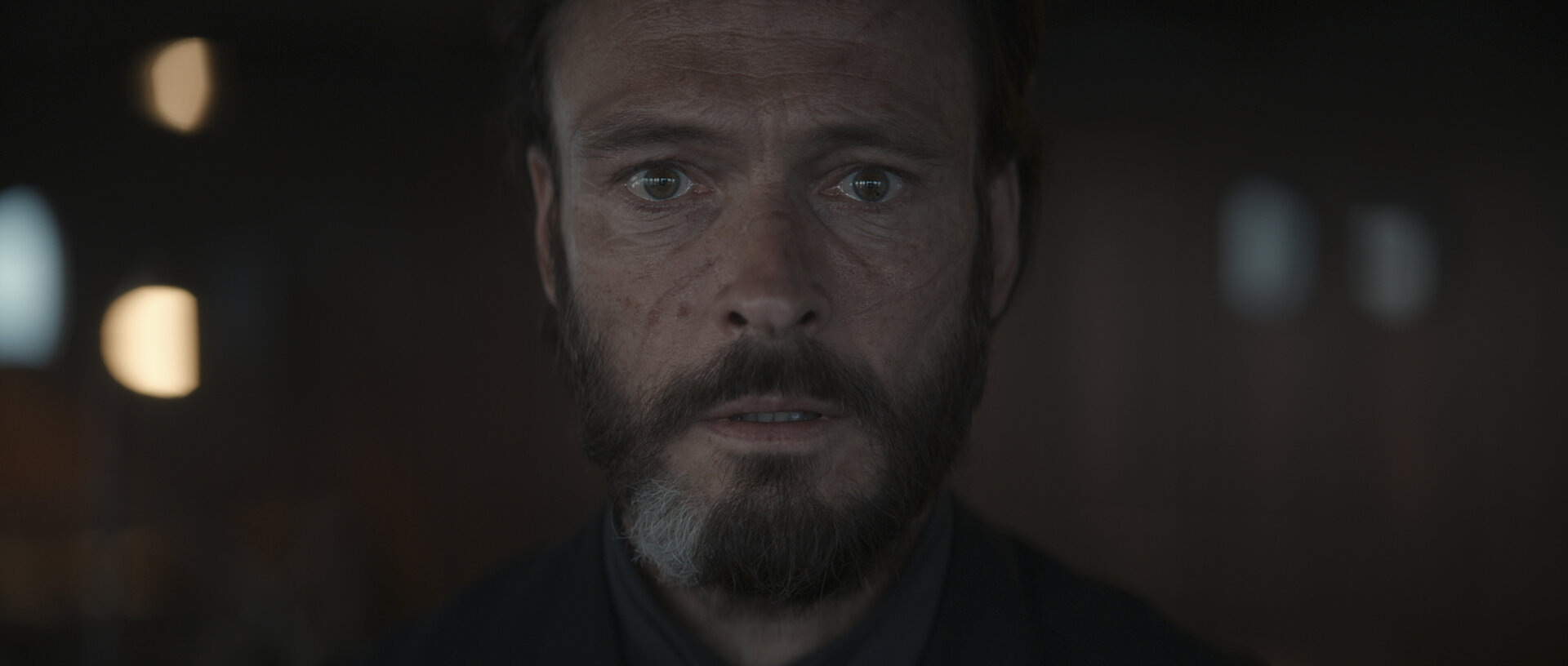 UK-based digital analytics company Digital i, for example, has found that Episodes 1 and 2 of the show saw a big drop-off in viewership, with preliminary data (h/t What's On Netflix) also suggesting that something like a third of viewers made it all the way through the series.
If that's true, then 1899's cancellation should absolutely come as no surprise. Indeed, one of the worst signals you as a viewer can send to Netflix — more so than not sampling a show at all — is to try it, get busy or bored, and then take your time coming back to it within the show's first month of streaming availability. For better or worse, Netflix sees that as a sign that — whoa, this show totally turned you off. We might need to pump the brakes on this one…
The moral of the story: If you love something on Netflix, binge that new release as fast as you can in its first month on the service. Or don't be surprised when the "Save this show" petitions and #cancelNetflix hashtags start flying.