It might seem like robot vacuum cleaners are a dime a dozen these days. To an extent, that's actually true. But if you want power and performance in an entry-level, mid-range, or high-end model, there are only a few brands that fit the bill. One of them is Roborock, which is running some spectacular Black Friday deals for 2023.
Some of our favorite deals this year include the Roborock S7 for $379.99, the S7+ for $679.99, and the ultimate Roborock S7 MaxV Ultra for $1,059.99 instead of $1,400.
We already told you about all the best Black Friday Roomba deals available this year. Now, it's time to check out all the best holiday bargains from Roborock.
Our favorite Roborock Black Friday deals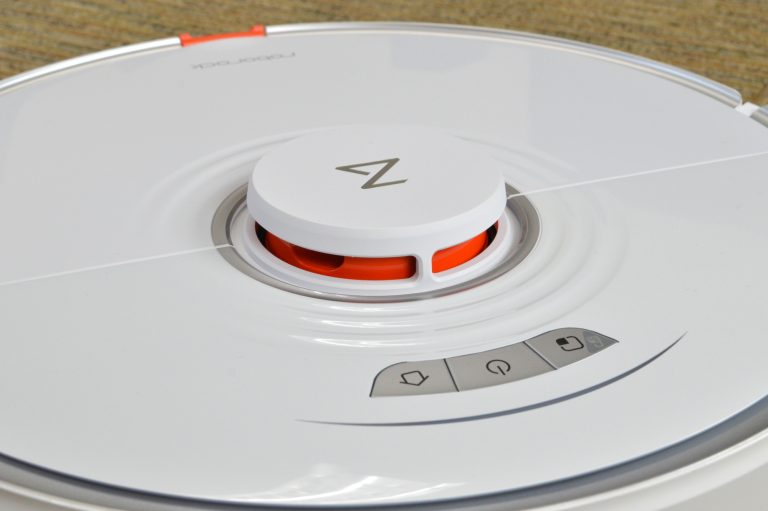 If you're looking for the best of the best, Roborock is a fantastic option. There are so many cutting-edge features that enhance Roborock's robot vacuums these days. And there's one model, in particular, that you'll definitely want to consider if you're in the market for a high-end robot vacuum with exceptional mopping capabilities.
It's called the Roborock S7 Robot Vacuum with Sonic Mopping, and it's one of the best premium robot vacuums out there right now.
Roborock S7 robot vacuum Black Friday deal
The hot new Roborock S7 is definitely a robot vacuum, first and foremost. It packs all the key features you would expect from a high-end model, including LIDAR navigation, powerful 2500Pa suction, long battery life, multi-level mapping, and plenty more.
But the real fun starts when you take a look at the mopping features, which are out of this world.
Plenty of robot vacuum models have built-in mopping, but the Roborock S7 Robot Vacuum with Sonic Mopping takes things to a whole new level. This autonomous robot scrubs at a mind-boggling 3,000 cycles per minute to clean your hard flooring like nothing else on the market.
It also has a smart feature called "VibraRise" that automatically switches back and forth between vacuuming and mopping depending on what type of surface it's on. For example, the S7 will mop your hardwood floors and then instantly raise the mop and start vacuuming as soon as it detects carpeting or a rug.
This great model is included in this year's Roborock Black Friday deals. That means instead of paying $650, you can get the Roborock S7 Robot Vacuum for just $379.99. That's $30 less than this model cost during Black Friday last year.
Or, if you really want to step it up, the upgraded Roborock S7+ with self-emptying is down to $679.99 instead of $950.
That's the deepest discount we've ever seen, matching Roborock's deal ahead of the holidays last year.
Other Roborock deals
Those S7 and S7+ deals are mind-blowing. As a matter of fact, they're the best Roborock Black Friday deals we've ever seen. But there are also a few other Roborock Black Friday deals that are available this year.
If you want the newer, more powerful versions and you're willing to spend a bit more money, there are great deals available right now. The Roborock S8 is on sale for $599.99, while the S8+ with auto-empty dock is down to $799.99 instead of $1,000.
Finally, Roborock's most impressive model ever is on sale this year for Black Friday. It's called the Roborock S7 MaxV Ultra, and it's normally priced at a whopping $1,400.
This model not only empties dirt from its dustbin automatically but also empties its water tank and washes its own mopping pad! During Black Friday, you can save $340 and get one for $1,059.99.
Check out our Roborock S7 MaxV Ultra review for more info.
All of these Roborock deals are available until November 26.
---
More Black Friday 2023 coverage
If you're looking for all the best deals for Black Friday 2023, you'll find them in our extensive coverage.
The shopping experts at BGR have combed through all the biggest Black Friday sales online. We have hand-picked all the best deals with the deepest discounts on popular items. The team here at BGR has more than 4 decades of combined experience finding all the best bargains for our readers. With that in mind, you can rest assured that this is your one-stop shop for all of your Black Friday deal-hunting needs.
Below, you'll find all of BGR's guides on the best deals and sales of Black Friday 2023. Be sure to browse through them all if you want to see the very best sales that are available this year. And you should also check back regularly because we'll update them periodically with new sales as they go live.