Smart TVs are always very popular on Prime Day, and I expect 2023 to be no different. There are tons of phenomenal TV deals available right now, especially if you're looking for a smart TV that runs Fire TV. Seriously, check out these Fire TV deals! But plenty of people out there are also in search of Prime Day projector deals, and there are some seriously impressive sales this year from XGIMI.
Why confine yourself to a specific screen size when a home theater projector lets you go as big or as small as you want?
Check out our expert guide to Amazon's Prime Day 2023 and see all the hottest Prime Day deals. Plus, we've rounded up all the best bargains right here in this mega-list of Prime Day deals.
Portable projectors are on sale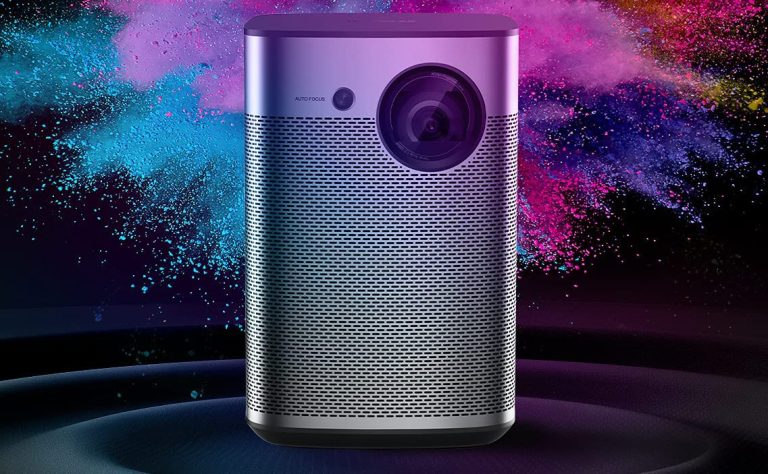 Starting with the least expensive projectors, the XGIMI Elfin I just mentioned is available for just $499 during Prime Day 2023. It retails for $649, so that's a nice big discount.
I should note that it's $20 more expensive than XGIMI's Prime Day deal last year. Still, it's the best price we've seen in 2023 for this popular model.
Check out our XGIMI Elfin review to learn all about it.
On top of that, the $849 XGIMI Halo+ that everyone loves so much is down to just $679.20 in this Prime Day projector deal. This model is a huge upgrade that offers great Harman Kardon sound, auto-keystone correction, auto-focus, and a brightness rating of 900 ANSI lumens.
Unlike the Elfin, this matches the lowest price I've seen for the Halo+.
High-end home theater projector deals for Prime Day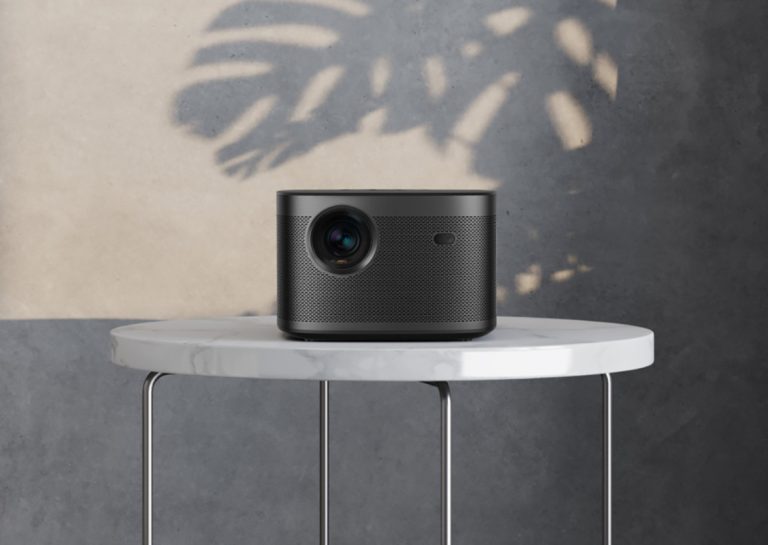 Now, if you're looking for something a bit more premium than the models mentioned above, there are three incredible Prime Day projector deals to choose from.
First, the XGIMI Horizon Pro 4K projector pictured above is on sale for $1,274.99. It retails for $1,699, so that's a massive discount. In fact, it's easily XGIMI's best deal of the year. This model is positively stunning, and you can read all about it in our Horizon Pro 4K projector review.
Also on sale is the XGIMI Horizon. It has many of the same features, but it maxes out at 1080p instead of 4K.
Amazon shows a list price of $1,099 for this model, but it's down to just $849 for Prime Day.
These XGIMI deals are all scheduled to last for the duration of Prime Day 2023, which takes place on July 11-12.
---
More Prime Day 2023 coverage
Amazon Prime Day 2023 includes hundreds of thousands of deals that are exclusively available to shoppers who subscribe to Amazon Prime. If you're not already a Prime member, you can sign up for a free 30-day Amazon Prime trial and shop all of these great Prime Day deals for free.
Here's some more coverage from BGR that you should check out to see all the best Prime Day 2023 deals: