With Apple's Wonderlust event now over, the company introduced the new iPhone 15 alongside a new Apple Watch Series 9, Apple Watch Ultra 2, eco-friendly accessories, and the release date of its new operating system updates.
Here's everything you need to know that happened in this event.
How to watch Apple's iPhone 15 event?
The iPhone 15 event is now over, but you can still watch it on Apple's YouTube channel or the company's website.
Wonderlust event announcements
Apple Watch Series 9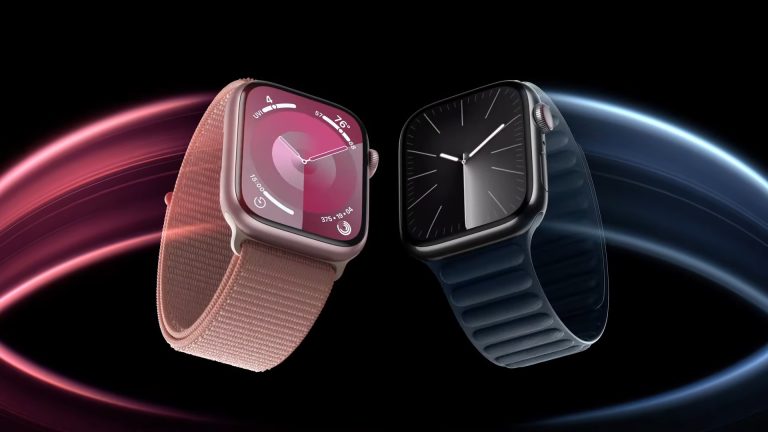 Apple Watch Series 9 comes in 41 mm and 45 mm with a brighter display with up to 2,000 nits. It's also better in low light, as it can shine as low as 1 nit. It comes with a new S9 chip, with 5.6 billion transistors, 60% more than its predecessor. It has a 30% faster GPU a 4-core neural engine, which is twice as fast. Apple claims it has the same all-day battery life of 18 hours.
The new processor improves how you use Siri as a personal assistant and shows how smarter it is. This will become a software update for English and Mandarin speakers later this year. With a new U2 chip, the ultrawide-band processor makes it more accurate. Approaching the Apple Watch to the HomePod will show the Apple Music smart stack, so you can send the song you want to listen to the speaker.
Apple Watch Series 9 will be available for aluminum models in Pink, Starlight, Silver, Midnight, and PRODUCT(RED). Gold, Silver, and Graphite for the stainless steel versions.
Apple says this Apple Watch is its first carbon-neutral device, featuring highly recycled material and more. You can pre-order the Apple Watch Series 9 today; it will be available September 22, starting at $399.
Apple Watch Ultra 2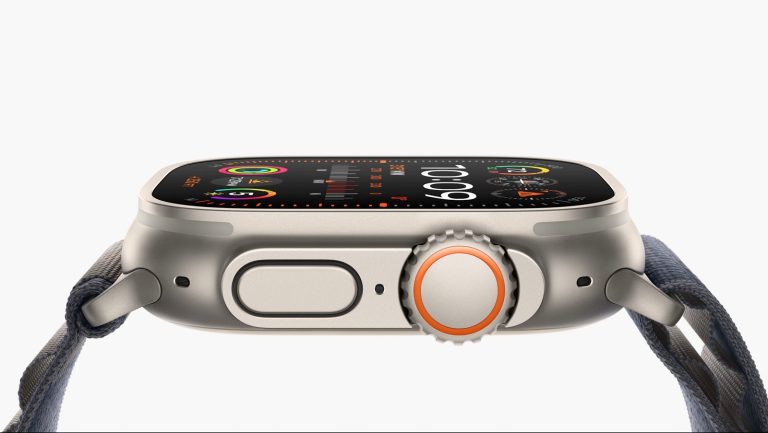 Apple Watch Ultra 2 also features the new S9 chip with on-device Siri and the U2 chip to help you precision find your iPhone. The Apple Watch Ultra can get up to 3,000 nits with a new display architecture.
Apple claims up to 36 hours of battery life and up to 72 hours of usage in low-power mode. You can pre-order the Apple Watch Ultra 2 today. It will be available September 22, starting at $799.
iPhone 15 and iPhone 15 Plus
iPhone 15 is available in 6.1-inch and 6.7-inch displays; with up to 2,000 nits of brightness. The device features the A16 Bionic chip. Apple continues to offer these phones in aluminum and glass but now in five different colors.
Blue
Pink
Green
Yellow
Black
iPhone 15 has a new camera system with a 48MP lens, which helps the device absorb more light in photos. With the quad-pixel tech, the image output will still be 12 Megapixels, but they'll be clearer and crispier. Apple uses Photonic Engine to deliver richer details.
For the first time, Apple is using this 48MP sensor to deliver 2x optical zoom, even though you don't have a telephoto camera – as it already does with the iPhone 14 Pro. These phones start at $799/$899 for 128GB of storage.—upto $800 off with trade-in.
iPhone 15 Pro gets a new A17 Pro chip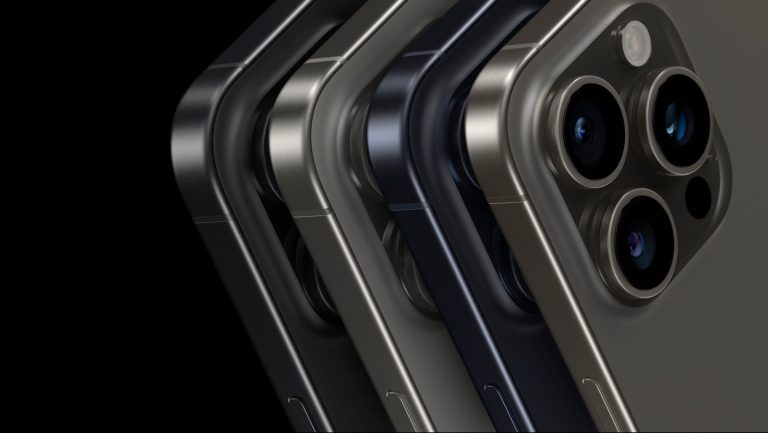 Apple just announced the iPhone 15 Pro and iPhone 15 Pro Max. The company's flagship phones come in a brand-new titanium design with Grade-5 titanium and brush texture. Both phones have 6.1-inch and 6.7-inch displays with the Dynamic Island cutout, ProMotion, and Always-On display technology. Apple says it has made ultra-thin borders.
After a year of rumors, Cupertino is adding the new A17 Pro chip to this device. With a 3nm manufacturing process, it has 19 billion transistors. It has a 6-core CPU, 2 high-end performance cores, up to 10% faster, and 4-performance-core CPUs. Thanks to the new Neural Engine, it can perform 35 trillion operations per second. Its new 6-core GPU makes it 20% faster than the previous generation while also improving efficiency. It has hardware-accelerate ray tracing, 4x better than software ray tracing.
Eco-friendly accessories and USB-C is everywhere
Rumors were true, and Apple indeed ditched leather in favor of a FineWoven material. With that, the company is releasing new cases and bands with this fabric. Apple also updated AirPods Pro 2 with a USB-C MagSafe charging case and added a few USB-C accessories you can check at Apple's store.
Cupertino also released a new firmware update to AirPods Pro 2, so you can unlock several new features with iOS 17.
Most new operating system updates release September 18, macOS Sonoma, September 26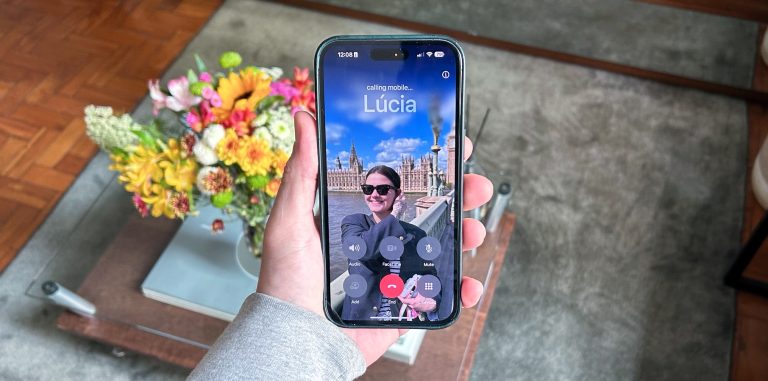 Most Apple operating system updates will release September 18, as the company made available the Release Candidate version of all these systems. Below, you can check their guides with all the new features:
macOS 14 Sonoma, on the other hand, launches on September 26, but a Release Candidate version is also available.