The Mobile World Congress show in Barcelona, Spain gets more and more crowded every year. Everywhere you look, hordes of people are lurking around. Most of them are here to showcase their latest products and hopefully ink new deals for the year ahead. Then there's the army of staffers at the booths and crowded restaurants. There's plenty of media here of course, and you can spot the press pretty easy. They're the people with all sorts of cameras in hand, traveling alone or in packs, and always in a hurry.
All that happens because MWC is the place where new mobile products and technologies are unveiled every year. Some of them are incredibly exciting and reach consumers in the coming months. Others are concepts that still need work, but will eventually make it into consumer electronics.
Here are some of the best things that came out of MWC 2018 this year.
Galaxy S9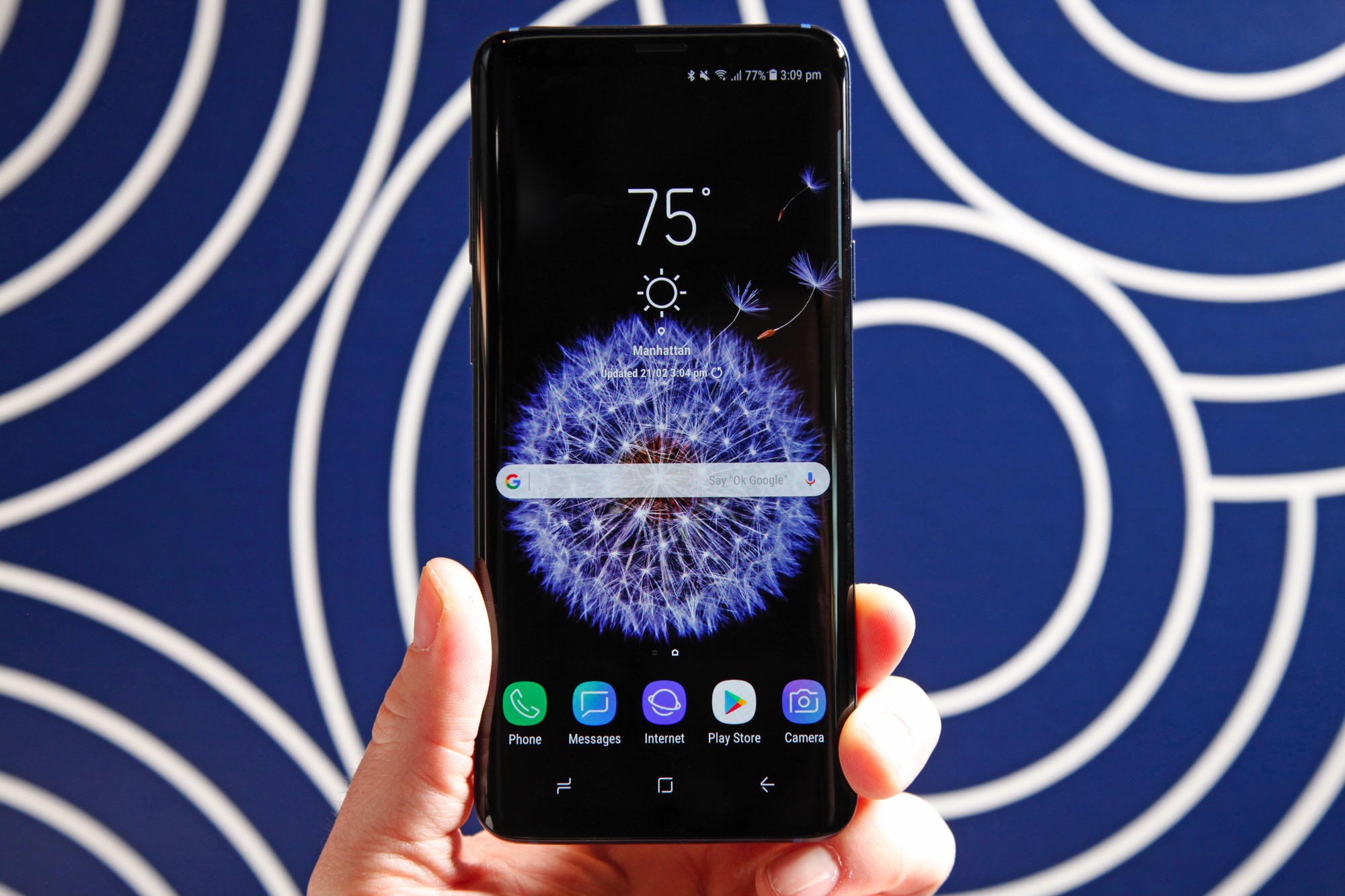 The Galaxy S9 cast a long shadow over MWC well ahead of the trade show's launch. It's the most anticipated phone of the year so far, and for a good reason. Yes, it looks like the Galaxy S8, but that's where the similarities end. Yes, it's expensive but not as expensive as the iPhone X. And yes, all the rumors were correct. We knew everything about it well before MWC. But the Galaxy S9 is definitely one of the best Android phones you can buy, and it's certainly the best device that was unveiled at MWC 2018.
Xperia XZ2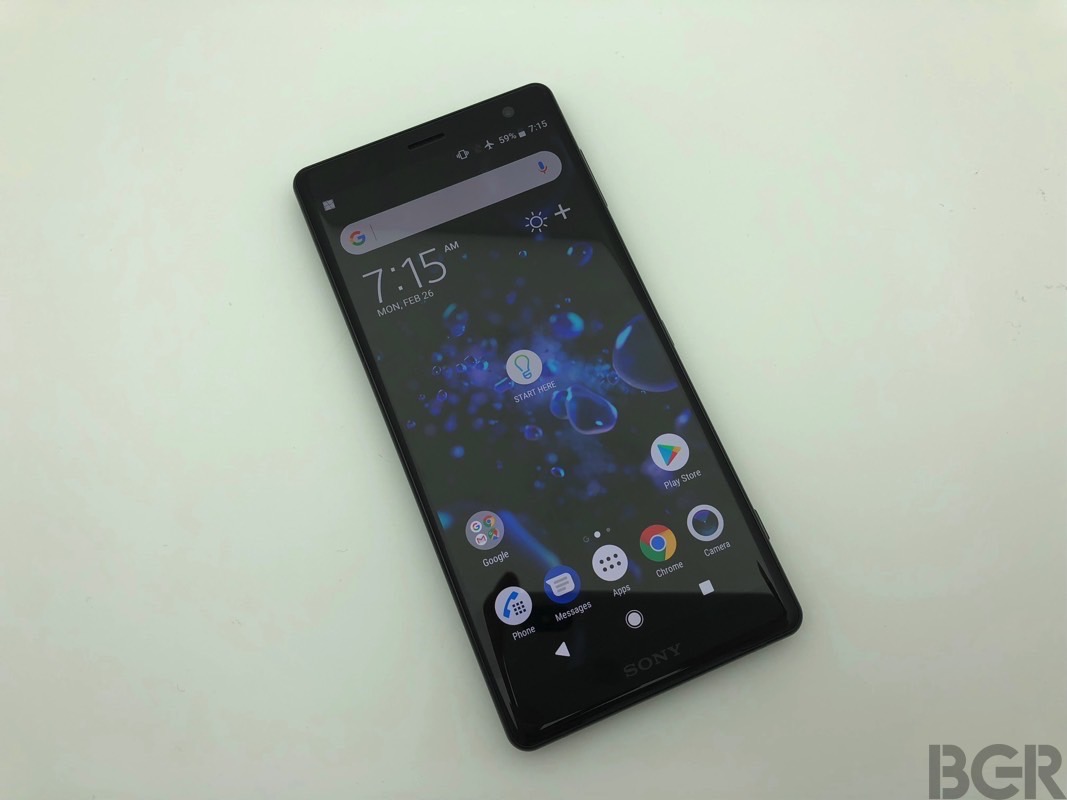 Sony's doing things at its own pace, and the Xperia XZ2 is a testament to that. It's a 2018 flagship, with a 2018 design and specs that are worthy of your attention. It's got plenty of tricks under the hood including features not necessarily available on the Galaxy S9. Will you find it in as many stores as the Galaxy S9? Time will tell.
Nokia 8 Sirocco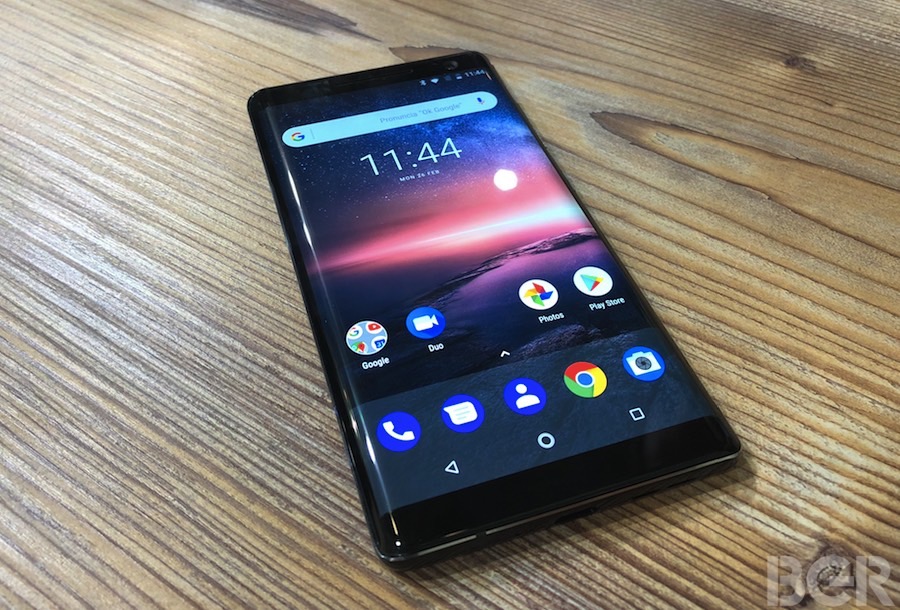 The new Nokia 8 Sirocco is easily one of the best-looking phones I played with here at MWC. But it has one issue that you should be aware of, in case you're looking at 2018 flagship phones. It packs a Snapdragon 835 chip, which isn't what we want from 2018 Android flagships.
MateBook X Pro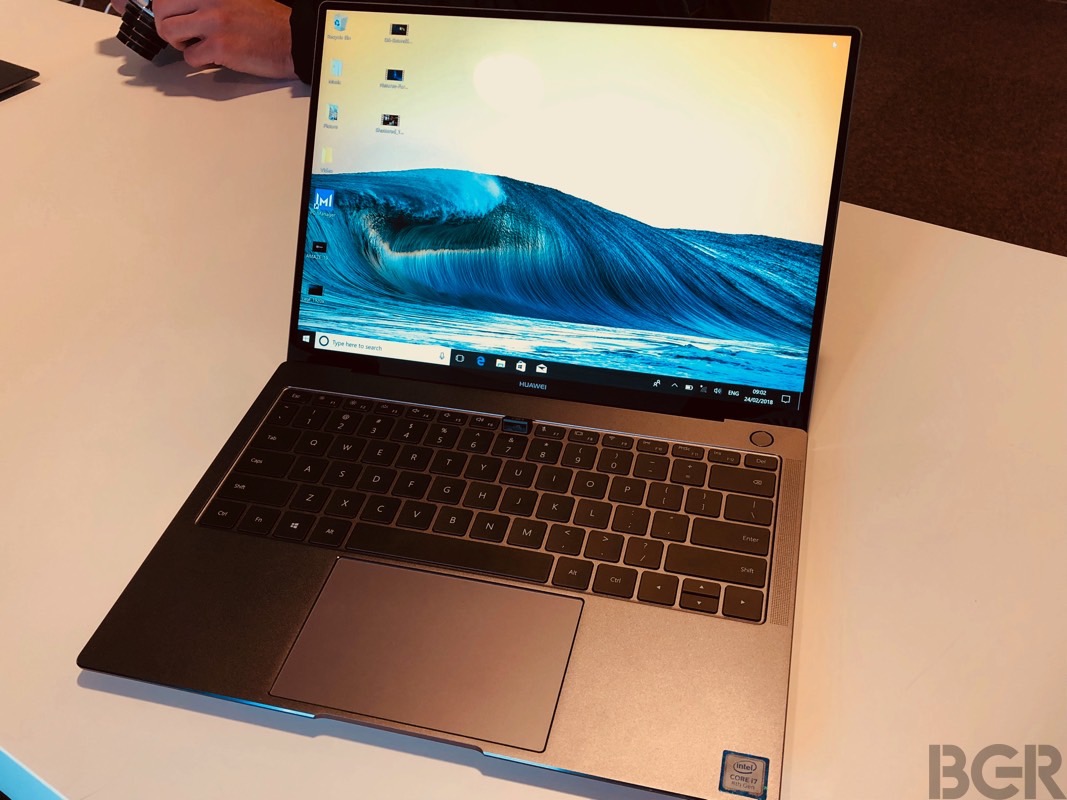 Huawei did not have any phones to unveil at the show, and the P20 won't be unveiled until about a month from now in Paris, France. But if you get a chance, you absolutely have to check out the MateBook X Pro. It's a bewildering machine that offers an all-screen display better than Dell, a MacBook Air-like design that's even thinner, and specs better than the MacBook Pro.
Lenovo 100e Chromebook
This $219 Chromebook from Lenovo is hardly a premium device like Huawei's laptop. But it's a machine meant to take a beating in the classroom or at home. If you're buying your kid's first computer, this is a great candidate.
Android's future?
Google quietly unveiled its Flutter beta during MWC, which seems to be one of the building blocks required to make the switch from Android to Fuchsia in the future. Google is presenting it as a way to quickly create apps for both Android and iOS, which should be great news for developers. But it also appears to be the foundation for something much more important than that.
Android's present
The first Android Go phones are here, a slew of affordable handsets ready to deliver a lightweight, budget Oreo experience in emerging markets.
Android One phones, on the other hand, are Android handsets that should receive faster Android updates than your regular Android phones. Nokia's Sirocco has Android One branding. The Galaxy S9 and Xperia XZ2, meanwhile, do not.
All the hot buzzwords: 5G, AI, and AR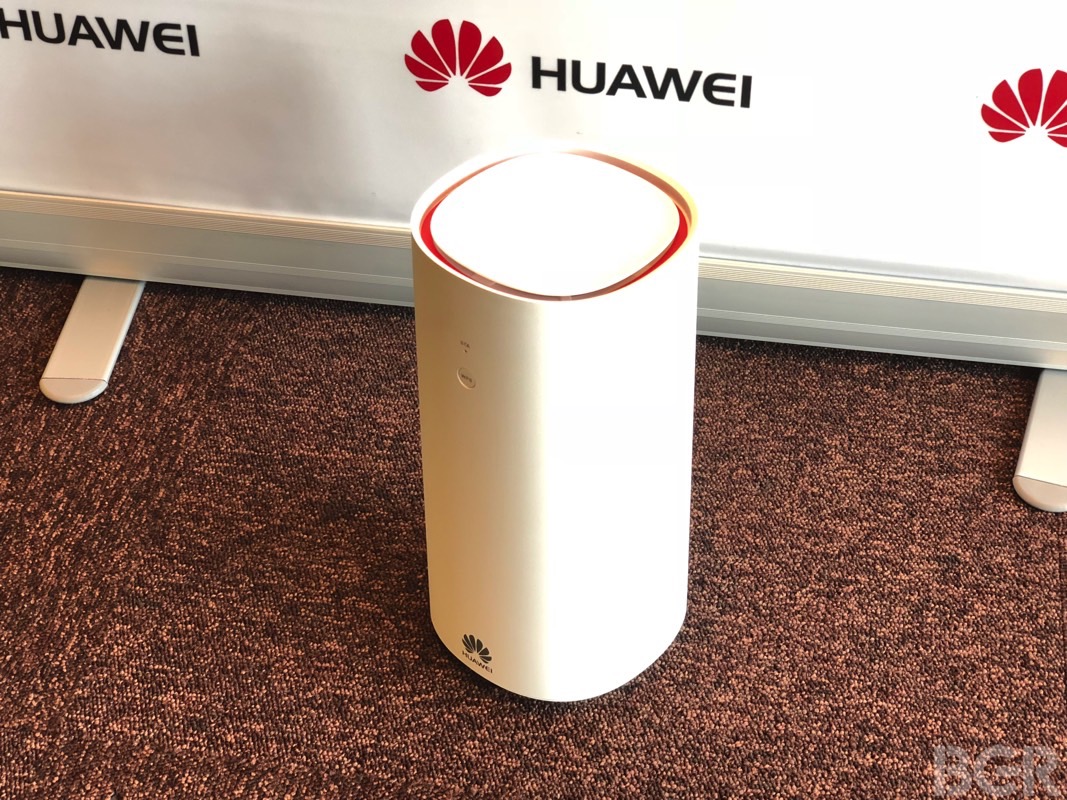 5G has been a constant buzzword at MWC for a few years, but this is it. It's finally the year when carriers will actually begin to deploy the technology. The same goes for artificial intelligence. We've been talking about it for years, but it sure looks like 2018's mobile devices are going to take AI to new levels. As for augmented reality, everyone wants in on it, so expect to see more AR features from phones in the coming months.
The honorable mentions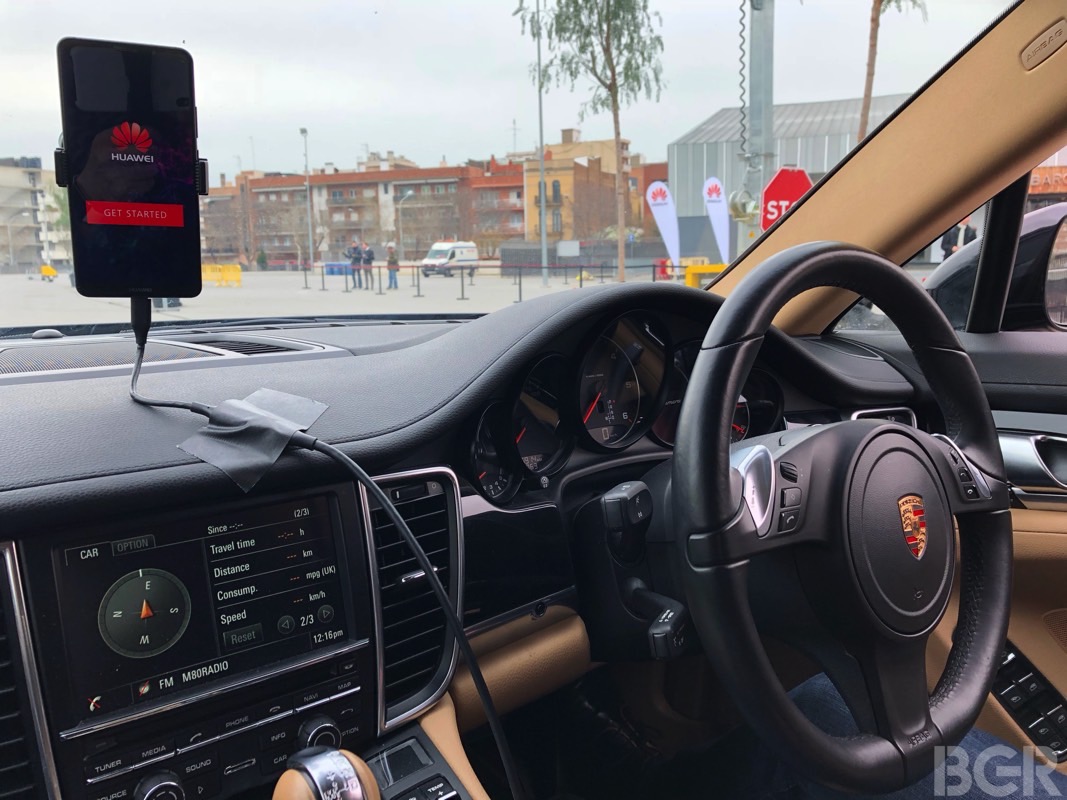 Sony's new dual camera tech for smartphones is something else. Sadly, it's only in prototype mode at this time.
Huawei's Porsche that you can drive with a phone's AI is also a cool trick that shows what's possible right now on a premium mobile device.
Finally, there was some nifty new facial recognition authentication at the show, which lets you walk into MWC after scanning your face. This is also something we should see more of in all sorts of places in the future.
The iPhone X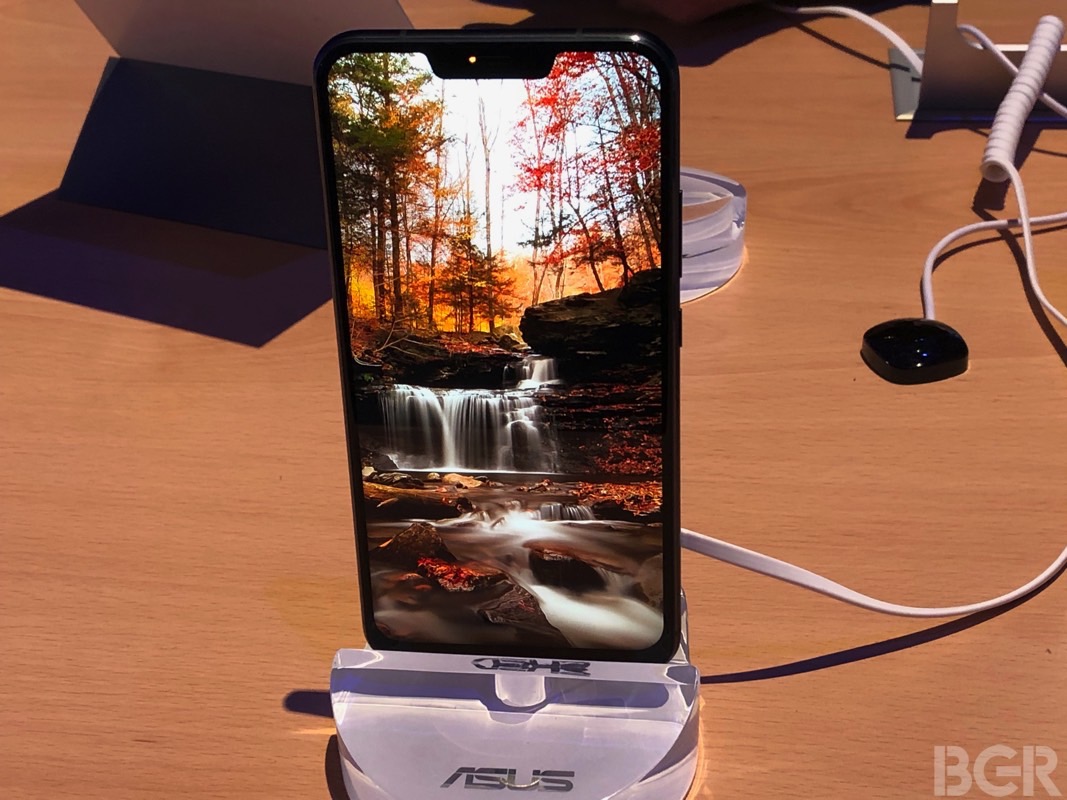 Apple never has a presence at the show in an official capacity, but new iPhone rumors do tend to surface right around MWC every year. The real reason I'm mentioning the iPhone X in this list is that the clone army is here. Cheap devices from Asia that replicate the look of Apple's newest handsets are a testament that a new smartphone design change is coming to Android. At MWC 2018, we also saw more prominent smartphone makers like Asus rip off Apple's latest iPhone.
Hopefully, the premium handset makers will also adopt the best thing of the iPhone X, instead of just its notched display: The advanced 3D facial recognition system.