Samsung on Sunday finally took the wraps off of its next-generation flagship smartphones, the Galaxy S9 and Galaxy S9+. Of course, the release date, specs, and even pricing of these hotly anticipated new Android handsets were already common knowledge among smartphone enthusiasts. In fact, we can't think of any other Android phones that have ever leaked more extensively, with every last detail having been revealed well ahead of Samsung's Unpacked press conference on Sunday.
MWC 2018 is just getting underway and there are plenty of big announcements that will be made over the course of the next few days. BGR is on the ground in Barcelona to cover them all, but truth be told, the stars of the show this year are now behind us. No upcoming announcements have managed to garner even a small fraction of the buzz that Samsung's new Galaxy S9 and Galaxy S9+ have surrounding their unveiling. And while we don't yet know everything planned for this year's MWC, we can still safely say that nothing set to debut at the show will be anywhere near as impressive as what Samsung has managed to put together with its new Galaxy S flagship phones.
Though the phones are just now being made official, I got to spend some time with Samsung's Galaxy S9 and Galaxy S9+ last week. Forget everything you thought you knew based on all the rumors and leaks, because they never paint a truly complete picture. These new flagship phones are going to blow your mind.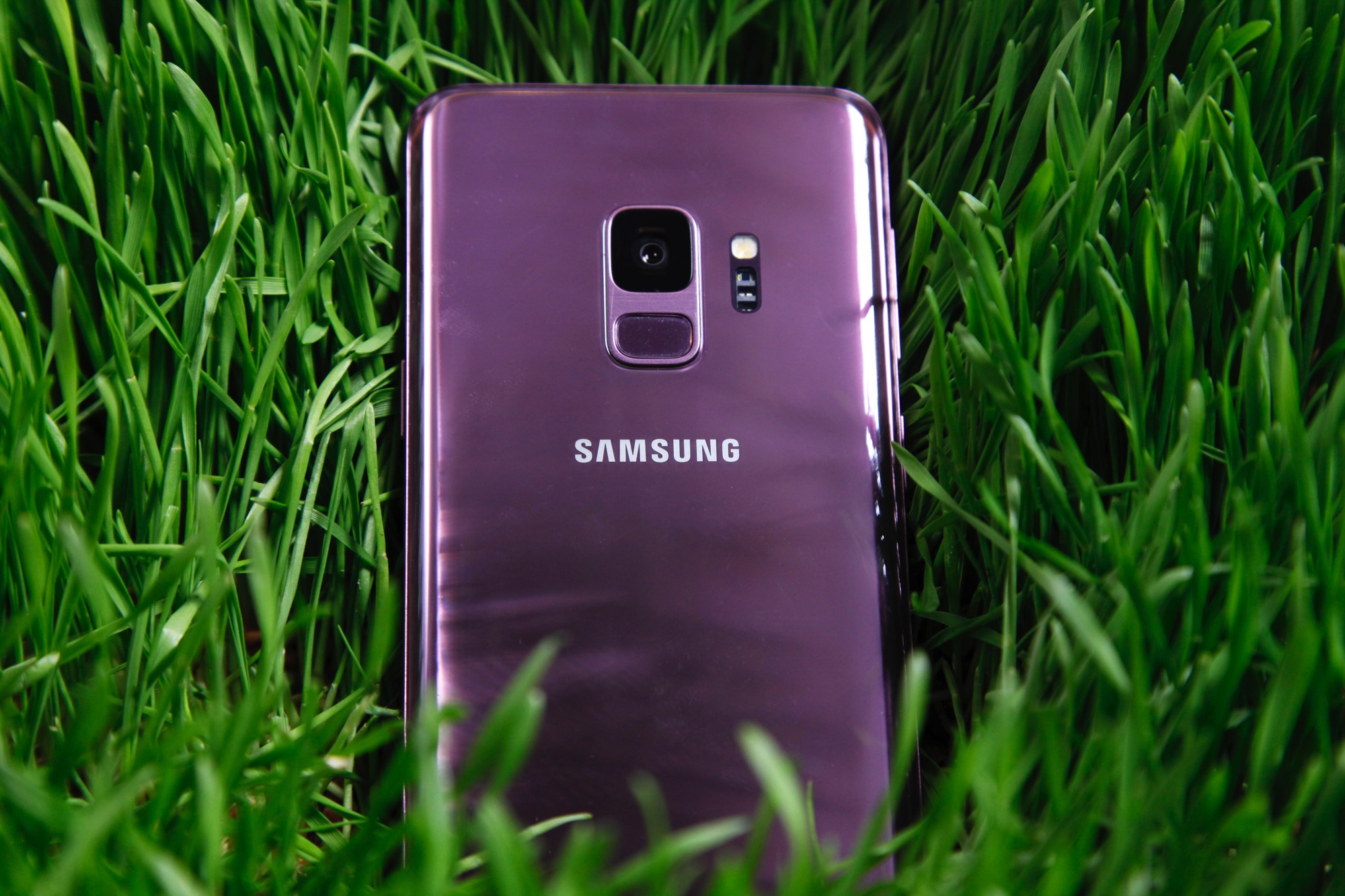 First things first: The Galaxy S9 and Galaxy S9+ are not "S" upgrades, as had been rumored. This of course refers to Apple's practice of releasing iPhones with nearly identical designs in successive years. This has changed a bit in recent history since Apple decided to use its iPhone 6 and iPhone 6 Plus designs for four consecutive years, but you get the idea.
Samsung's new Galaxy S9 and Galaxy S9+ are unmistakably similar in design, but they are not identical, as had been reported. In fact, the differences are quite pronounced. This year's flagship Galaxy S phones sport a design that is clearly iterative, but there are a number of key differences. The bezels around the gorgeous Super AMOLED displays have been made smaller, the new 7000 series aluminum is stronger, and the glass is 20% thicker to increase durability. The phones are also not the same sizes as last year's models — both the Galaxy S9 and Galaxy S9+ are slightly shorter and narrower than the models they replace, but also slightly thicker.
The end result is two phones that are far more sleek and refined than their predecessors. If you've ever held a Galaxy S8 or a Galaxy S8+ in your hand, you know that's saying a lot.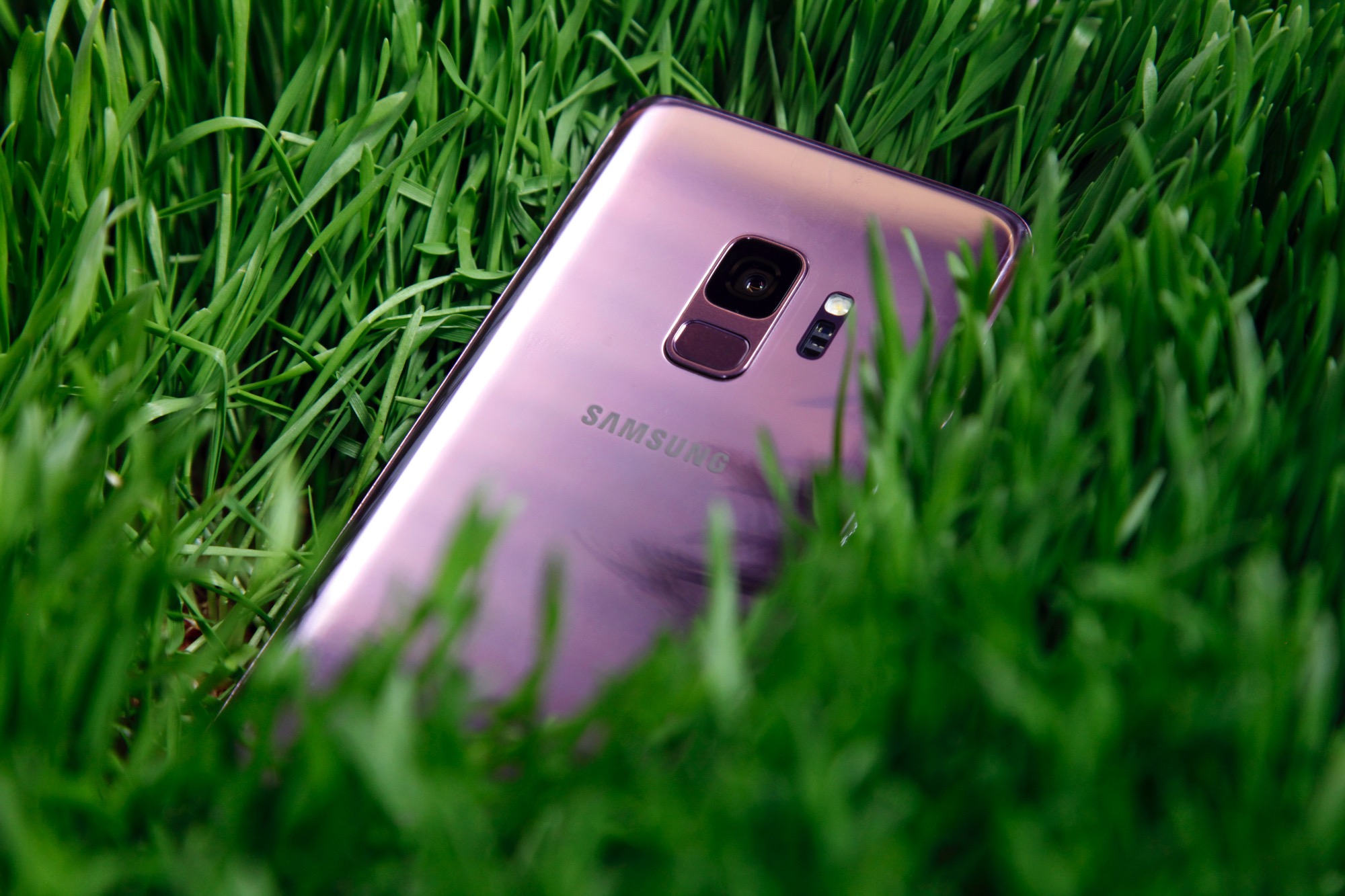 Inside, Samsung has upgraded nearly everything that can be upgraded. In the United States, the Galaxy S9 and Galaxy S9+ are powered by an octa-core Snapdragon 845 chipset. This 10nm chip includes a 2.8GHz quad-core processor for heavy lifting as well as a 1.7GHz quad-core processor for lower power consumption during normal operation. The industry-leading Super AMOLED displays have been upgraded as well. The sizes are the same — 5.8 inches for the Galaxy S9 and 6.2 inches for the Galaxy S9+ — but the screens are significantly brighter than they were on last year's models.
Both phones come in 64GB, 128GB, and 256GB sizes with microSDXC support, but they have different amounts of RAM and different rear cameras. The smaller Galaxy S9 comes with 4GB of RAM and a single-lens camera, while the larger Galaxy S9+ has 6GB of RAM and a dual-lens rear camera.
Let's take about those cameras for a moment, shall we? Wow. Just, wow.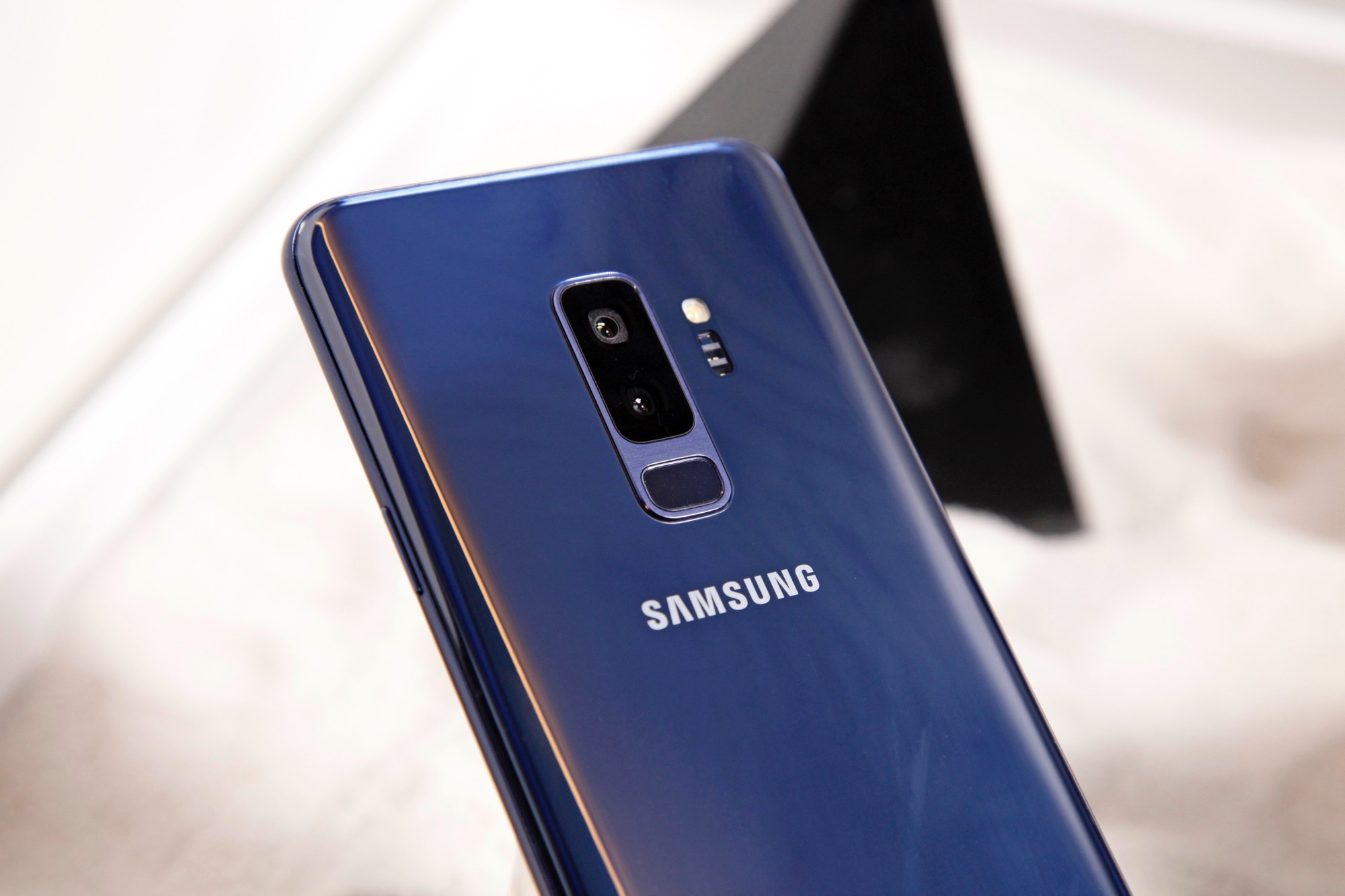 There has been plenty of chatter about the camera upgrades Samsung made to its new flagship phones, but nothing can prepare fully prepare you from what Samsung has achieved with its Galaxy S9 camera. It's incredible. I only spent a few hours with the S9 and S9+ so I'll reserve most of my thoughts for BGR's full review. In that short amount of time, however, I was completely blown away by what I saw.
Samsung calls its new camera a "Super Speed Dual Pixel" camera and as the name suggests, it's much faster than the Dual Pixel camera Samsung introduced on the Galaxy S7 and then reused on the Note 7, S8, S8+, and Note 8. The new Super Speed version is better in literally every possible way, but it also introduces some impressive new technology.
First, the camera on Samsung's Galaxy S9 and Galaxy S9+ has dual apertures, which is a first in the smartphone industry. When shooting a scene with ample lighting, the camera uses an f/2.4 aperture. In low light, however, it switches to a wide f/1.5 aperture to let in as much light as possible (the user can also manually select which aperture size to use in the camera's Pro mode). Beyond that, Samsung's new Super Speed Dual Pixel camera has a dedicated DRAM chip, which means image data is processed right at the sensor rather than by the phone's main RAM.
All that is well and good, but what does it mean for you, the user? It means dramatic quality improvements for low-light photography thanks to the wider aperture, and crisper photos with far less noise in any lighting situation. Of note, the Galaxy S9+ includes a second 12-megapixel telephoto lens in addition to the main 12-megapixel wide-angle lens, adding two features that the smaller S9 doesn't have: Optical zoom and a "bokeh" background blurring effect.
Samsung's Super Speed Dual Pixel camera also brings dramatic improvements to videos as well, and the star of the show is the Galaxy S9's new "Super Slow-mo" camera feature. According to Samsung, slow mo was the most used camera mode on its Galaxy S8 phones aside from the standard camera mode, so it spent a ton of time enhancing slow motion on the Galaxy S9 and S9+.
Super Slow-mo on the Galaxy S9 and Galaxy S9+ can be captured with frame rates as high as 960 fps in 720p HD resolution, and it looks absolutely incredible. Don't worry, we'll have samples in our full review. Beyond the clarity of slow mo and the smoothness when shooting at such a high frame rate, there's also a cool mode that automatically switches from standard video capture to Super Slow-mo when motion is detected within an outlined area in the frame. This way you can capture normal footage so you don't miss anything, and you'll automatically get great slow mo footage when the action starts.
Finally, these new phones offer Samsung's twist on Apple's Animoji from the iPhone X, as had been rumored. The feature is called AR Emoji on the Galaxy S9 and S9+, and there are a number of different characters you can select that will mimic your mouth and facial expressions as you talk.
Samsung has also added Snapchat-like filters to its new camera app, as well as a nifty feature that had been rumored for the iPhone X before it launched. Instead of only selecting different AR Emoji from Samsung's stable of characters, you can scan your face and have the phone turn you into an emoji. Then you can record animations with your own emoji, or there are dozens of graphics that are created automatically, similar to Bitmoji but with little animations.
I'll dive much, much deeper into Samsung's new Galaxy S9 and Galaxy S9+ once I get my hands on review units. In the meantime, both new phones will be made available for preorder beginning March 2nd, and every major carrier in the US will sell them. Preorders will ship on Friday, March 16th, which is also when the phones will be released in stores.
Pricing varies by carrier, but Samsung will sell unlocked models directly to users, with financing options available. The unlocked Galaxy S9 will cost $719.99 or $30 per month for 24 months if financed, and the unlocked Galaxy S9+ will be available for $839.99 or $35 per month for 24 months.