Netflix co-CEO Ted Sarandos raised eyebrows in recent days when he declared during an interview with a reporter that the streaming giant has 'never canceled a successful show.' The veracity of that statement, of course, depends on how one defines "successful," because if we're talking about things like fawning reviews from critics and viewers, as well as a top ranking in Netflix's home market, then the newly released adaptation of the Lockwood & Co. young adult novels from Jonathan Stroud very much feels like a success.
And yet, at the same time, this one also very much feels like the kind of show that Netflix will absolutely pull the plug on early, to the consternation of fans.
Rave reviews for Lockwood & Co.
Lockwood & Co. is an 8-episode series that, as of this writing, is the #2 show on Netflix in the US — behind only Season 2 of Ginny & Georgia.
That means the show — which is set in a world where corporations use psychic kids to fight the supernatural — is also outperforming Netflix hits like That 90s Show, Wednesday, and Vikings: Valhalla (all of which are farther down the current US Top 10 list).
At the same time, Lockwood & Co. (again, as of this writing) has a perfect 100% critics' score on Rotten Tomatoes as well as a near-perfect 97% audience score on the review site. All of which, if you've been following along for months now, is absolutely reminiscent of the response to and top-ranking of other Netflix series like Warrior Nun and 1899 — shows that critics and fans loved, that tons of people watched, and that Netflix shockingly canceled (notwithstanding Sarandos' comment above).
From Netflix's official synopsis of Lockwood & Co.:
"In a world plagued by ghosts, where giant corporations employ psychic teens to battle the supernatural, only one company operates without adult supervision, and its name is Lockwood & Co. Run by Anthony Lockwood, a rebellious young entrepreneur haunted by his mysterious past, his brilliant but eccentric sidekick George and a newly arrived, supremely gifted girl called Lucy, this renegade trio are about to unravel a terrifying mystery that will change the course of history."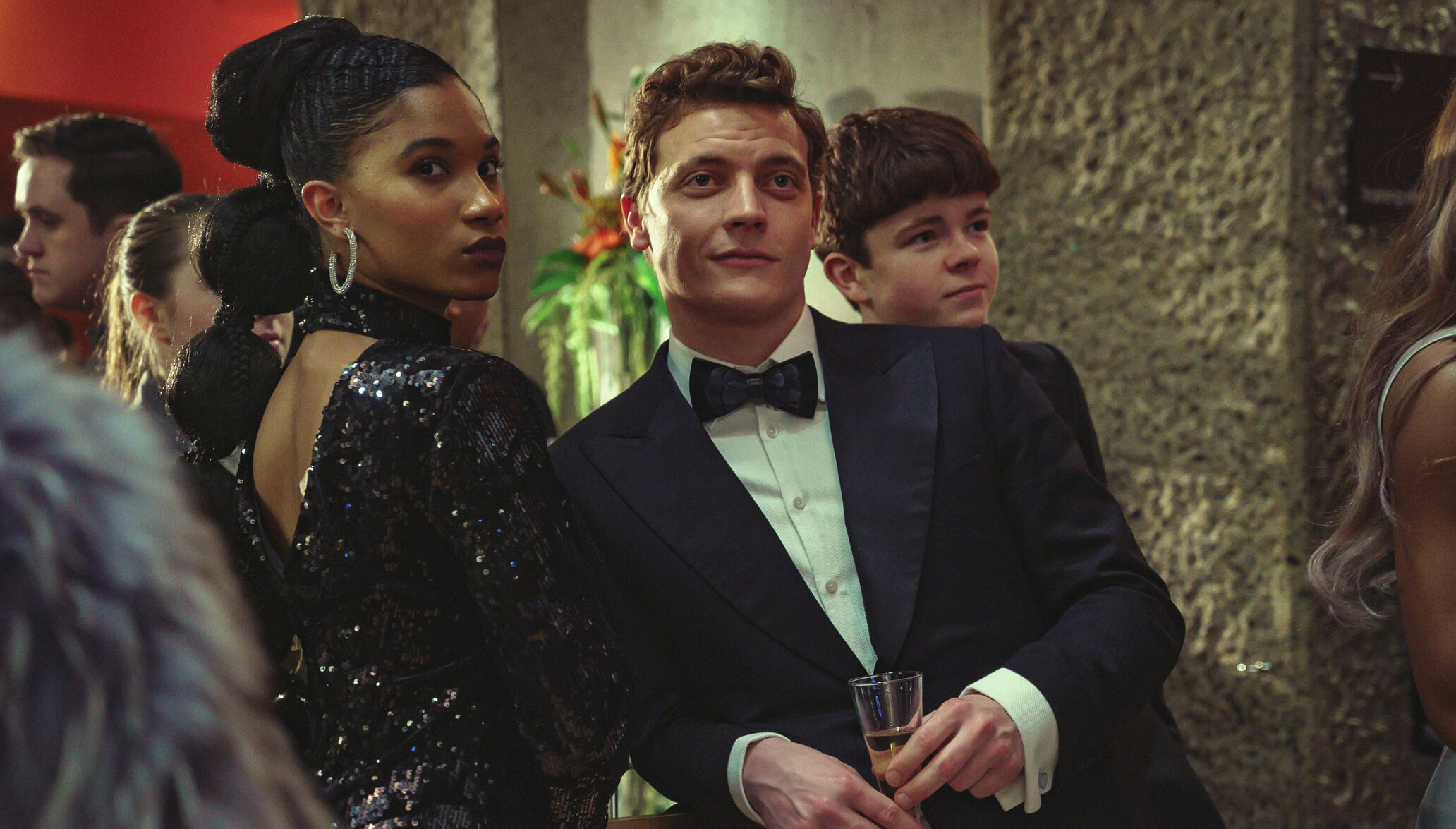 Canceled Netflix shows
I fully expect Lockwood & Co. to have racked up a significant number of hours of viewing time on Netflix's forthcoming global Top 10 list, which the streamer will update on Tuesday as it does each week. Even so, that won't necessarily insulate the series from the cancellation axe.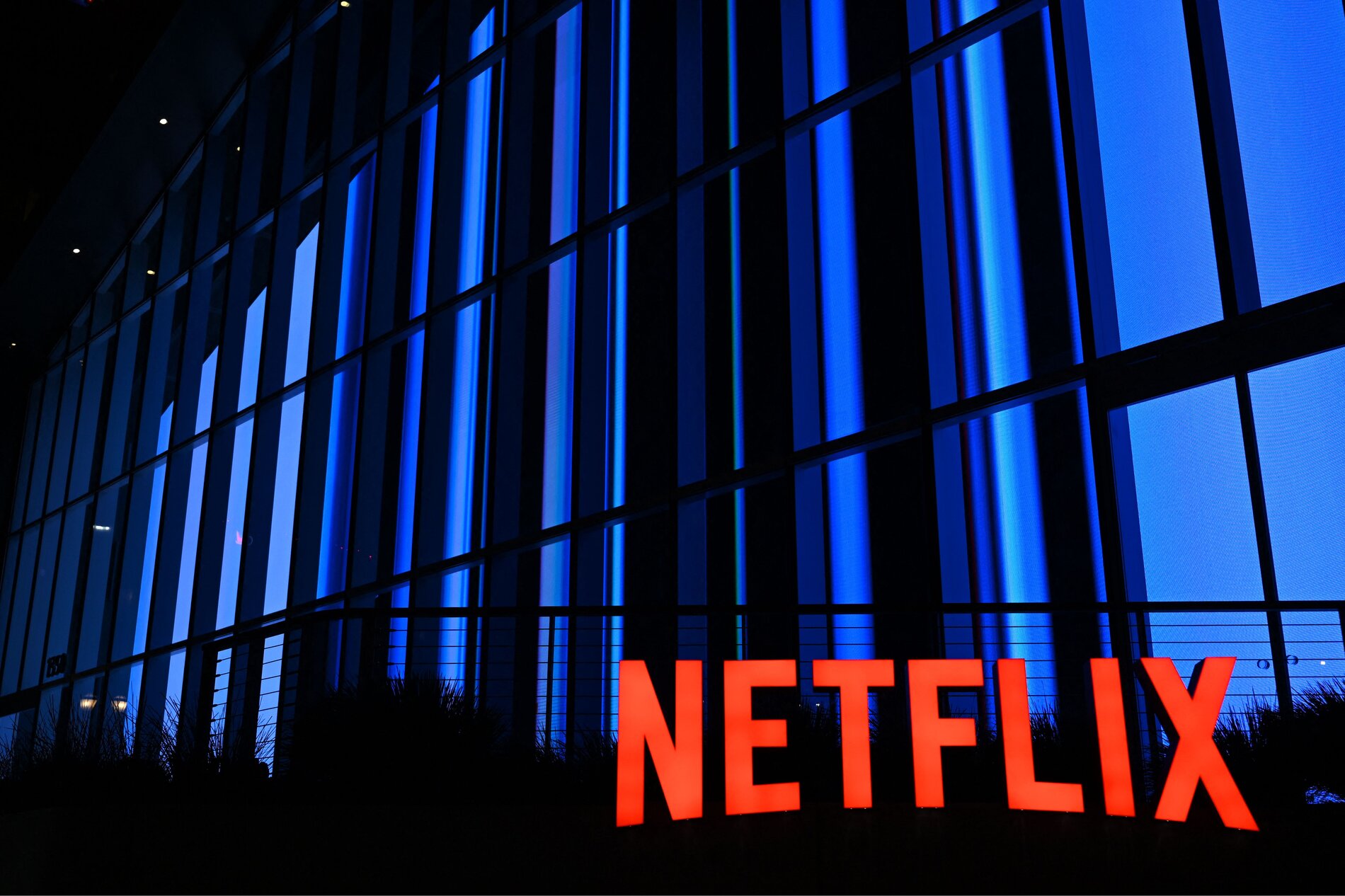 "Netflix is doing precious little to promote Joe Cornish's Lockwood & Co.," a Decider critic tweeted in recent days, "which is a shame, because I'm tearing into the show now and it's good. It's very good. "Sharp scripts, fun world-building, great cast, and a version of fantasy London where youths are chewed up for profit."
Other Netflix shows that have been canceled so far this year include Inside Job, and Uncoupled — with many more no doubt still to come.