When we talk about whether a particular Netflix release is a hit or not, we always have to keep in mind that those of us on the outside only see part of the overall streaming picture — more specifically, the part that Netflix allows us to see. That said, enough data is now available surrounding a new addition to the streaming giant, Ginny & Georgia Season 2, to support the argument that Netflix hits… well, they don't really get much more clear-cut than this one.
And the picture is looking extremely hopeful for a third season of this fan-favorite Netflix series.
Ginny & Georgia Season 3 prediction
Based on the data from Netflix, as well as comments from Ginny & Georgia showrunner Debra J. Fisher, it will be sometime in February — at the absolute earliest, in the most optimistic scenario — that we get word of a potential Season 3. But here's why it's looking good.
For starters, the show's second season has been Netflix's #1 English-language show in the world for two weeks in a row now. Moreover, Ginny & Georgia fans are so hardcore that the release of Season 2 got enough people watching the original season that it's pulled the latter all the way up to being the #2 English-language show in the world on Netflix this week.
For the 7-day period that ended on January 15, the show's second season racked up 162.7 million hours viewed around the world (making it a Top 10 show in 88 countries). As for Ginny & Georgia Season 1, it pulled in 63.2 million hours viewed over the same period (and remains a Top 10 show in 81 countries). For context, more than 52 million households watched Season 1 during its first 28 days of availability on Netflix.
Moreover, Ginny & Georgia's first season made it to the Top 10 list in 87 countries — hitting #1 in 46 of those countries, including Australia, Brazil, Kenya, and the U.S.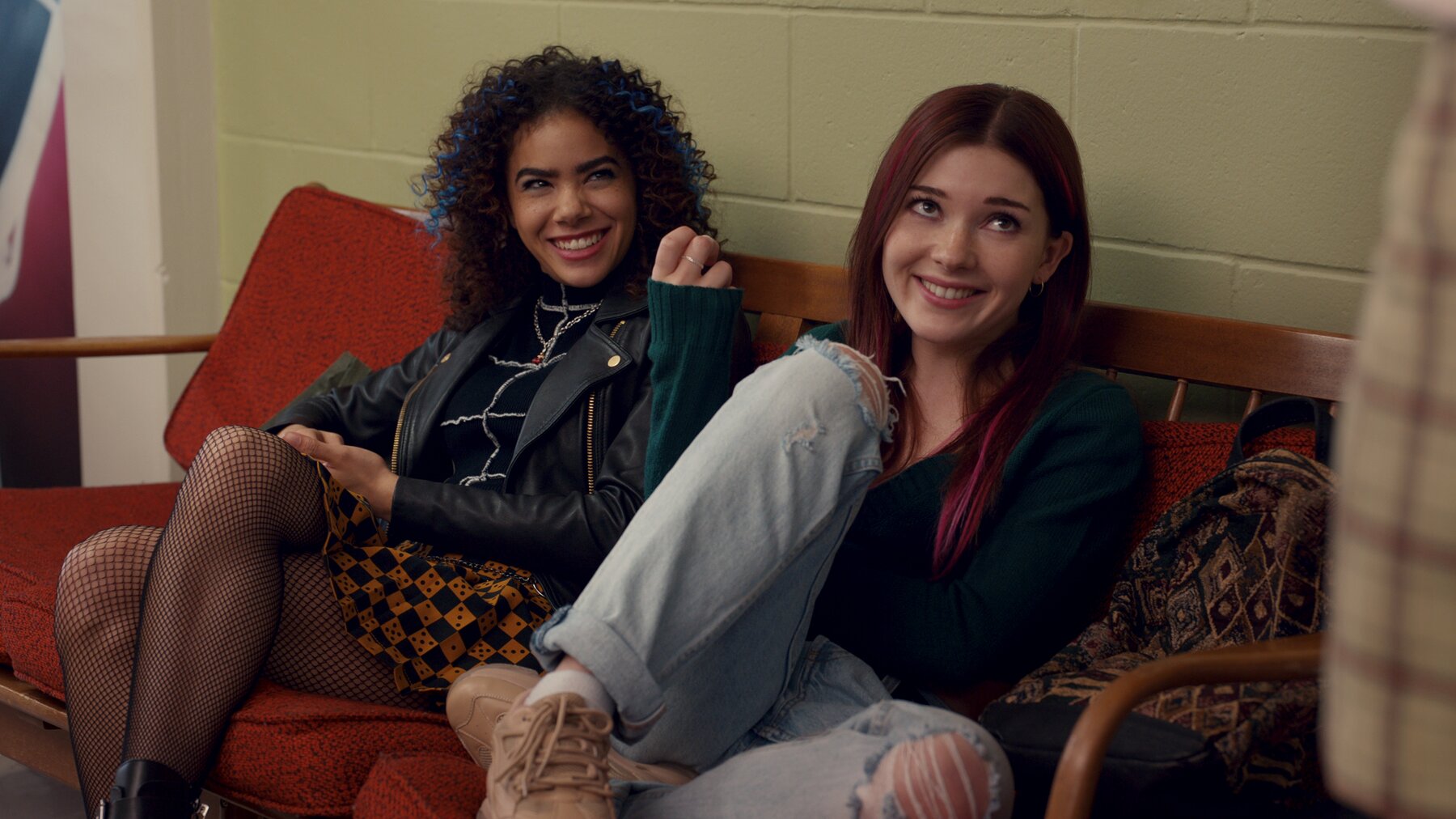 Rotten Tomatoes ratings
On Rotten Tomatoes, Ginny & Georgia Season 2 currently enjoys a strong 86% audience score and a 60% critics score.
According to Fisher, Netflix is waiting until the new season's complete first-month numbers are in before having a discussion about whether to move forward with a third season. And as the data above suggests, things are certainly trending in the right direction. The show is still #2 in the US at the moment, for example, despite having debuted the new season towards the beginning of this month.
"Netflix's policy is they wait 30 days to see all the data, and then fingers crossed, they will give us a season three," Fisher told The Hollywood Reporter. "We're not writing any scripts or anything like that, but we know where we want to go. We would love to get a writers room up and running to get going with this. Seeing everybody watch the show and seeing all the excitement for the show, I will say that it's been hard to not think about season three and where we want to go."