If you were hoping that Netflix would pump the brakes on its cancellation spree in the new year, we have some bad news for you. After axing dozens of original shows in 2022, Netflix picked up right where it left off in January, as 1899 was cancelled just 48 hours into 2023.
We don't know exactly what the future holds, but Netflix is not going to stop cancelling shows any time soon. We'll keep you updated here with a list of all the original shows Netflix has cancelled in 2023, as well as any additional context we can provide.
If you'd like to focus on movies and shows that might actually have a future on the service, visit our guide on everything new on Netflix this month.
Netflix cancelled shows 2023: A complete list
We'll continue to update this list throughout the year every time Netflix cancels a show:
1899
Netflix cancelled 1899 in January 2023 after one season.
Netflix synopsis: When mysterious events change the course of an immigrant ship headed for New York in 1899, a mind-bending riddle unfolds for its bewildered passengers.
Creators and showrunners Baran bo Odar and Jantje Friese shared the following statement after the cancellation: "With a heavy heart we have to tell you that 1899 will not be renewed. We would have loved to finish this incredible journey with a second and third season as we did with Dark. But sometimes things don't turn out the way you planned. That's life. We know this will disappoint millions of fans out there. But we want to thank you from the bottom of our hearts that you were a part of this wonderful adventure. We love you. Never forget."
---
Inside Job
Netflix cancelled Inside Job in January 2023 after one season, despite having already renewed the animated series for a second season in June 2022.
Netflix synopsis: Lizard people? Real. The moon landing? Fake. Managing the world's conspiracies is a full-time job for an awkward genius and her dysfunctional co-workers.
Inside Job creator Shion Takeuchi shared the following statement regarding the cancellation: "I'm heartbroken to confirm that Netflix has decided to cancel season 2 of Inside Job. Over the years, these characters have become real people to me, and I am devastated not to be able to watch them grow up. Reagan and Brett deserved to get their ending and finally find happiness. And I would have loved to been able to share what was in store with you all. To everyone who watched, thank you for coming along on the ride. Even though I'm sad, It helps to know that there's people out there who cared just as much about these characters as me."
---
Dead End: Paranormal Park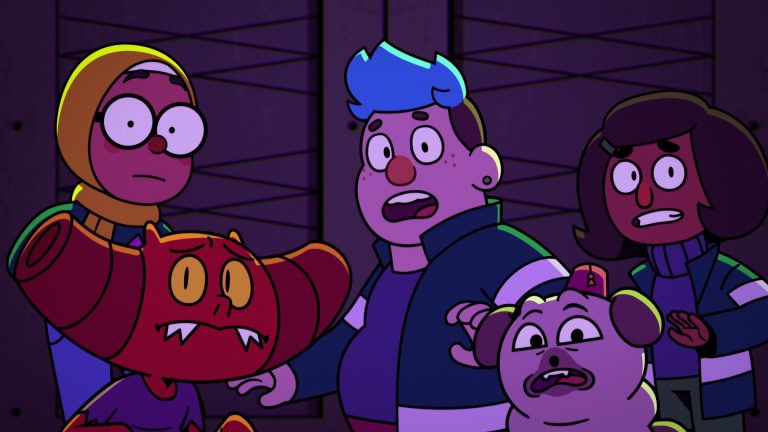 Netflix cancelled Dead End: Paranormal Park in January 2023 after two seasons.
Netflix synopsis: Two teens and a talking pug team up to battle demons at a haunted theme park — and maybe even save the world from a supernatural apocalypse.
Dead End: Paranormal Park creator Hamish Steele released the following statement: "Obviously we never wanted this to be the case. In fact, we did a writers room for Season 3. We have scripts and designs and outlines ready to go. It was always the plan to give these characters the proper ending they deserve. But sadly, the powers that be don't want any more."
Steele plans to write a third and final DeadEndia graphic novel to conclude the story.
---
Uncoupled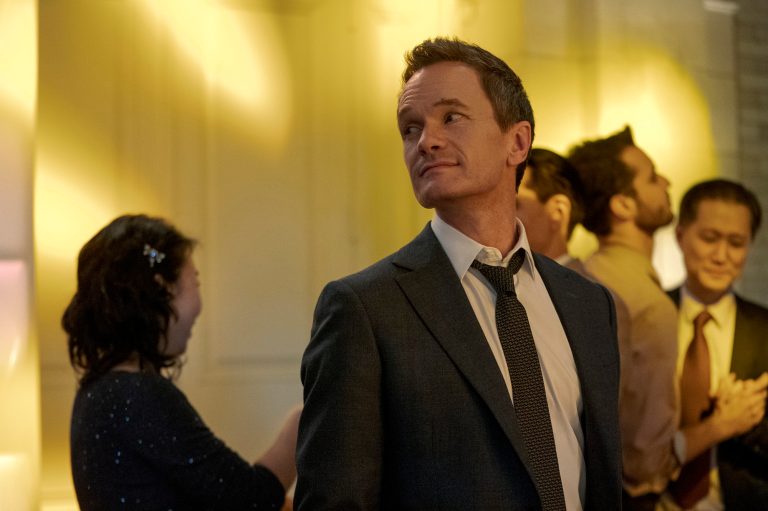 Netflix cancelled Uncoupled in January 2023 after one season.
Netflix synopsis: Stunned when his longtime boyfriend moves out, a New York City real estate broker faces the prospect of starting over — and dating again — in his 40s.
The cancellation of the series, which starred Neil Patrick Harris, was confirmed by Variety. Darren Star, the creator of the series, will continue to work with Netflix, as he also created the incredibly popular Emily in Paris for the streaming service. Previously, Star created a multitude of hit shows, including Beverly Hills, 90210, Melrose Place, and Sex in the City.
---
Juvenile Justice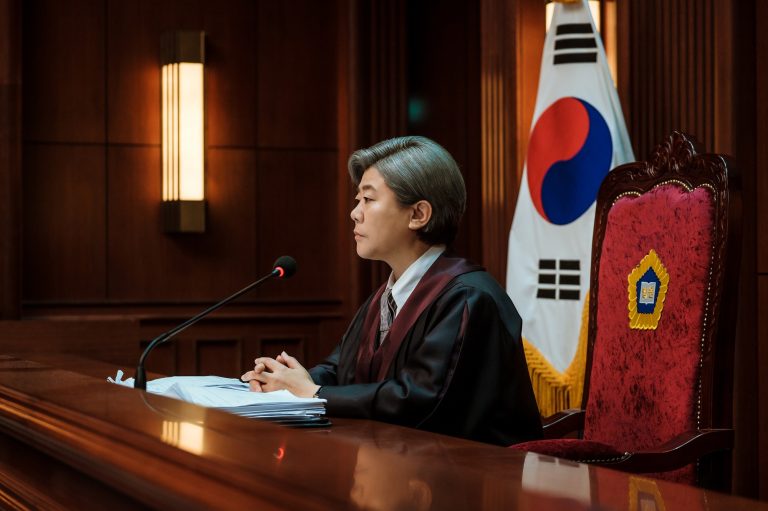 Netflix cancelled Juvenile Justice in January 2023 after one season.
Netflix synopsis: A tough judge balances her aversion to minor offenders with firm beliefs on justice and punishment as she tackles complex cases inside a juvenile court.
According to a report from Star News, Netflix cancelled the second season of the K-drama series while it was in pre-production. The report notes that there had even been auditions for actors who would play the students in season 2, but those actors were notified about the show's cancellation before any of the castings were announced.
---
Hot Skull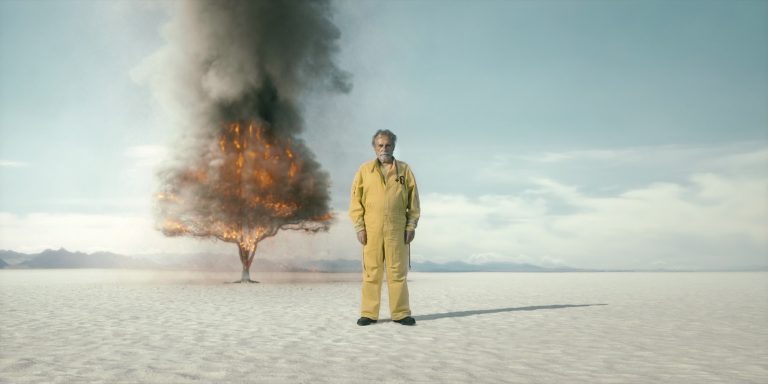 Netflix cancelled Hot Skull in February 2023 after one season.
Netflix synopsis: In a dystopian world, as an epidemic spreads through verbal communication, a tyrannical institution pursues a linguist immune to the disease.
As spotted by What's on Netflix, one of the Turkish dystopian sci-fi show's actors, Şevket Çoruh, tweeted on February 3 that his friendship with his character Anton "was short-lived." In response, one fan asked if there would be a season 2, to which Çoruh answered: "Yok" (which translates to "no" in English). Turkish news portal Gazete Duvar also reported on the cancellation.
---
Ridley Jones
Netflix cancelled Ridley Jones in March 2023 after five seasons.
Netflix synopsis: Bold and curious kid Ridley and her friends protect the museum's treasures and keep its magical secret safe: Everything comes alive at night!
"Oh and yes, this is the end of the series," creator Chris Nee confirmed on Twitter shortly after the fifth season debuted on Netflix. "They cancelled us after what they just put out. They threw all the specials, the xmas special (now?), the feature length special, the CYNDI LAUPER episode and just quietly slipped it onto the service. So this is it."
---
Young Wallander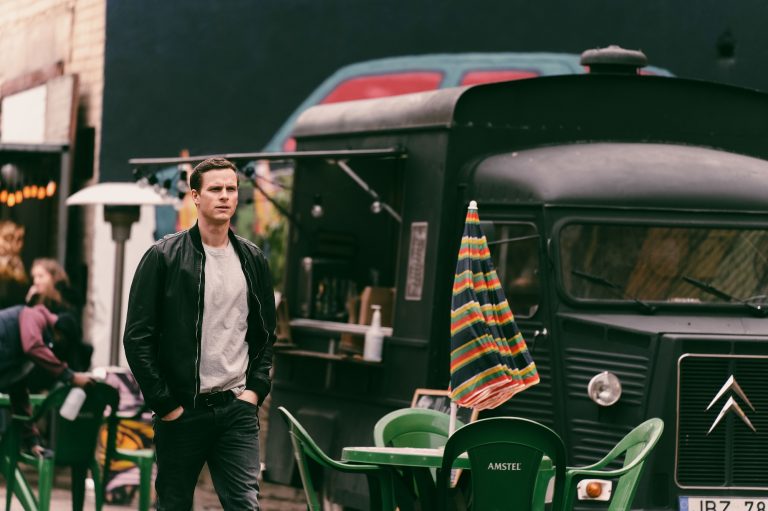 Netflix cancelled Young Wallander in March 2023 after two seasons.
Netflix synopsis: When he personally witnesses a bizarre murder, rookie cop Kurt Wallander gets tapped to help investigate in this origin story of the popular character.
After sources told What's on Netflix that the crime drama Young Wallander had not performed well enough to earn a third season, Netflix confirmed that the show was over.
---
Sex/Life
Netflix cancelled Sex/Life in April 2023 after two seasons.
Netflix synopsis: A woman's daring sexual past collides with her married-with-kids present when the bad-boy ex she can't stop fantasizing about crashes back into her life.
Deadline confirmed the cancellation on April 7. A Netflix spokesperson told the publication that "the second season brought the series to a natural close, wrapping up the storyline for key characters whose relationships come to a happy conclusion, adding the streamer is proud of the show and the work put in to it by producers, cast and crew."
---
Freeridge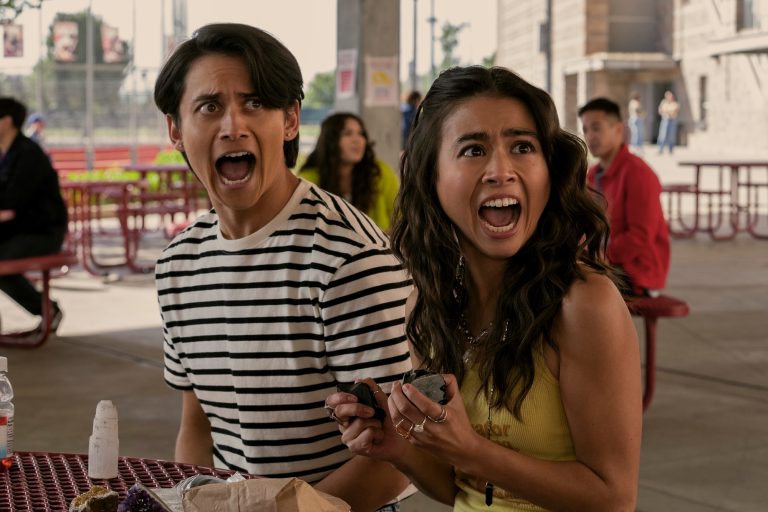 Netflix cancelled Freeridge in April 2023 after one season.
Netflix synopsis: Four teen friends work to reverse a curse after a peculiar old box seems to bring misfortune — and more — into their lives.
Just two months after the first season of the On My Block spinoff premiered, Rolling Stone reported that Netflix had decided not to renew the series for a second season. Although reviews were decent, the show failed to pick up any steam on the streamer.
---
Bling Empire/Bling Empire: New York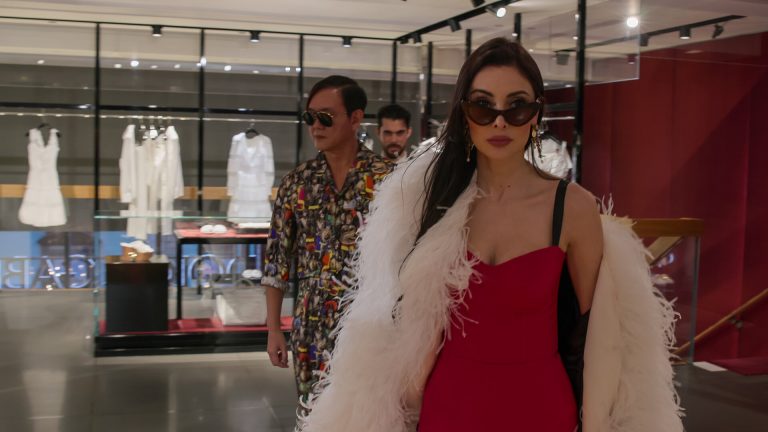 Netflix cancelled Bling Empire in April 2023 after three seasons and Bling Empire: New York the same month after one season.
Netflix synopsis: Follow LA's wildly wealthy Asian and Asian American fun seekers as they go all out with fabulous parties, glamour and drama in this reality series.
On April 19, Deadline reported that Netflix wouldn't bring back Bling Empire or its New York-set spinoff for new seasons. Both reality series followed groups of wealthy Asian Americans, and it seems possible that behind-the-scenes drama doomed the franchise.
---
Smiley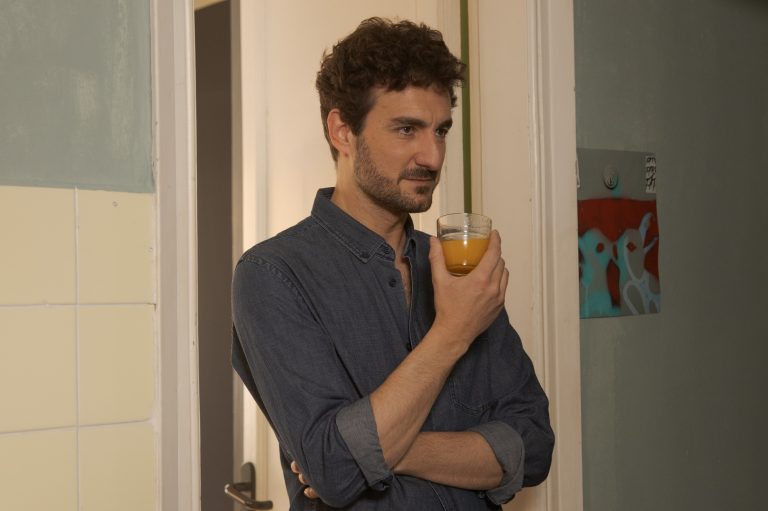 Netflix cancelled Smiley in April 2023 after one season.
Netflix synopsis: Two men and their friends in Barcelona navigate hesitations, hangups and missed connections as they search for the true love they've been missing.
Smiley creator Guillem Clua confirmed in an interview on April 28 that the LGBTQ comedy would not be returning for a second season on Netflix.
---
Rebelde
Netflix cancelled Rebelde in May 2023 after one season.
Netflix synopsis: As Elite Way School starts a new term, a familiar enemy — a secret society called the Lodge — threatens to crash the musical hopes of the first-years.
In an interview with ¡HOLA! México, Rebelde cast member Sergio Mayer Mori confirmed that Netflix was not picking up the show for a third season. He said he didn't know why the show was being cancelled, but added that it definitely wasn't his decision.
---
Man Vs Bee
Netflix cancelled Man Vs Bee in May 2023 after one season.
Netflix synopsis: Bumbling dad Trevor tries to get the best of a cunning bee while house-sitting a posh mansion — but only unleashes more chaos in this comedy series.
According to The Sun, "Netflix has no plans to make a second series" of the comedy series starring Rowan Atkinson (Mr. Bean). Of course, it's unclear if a second season was ever in the cards, but now we can officially close the book on this series.
---
Lockwood & Co.
Netflix cancelled Lockwood & Co. in May 2023 after one season.
Netflix synopsis: In a world plagued by ghosts, three teens band together as paranormal investigators, risking what little they have to unravel a diabolical conspiracy.
On Friday, May 12th, Complete Fiction Pictures announced that Lockwood & Co. would not be returning for a second season. The producers didn't share any details about why the show hadn't been picked up, but the first season wasn't exactly a smash hit. That said, it performed better than some other shows that have since been renewed. Whatever the case, this is yet another show with a dedicated fan base that will be shouting for a revival elsewhere.