Netflix executives like co-CEO Ted Sarandos have probably seen it by now. You kind of can't miss it, as it's standing directly across the street from the streaming giant's corporate office in Los Angeles — a "Save Warrior Nun" billboard that fans of the show chipped in to buy, in response to Netflix unceremoniously canceling the show in recent weeks. It was a cancellation that came, by the way, despite the show enjoying (by one estimate) some of Netflix's best audience scores in history.
Since then, the hardcore Warrior Nun fan base — among the most passionate of the many TV show fandoms you'll find online — has rallied behind hashtags, has signed petitions, bought the aforementioned billboard, and even theorized that maybe the show's story could be continued via a Netflix mobile video game. Even so, not only is the streamer unmoved and unlikely to reverse the cancellation — Netflix's leadership insists it made the right call here.
A 'small audience' with a 'very big budget'
"Here," that is, in the general sense. In a Bloomberg interview, Sarandos was dismissive of the suggestion that the company sometimes misreads the room when it pulls the plug on Netflix shows early — in fact, he decalred that "We have never canceled a successful show."
Continued Sarandos:
"A lot of these shows were well-intended but talk to a very small audience on a very big budget. The key to it is you have to be able to talk to a small audience on a small budget and a large audience at a large budget. If you do that well, you can do that forever."
The fandoms around Netflix shows like Warrior Nun and 1899 (another recent cancellation) will almost assuredly have something to say about those comments — starting with the fact that Netflix's own data suggests that both shows definitely enjoyed a measure of success. Netflix's weekly Top 10 data pointed to both series racking up huge audiences, and both clearly had passionate fans — yet here we are, left to speculate since the cancellation of Netflix shows never comes with an explanation from the company.
Except for, well, general comments like those above — which can be read, essentially, as: "Our decision is always correct."
Canceled Netflix shows
One of the things we do know regarding cancellations or renewals of Netflix releases is that the streamer looks at where things stand after the show's first month of availability. In the case of 1899, for example, despite rocketing up Netflix's global Top 10 chart, you have to remember that chart only shows viewing data in the aggregate. It doesn't tell you, for example, how many people watched a portion of the show … and then completely gave up on it.
Ginny & Georgia showrunner Debra J. Fisher elaborated in a new interview with The Hollywood Reporter, when asked about her sense of whether Netflix might grant her own show another season: "Just from doing it in season one with Netflix, they wait 30 days to get all the numbers before we have a talk."
There are, of course, drawbacks to that approach. Maybe you, a fan of the show in question, were indisposed and couldn't get to the show as fast as you'd have wanted to in its first month. In the case of 1899 specifically, it debuted in mid-November — right smack in the heat of the World Cup, when tens of millions of people were focused on the games.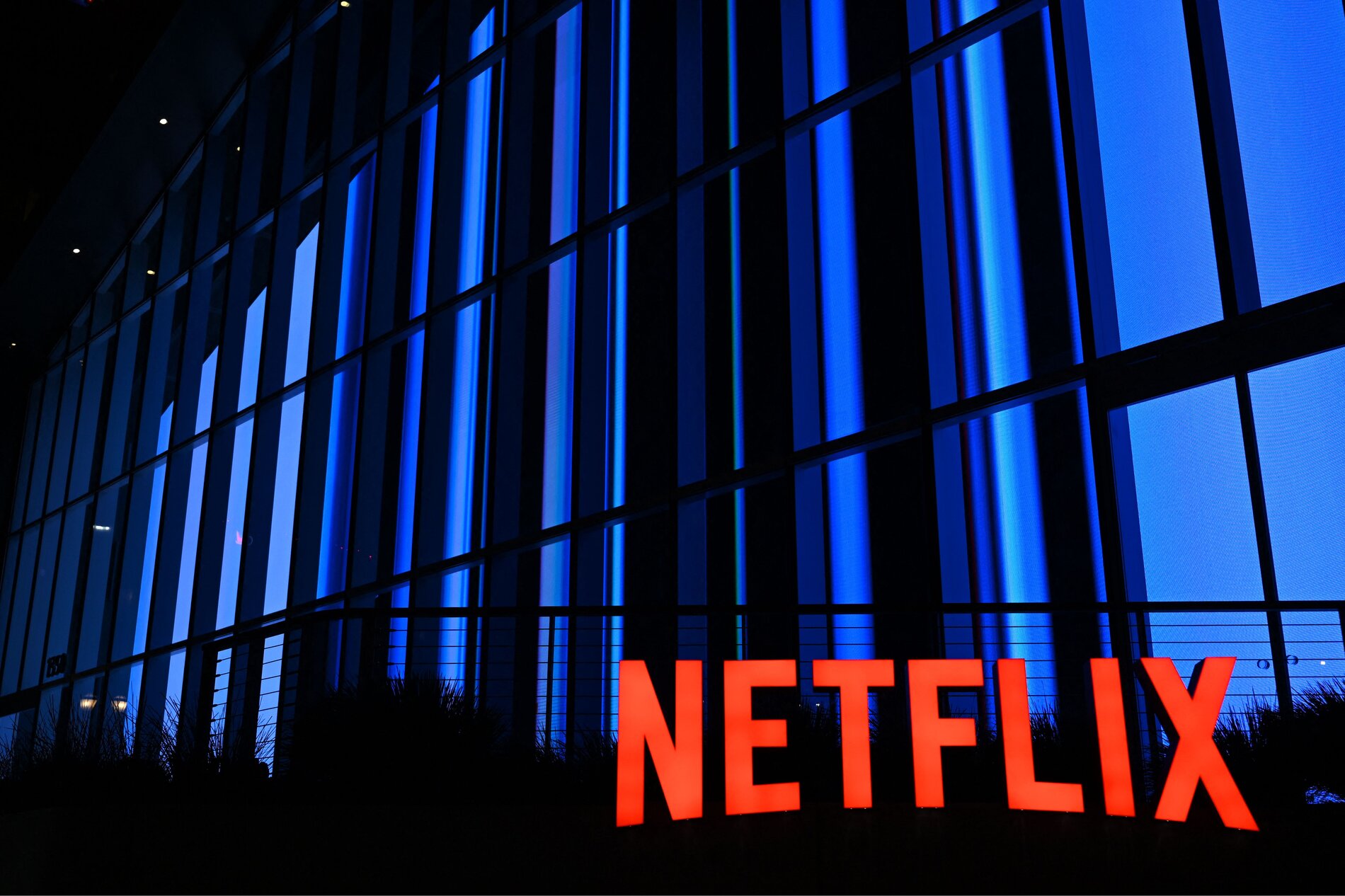 Third-party data that's come out in the wake of the 1899 cancellation has suggested poor completion rates might be one of if not the significant factor behind its demise. Whether that is indeed what drove the early ending for 1899 and other Netflix shows like it, it offers a reminder:
The best thing you can do to help the chances of a series on the streamer, as obvious as this sounds, is to watch as much of it as you can as early as you can. Don't wait to see if it gets renewed before you get invested in it.