We are still at least ten months away from the arrival of the iPhone 16. But even though much could change between now and when the iPhone 16 series launches, there are five improvements that we are very likely to see on the iPhone 16 models.
Larger displays
Display analyst Ross Young believes Apple will increase the size of the iPhone 16 Pro displays from 6.1 and 6.7 inches to 6.3 and 6.9 inches, respectively. A Weibo leaker also corroborated this possibility. Even the Apple blog MacRumors shared leaked details about the size and weight of the next Pro phones, and they line up with these other two reports.
Young does not expect the base iPhone 17 models to copy this change, as the cheaper versions of the iPhone 16 will stick with 6.1 and 6.7-inch panels.
A18 and A18 Pro will offer important improvements
With the iPhone 15 Pro series, Apple unveiled its first processor based on a 3nm process. The A17 Pro slightly improves the CPU but features a revamped GPU. Getting a bit more technical, Apple is expected to change the process of how its upcoming A18 chip will be made, likely bringing improvements in power consumption, heat management, and CPU power.
Jeff Pu, a tech analyst at Hong Kong investment firm Haitong International Securities, says Apple will develop at least two variations of the A18 chip — one base model and a Pro version for the Pro phones.
Although it's unclear how the specifications will change, he claims that Apple will switch from the N3E manufacturing process to N3B. N3E has fewer EUV layers and lower transistor density than N3B, resulting in efficiency tradeoffs, but the process can provide better performance. Pu even calls the A17 Pro an A16 Bionic with overheating issues.
5x optical zoom for iPhone 16 Pro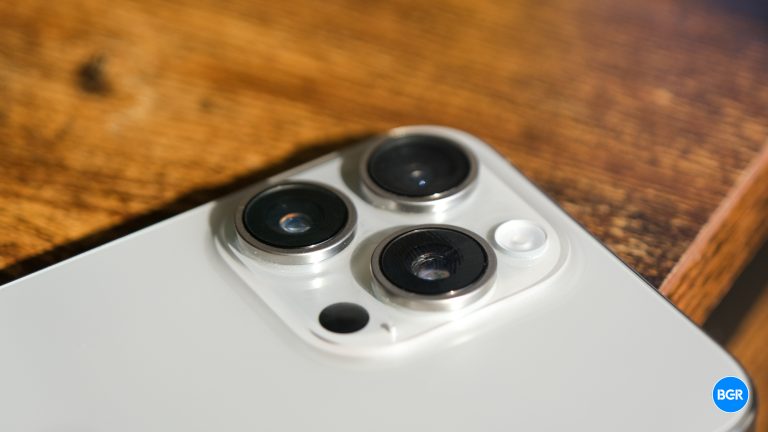 With the iPhone 15 Pro Max, Apple added an exclusive lens with 5x optical zoom. Previously, The Elec reported that Apple plans to add a periscope lens on both Pro models. Thanks to the increase in the display size, the publication believes the company will be able to add a tetra prism lens to both Pro models in 2024.
While this will be a massive improvement for Pro users, Pro Max owners won't have a "new" feature, as the last version already had a periscope lens.
48MP resolution coming to the Ultra Wide lens
Analyst Jeff Pu believes Apple will upgrade the Ultra Wide lens on the iPhone 16 Pro models to feature 48MP resolution. In other words, that means users will be able to shoot pictures in RAW with even more detail. In addition, standard shots will likely be 24MP, which is the current resolution for the main iPhone 15 camera.
iPhone 16 will have built-in Generative AI
Of all these features, this is the one we've heard the most about in recent weeks, but we are still unsure how much of it will be built into iOS 18 and how much will be exclusive to the iPhone 16 models.
According to Jeff Pu, Apple is building a few hundred AI servers in 2023 and even more next year. By combining cloud-based AI and on-device data processing, Apple would finally roll out its generative AI to iPhone and iPad by late 2024.
Bloomberg's Mark Gurman also believes this will be a key feature of the big update. However, it will likely roll out at the end of next year instead of September.