After Counterpoint Research published that the iPhone 15 series isn't performing as expected in China, another analyst has reiterated that Apple is facing a "cold market" in the country, as Huawei's latest launch has "far exceeded expectations in the country."
According to Haitong International Securities analyst Jeff Pu (via ITHouse), the demand for the iPhone 15 series was slower than the iPhone 15 series in the same period. Although the iPhone 15 Pro Max is the most popular model, followed by the iPhone 15 Pro, demand for the regular models is weaker in China.
Since China accounted for 22% of Apple's total iPhone shipments in the first half of the year, it means a 4.5% decline would mean a loss of approximately 12 million iPhone sales in the country.
That being said, the iPhone 15 series is still a success in the US and India, and it also expects a "season recovery" in European markets.
iPhone 16 tidbits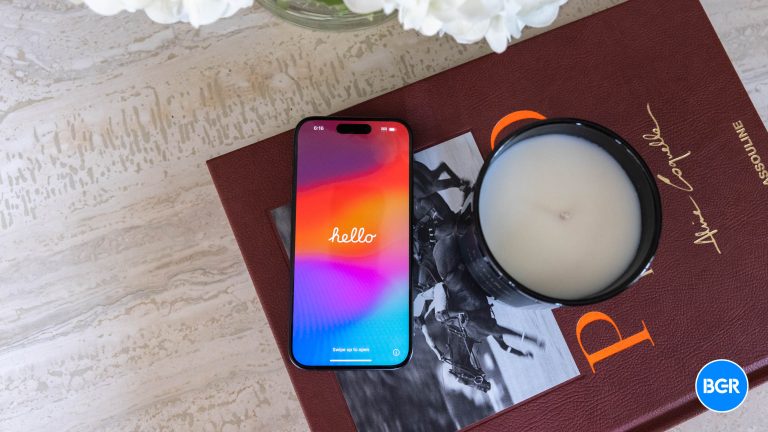 In this note to investors, Jeff Pu also reiterates a few predictions he already made for the iPhone 16, as well as gives other details. For example, he expects a faster 5G modem for the iPhone 16 Pro models, Wi-Fi 7 support, and a new 48 MP ultra-wide-angle lens. For the regular models, they will get Wi-Fi 6E, which is exclusive to the iPhone 15 Pro series.
With next year's release, Apple won't make a weaker A17 Pro chip but instead announce an A18 and A18 Pro processors for the upcoming models.
Unlike Kuo, Pu says the A17 Pro chip has a poor chip design, which is why the current Pro phones were overheating. Despite being manufactured on a 3nm process, it isn't much more powerful or efficient than its predecessor.
Since TSMC uses an exclusive manufacturing process called N3B for Apple, it's the upcoming N3E process, which any brand could use, that will bring real improvements, such as higher clock speeds and lower power consumption. Both A18 and A18 Pro will use this new manufacturing process for the iPhone 16 series, the analyst notes.