The iPhone 15 series launches next month, according to schedule. Also, according to schedule, we know pretty much all there is to know about the four handsets, though some secrets remain. If this new rumor comes true, iPhone 15 charging speeds won't be one of them. Apple will bump battery charging speed to 35W for the iPhone 15 models. And it's an upgrade I totally saw coming.
The iPhone battery issues
There's been a lot of talk about iPhone batteries in recent days. First, we saw an iPhone battery experiment showing why heat is such a big problem for battery life and health. Then we heard from plenty of iPhone 14 Pro owners shocked to discover that the maximum battery capacity dropped faster than expected. In some cases, we're looking at drops of just over 10% in less than a year.
As an iPhone 14 Pro owner, I haven't experienced the same battery degradation issue. But then, I don't use the Always-on display, so my iPhone lasts longer on a charge. I also recharge the handset only when needed, and I don't even bother getting up to 100% all the time.
My charging routine changed significantly as a result. I recharge the handset every other day most of the time compared to previous iPhones.
Also, I use a 100W to charge the handset, which means I get charging speeds of almost 30W. That's about 10W faster than the official charging rate of iPhone 14 and iPhone 13 versions.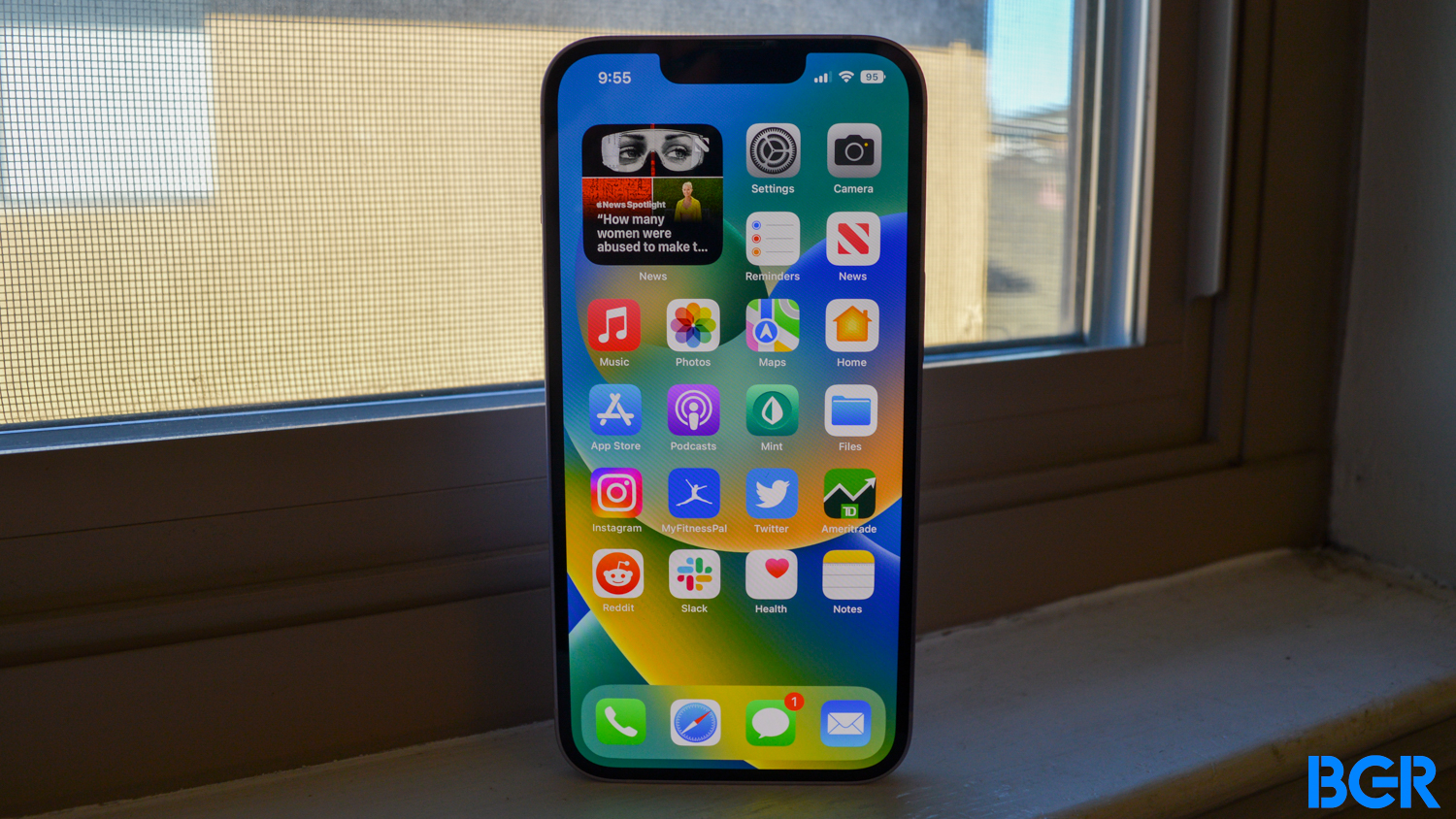 Why this iPhone 15 upgrade makes sense
But experiments showed these handsets can go higher if you have more powerful charging bricks. I expected a battery charging speed upgrade for the iPhone 15.
If the iPhone 14 handsets can go almost up to 30W, then iPhone 15 series might as well support 30W out of the gate. With that in mind, the 35W charging speed that 9to5MAc obtained from industry sources makes plenty of sense.
Moreover, let's also consider that all iPhone 15 models will feature larger battery packs than their predecessors. That's one of the most exciting upgrades for the 2023 iPhones if you ask me. Larger batteries will take longer to charge, so a speed bump is certainly appreciated.
I'll also point out that all iPhone 15 versions will feature USB-C connectors. The port alone isn't enough for Apple to boost battery charging, but USB-C will help with that. Let's also remember rumors that say the iPhone 16 models will feature stacked batteries. These batteries will also support faster charging rates.
Rumors aside, increasing battery charging speed from 20W to 35W is significant in a world where many Android flagships deliver much faster charging speeds.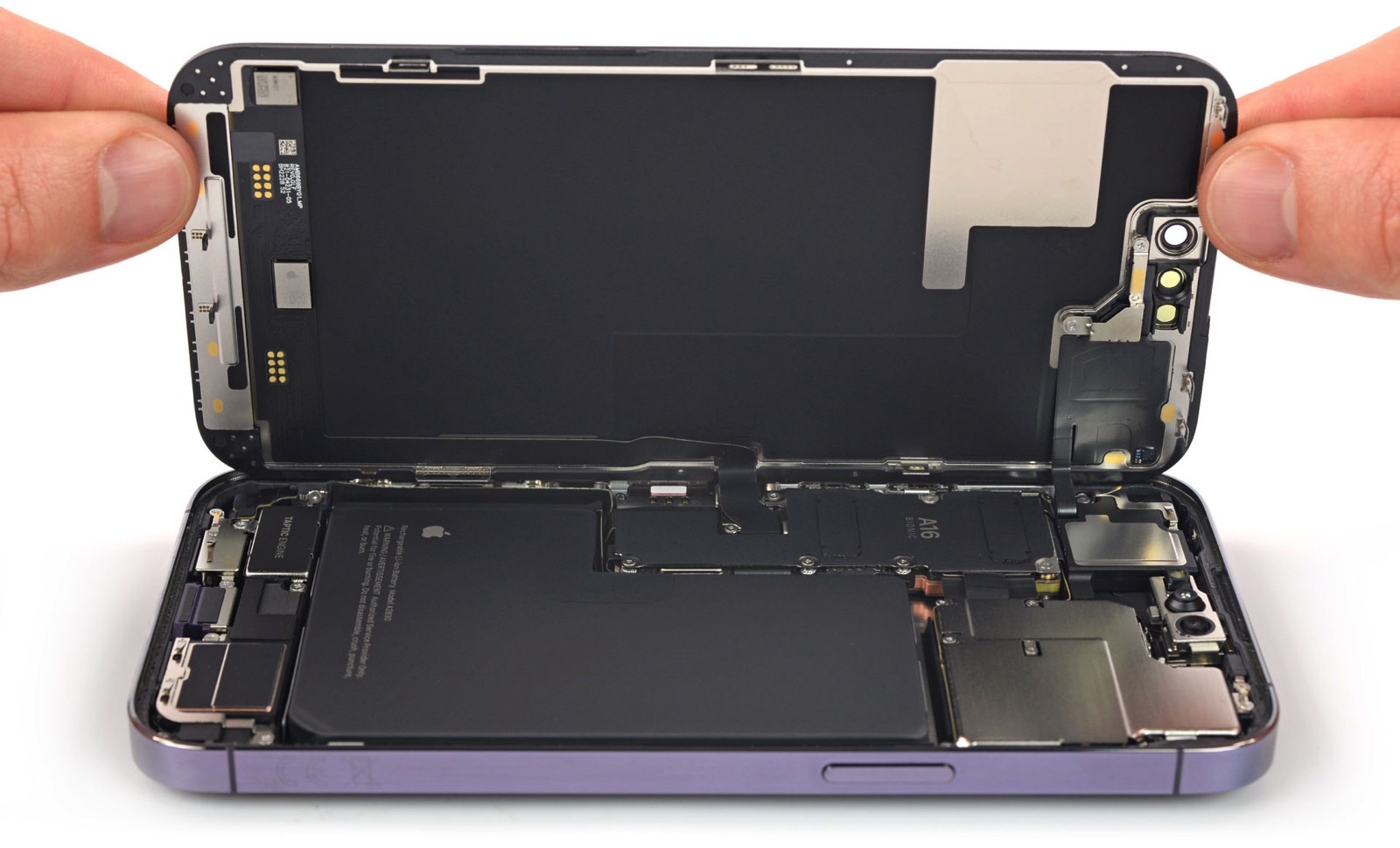 You might need new accessories
One reason to hold back the charging speed upgrade concerns battery degradation. The faster a battery chargers, the more heat it can generate, and battery health might have to suffer. This would explain why Apple keeps charging speeds down compared to most Android vendors. Even Samsung hasn't topped 45W charging speeds on its flagships.
If the rumor comes true, it'll be interesting to see whether the iPhone 15 models actually top 35W unofficially, with faster chargers.
Also, I'll note that you'll need faster chargers than the 20W bricks you might have lying around to get that top 35W speed. Your MacBook's charger should do, regardless of laptop type.
As for the USB-C to USB-C cables you own, they should handle 35W charging speeds with no issues. Again, you could use the MacBook's cable in addition to the one that comes with the iPhone 15 version you'll get.