A month after Apple started the iOS 17.1 beta cycle, the company is almost ready to release this software update with several new features for iPhone users that were previously delayed from the official release of iOS 17, in addition to other new functions. In this article, we gather everything new with iOS 17.1.
When is Apple releasing iOS 17.1?
According to a French agency, Apple is releasing iOS 17.1 on October 24. The Release Candidate version of this operating system was released on October 17. A second build was released for iPhone 15 users a few days later.
iOS 17.1 beta 1 changes
Apple has added several new features with iOS 17.1 beta 1, such as:
Apple Music Playlist Suggestions: When adding a song to a playlist, Apple Music now suggests a few songs based on the music available on the list.
Apple Music Favorite Songs: Apple Music also lets you favorite songs, albums, playlists, and artists. Your favorite music is automatically added to your Library and improves your recommendations.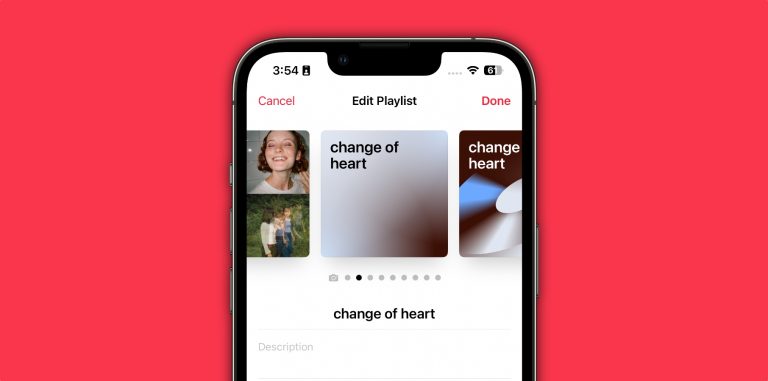 Apple Music Playlist Covers: The service lets you create custom playlist covers. Apple offers eight different options.
AirDrop with Cellular Data: Teased during the WWDC 2023 keynote, you can now continue to send and receive content when Wi-Fi is unavailable during AirDrop.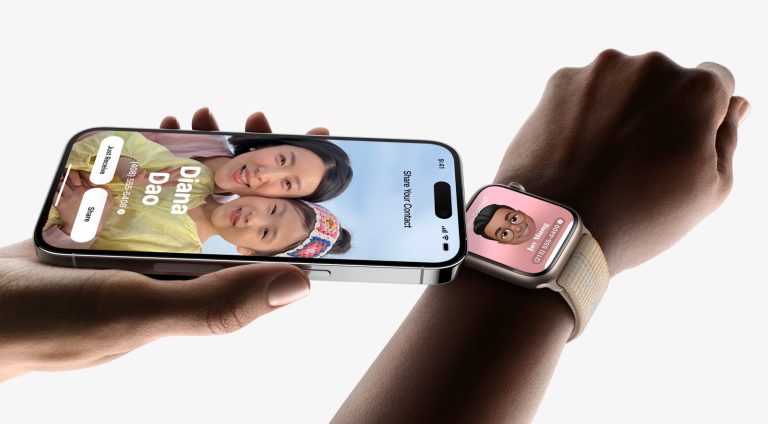 NameDrop for Apple Watch: With iOS 17.1 beta and watchOS 10.1 beta, Apple is finally enabling NameDrop from iPhone to Apple Watch. With that, you can seamlessly exchange contact information with others.
Flashlight Indicator on Dynamic Island: Previously limited to iPhone 15 Pro models, the flashlight indicator on Dynamic Island is also available for iPhone 14 Pro and all iPhone 15 models.
New ringtones: With iOS 17.1, Apple removed the new ringtones added with iOS 17. Apple will likely re-add them in a future update.
Beta 2 changes
With iOS 17.1 beta 2 now available, Apple is tweaking the experience with this next operating system update.
For example, the favorite icon is more apparent over Apple Music, and the company tweaked the "Add Songs" tab in a playlist. In addition, Apple has readded all the ringtones deleted in the first beta and added new text tones.
StandBy Mode tweaks: The StandBy Mode now has some customization options. Users can choose to turn it off automatically, after 20 seconds, or never.
Beta 3 changes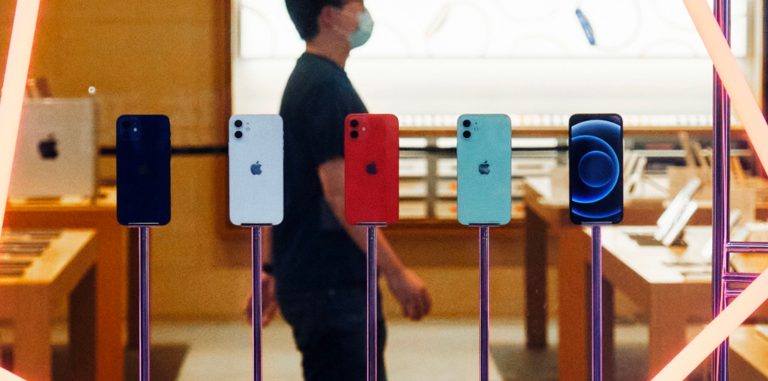 With iOS 17.1 beta 3, Apple addresses iPhone 12 radiation issues in France. According to the company, the iPhone 12 "will no longer increase the allowed power when the off-body state is detected, such as while it is sitting on a table. As such, in coverage areas where the cellular signal is low, this change in antenna transmit power may result in slightly lower cellular performance in certain off-body use cases. The vast majority of users are not expected to notice any impact."
Release notes
Despite all the features added by Apple during the beta test of iOS 17.1, the company is also fixing a ton of bugs, including one that caused the iPhone 15 Pro display to look like it was suffering from burn-in.
Option to choose a specific album to use with Photo Shuffle on the Lock Screen
Home key support for Matter locks
Improved reliability of Screen Time settings syncing across devices
Fixes an issue that may cause the Significant Location privacy setting to reset when transferring an Apple Watch or pairing it for the first time
Resolves an issue where the names of incoming callers may not appear when you are on another call
Addresses an issue where custom and purchased ringtones may not appear as options for your text tone
Fixes an issue that may cause the keyboard to be less responsive
Crash detection optimizations (all iPhone 14 and iPhone 15 models)
Fixes an issue that may cause display image persistence
Device compatibility
iOS 17.1 is compatible with the following devices:
iPhone XR, XS, and XS Max
iPhone 11
iPhone 11 Pro and 11 Pro Max
iPhone SE (2nd gen)
iPhone 12 mini and iPhone 12
iPhone 12 Pro and iPhone 12 Pro Max
iPhone 13 mini and iPhone 13
iPhone 13 Pro and iPhone 13 Pro Max
iPhone SE (3rd gen)
iPhone 14 and iPhone 14 Plus
iPhone 14 Pro and iPhone 14 Pro Max
iPhone 15 and iPhone 15 Plus
iPhone 15 Pro and iPhone 15 Pro Max