With the iPhone 15 event, Apple followed an important path by eliminating the Lightning port from the new iPhones. By opting for USB-C, not only is the company agreeing with the European Union's Digital Markets Act, but it's also showing a future where customers will be able to use the same cable for all their electronic devices.
That said, there's still a long way to go, and Apple still sells a bunch of devices that require a Lightning port or a Lightning connector to be charged. Here they are.
Apple still sells four iPhone models with Lightning port
Although the iPhone 15 series offers a USB-C port, Apple still has four other iPhone models that still rely on Lightning cables. The 2022 iPhone 14 and iPhone 14 Plus, the 2022 iPhone SE 3, and the 2021 iPhone 13.
While Apple is said to be planning a new iPhone SE 4 for 2024 or as late as 2025, the company might take a couple of years to only offer USB-C iPhones. If the company follows the trend, the iPhone 14 and iPhone 14 Plus will continue being sold until September 2025, when they will be replaced by the possible iPhone 17, iPhone 16, and iPhone 15 series.
Not only is there still a long way to go, but millions of customers will hold with their iPhone 14 – or older models – for years to come.
One iPad to go, but there's an Apple Pencil issue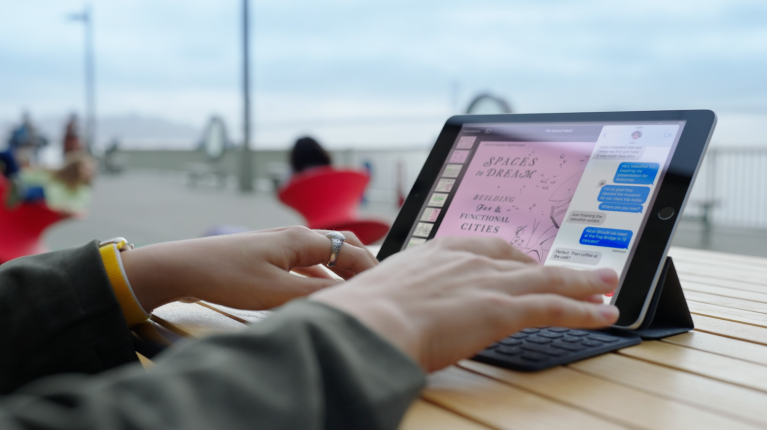 The 2021 iPad 9 is the last iPad model with a Lightning port. Apple sells this product as "the most affordable iPad" at $329 and offers a 10% discount for students. What a deal!
While the company could easily replace this product by lowering the iPad 10 price, which already has a USB-C port, there's a major issue with the company's tablet lineup. Both iPads work with the first-gen Apple Pencil. That said, iPad 10 owners need a Lightning to USB-C dongle to properly charge and pair their Apple Pencil for the first time.
The company would solve this issue by offering a first-generation Apple Pencil with USB-C; weirdly, Cupertino hasn't done that already.
Audio accessories: A whole lot of AirPods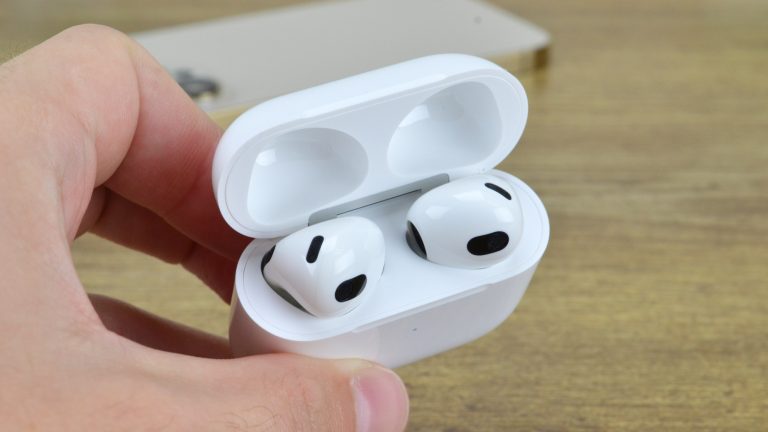 Lastly, Apple has a Lightning problem with several AirPods and HomePod models. The company currently sells the 2nd and 3rd generations AirPods and the 2020 AirPods Max. These three Apple products rely on a Lightning port.
Apple is said to be planning an upgrade for some AirPods models during 2024, although it's unclear if Cupertino will just update the current lineup or release all new AirPods. Either way, we only have one USB-C AirPods at the moment.
Wrap up
As you can see, Apple is not killing Lightning products just now. Several products still rely on this connector, but it's likely that by 2025, Cupertino will phase out them. BGR will keep a close look at Apple's upcoming releases.