Is Apple holding an October event this year? After announcing the iPhone 15 and Apple Watch Series 9 during its Wonderlust keynote, does the company have more to unveil this year? Yes, it does.
Is Apple holding an October event this year?
On October 24, Apple announced that an online event would take place on October 30, 5 p.m. PT. Below, you can learn more about past October events held by Apple:
2022: No October event.
2021: Apple held an event on October 18 to introduce the M1 Pro and M1 Max MacBook Pro, new AirPods, and new HomePod mini colors.
2020: Apple held an event on October 13 to introduce the new iPhones and the HomePod mini. Then, in November, the company held a special event to announce its M1 chips.
2019: No October event.
2018: Apple held an event on October 30 to announce the new MacBook Air, Mac mini, and third-gen iPad Pro.
That said, Apple usually holds events in October to announce new iPad and Mac models, two products we expect the company to unveil soon. Bloomberg's Mark Gurman has said Apple is working on new Macs for an October debut.
What could Apple announce in its Scary fast October event?
This is everything Apple could announce at the rumored October event:
New Macs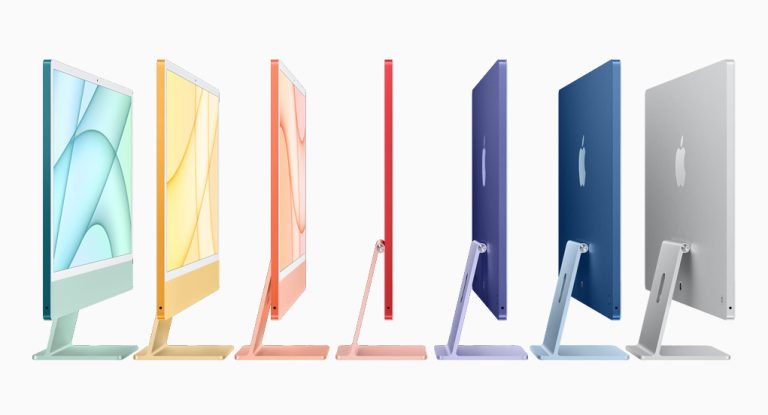 Throughout this year, Gurman has claimed Apple was readying several new Macs. While the company released a few M2-powered Macs, such as the 15-inch MacBook Air, Mac Studio, and Mac Pro, the first batch of M3 Macs could debut as soon as this month.
Mark Gurman is one of the most reliable sources of Apple's new hardware plans. He already said Apple is preparing a slew of new computers with the M3 chip, which could be revealed at the end of the year. In July, he teased a possible October event where Apple could introduce some of these computers. In August, he offered a few other tidbits.
Apple is reportedly lining up new Macs for an October debut. The likely models include a new M3 iMac and a refresh of the high-end MacBook Pro models. Although it seems weird, we could see already M3 Pro and M3 Max chips or an updated MacBook Pro with better displays.
13-inch MacBook Pro (codenamed Mac 15,3 and J504): could also be announced in October with the M3 chip; it was last updated in June 2022.
24-inch iMac (codenamed Mac 15,4, Mac 15,5, J433, and J434): last updated in April 2021, Gurman expects this machine to get the M3 chip in the October event.
High-end MacBook Pro (codenamed Mac 15,7, Mac 15,8, J514, and J516): updated in January 2023, Apple took 14 months to introduce the M2 Pro and M2 Max chips; Gurman says this computer is nearing mass production.
Apple is preparing even more M3 Macs as well, such as new Mac mini computers, a 15-inch MacBook Air variation, and more.
New iPads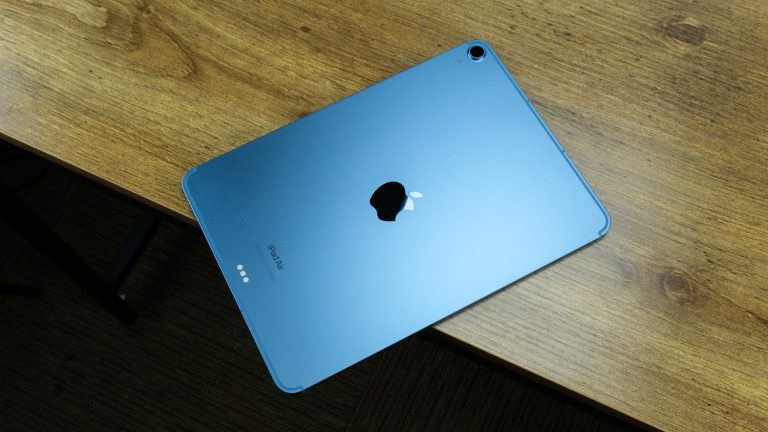 There are at least two iPad models in the works, too. On an episode of the MacRumors Show podcast, Gurman said that "an iPad Air model that boosts its specifications" is in the works – most likely with the M2 chip – but he didn't specify if Apple plans to launch it in October.
In addition, a DigiTimes report says Apple is readying a new iPad mini for later this year. It's also unclear what changes this product could have, but it makes sense if Apple plans to send press releases over a keynote to address minor changes.
Also, 9to5Mac corroborated the reports above. The publication says that Apple is working on four iPad Air models, which means the company could be planning to launch a larger version of the Air. Although rumors are sparse, the publication believes the 11th gen of the base-model iPad with increased specs is also in the works. These tables could launch anytime between now and WWDC 2024.
That said, most reports now corroborate Apple will wait for the first half of 2024 to introduce new iPads.
More USB-C products
With Apple ditching the Lightning port over USB-C, it's possible that we could see in the near future more products being updated to USB-C, such as the Magic Mouse and Magic Keyboard. These products will likely be released alongside an iMac refresh.
Wrap up
BGR will update this article as we learn more about the upcoming Apple event, including what products the company could unveil.