With no iPads introduced in 2023 so far, Apple could save them for an October event – or press release announcement in the coming weeks alongside some new M3 Macs. While it's unclear when Apple is unveiling new products, a report by 9to5Mac's Filipe Espósito highlights Cupertino's plans to introduce a new base-model iPad, iPad mini, and not one but two iPad Air models.
According to Espósito, besides the iPad Air models identified as J507 and J508 (Wi-Fi and Wi-Fi + Cellular versions), Apple is also working on larger versions codenamed J537 and J538. He reports:
(…) Apple has also been working on other iPads identified as J537 and J538 that are based on the iPad Air. For instance, the only iPad that currently has more than one version is the iPad Pro, as it comes in 11 and 12.9 inches, so there are two models for each version.

Details are vague at this point, but this suggests that Apple may be considering introducing a larger version of the iPad Air, or a more expensive model with better specs. Of course, Apple's plans may change and this second version of the new iPad Air may never see the light of day.
Although these other iPad Air models could end up being just an internal test, such as the extra unreleased iPhone models found on the tvOS 17 code, if the rumor turns out to be accurate, I think a larger iPad Air could be bad news for iPad Pro buyers.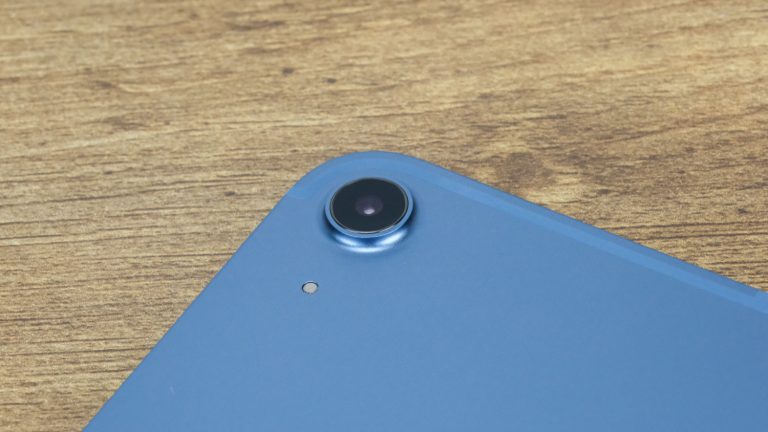 Since this model currently starts at $599 and the iPad Pro at $799, that means that a larger version of the iPad Air would cost at least $699, but to not cannibalize its own market, a pricier Air model could mean that Apple might be planning to raise prices of the OLED iPad Pro.
Currently, there's a $300 difference between the 11-inch and the 12.9-inch model due to the miniLED display. With the next generation expected to switch to OLED, this could mean that Apple is planning to increase the price of the 11-inch model.
Previously, DSCC Ross Young said OLED costs were falling, which is why Apple decided to move from LCD to OLED. Still, then, other reports said Cupertino is paying more for this panel, which, alongside a new M3 processor and a few other tweaks, could make Apple charge even more for this iPad Pro.
So, users who don't want ProMotion, the latest M-chip, and the best cameras could buy a larger iPad Air at a better price, but those wanting the finest specs would have to spend even more to get them.
If you thought the 2024 iPad Pro looked too good to be true, this might be why.
BGR will keep reporting on the latest Apple rumors.