It's not as impressive an update as Big Sur or High Sierra update. macOS Sonoma is light on features, and it doesn't fix many old bugs.
Pros
New Lock Screen and lots of new wallpapers
Game Mode is a big deal
Safari gets more useful
Cons
Safari is still bad
Messages is buggy
Music is inconsistent with its iOS counterpart
A week after releasing iOS 17, Apple is making macOS Sonoma available to Mac users this Tuesday. The fastest macOS update available in years is also light on features while not fixing old issues. That said, don't expect a macOS Big Sur-like system to revamp every foundation of the Mac, but this is not a macOS High Sierra-like update refining your Mac experience.
During the WWDC 2023 keynote, Apple invited users to "come for the power and stay for the fun," but I'm not sold with macOS Sonoma just yet. Even though it's already better than macOS Ventura, I really hope macOS updates live up to the hype, especially as this should be Apple's dearest product.
It's all about how it looks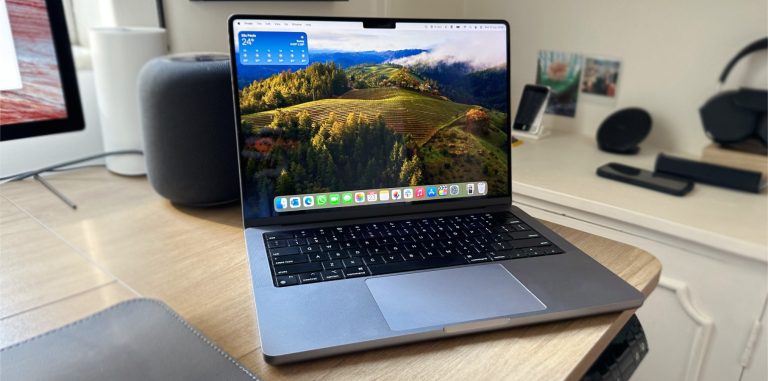 macOS Sonoma might look very different from previous versions of the Mac if you'd like. Following the Home Screen and Lock Screen redesigns for the iPhone and iPad over these past few years, Apple decided to try something new for the Mac.
Starting with its Lock Screen, it looks similar to iPadOS 17 but without the widgets. In addition, Apple decided to bring new "breathtaking" slow-motion screen savers from locations around the world, so every time you wake up your Mac, you'll be presented with an Apple TV screensaver.
Personally, I wasn't a big fan of Apple's latest wallpapers, as they didn't show a photo of the place they would represent. With macOS Sonoma, finally, you can look at Sonoma Horizon – in addition to several new locations thanks to the Apple TV screen savers, which can turn into still wallpapers.
With the Mac's desktop, you can finally add widgets to it. This is a concept that Windows users have been familiar with for years, and Apple has added to Sonoma. You can add any iPhone, iPad, or Mac widget you'd like. Apple also continued its focus on widgets to the Apple Watch, and you can read about that here in our watchOS 10 review.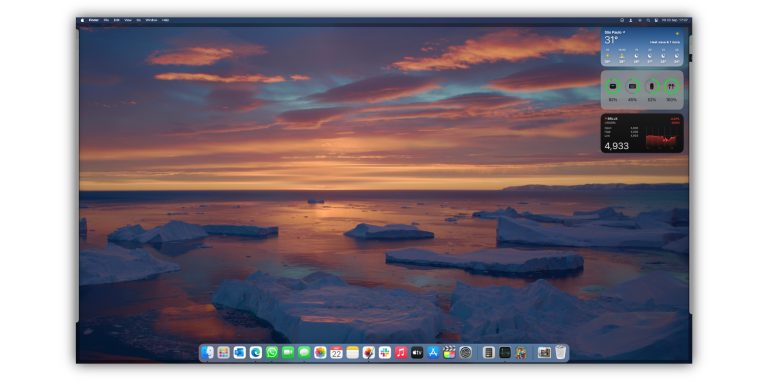 While it looks loaded on small displays, such as the 14-inch MacBook Pro, trying widgets using the Apple Studio Display is nice. You can add shortcuts, photos, weather, and so much more. I prefer having the widgets display the battery, the weather, and stocks.
Finally, another tweak that I very much appreciate is tapping the wallpaper on the desktop to make all your apps vanish so you can pick up something on your desktop and then paste it on a new app.
FaceTime focuses on video conferencing, and iMessage lacks proper integration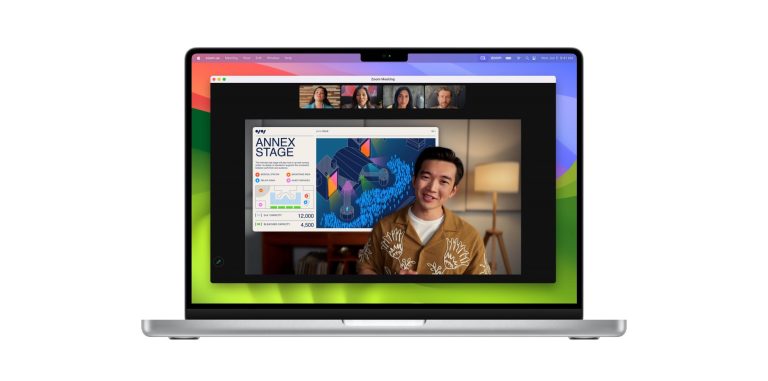 Besides screensavers, Apple is betting a lot on video conferencing features for macOS Sonoma. It's not the pandemic anymore, but the company is confident it might get some Zoom users. Unfortunately, even though Cupertino added the ability to anyone join a FaceTime call with the previous macOS version, I don't think I ever used FaceTime for work – although I think it's pretty useful to help my grandmother when she's having trouble with an app.
One of the new features lets you react with your hands. During the beta phase, it was really hard to try these reactions, but Apple really improved it for the Release Candidate version, making it really easy to use them on FaceTime and third-party apps.
Apple isn't adding the new menu available with iOS 17 for iMessage, and Live Stickers are just weird. In the example below, the sticker I sent from the Mac is small, but it looks the same if I see it on my iPhone. If I send a sticker from the iPhone and see it on the Mac, it looks bigger. In addition, I don't get the parallel effect, but for obvious reasons. You can also read more about Live Stickers in our iOS 17 review.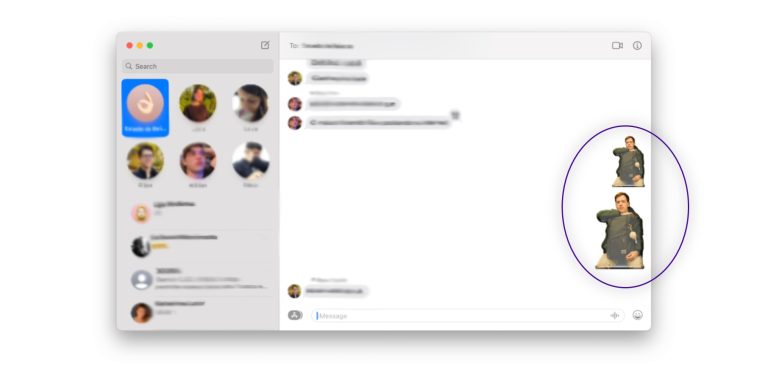 At least Apple has made it easier to search for old messages on iMessage, a long-time issue with most all devices.
Safari: There's good in bad
If you follow my work at BGR, you know I dropped Safari for Microsoft Edge a few months ago. Even though I would love to go back to the full Apple ecosystem, I can't justify Safari at the moment. It uses a ton of memory, and pages become unresponsive, making the M2 Max Mac Studio with 32GB of RAM look bad.
I tried to go back to Safari during the macOS Sonoma beta period, but as of now, with Release Candidate 2, it's still as bad as it was with macOS Ventura. Web pages consume a lot of memory, and when I'm writing a long article – such as this review – I need to reload the page.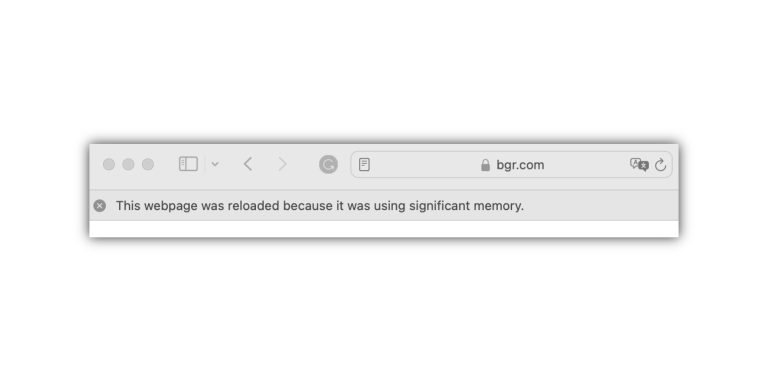 You could say: "But, José, you could do this or that," and I might agree with you, but why the same doesn't happen with Edge?
That said, I really praise Safari's new features, and it's a pity I can't use them because the browser is just bad at the moment. For example, I love how you can create a profile and integrate it with Focus Mode; that way, I can leave all my Apple coverage behind when I finish working and enjoy all the other stuff in the Personal mode.
Also, the ability to use any website like an app is just clever. People love it, and it helps fill the gap of all those web pages and developers who don't plan to introduce an app of their services. Finally, enhanced private browsing is so good. You can remove trackers from loading on pages and remove identifying tracking added to URLs as you browse (I'm looking at you, X).
Game Mode could put Mac in the spotlight – and don't forget to tell me when it happens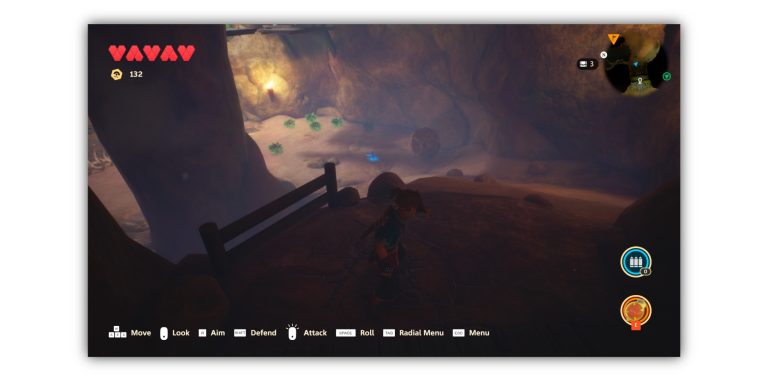 Exclusive to Apple Silicon Macs, the company has added a Game Mode, which automatically gives games top priority on the CPU and GPU. In addition, it dramatically reduces latency with wireless accessories like AirPods and people's controllers for responsiveness.
I'm no gamer, but I liked what I've seen with the Apple Arcade game Oceanhorn 2. I've also seen people emulating AAA games without lag or losing fps. With macOS Sonoma just becoming available, this function might be what it needed to turn the Mac into a gaming console.
Let's see how it goes in the next year.
What's going on with Music? (Formerly known as iTunes)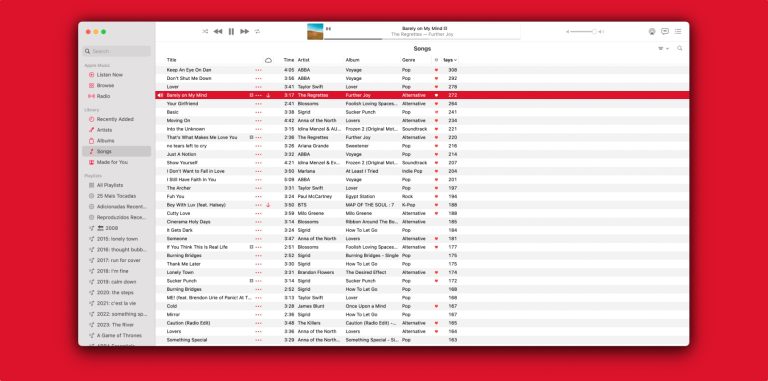 Before this review ends, I need to talk about Music. I know iTunes has been dead for years, but Apple hasn't done much to improve the new Music app. It's now three different apps: Music, Podcasts, and TV, but Music still looks a lot like iTunes and is different from the others.
While Apple can bring new features for Apple Music on iOS 17 – and prior software versions – it always feels like the macOS app counterpart is so difficult to improve that the company prefers to forget about it.
You don't get animated covers or have a visual list of songs – despite playlists – and the app feels inconsistent between sections. I hope Apple is planning a revamp of this app, starting from scratch, as the way Music is, it's not worth much. It has trouble with play counts, lacks key features such as animated covers and credit in songs, and Bluetooth always feels a bit off.
I know Apple didn't add new features with Music for macOS Sonoma, but I'd love it if the company were planning a better app for a future macOS version, as it was such an important part of the Mac.
There's more available with macOS Sonoma
I highlighted some features arriving with macOS Sonoma, but there's so much more. For example:
AirPods connect even faster: By far, this is one of the best improvements of all new operating system updates. AirPods connect more seamlessly between devices, which is great for when you're listening to a song on the iPhone and start watching a YouTube video on the Mac.
Stage Manager: This was one of the top features of macOS Ventura. Even though Apple tweaked it to help resize windows, I don't think Stage Manager is better than my regular experience on the Mac. Surely, this is more helpful for iPad users.
Mail: See travel-related emails at the top of your search results as your trip dates approach. And add big emojis to your messages.
Screen sharing: Tap into the full power of your Mac while working away from it.
Compatible devices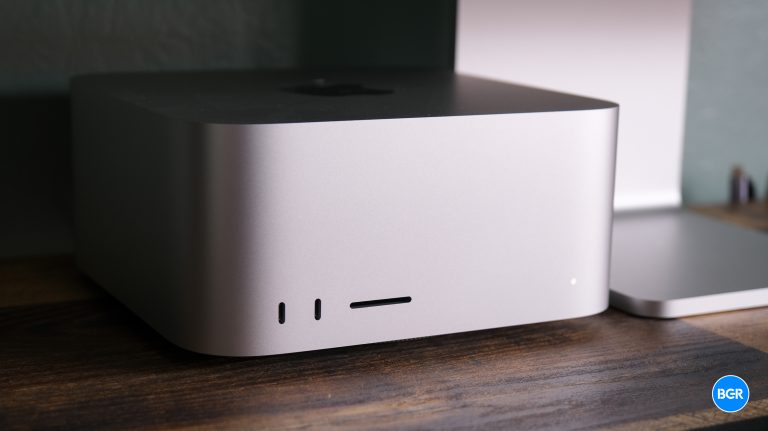 These are all the Macs that can run macOS Sonoma
2019 iMac and later
2017 iMac Pro
2018 MacBook Air and later
2018 MacBook Pro and later
2019 Mac Pro and later
2018 Mac mini and later
2022 Mac Studio and later
Should you update to macOS Sonoma?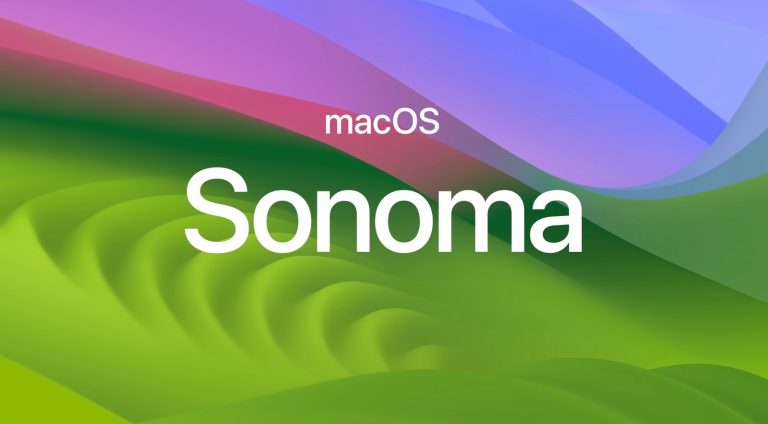 I recommend waiting a bit longer if you use your Mac as your work computer. Unlike the iPhone or iPad, in which upgrading often means new features, updating your computer may result in some apps not working as expected.
First, discover if the apps you use daily are compatible with macOS Sonoma and if they take advantage of its new features. Doing a clean install is also very helpful.
Personally, macOS Sonoma felt a bit slow in the first few days I started using the first RC version, and then everything became smooth again – but, as I told you – my job is to cover the latest Apple news. If you use specific software for your tasks, double-check before updating, as you're not missing a lot if you stay in the most stable version of macOS Ventura.
Below, you can learn more about macOS Sonoma.