Among the usual comedies, dramas, new movies, and TV shows that Netflix has released so far this month, the streaming giant has also rolled out three new Korean Netflix series that I suspect will have fans of the genre glued to their screens. The three series are Bloodhounds, See You in My 19th Life, and King the Land, K-dramas that rank alongside some of the best of these kinds of shows that we've gotten from Netflix in recent memory — and, below, you'll find more details about each new series including cast details, plot summaries, trailers, and more.
As a hardcore fan of this genre, the best Netflix Korean series tend to offer something for everyone, combining romance, drama, comedy, and more into one thoroughly enjoyable title. Some of the all-time best examples of Netflix series that do this include Crash Landing on You, Vincenzo, and Itaewon Class. And if you're a fan of K-dramas like those, then it's safe to say you'll definitely find something to like in one or more of these new Netflix series.
Bloodhounds
The first of these three Korean Netflix series to hit the streamer earlier this month, Bloodhounds also happens to be one of the streamer's most-watched shows worldwide right now (according to Netflix's global Top 10 data).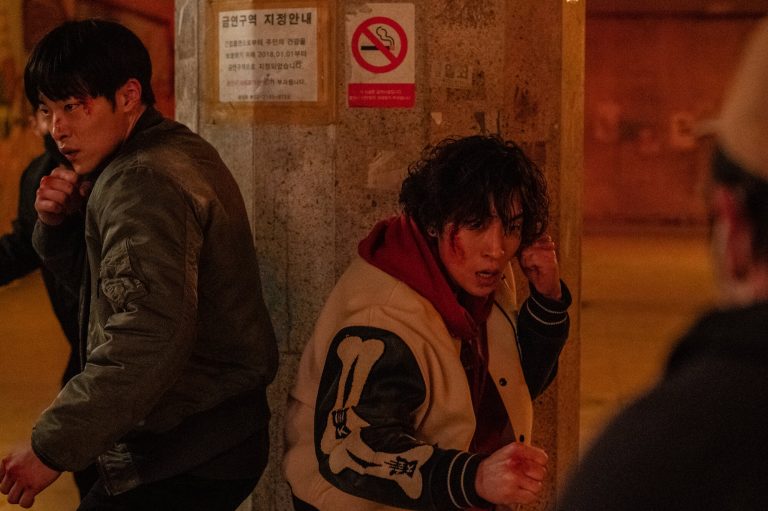 The story: Bloodhounds is set in Seoul in 2020, smack dab in the middle of the Covid pandemic. Loan sharks have emerged in the city, preying on small business owners as they struggle to keep their enterprises alive.
Two young ex-marines turned competitive boxers, meanwhile, show up to give these ruthless companies a run for their money.
Based on a popular webtoon by Jeong Chan, Bloodhounds is perfect for the kind of Netflix subscriber like me who's open to enjoying international content like K-dramas but would prefer something other than the romances and historical dramas that are especially prevalent within the genre. Epic fight scenes and pulse-pounding action, among other things, make this new K-drama a must-watch.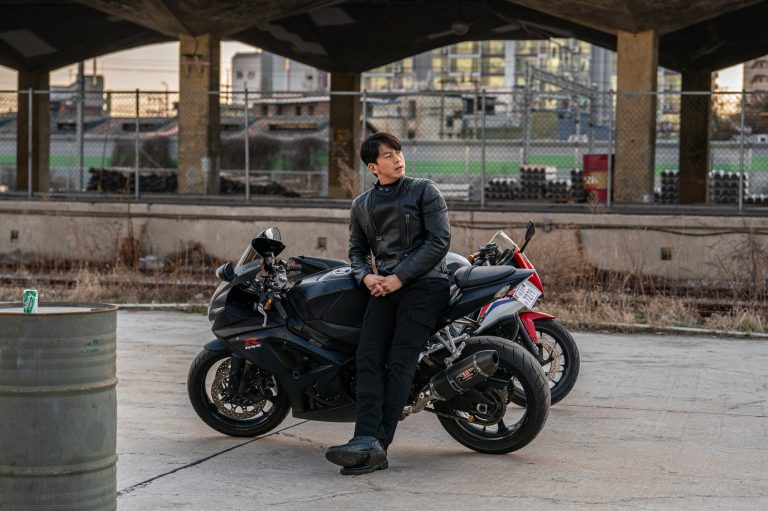 The two friends' brotherhood, Netflix explains in a summary of Bloodhounds, "is taken up a notch when scheming loan sharks from Smile Capital trick Gun-woo's mother into debt and trash her café, spurring Woo-jin to help avenge her.
"With the help of President Choi (Huh Joon-ho), a retired legend in the moneylending industry, Gun-woo and Woo-jin take their boxing chops into the real world to take down Smile Capital's cruel head honcho, Kim Myeong-gil (Park Sung-woong), and his ruthless runners."
See You in My 19th Life
These next two Korean Netflix series are for those of you who love feel-good romances. We'll start with See You in My 19th Life, which is essentially a reincarnation romance.
This kind of past lives storytelling seems to be in vogue right now, as one of the most buzzed-about movies in theaters right now (from A24) is Past Lives, which tackles similar subject matter — albeit from a dramatic, rather than a rom-com, standpoint.
The story: See You in My 19th Life is an adaptation of Lee Hey's WEBTOON series of the same name, one of the most popular fantasy romances on the platform that debuted back in late 2020. It's about a young woman who can reincarnate and who has the ability to remember all of her past lives.
An accident kills her as she's on life #18, and when she gets started on her 19th life, she decides to reconnect with the young man she fell in love with during her prior life. The young man, though, still pines for the girl he remembers and lost — not the reincarnated version in an all-new body today. It's as if the series is asking viewers: Does true love conquer all, even death and new appearances?
One of the most recognizable faces in the cast, by the way, is Ahn Bo-Hyun, an actor who plays the leading man here and who's been in several of the best K-dramas including Itaewon Class, Descendents of the Sun, and My Name.
King the Land
Finally, we come to King the Land — a 16-episode, swoon-worthy romantic comedy in which the heir to a luxury hotel conglomerate meets a young woman who's known for her million-dollar smile, something the rich heir can't stand.
The hotelier, by the way, is Yoona, a former of the K-pop group Girl's Generation who very much does have a million-dollar smile. The hotel heir, meanwhile, is thrown into the middle of an inheritance war, but you just know within two seconds of watching the trailer below that sparks are going to eventually fly between the two ridiculously photogenic leads. It's a little cliched, I have to admit — falling for your boss being a bit of a common storyline in Korean series — but it's definitely cute enough to be worthy of your time if you're a fan of the genre.