There aren't many perfect shows available to watch on Netflix, but for those of us who can't get enough of the Korean-language content available from the streaming giant, there's at least one such title that does, in fact, exist. It's the 16-episode Crash Landing on You, a drama about star-crossed lovers in the form of a South Korean heiress and an elite North Korean solider who fall in love with each other over the course of a show that not only was the entry point for many of us who are now hardcore K-drama fans.
At least for me, I also loved it so much that I bought the series' DVD box set, which I've never opened. Juuuust on the off-chance that someone at Netflix loses their mind and lets this series — with its gorgeous soundtrack, sumptuous visuals, and a perfectly-cast ensemble — ever roll off of the service.
Netflix Crash Landing on You remake
If you were forced upon pain of death to identify one shortcoming of the series, I guess you could point to the ambiguous ending, which was untidy enough that many of us have been hoping for a Season 2 for a couple of years now. Unfortunately, Season 2 doesn't look like it's ever going to materialize.
What Netflix is exploring, however, is something that gave me so much pause when I first heard about it: An American remake.
Moreover, there are now some fresh details about what the streamer might attempt to tackle along these lines.
The New Yorker this week published a long-form piece derived from shadowing and interviewing Netflix's high-profile TV executive Bela Bajaria, and while it was jam-packed with so much fresh information and behind-the-scenes scooplets about Netflix — one particular part stood out the most to me.
It's a section towards the end, wherein a team at Netflix spitballs the idea of relocating its Crash Landing on You remake from the Korean peninsula to, potentially, outer space. Turning this into a sci-fi show, in other words.
Sci-fi? Are you kidding me?
The New Yorker goes on to recount how, when Bajaria is told by another Netflix executive of this potential American remake, she appropriately asks the same question that every Crash Landing on You fan would immediately have:
"And how do we do that? Because that show was so specifically about North and South Korea."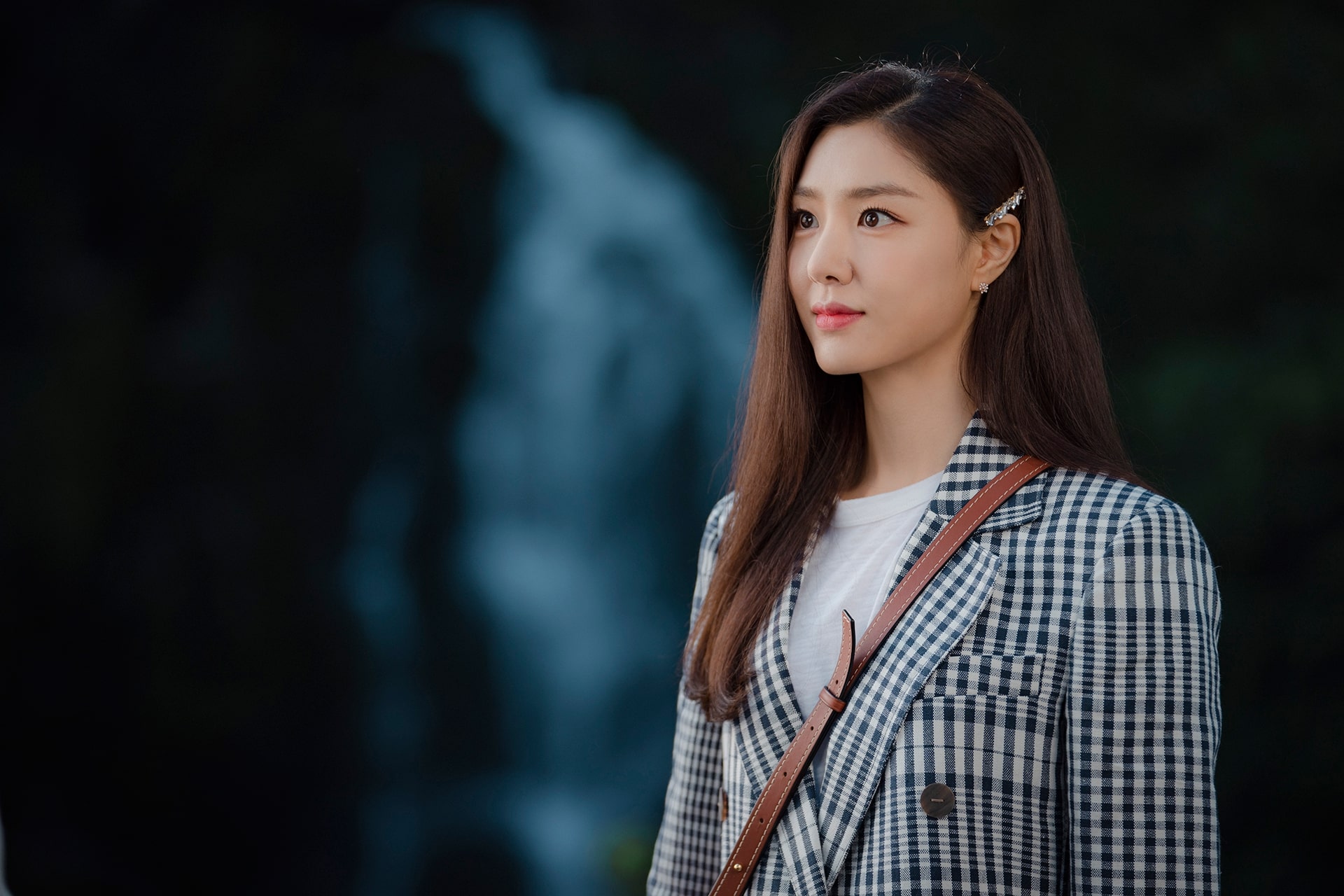 She hit the nail on the head, of course. To the extent that some kind of sci-fi remake of Crash Landing on You set in space would ever potentially work — and let's agree for the sake of argument that such a thing is possible — what you'd arguably be left with is Crash Landing on You in name only at that point.
For one thing, the existential threat associated with the border — the actual border, not based in outer space, that separates the two countries — gave the show so much of its potency. Yoon Se-ri, the heiress, gets blown across the border in a hang-gliding accident. She has to hide out, taken in by a group of sympathetic North Korean soldiers (again, on the other side of that border). Captain Ri eventually sneaks south across the border to … well, I don't need to spoil the whole thing.
Nevertheless, Bajari is told by an underling, in response to her question about how this could possibly work: "So, I think we're gonna see if maybe we can make that divide [between North and South Korea] a little bit more symbolic. We're looking into sci-fi."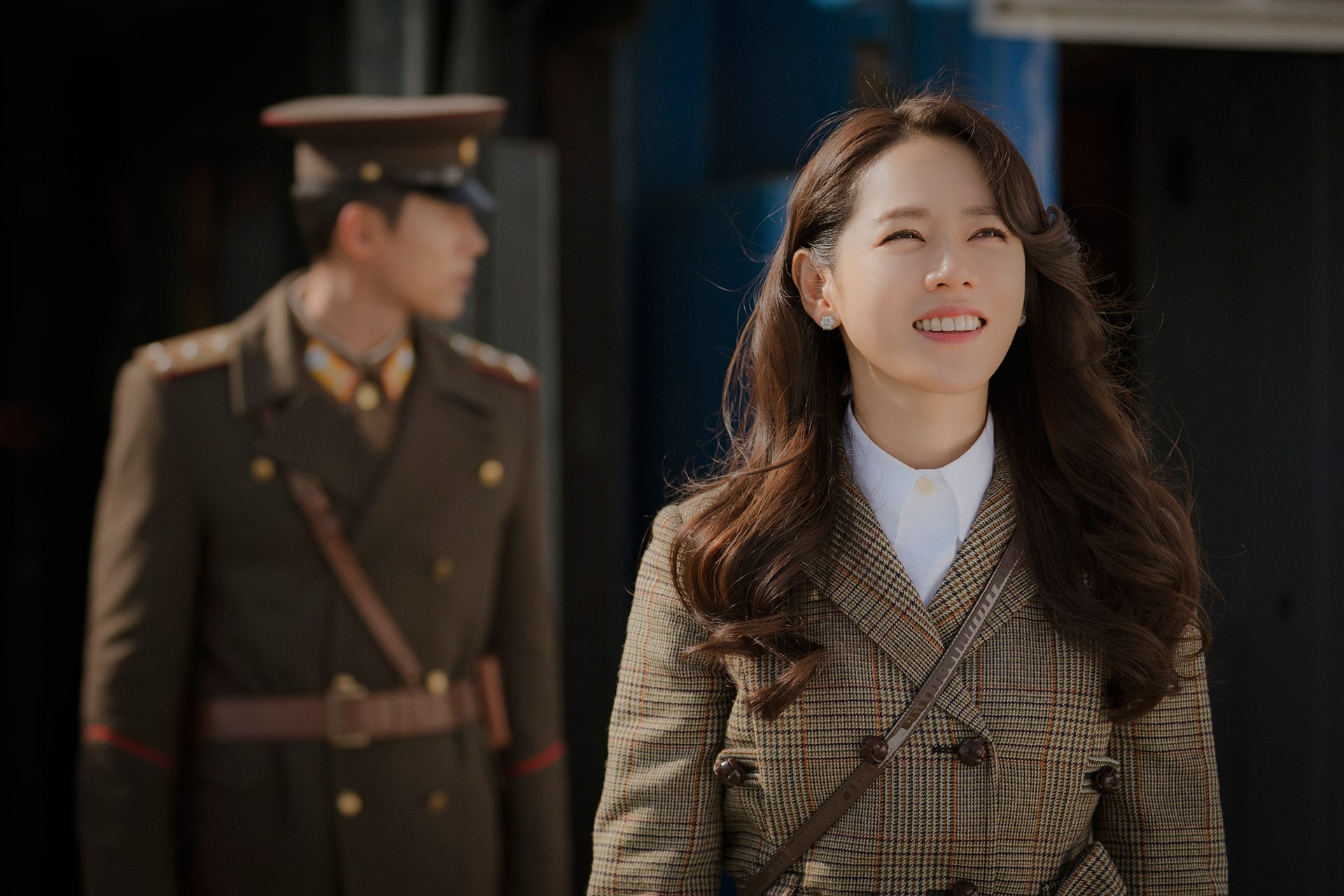 One of the all-time best Netflix K-dramas
For so many Netflix subscribers, this was one of the first K-dramas that introduced people to their eventual appreciation of the genre. Vincenzo, Squid Game, Extraordinary Attorney Woo — all of the other Netflix hits were still at least a year or more away, when Crash Landing on You first debuted.
The culture clash, with the two lead characters caught up in the oddities of experiencing each other's culture first-hand, was one of the other things that made the show such a great watch. Again, I don't know how in the world you translate that to (checks notes) outer space.
Don't get me wrong, though: I'll at least try any remake that does eventually materialize. But I won't be happy about it. Sometimes, to borrow a line from the show, the wrong train can take you to the right station. But, of course, it can also just as easily ensure that you're lost — and that you stay that way.