The most popular wearables during Cyber Monday will undoubtedly be Apple Watches. And there are so many great Apple Watch deals to take advantage of right now. But Apple obviously isn't the only game in town, and there's another big brand offering deep discounts on best-selling wearables. That's right, you should definitely check out all the Cyber Monday Fitbit deals available in 2022.
---
Featured deals in this article:
---
Prices start at just $49.95 and deals last until the end of the day on Cyber Monday, November 28.
Also, Fitbit is offering big discounts on both smartwatches and on activity tracker bands. That means no matter what form factor you're looking for, Fitbit definitely has a few deals for you to check out.
Fitbit smartwatch deals for Cyber Monday 2022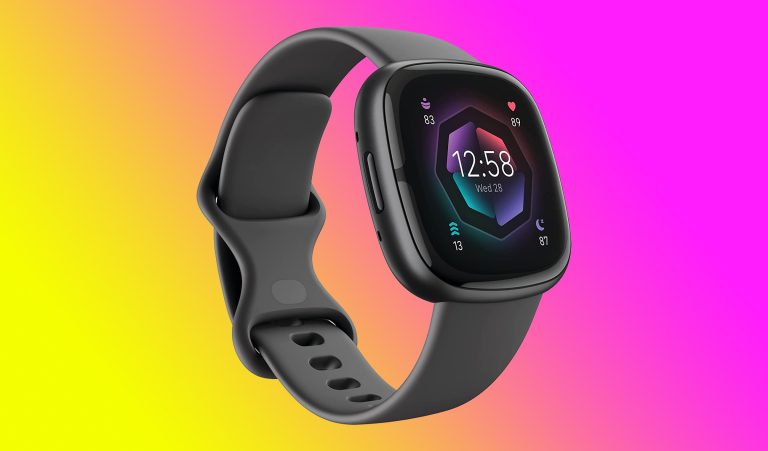 Starting with Fitbit smartwatches, the wearable maker has deals prices from $99 this year. That's how much you'll pay for the Fitbit Versa 2 smartwatch.
This model features all the great health and fitness tracking features you might expect, plus support for both iPhone and Android.
Also, the Versa 2 has 6-day battery life. Apple's longest battery can be found in the Apple Watch Ultra (discounted for Cyber Monday!), but it barely lasts half as long as the Fitbit Versa 2.
Anyone looking for the newest model will be pleased to learn that the Fitbit Versa 4 is only $50 more than the Versa 2, thanks to these Cyber Monday Fitbit deals. The price is currently just $149.95 instead of $230.
And for people who want the best of the best, the $300 Fitbit Sense 2 smartwatch is on sale for $199.95 right now.
Fitbit fitness trackers with Cyber Monday discounts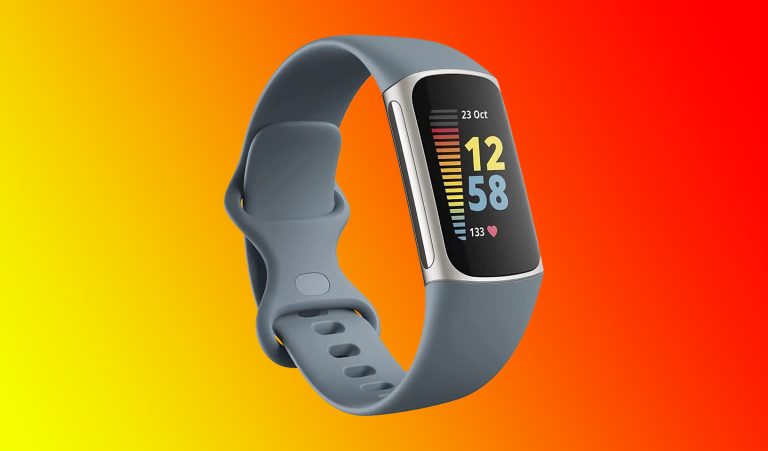 Not everyone wants or needs a smartwatch, of course. With that in mind, you can save a bunch of money by opting for a Fitbit fitness & health tracker instead. Deals start at just $49.95, and you'll find not one but two different models on sale at that price.
First, the Fitbit Inspire 2 normally sells for $100. For Cyber Monday, it's down to $49.95 with 1 year of Fitbit Premium.
On top of that, the Fitbit Ace 3 activity tracker for kids is down to $49.95 instead of $80. This model isn't quite as full-featured as the Inspire 2 because it's geared toward younger kids.
Next up, we have the newer Fitbit Inspire 3 that retails for $100. Thanks to this year's Cyber Monday Fitbit deals, it's down to an all-time low price of just $69.95.
Shoppers can also find great offers on the Fitbit Luxe, the Fitbit Charge 5, and the Fitbit Aria Air digital scale.
Check out all those deals down below.
---
More Cyber Monday 2022 deals
The Cyber Monday deals we covered in this article are fantastic. But we've barely scratched the surface because there are hundreds of thousands of great deals out there this year.
If you're looking for all the best deals for Cyber Monday 2022, you'll find them in BGR's extensive coverage. We've rounded up all the hottest products on sale ahead of the holidays this year. Plus, you'll find all the deepest discounts from top retailers, including Best Buy, Walmart, and Amazon.
Check out the following Cyber Monday roundups and you won't miss any of the most popular deals of the season!
---
Go here to see this month's best deals online!