Everyone knows why Chromebooks have become so popular. Yes, Google's Chrome platform is fast and smooth. And of course, it's great that you can run all your favorite Android apps right on your laptop. But the real reason is affordability. Want a great example? Just head over to Amazon right now and you'll find so many best-selling Chromebook laptops that cost next to nothing. Those prices are incredible! But what if there were cheap laptop deals on Windows models that were just as affordable as Chromebooks?
---
Featured products in this article:
---
Amazon's big Cyber Monday 2022 sale has some unbelievably cheap laptop deals that you need to see.
Amazon Cyber Monday 2022 deals
There are tons of amazing deals right now at Amazon. Are you looking for some examples? How about the #1 best-selling myQ smart garage door opener on sale with a deep discount (plus get a $30 credit with the Amazon Key promo)? Also of note, the white-hot Fire TV Stick 4K is on sale for just $24.99 today. That's the cheapest popular 4K streamer anywhere! You'll also find a huge discount on the Instant Pot Duo Plus. Or what about the Echo Show 5? It retails for $80, but you can snag one for only $44.99 if you hurry.
And best of all, perhaps, is Amazon's sale on AirPods. Apple's just-released AirPods Pro 2 are on sale today at a new all-time low price of $229! All of Apple's other AirPods models are on sale too. But what about laptops?
Cheap Windows laptop deals
There are plenty of options for you to look at when it comes to cheap and affordable Cyber Monday laptop deals. We can start with a well-known brand like HP. HP has a few Cyber Monday deals up its sleeve that you're going to love. The HP 17 Laptop boasts an 11th-gen Intel Core processor and 4GB of RAM. It's down to just $289.99 instead of $479. The HP Pavilion x360 Convertible Laptop also has an 11th-gen Intel Core processor and offers 8GB of RAM as well as Intel Iris Xe graphics. It's only $545.60, down from $779.
More cheap Windows laptops include the ASUS Vivobook Go 12 L210. The 2022 version offers Windows 11 Home in S Mode as well as a year of Microsoft Office 365 Personal. It's just $169.99!
If you'd prefer an Acer laptop, you can choose multiple versions of the Acer Aspire 5. One gives you 8GB of RAM and Windows 11 full. The other offers you 4GB of RAM and Windows 11 Home in S Mode. They are $449.90 and $299.99, respectively.
The incredibly sharp Acer Swift 3 Intel Evo is thin and discounted right now too. WiFi 6 capabilities and a 14″ Full HD display make this desirable, as does its $300 discount.
Cheap Chromebook deals for Cyber Monday 2022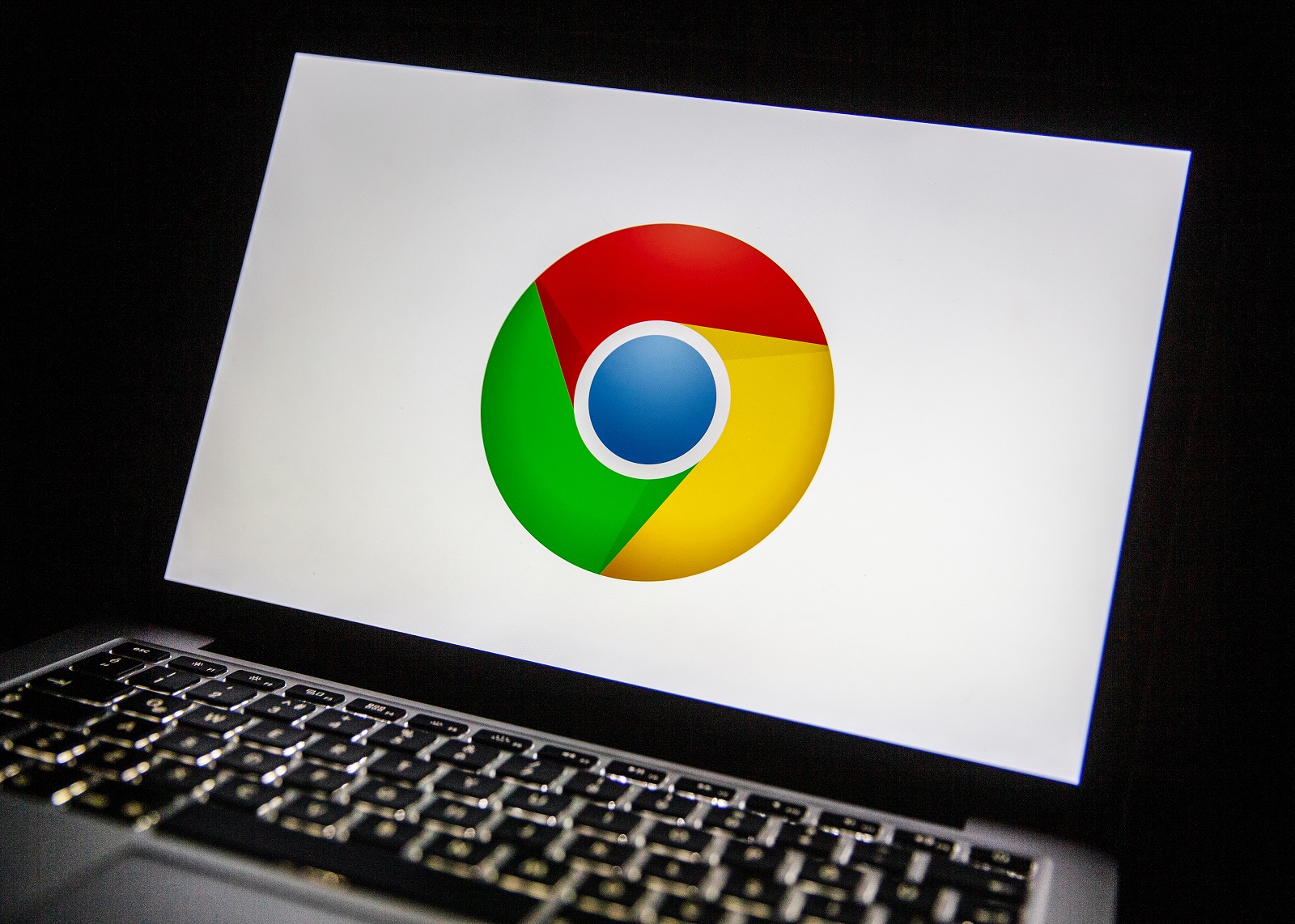 For those who prefer a Chromebook, there are some great deals on those too. You can snag the Acer Chromebook 512 Laptop for only $119.99. It has a 12″ HD+ display and 4GB of RAM.
The Samsung Galaxy Chromebook Go is a lightweight laptop that's easy to bring with you. It boasts a 12-hour battery life and is three times faster with Wi-Fi 6. It's only $243.99 today.
The Samsung Chromebook Plus V2 is down to $394.99, too.
---
More Cyber Monday 2022 deals
The Cyber Monday deals we covered in this article are fantastic. But we've barely scratched the surface because there are hundreds of thousands of great deals out there this year.
If you're looking for all the best deals for Cyber Monday 2022, you'll find them in BGR's extensive coverage. We've rounded up all the hottest products on sale ahead of the holidays this year. Plus, you'll find all the deepest discounts from top retailers, including Best Buy, Walmart, and Amazon.
Check out the following Cyber Monday roundups and you won't miss any of the most popular deals of the season!
---
Go here to see this month's best deals online!