Apple products are always hot ticket items on Cyber Monday. While Apple itself only sometimes offers Cyber Monday deals of its own, other retailers, like Walmart, Best Buy, Amazon, and more, often offer some kind of sale for Apple products for the event. In other words, whether you want a new Mac or a pair of AirPods, it's worth looking out for deals on Cyber Monday.
---
---
🚨 FEATURED DEALS: Get free money from Amazon with these Cyber Monday gift card deals!
---
---
Cyber Monday, this year, is on November 28, so the big event is here — and it turns out there are some pretty sweet deals to consider. We're expecting to get some great deals on MacBooks, the Apple Watch, AirPods, and more.
We're updating this guide as we hear about more deals, so check back often to see if there's anything new on the list below for you.
We'll be updating this guide through Cyber Monday. Here's everything you need to know about getting the best Cyber Monday Apple deals. Alternatively, check out our guide on the best Apple device Black Friday deals, especially considering the fact that Black Friday will come sooner.
Looking for something else? Check out our full guides on the best Cyber Monday TV deals, and the best Black Friday deals.
Cyber Monday 2022 Mac deals
Need a new MacBook laptop or Mac desktop? There are some excellent deals on Mac computers that you can take advantage of now that Cyber Monday is here.
Cyber Monday 2022 AirPod and Beats deals
Apple's AirPods have been getting better and better. As we head towards Cyber Monday, there are some great deals on AirPods devices. Here are the best of them right now.
Cyber Monday 2022 Apple Watch deals
The Apple Watch is largely considered to be the best smartwatch out there, and for good reason. Here are the best Apple Watch deals you can take advantage of as we approach Cyber Monday.
Cyber Monday 2022 iPad deals
The iPad is a great way to play games, watch movies, and browse the web on a bigger screen than your phone can offer. We're likely to see some great deals on iPads during the shopping event. Here are the best you can get right now though.
Cyber Monday 2022 iPhone deals
The iPhone is the hub of your digital life, but a high-end iPhone can cost a lot of money. Here are some of the best iPhone deals you can get right now.
How to get the best Cyber Monday Apple deals
Buying an Apple device is usually a little easier than, for example, trying to find a great smart home device. That's because there are tons of smart home products out there, and finding the right one for your needs can be hard. If you're an Apple fan and need a laptop, you're looking at getting either a MacBook Air or a MacBook Pro. Need a phone? You're getting an iPhone. Smartwatch? Apple Watch.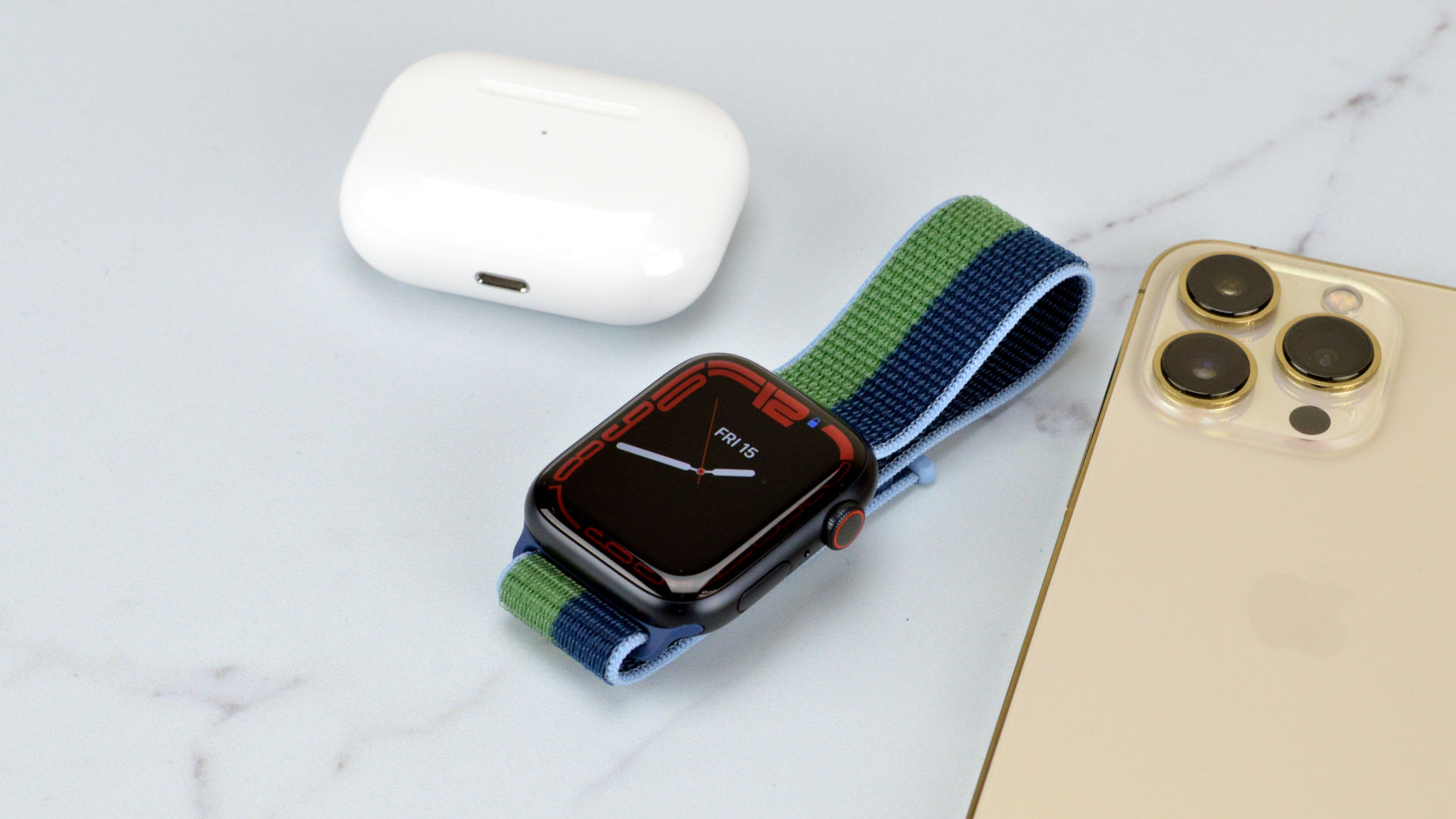 Of course, that's not a bad thing. Apple products are among the best in their class, plus they all work together incredibly well.
To find the best Cyber Monday Apple deals, it's worth just making a list of the products you actually want, and checking if you can get them on Black Friday. If it goes on sale, pull the trigger. If not, you can wait until Cyber Monday, or later.
Black Friday vs Cyber Monday Apple deals
Both Black Friday and Cyber Monday will likely offer some decent Apple deals. It's hard to tell exactly which day will offer the better deals.
Traditionally, Black Friday has been the time to take advantage of in-store deals. Cyber Monday, as the name suggests, has been for online deals. That, however, has changed recently, and that change has been accelerated by the pandemic. These days, you can still get Black Friday deals online — so don't feel like you have to rush to the store to get a good deal.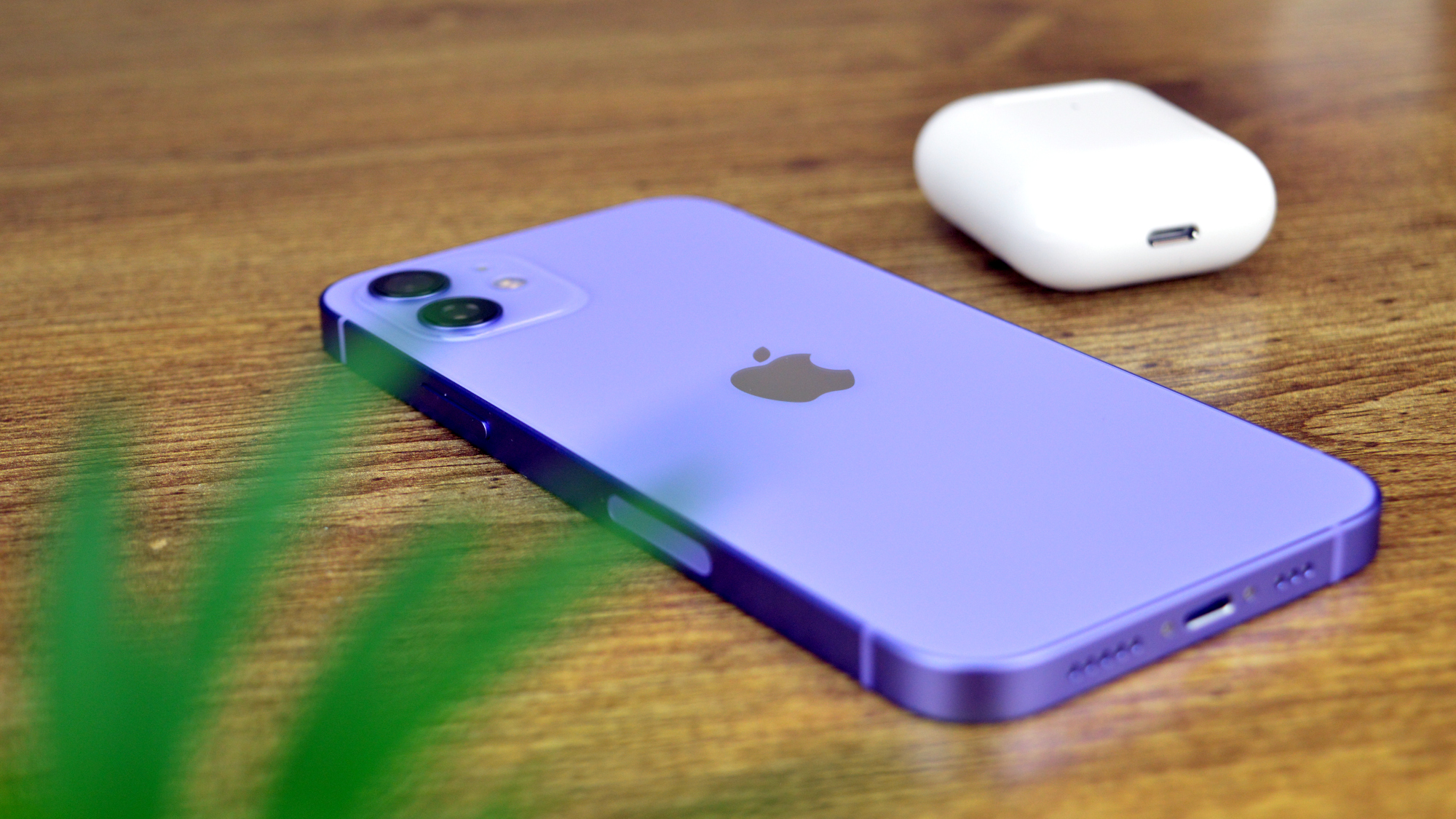 Ultimately, if you find a great deal on Black Friday, and don't know for sure that there will be a better one on Cyber Monday, then it's worth buying the device. It's entirely possible that Cyber Monday will offer a better deal. But, unless you can cancel your purchase and re-order on Cyber Monday, it's not even worth looking on Cyber Monday.
Where are the best Cyber Monday Apple deals?
You'll be able to get great Apple deals from all kinds of retailers. Traditionally, Apple itself hasn't offered very many Black Friday and Cyber Monday deals. So, if you want to buy straight from Apple, you may not get much better prices than you would now. It's still worth waiting to see though.
The better deals will be from third-party retailers. For example, Best Buy, Walmart, and Amazon will likely offer deals on MacBooks, iPads, and AirPods. We'll have to see what kinds of deals we get for the iPhone. The iPhone often doesn't get very big discounts.
Should I wait until Cyber Monday to buy Apple products?
That depends. You may find a great deal on an Apple product on Black Friday, and if so, it's probably a good idea to buy it. There's no guarantee that you'll get a similar deal on Cyber Monday. That said, if you're not desperate for a new device, it's perhaps worth waiting for Cyber Monday to see if a better deal becomes available.