Apple rolled out iOS 17.0.3 earlier this week, a release that brings over fixes for the overheating problems that some iPhone 15 Pro and 15 Pro Max users reported since the handsets were released. The software patch doesn't reduce the performance of the powerful A17 Pro, just like Apple said. We already saw benchmark tests for iPhone 15 Pros running the iOS 17.0.3 update that prove that.
But does the software fix actually solve the overheating issue? Thermal testing performed before and after the iOS 17.0.3 shows the iPhone 15 Pros aren't getting hot after the fix. That's exactly the kind of news we've been expecting.
iPhone 15 Pro users who ran into overheating issues described various scenarios where the handset would overheat. One concerns the A17 Pro chip running high-end games. The new Pros also overheated while the battery was charging. Or while owners used them as the phones were connected to a charger.
Like other reviewers, ZDNet ran into an overheating issue involving fast charging. The blog used a thermal camera to measure the temperature. It recorded a 107.1ºF temperature when the handset charged with a 35W charging brick.
The iPhone 15 officially supports 20W fast charging, but unofficially it can approach 30W speeds. You can recharge the iPhone with any USB-C charger that exceeds 20W power to take advantage of even faster charging.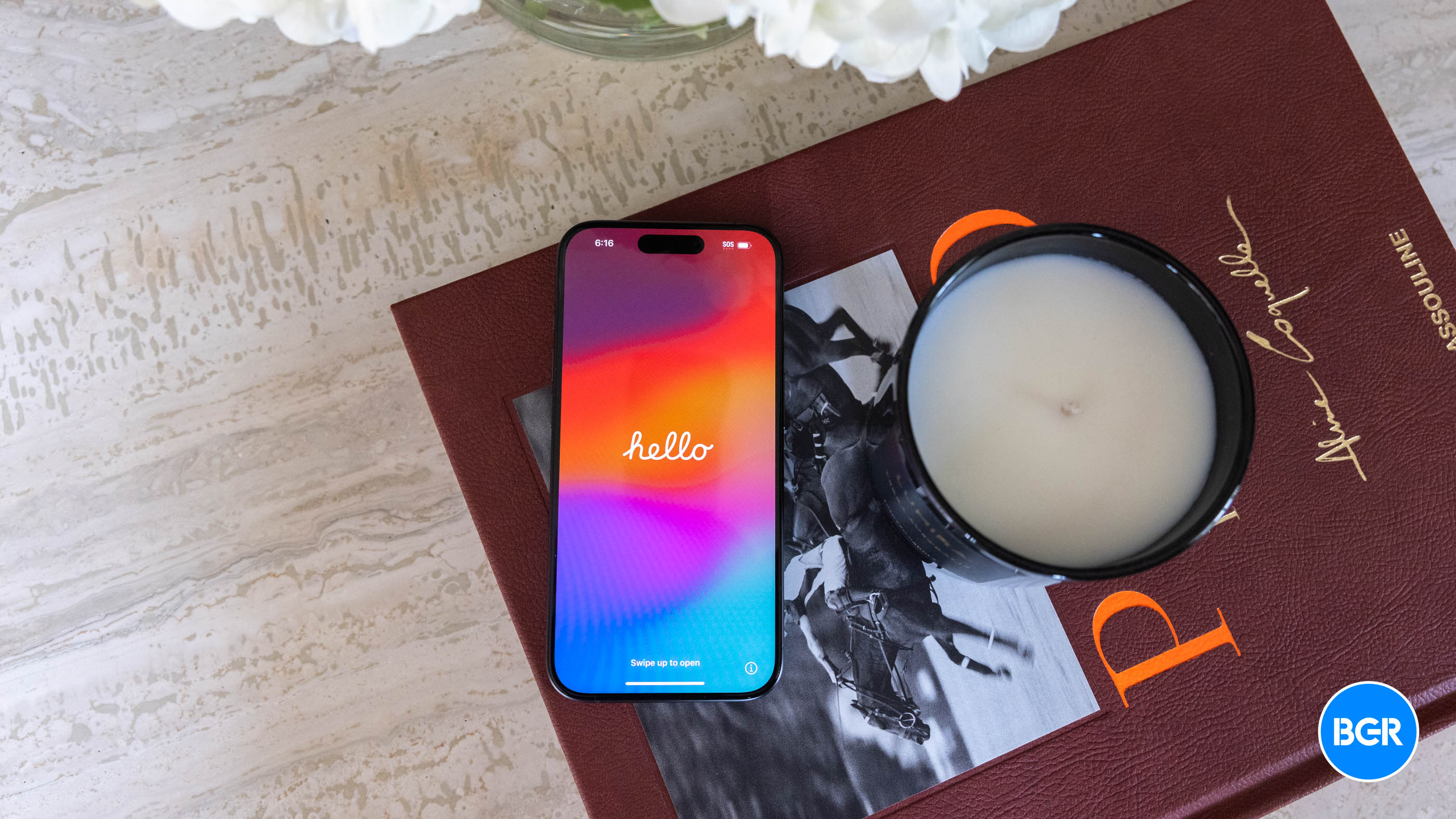 ZDNet also found the handset to overheat while jumping between camera apps while shooting content outdoors on an 82ºF day.
Apple explained that an iOS 17 bug and issues with certain third-party apps could lead to overheating. The company said the titanium frame and the USB-C port were not responsible for the extra heat.
After applying the iOS 17.0.3 update, ZDNet retested the iPhone 15 Pro models. They used the same parameters and equipment, as well as the same location as earlier tests. This time, the iPhones did not exceed 93.8ºF while charging with the same 35W charger.
ZDNet also notes that other iPhone and Android phones reach temperatures between 85ºF and 95ºF when fast charging. The Galaxy Fold 5 was the hottest, with a temperature of 98.7ºF.
This is just one test involving a thermal camera, but it seems the iOS 17.0.3 patch fixed the iPhone 15 Pro overheating issues. Like before, I'll warn you that you might experience overheating during intensive gaming sessions. But that's normal behavior for any smartphone. What's important here is for the iPhone to continue to be comfortable to use even during long gaming sessions.