After unveiling the new Mac Studio, Mac Pro, and 15-inch MacBook Air during the WWDC 2023 keynote, Apple has finally started selling them. While these releases mark the end of Intel Macs and the completed transition to Apple's own silicon, not all of these Macs are currently worth your money. Here's why.
15-inch MacBook Air: Is it worth it?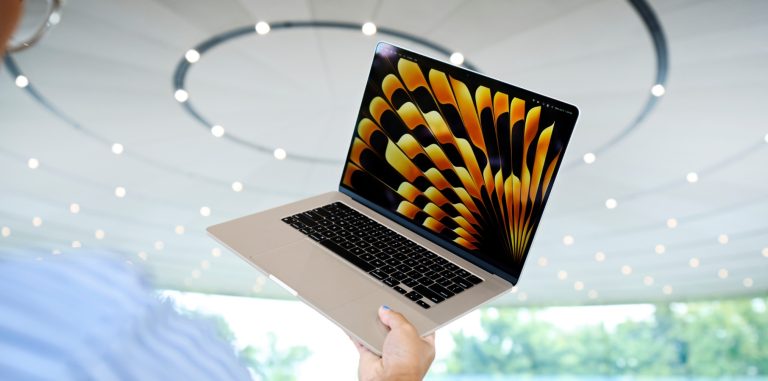 The 15-inch MacBook Air with the M2 chip has the same configurations as the 13-inch model released last year. According to Apple, it offers an 18% faster CPU and 35% faster GPU than its M1 predecessor. In the base model, you'll get an 8-core CPU and 8-core GPU, but you can upgrade to a 10-core GPU instead in case you want a slight performance boost in the graphics department. The base model also has 8GB of RAM, but you can upgrade to 24 GB. It grants up to 18 hours of battery life.
Starting at $1,299, this Mac is a perfect choice for those wanting a bigger display (15.3-inch) without paying the premium price of a 16-inch MacBook Pro. That said, it's important to note that Apple is already working on an M3 version of this Mac, which could be announced by the end of this year.
With that in mind, this machine is an excellent option for those that don't care about specs getting "old" too quickly and are more worried about a larger display. On the other hand, if you can wait for a new iteration, I'd say for you to do that.
Mac Pro: Is Apple Silicon enough?
After teasing that a Mac Pro with Apple silicon would be released later and the Cupertino firm made pro-users eagerly wait for this machine, Apple gave little attention to the release of the Mac, as it has divided the news with the Mac Studio.
Not only that, but the new Mac Pro also shares the same M2 Ultra chip. So why should people pay $6,999 if they can pay $3,999 for another machine with the same processor? I know Mac Pro offers "the versatility of PCIe expansion for those demanding workflows that need it," but I don't think this product is ready just yet without a redesign, a few more ports, and no upgradeable RAM.
With the Intel Mac Pro, users could get 1,5TB of RAM – now they can only get 192GB. Even though the M2 Ultra is an outstanding chip, better fans shouldn't make customers pay that much for this machine. I'd say: wait for a proper Mac Pro to be released at a later date.
Mac Studio with the M2 Max and M2 Ultra chips: Time to buy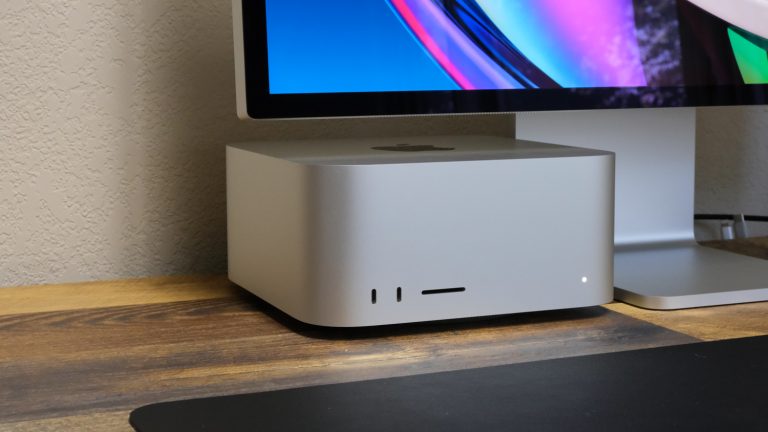 Apple has released a new iteration of the Mac Studio with the M2 Max and M2 Ultra chips. The M2 Max offers a 12-core CPU and 30-core GPU with support for up to 96GB of RAM, 25% faster than M1 Max. M2 Ultra, on the other hand, doubles these specs with a 24-core CPU, 60-core GPU, and up to 192GB of RAM. It can handle 22 streams of 8K resolution.
In addition, the M2 Ultra machine supports up to six Pro Display XDR connected simultaneously. Apple also fixed a cooling problem with the previous generation, which the machine would use more often its fans. Now, the Mac Studio is more silent and even more powerful.
Cheaper than a Mac Pro, this is the device 99% of pro customers should focus on right now.